When 29-year-old Iraq war veteran Amberly Mangan walked into VFW Post 1301 in Marion for the first time, she was shocked.
She said she wasn't sure what to expect, but the welcome she received completely dispelled any stereotypes she and other might have had.
"I was shocked, really, and pleased at how everyone there was so nice," she said. "They were all so welcoming and eager to talk to me about my service. We had great conversations."
Helping to put an end to the myth of the grizzled, old war veteran sitting alone at a VFW bar is the main reason she and Chris Cornell, also an Iraq veteran, have organized the first Taste of Freedom Brew Fest, which takes place Saturday at Marion's VFW post.
"We want younger veterans to know that there is so much more to the VFW," said Mangan, who served in the U.S. Army Signal Corps in Baghdad in 2007-08.
Many younger veterans are unaware of everything the VFW does for their own, said Cornell, 39, who served in Ramadi, Iraq, the same year as Mangan.
"The VFW is like a lighthouse to other veterans," Cornell said. "Members work very hard to help other veterans, and we want to make younger veterans aware of that."
Both young vets believe this craft beer-tasting event is the way to get that done.
You have free articles remaining.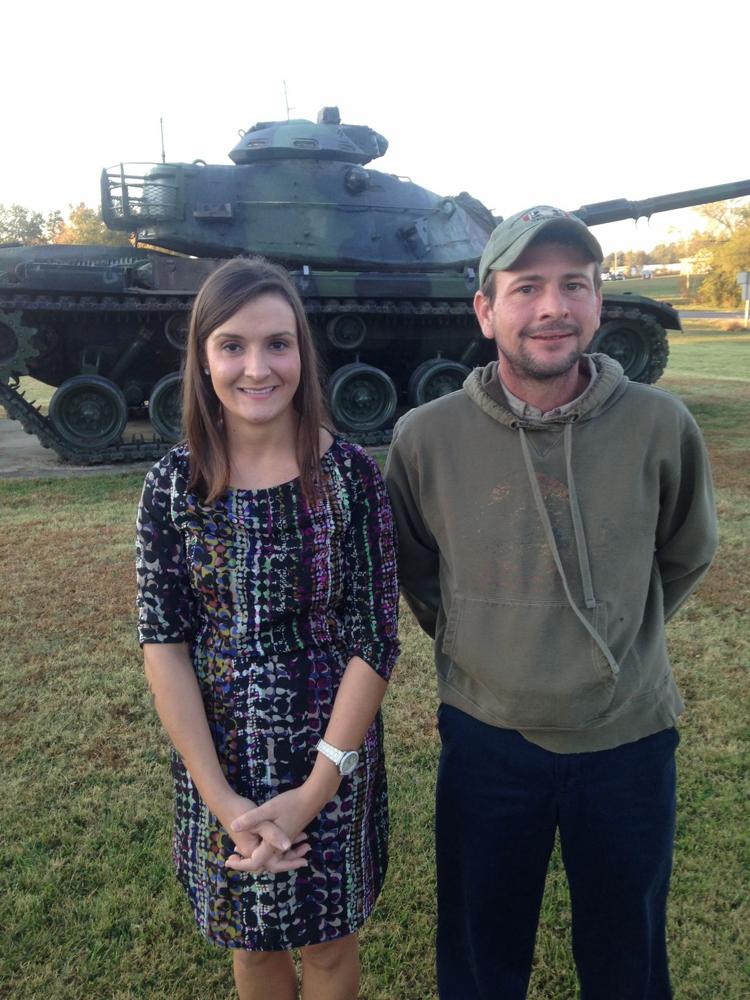 "It's a great way to reach out to our generation of veterans and a good way to show everything the VFW has to offer them," said Mangan, who lives in Herrin; she was born and raised in Crab Orchard.
Cornell, of Herrin, said he and Mangan were inspired by the recent Big Muddy Brew Fest in Murphysboro. The demographics are right, and who doesn't like a good craft beer?
"It seemed like a win-win to us," Cornell said. "I like craft beer and most of my friends like craft beer. It's an easy way to change an image and appeal to veterans like us."
Taste of Freedom Brew Fest will feature tastings of 80 beers, 17th Street Bar & Grill will be selling food, and Ruby's Rousers will provide live music running the gamut, including country, classic rock and '50s and '60s music.
All proceeds go toward supporting veteran-focused programs in the region.
Both Cornell and Mangan also want to encourage female veterans to come out and take part, which they don't often do because of the stereotypes Mangan mentioned earlier.
"I am used to being the only female in my platoon or squad, so being the only female doesn't make me nervous at all," Mangan said. "But I would love it if more women gave the VFW a chance. I joined the VFW because of what I had heard from older veterans, that it's a great group to be a part of. I just want other veterans to know that, and they will if they come out for Brew Fest."