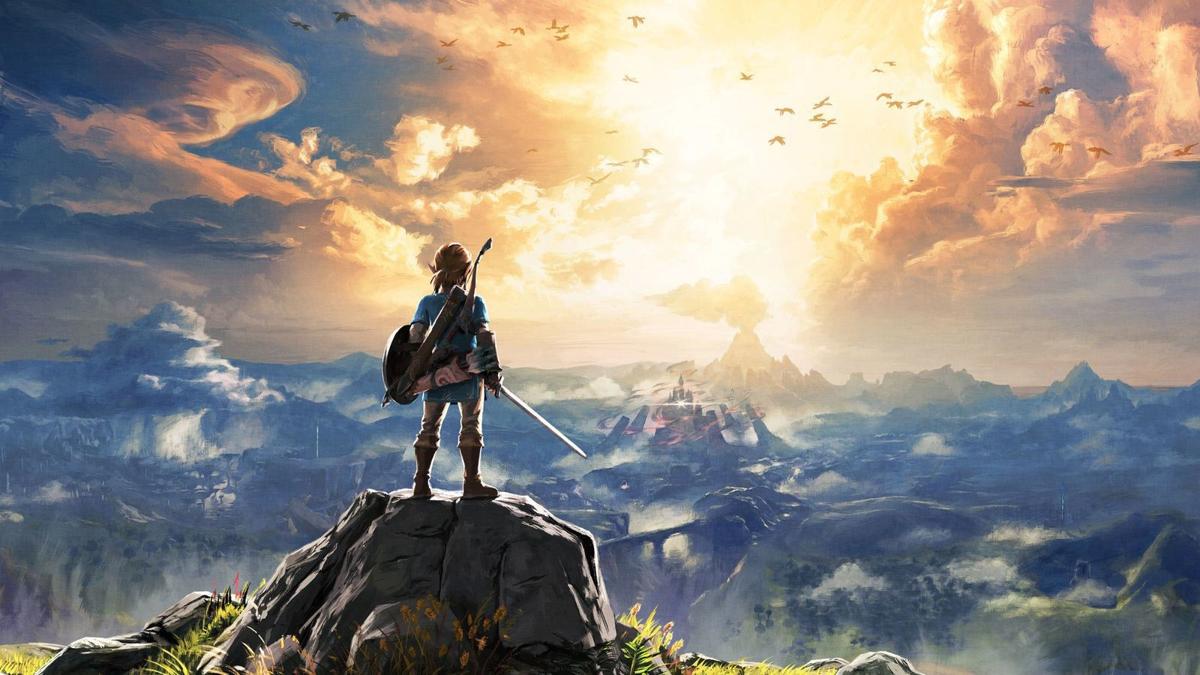 What is the top-selling game of all time by units sold? How did you favorite title compare? Now you can find out.
Use our search to find information by system, publisher or year. Or search by name. Games are listed by console, so a title could appear multiple times if it was released on multiple systems.
Global sales are in millions of units sold. Click on the details link for sales by country.
Results are from 1983-2017 from VGChartz.
Stay up-to-date on what's happening
Receive the latest in local entertainment news in your inbox weekly!