Look back: Spirit of Southern Illinois brewing has pre-prohibition roots in Stecher Brewing Co.
A look back at Stecher Brewing Co., active in Murphysboro from the late 1800s until 1940. 
Rudolph Stecher brews in Murphysboro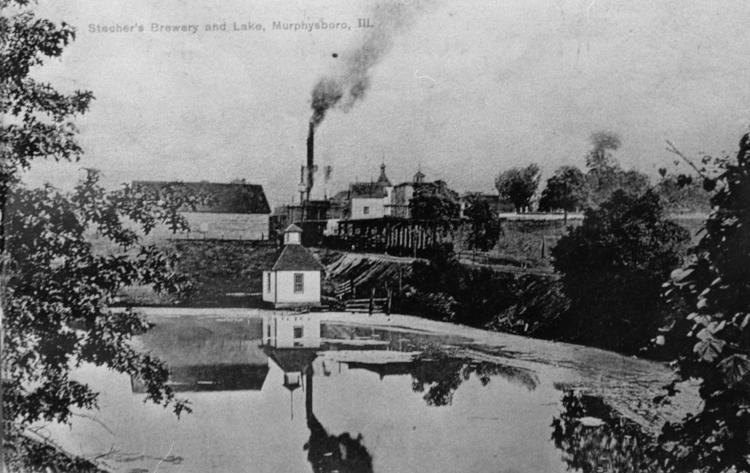 By 1910, Stecher Brewing Co. produced more than 40,000 barrels of beer a year.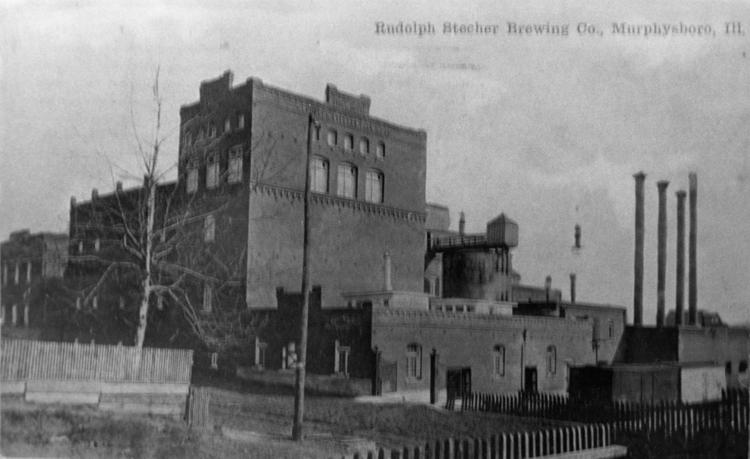 During prohibition, Stecher tried manufacturing 'near beer' and root beer, and kept a hand in the production of illegal beer, for which they were cited numerous times.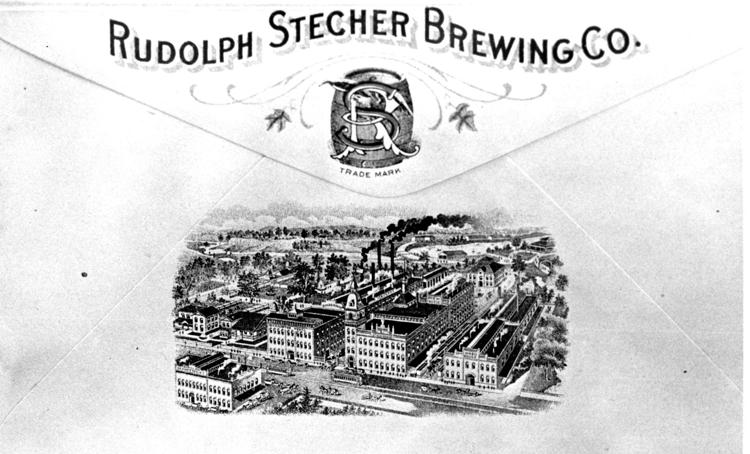 Stecher died in 1926 and his estate was forced to sell the brewery on the eve of the repeal of prohibition in March 1933.