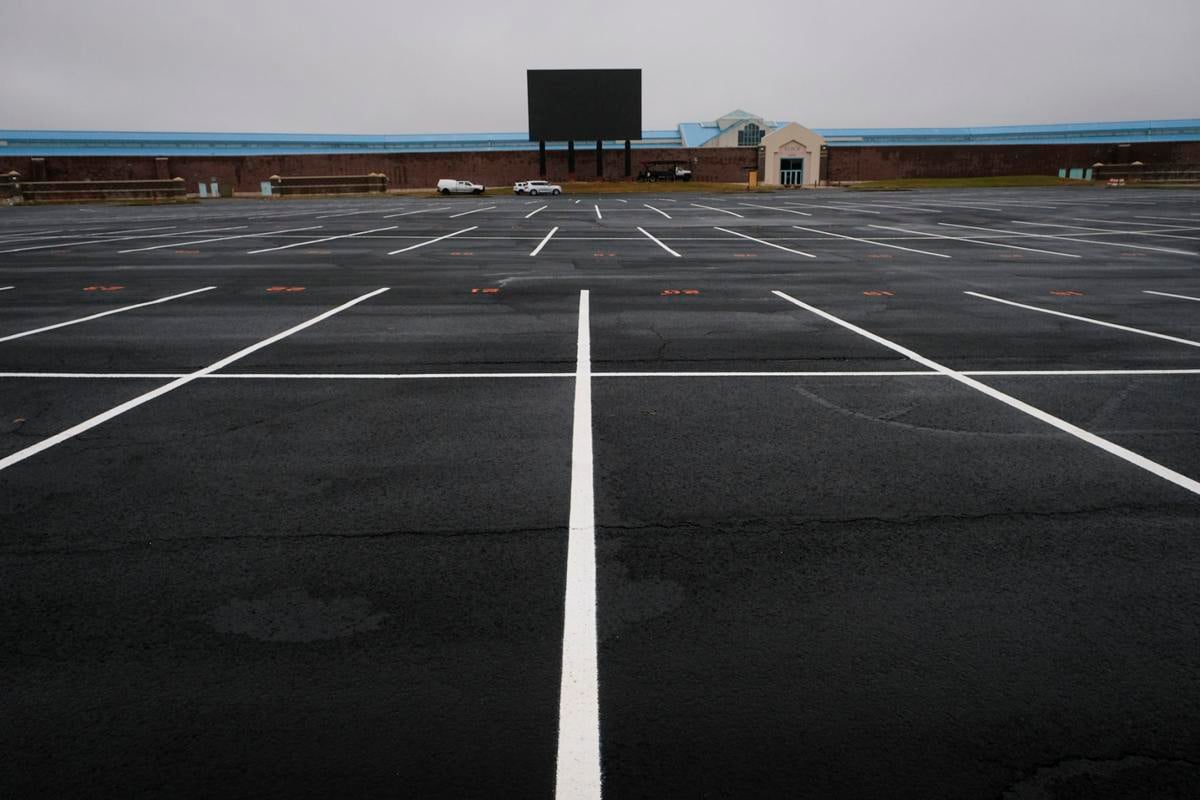 Bringing back a nostalgic form of entertainment from decades past, Oasis Theater in Marion is preparing to offer a safe and affordable way for families and groups to gather to watch movies and enjoy local food.
Getting out of the house to enjoy a trip to the movie theater has been nothing short of impossible for most of 2020, but Oasis Theater has created a way around that roadblock while also allowing for safe social distancing. 
The drive-in movie theater was constructed in the parking lot of the former Illinois Centre Mall and will open for business on Friday, Oct. 30. The first event to hit the screen is the Socially Distant SIU Tailgate Event on Friday, with some spooky films set to screen on Halloween weekend, including "Casper" at 6 p.m. on Saturday and "The Rocky Horror Picture Show" at 9 p.m. "Spies in Disguise" will play at 3 p.m. Sunday, Nov. 1, and "Sonic the Hedgehog" screens at 6 p.m. that evening.
Jeremy Pinkston, marketing professional for Oasis Theater, said that he is scheduling films for the month of November while trying to get a feel for which classic hits the community will most enjoy. With some holiday features scheduled to begin the weekend of Thanksgiving, Pinkston said he looks forward to offering fun for the entire family.
"It's a work in progress," Pinkston said.
Each week, Oasis Theater will have food vendors on site with fresh, tasty snacks and beverages, and while outside food is permitted, Pinkston encourages guests to solicit the food trucks at the drive-in to support small businesses.
"We have local food vendors that will vary from week to week for our customers," Pinkston said.
The screen is 36 feet by 50 feet and is installed 60 feet above ground level. The lot for the drive-in holds up to 500 cars. Admission price of $30 per vehicle. While tickets can be purchased at the gate, Oasis Theater strongly suggests purchasing tickets ahead of time at eventbrite.com. The movies' audio is broadcast over FM radio, and patrons who don't want to use their vehicle's sound system can use of a portable radio.
Pinkston said he is excited for this new source of entertainment for Southern Illinoisans and has even had requests for using the outdoor amphitheater as a location for fundraisers, concerts, and sporting events. 
The drive-in theater is part of development planned at the mall under new ownership group Marion Center Project LLC, which purchased the property this summer. 
---
Photos: The Marion mall through the years, from grand opening gala to ghost town
The Marion mall through the years
At the drive-in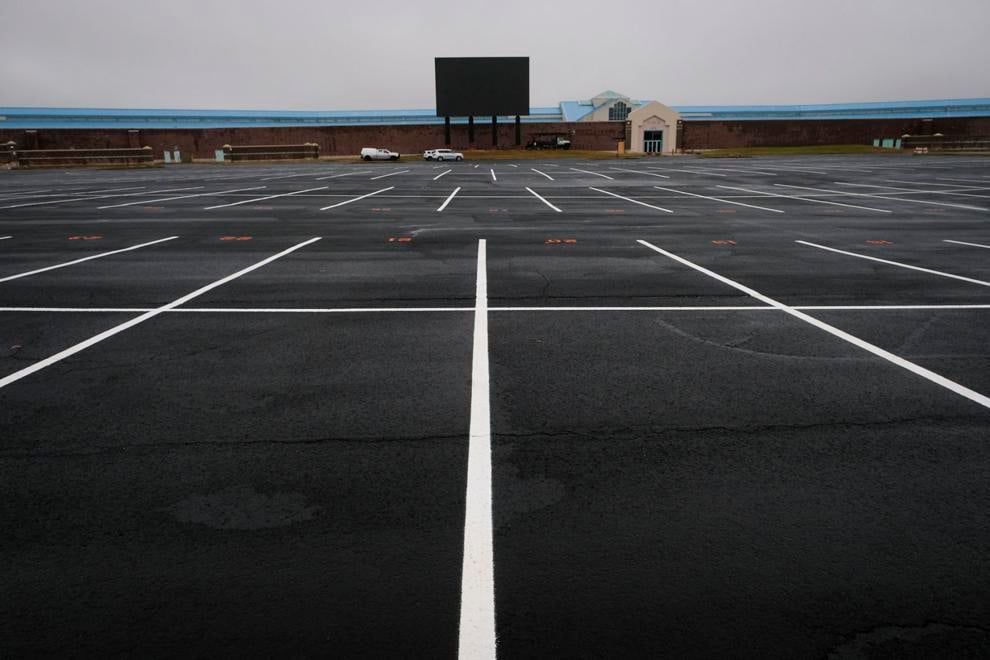 Marion mall opening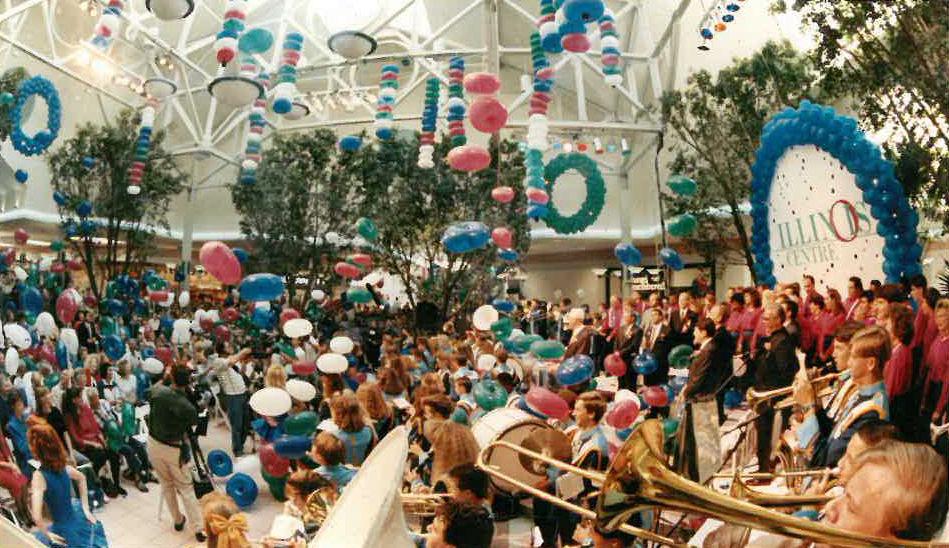 Marion mall opening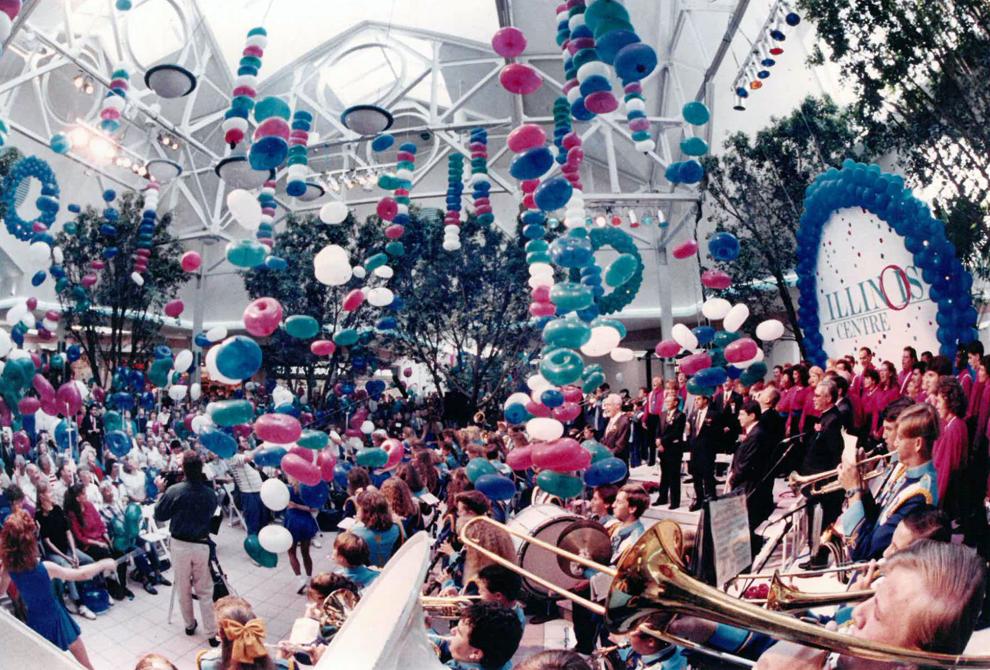 Marion mall opening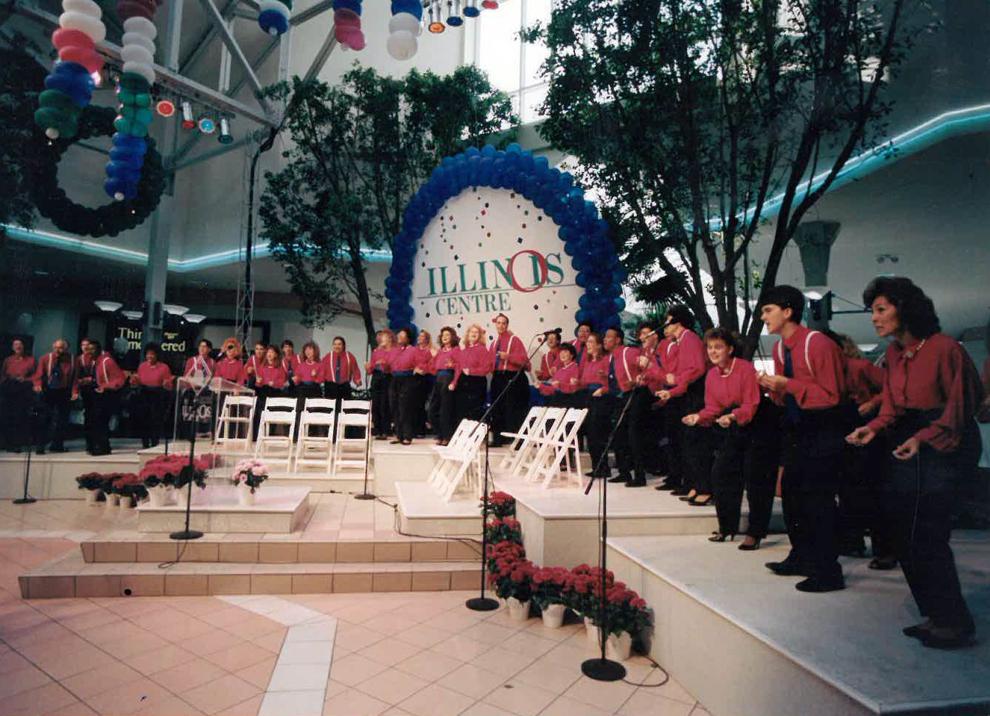 The Lettermen perform at the opening gala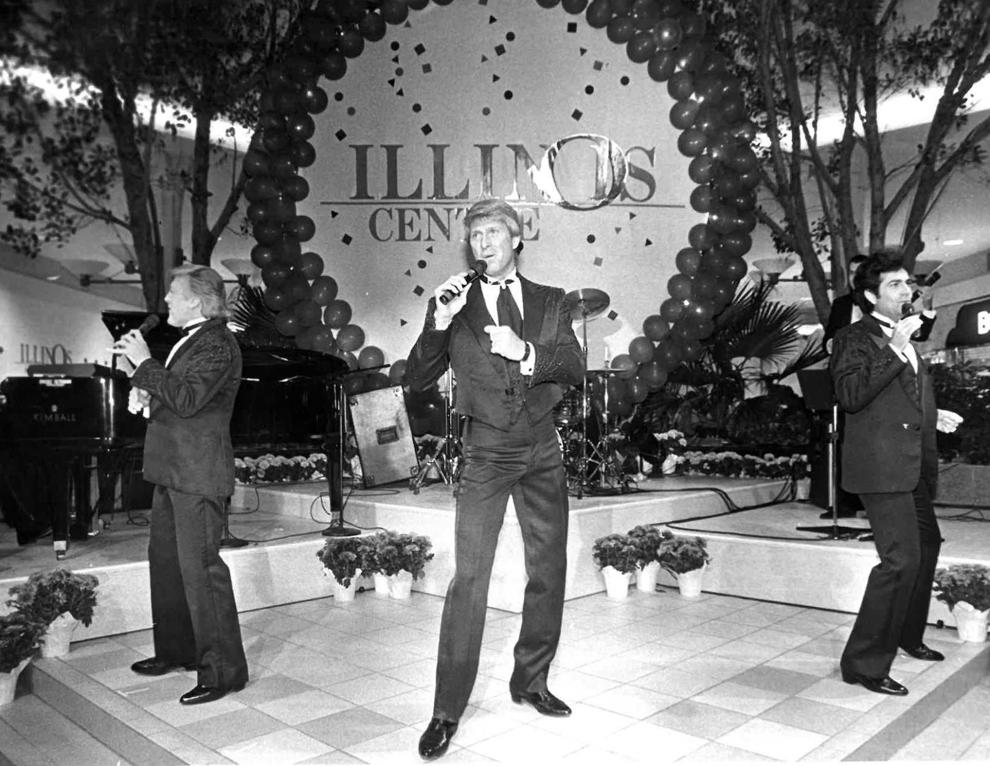 Marion mall under construction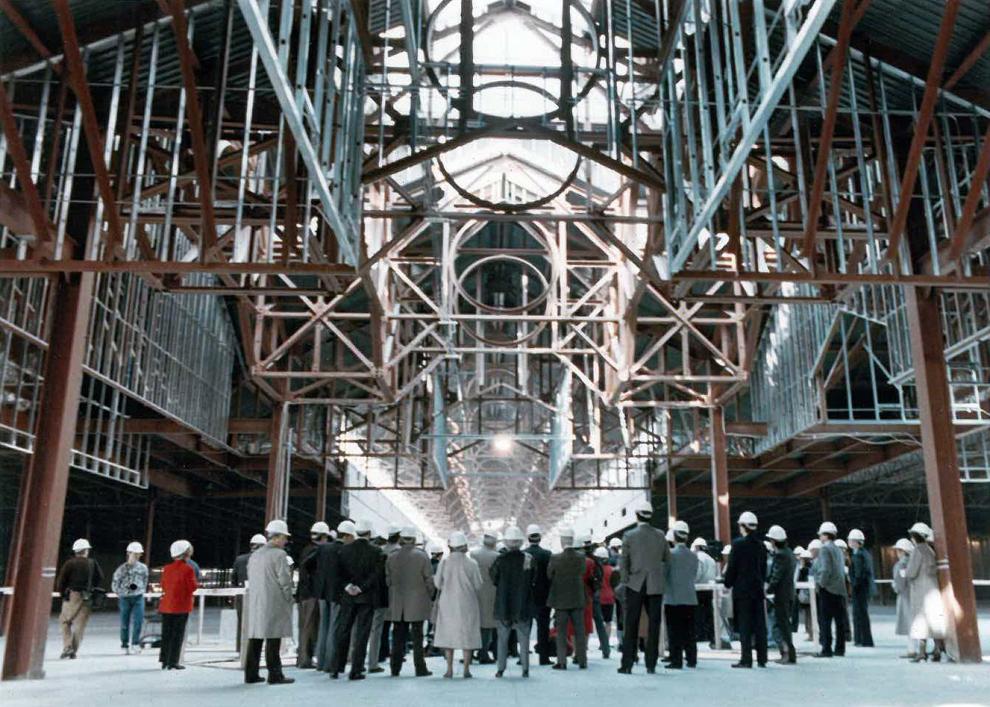 Marion mall under construction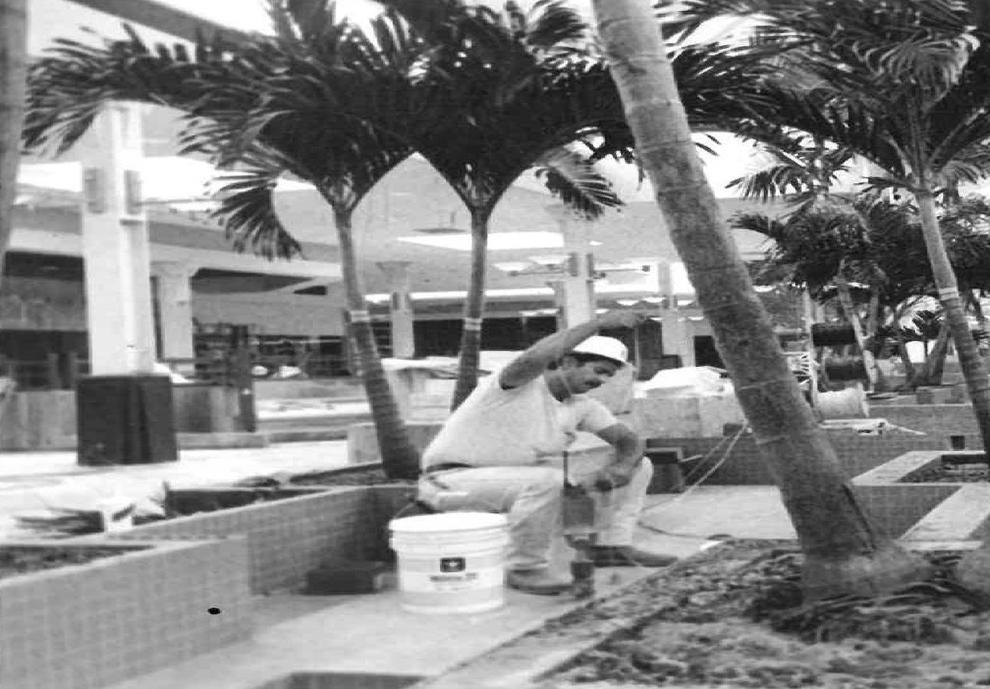 Marion mall under construction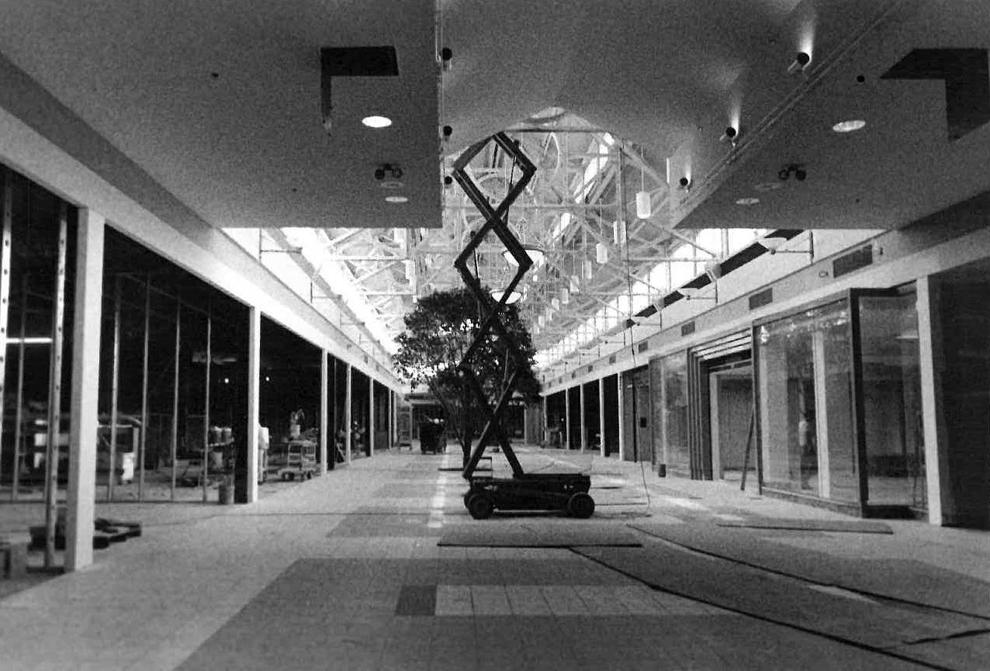 Illinois Centre Mall: Coming soon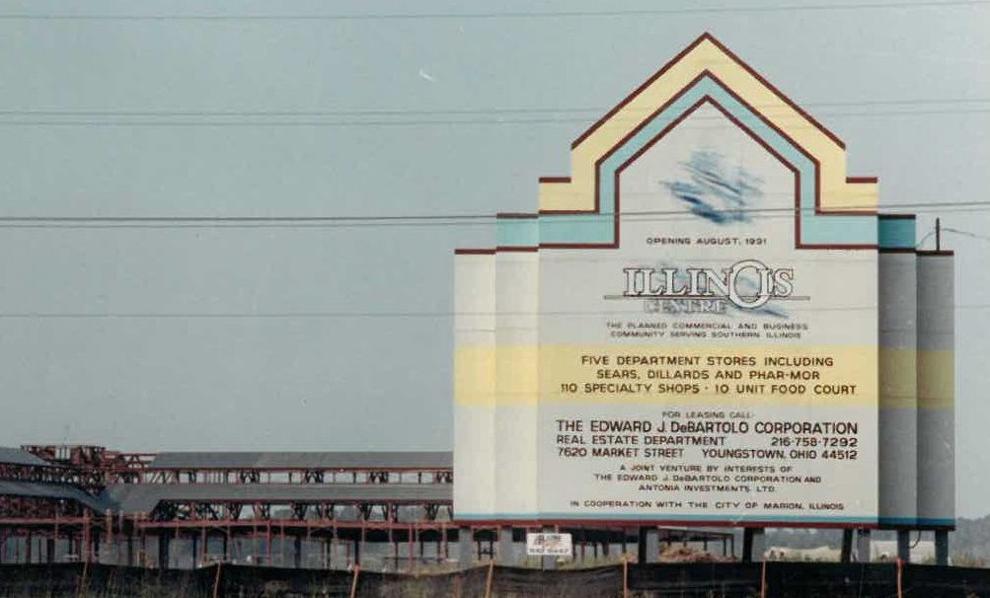 Target at the Marion mall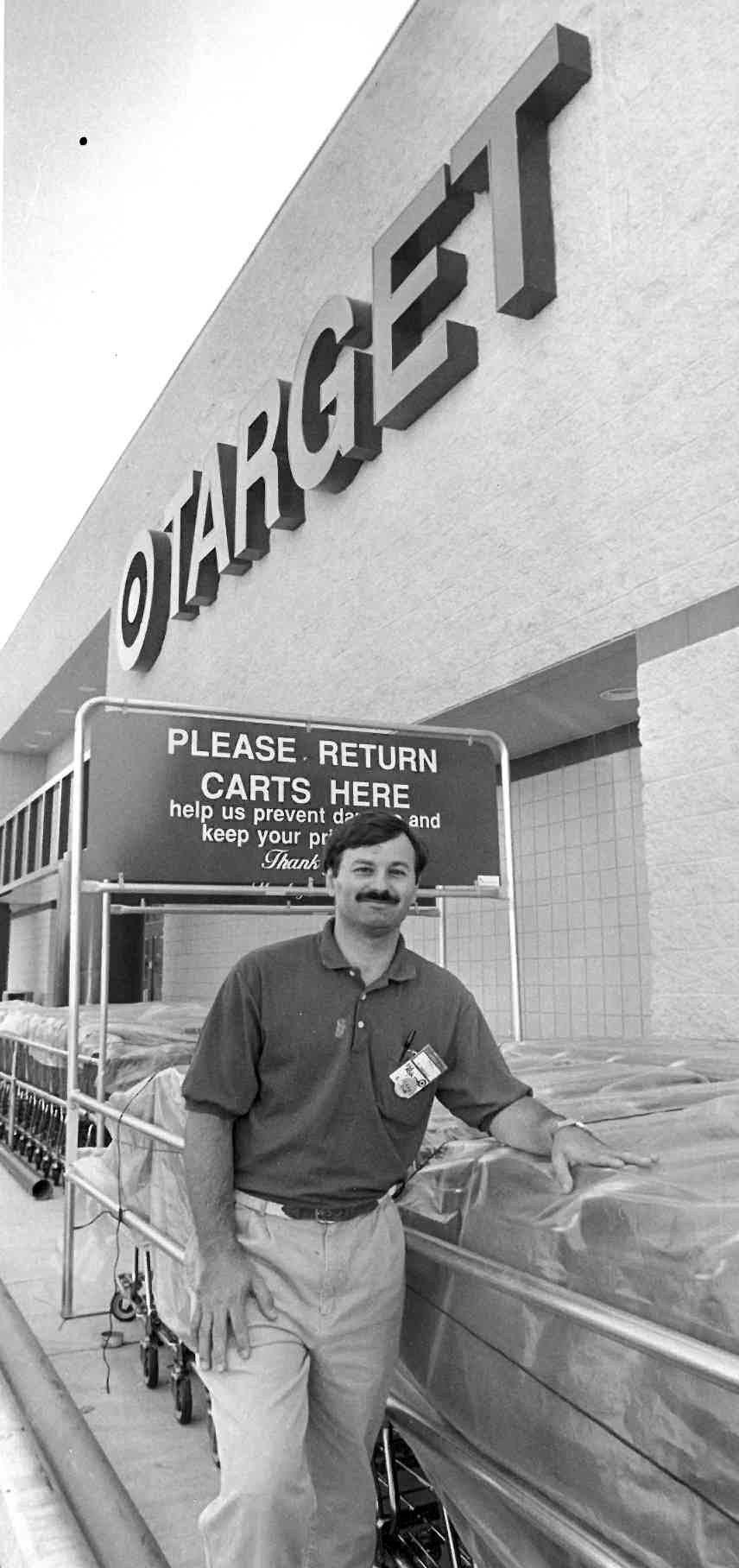 Former Marion mall manager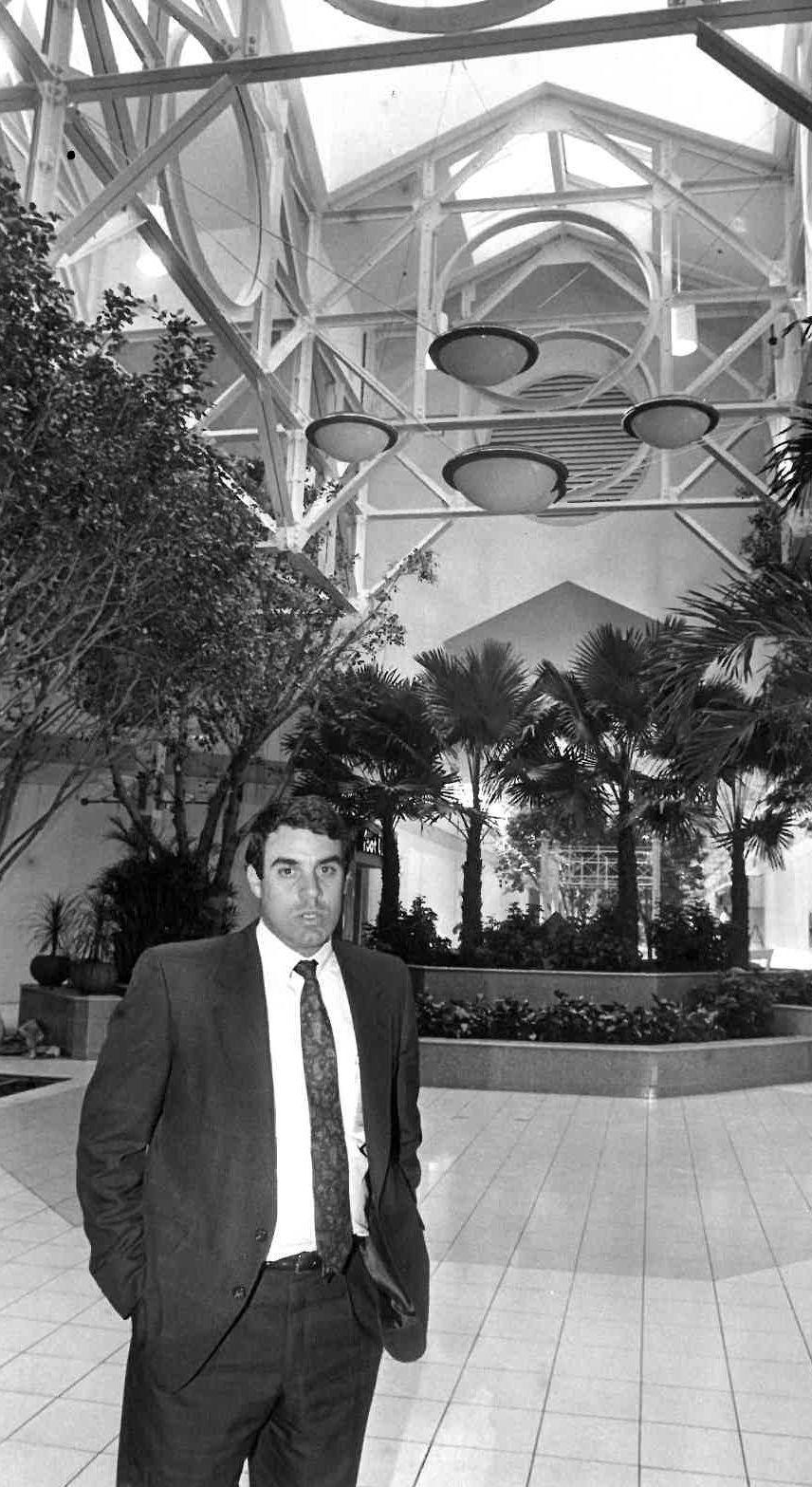 Newly opened mall as seen in panoramic

Marion mall concept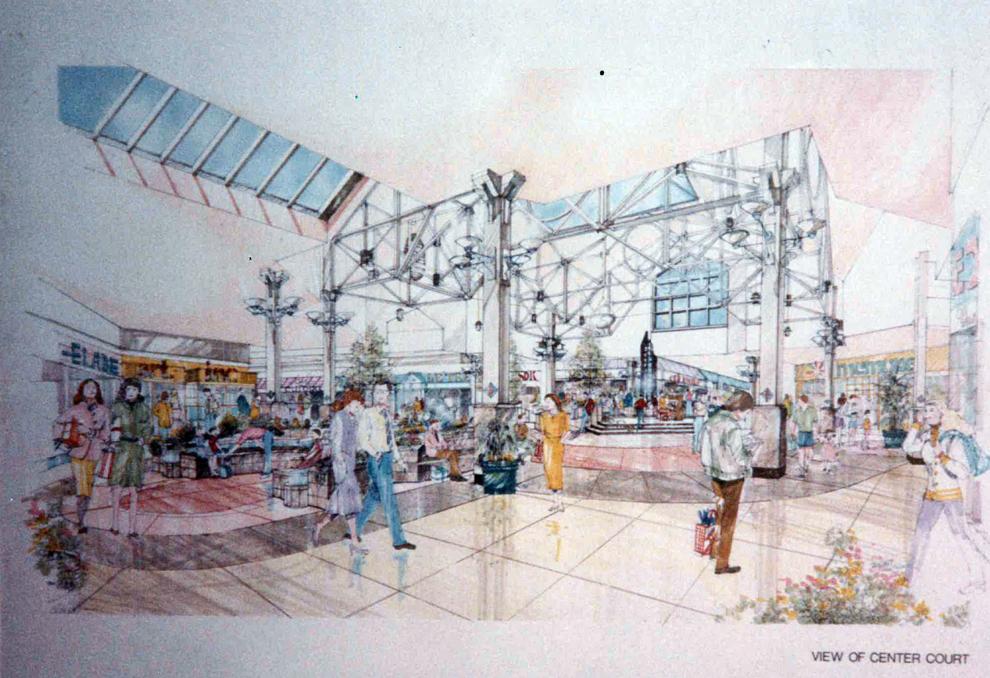 Marion mall concept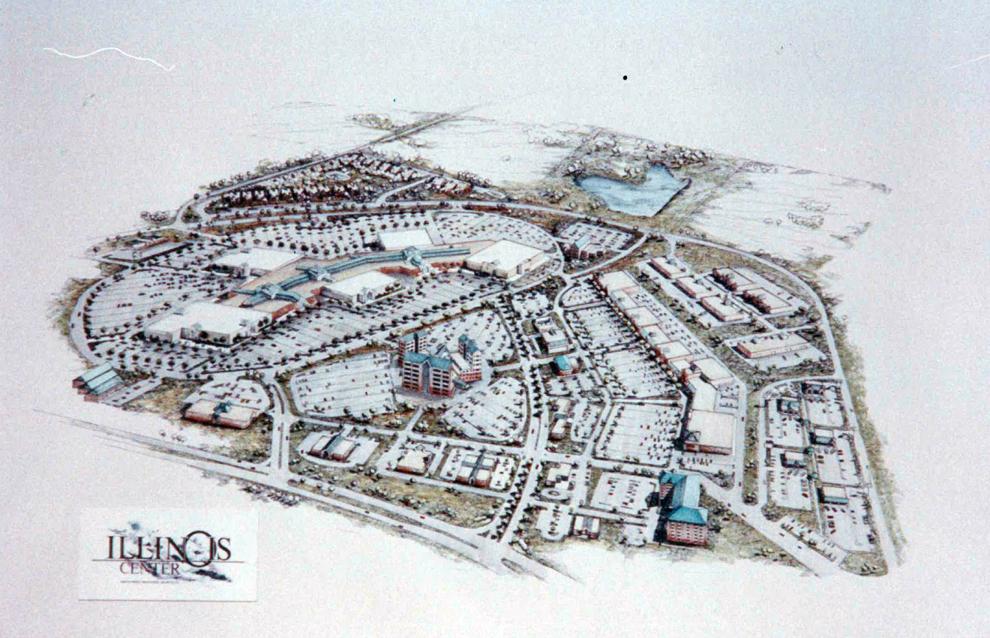 Marion mall concept, from overhead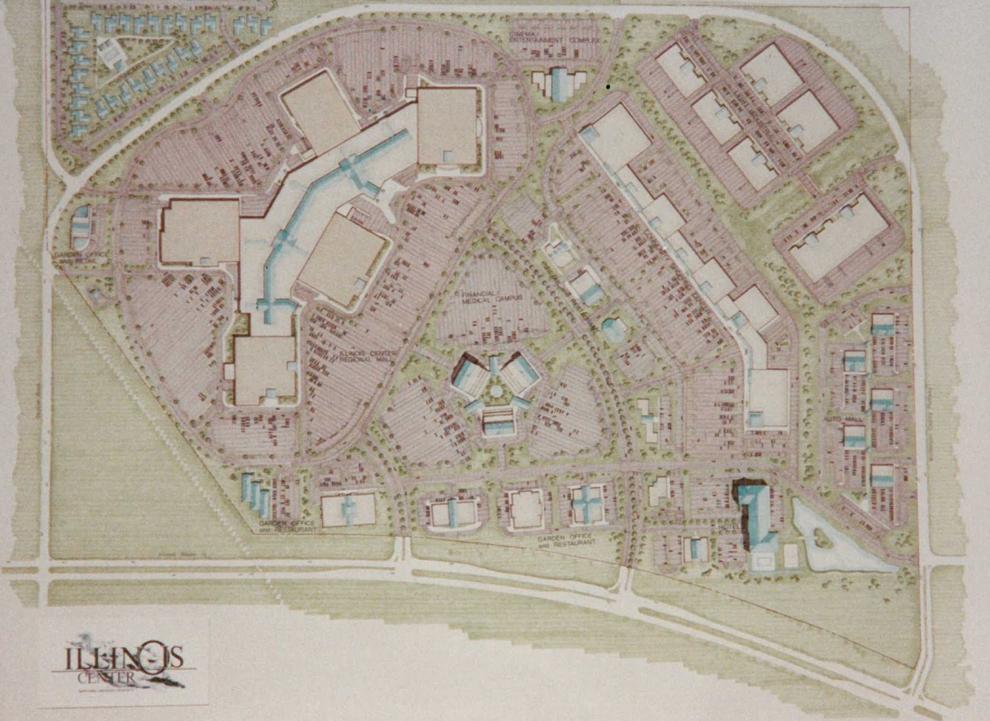 Marion mall under construction in 1990
Under construction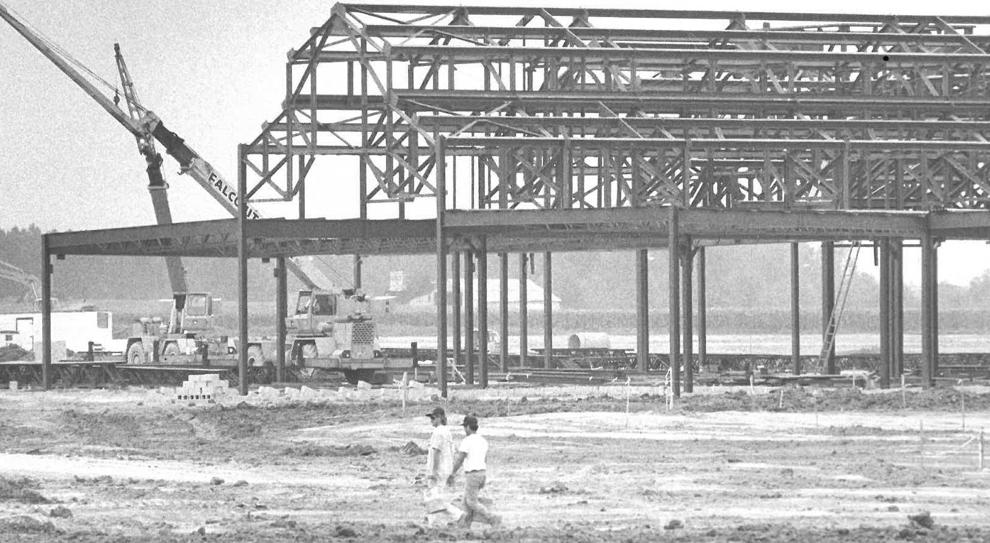 Under construction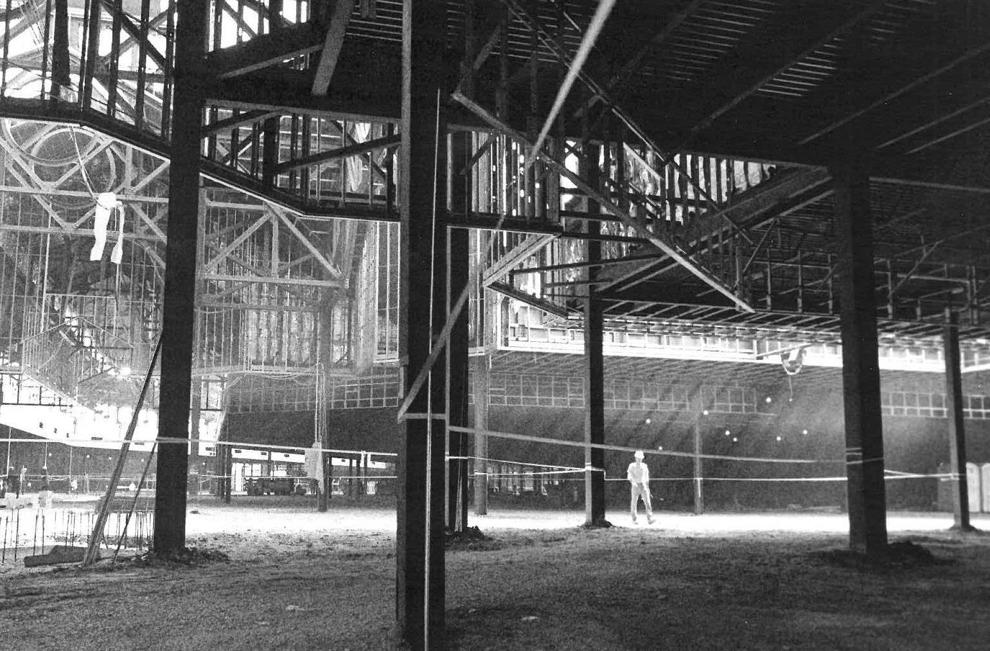 Marion mall concept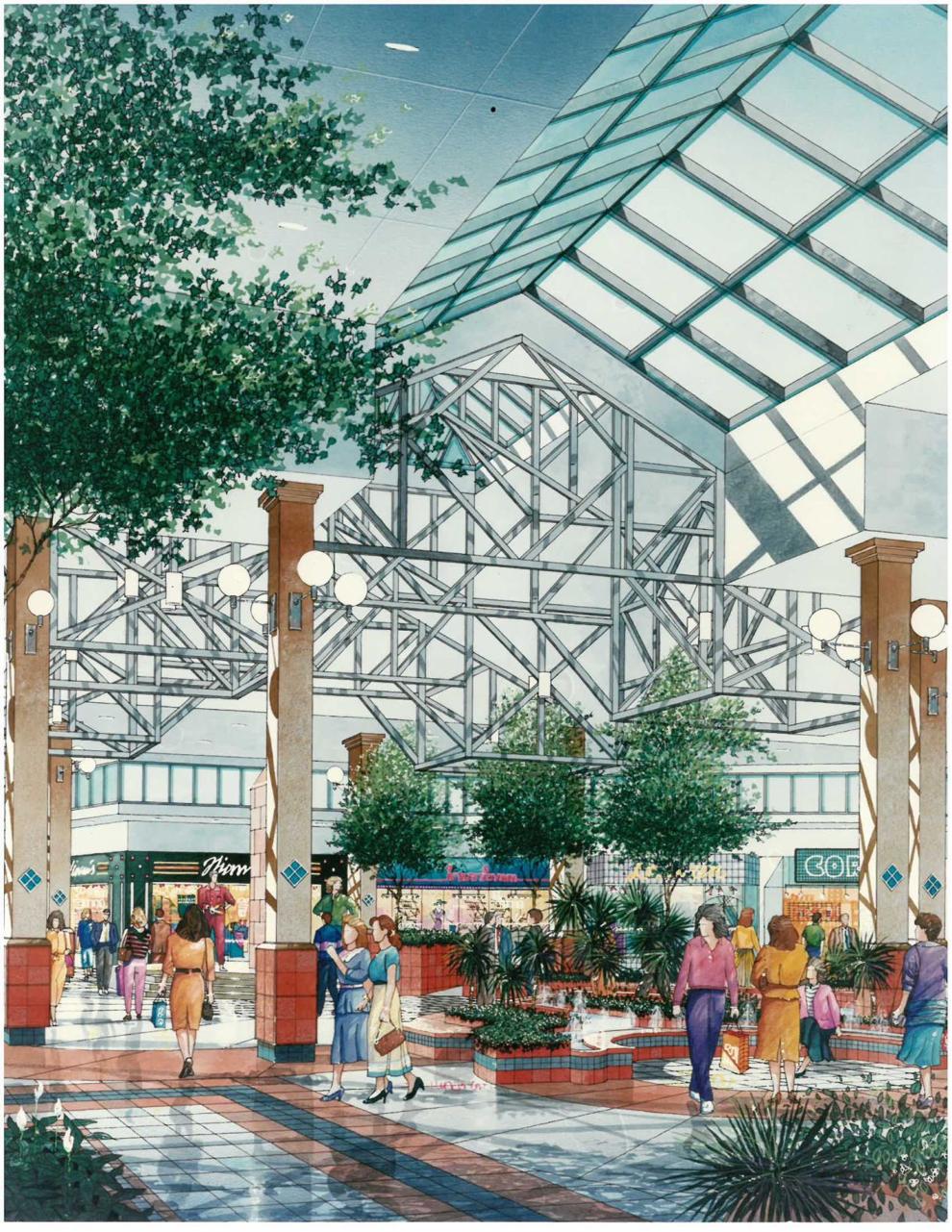 Dillard's in Marion on opening day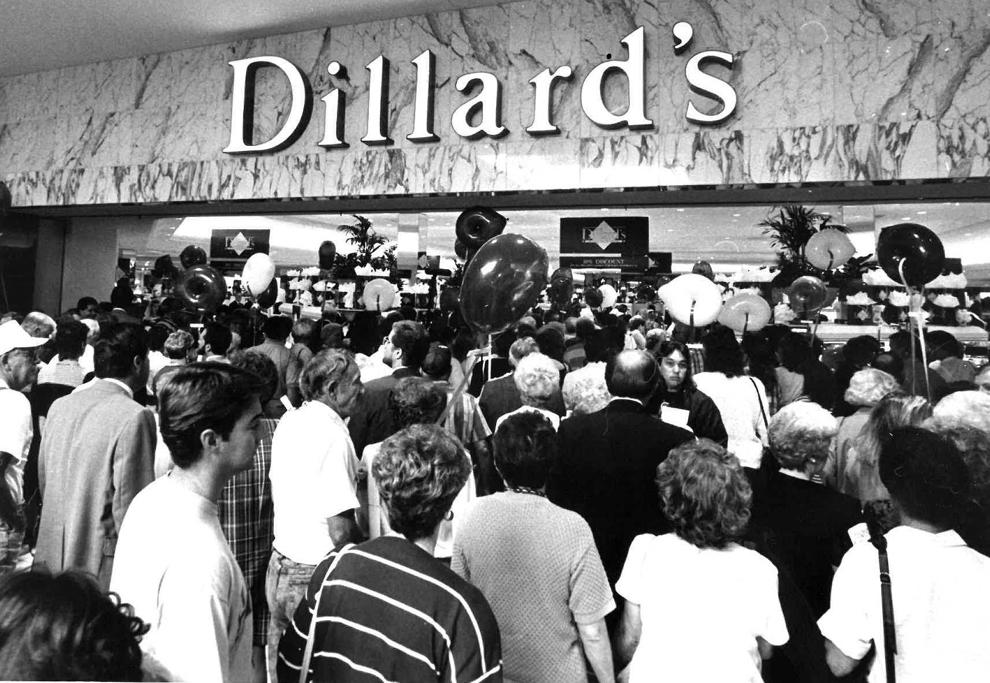 Marion mall grand opening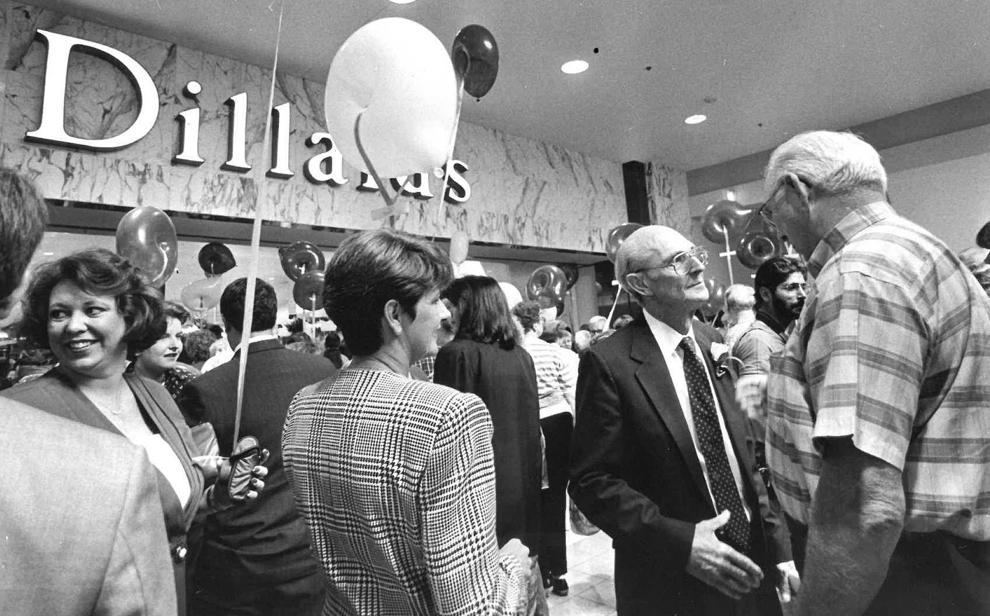 Sears at the Marion mall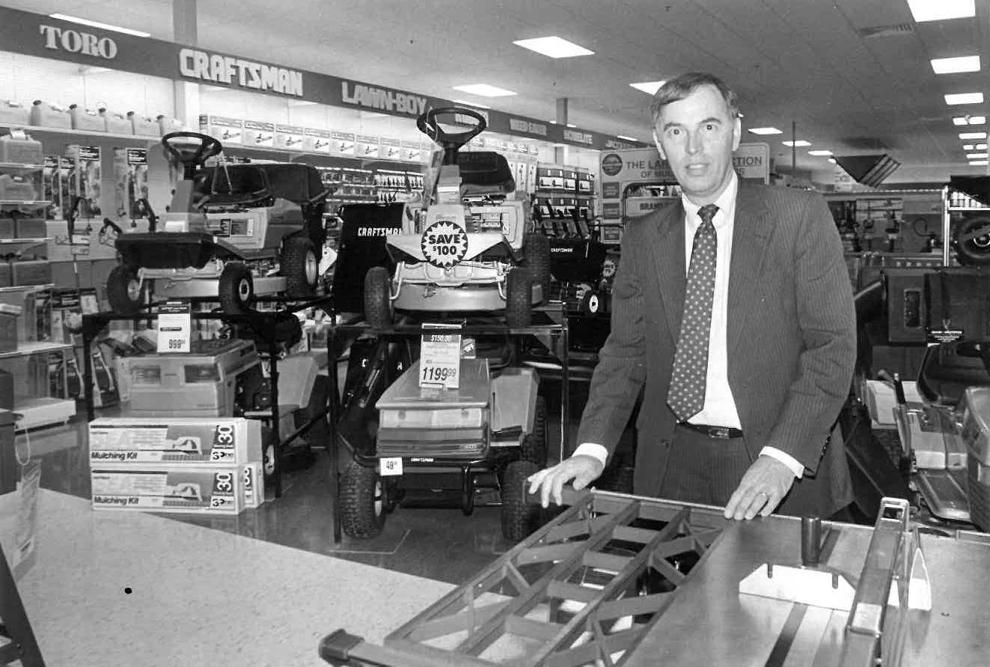 Phar-Mor at the Marion mall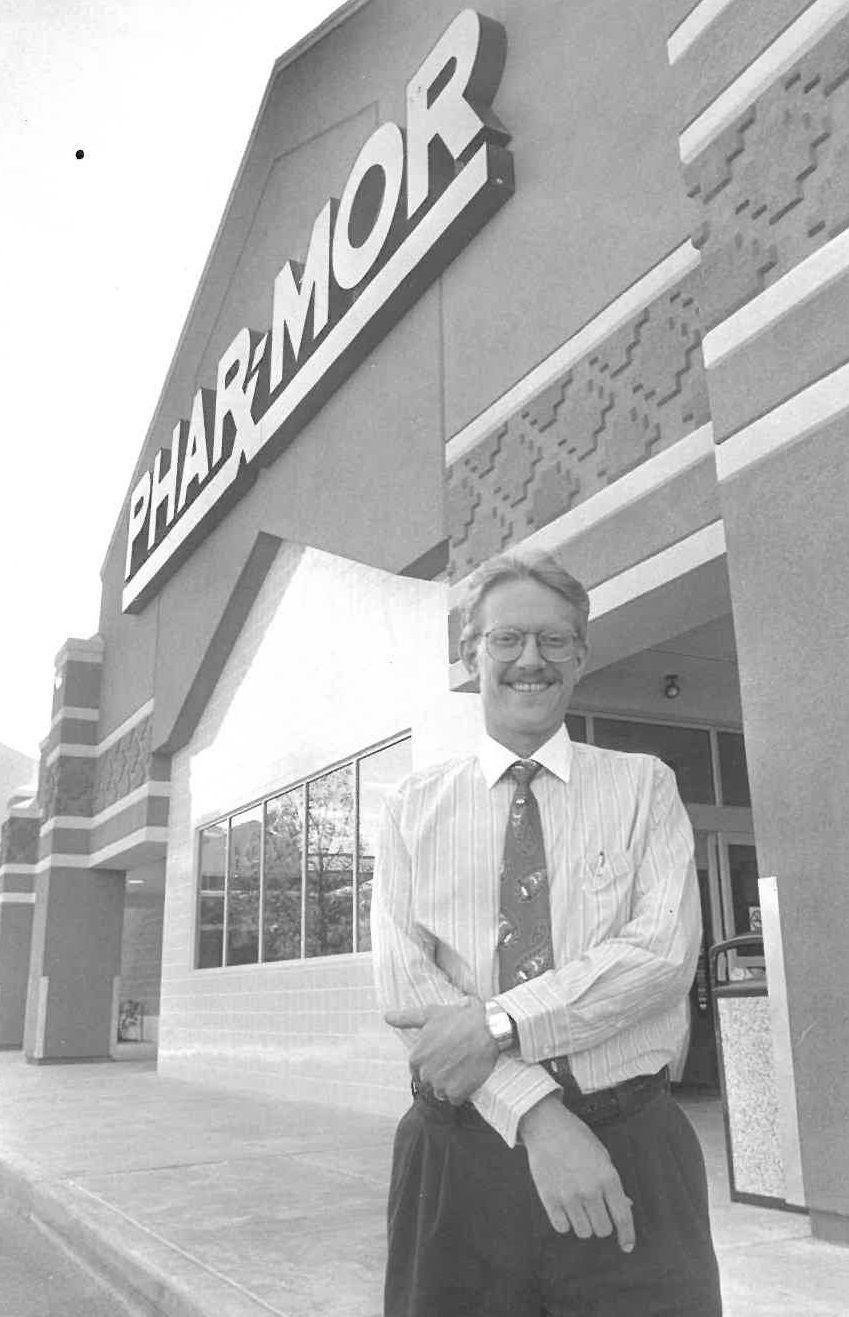 Santa's area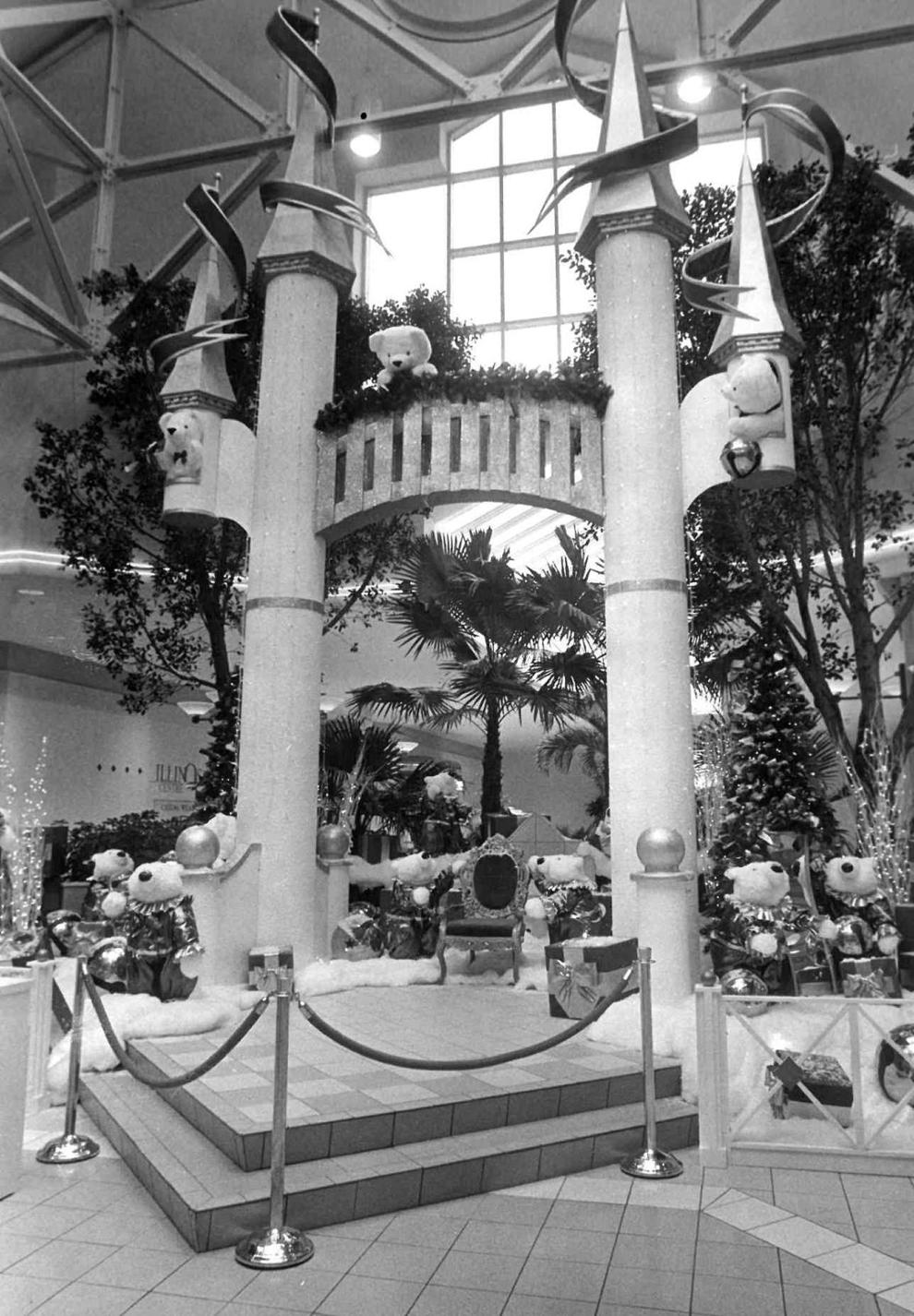 Talking bear at the Marion mall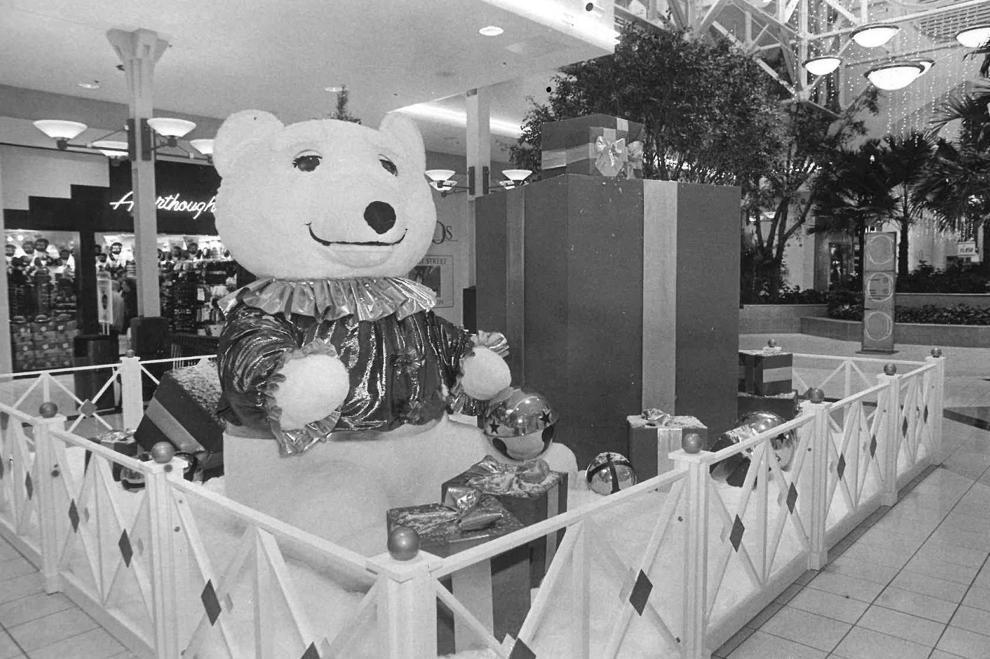 Marion Mall 2018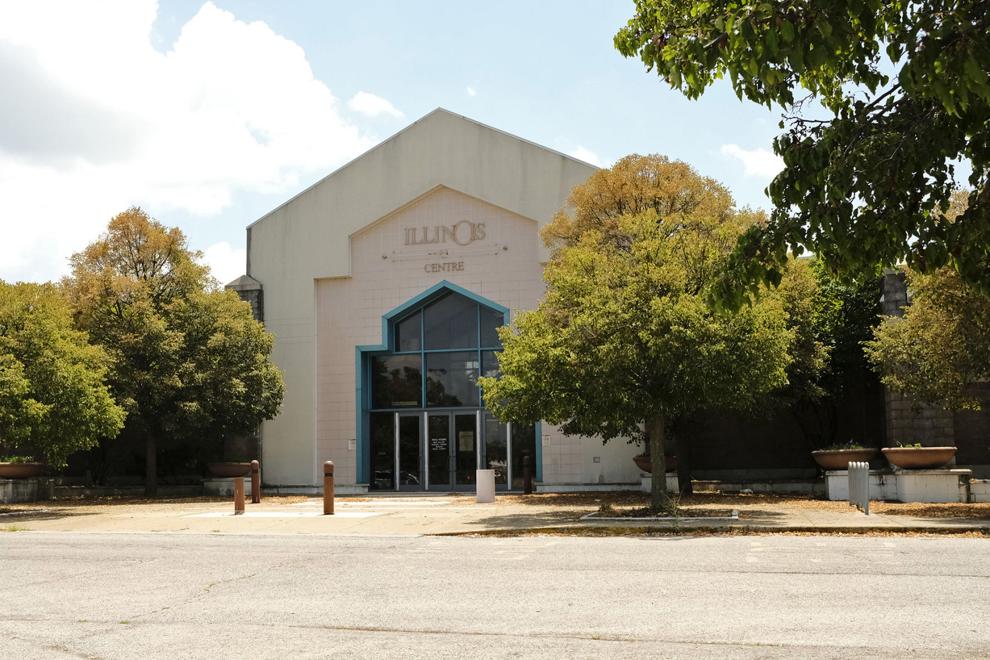 Marion mall in 2017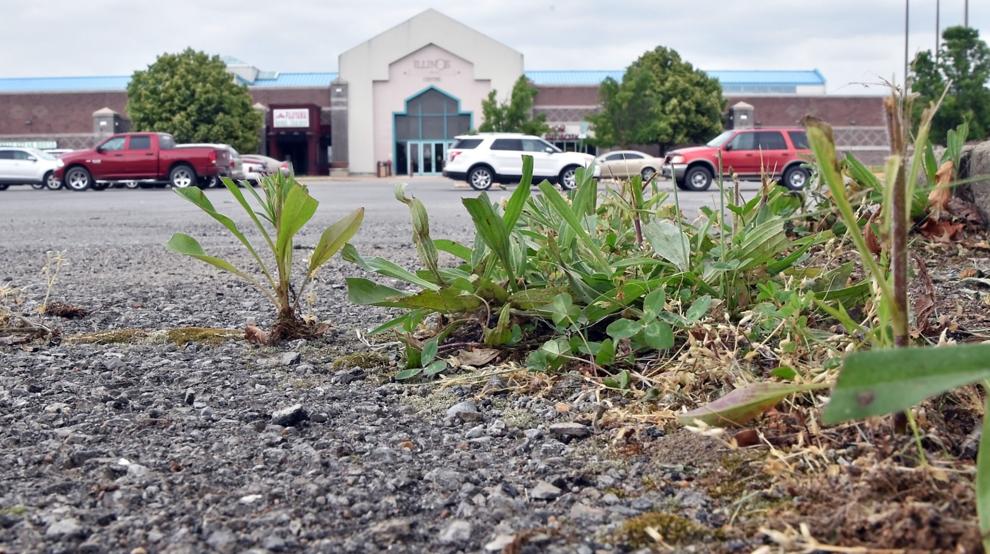 Marion mall through the years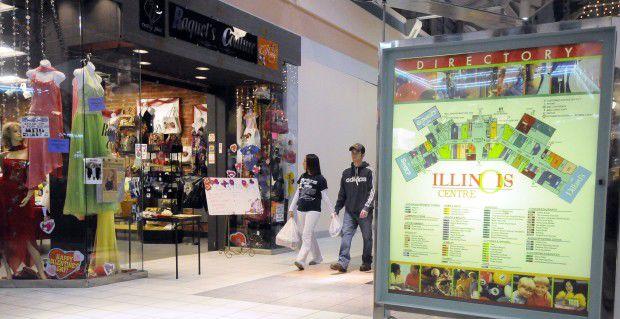 Ken Gray Museum leaves Marion mall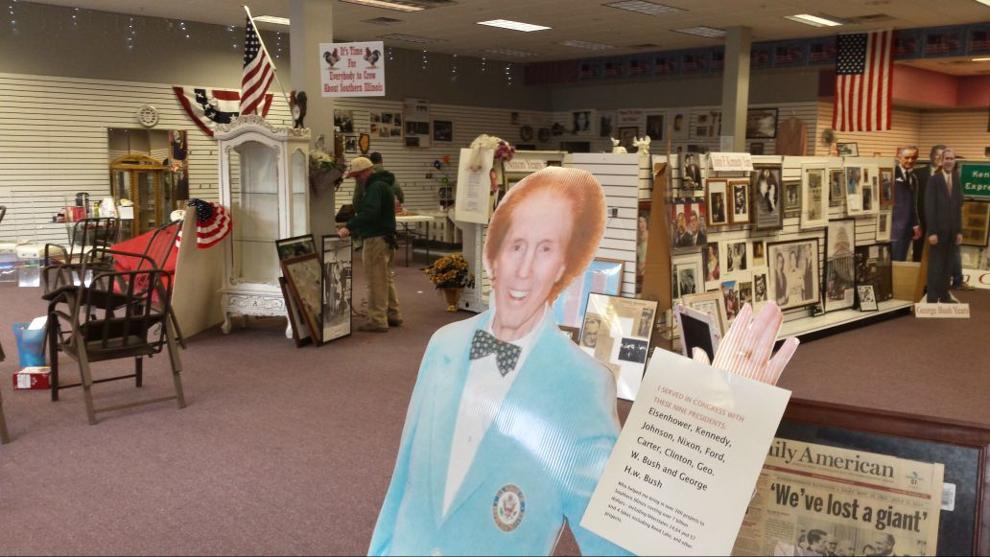 Country Porch leaves Marion mall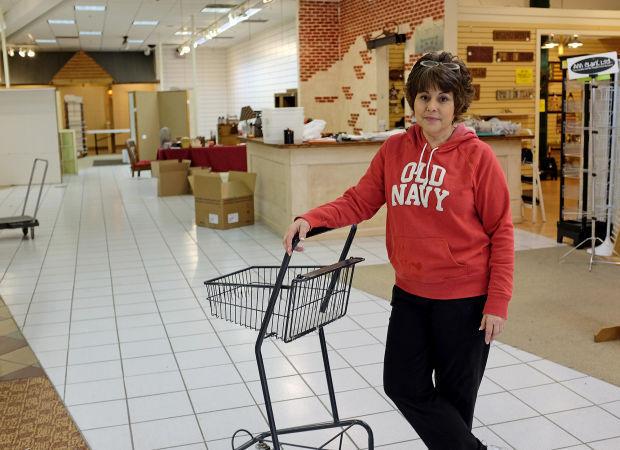 Country Porch leaves Marion mall
Marion mall through the years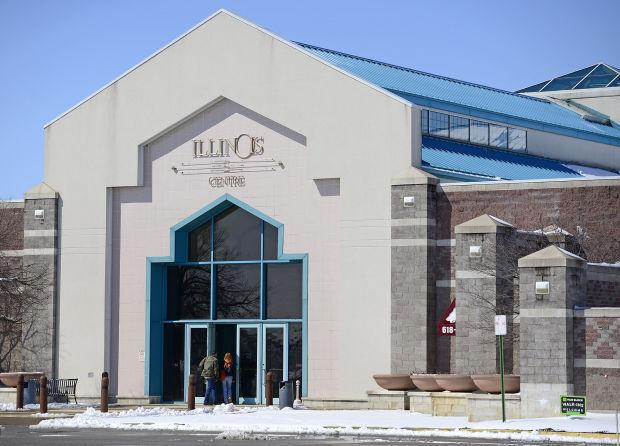 Dark Mall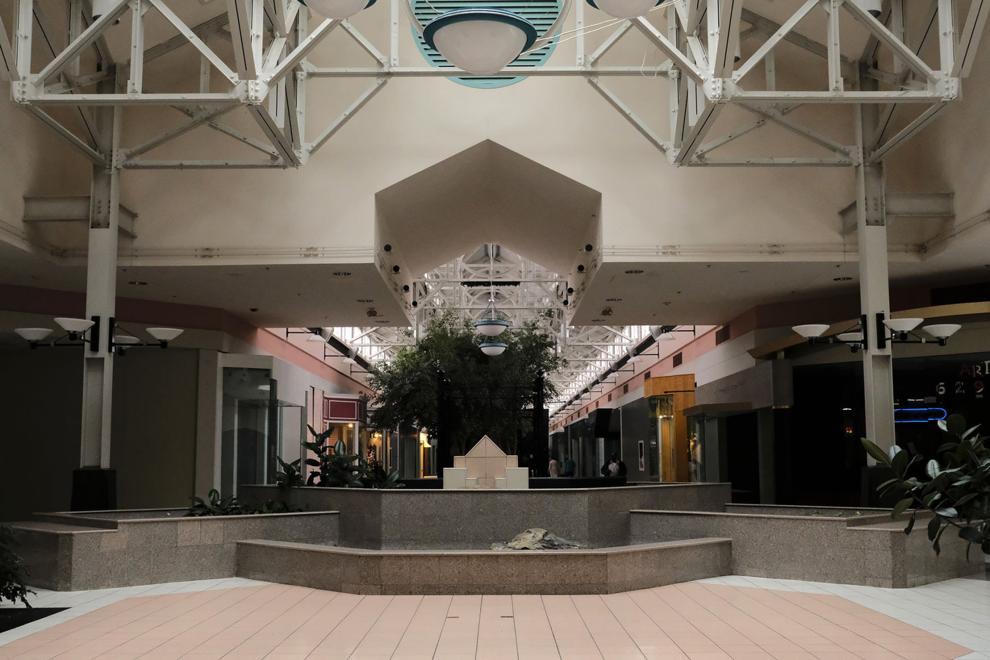 Still Open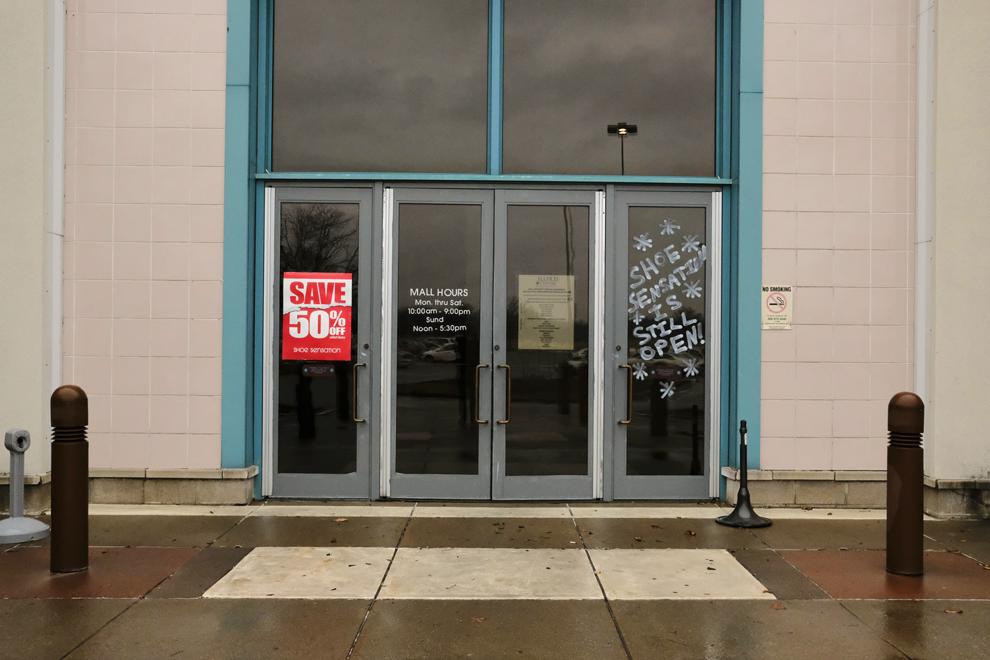 Food Stall mall