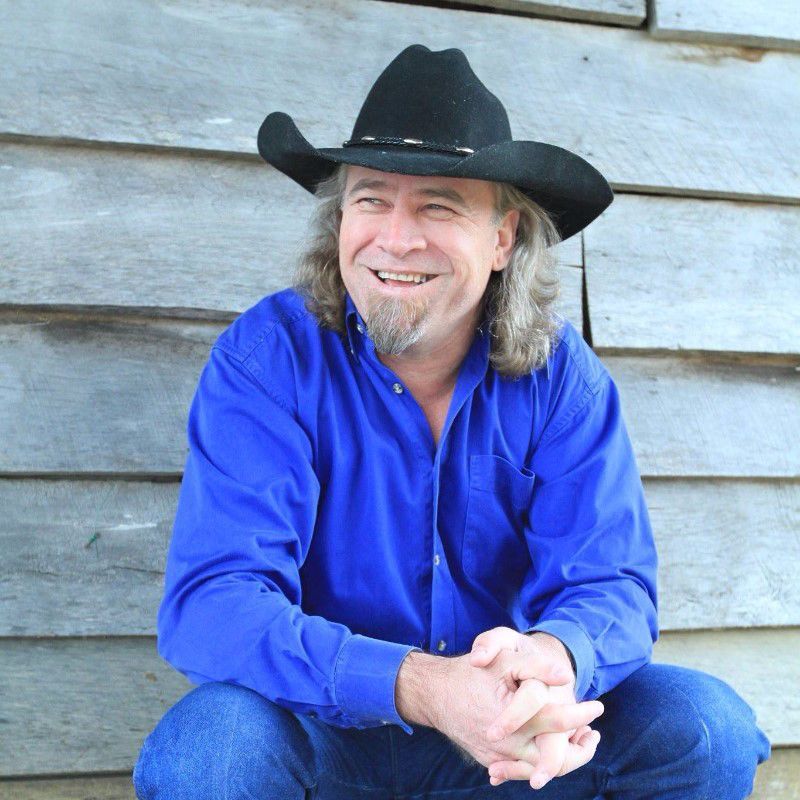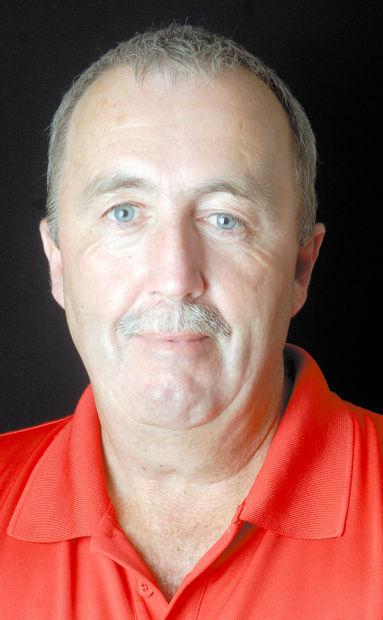 For a player with extraordinary skills, a golf course offers more than just 18 chances for success. It can also be a launch pad for worldwide fame and fortune.
Talented golfers like Doug Supernaw almost always know which holes to attack and which ones that are most dangerous and can derail a brilliant round with a single wayward swing. They master lightning-fast greens and are not terrified of bunkers, which they often see as birdie opportunities.
As a youngster, Supernaw dominated the junior program in the Houston area. He attended the University of St. Thomas on a golf scholarship, appeared to be headed to a fruitful life on the PGA tour and an opportunity to win huge stacks of cash.
"I always thought I was going to be a professional golfer," Supernaw told me during a 2017 interview. "I played on the mini tour for a few years, trying to grind it out. I played well in a few tournaments, but I never could get over the hump and take it to the next level."
With the dream of pro golf fading, Supernaw dramatically changed career directions. He tucked away his polo shirts and started working on an oil rig and playing music in Houston area bands. He was 27 when he migrated to Nashville and secured a songwriting contract. He labored in Music City for four years before tossing in the towel and heading back to Texas.
Supernaw needed to polish his game in the legendary Lone Star dance halls and honky-tonks. In 1992, he took a mulligan on Nashville and bombed it straight down the middle. His debut single "Honky Tonkin' Fool" is a classic. He had huge hits with "Reno" and "Not Enough Hours in the Night." He stayed at No. 1 for two consecutive weeks with signature tune "I Don't Call Him Daddy."
At the height of his popularity, Supernaw played the main stage at HerrinFesta Italiana.
"I got a call from Doug one day. He said he wanted to play HerrinFest. I knew he was a big star and probably getting $40,000 a show. We couldn't afford him," says Jim Gentile, former executive director of the event. "He ask me, 'How much money you got.' I told him, 'Maybe $3,000.' He said, 'I'll take it.'"
Gentile said he loved Supernaw and his crazy antics.
"He was a hoot, always enjoyed himself and was the life of the party," Gentile said.
After many years out of the spotlight, Supernaw resurfaced in 2017 to play a packed show at the Williamson County Fairgrounds to promote a new "Greatest Hits" album. In 2016, he was inducted into the Teas Country Music Hall of Fame, an elite club that claims Bob Wills, Willie Nelson, Tanya Tucker and Waylon Jennings as members.
Stopping this tidal wave of momentum was tragic news concerning his health. He had a persistent cough, sought treatment in a Houston hospital in January 2019 and was initially diagnosed with pneumonia. It turned out to be cancer. Two months later, he had a malignant tumor removed from his bladder.
Treatment seemed to be keeping the disease under control.
Then, in October, his wife announced on Facebook that the singer's lung and badder cancer had spread into his brain and spine and that he had been placed into hospice care. He died peacefully Friday at his home in Texas. He was 60.
Supernaw has an iron-clad Southern Illinois connection.
His mother, the late Rosanne Tyner, grew up a couple miles north of the Johnston City High School, where she graduated in the mid-'50s. Tyner married a Southern Illinois University student who would become vice president of Texaco Oil, ultimately leading the family to the Houston area.
Former Country Music Association Entertainer of the Year Toby Keith and standout Texas regional act Amber Digby heaped praise on the Texas original, a true under-rated contributor to the 1990s country music scene. His album, "Red and the Rio Grande," is traditional country music nirvana.
"We traveled a lot together back in the day. (He was) one of a kind. Ride in peace," Keith said on social media.
Digby added: "Another sweet soul is gone. I met him and got to hang out with him a little bit at the Heart of Texas Anniversary Show. He was humble and seemed thrilled to be there. My heart goes out to his family and close friends."
In a conquering-hero-comes-home type move that I always interpreted as a loving tribute to his mother, in 1994 Supernaw played a free concert in the middle of the old Johnston City football field. He left his footprint on sacred ground where so many great teams had performed, including the 1969 undefeated squad.
Another music man has left us way too soon.