🎵 Jammin': Expected November music releases
In the age of the internet, it can be hard to keep track of all the great music that gets announced and released.
Here are some notable releases expected this coming month, with a little something for everyone among a variety of genres.
Drug Church - Cheer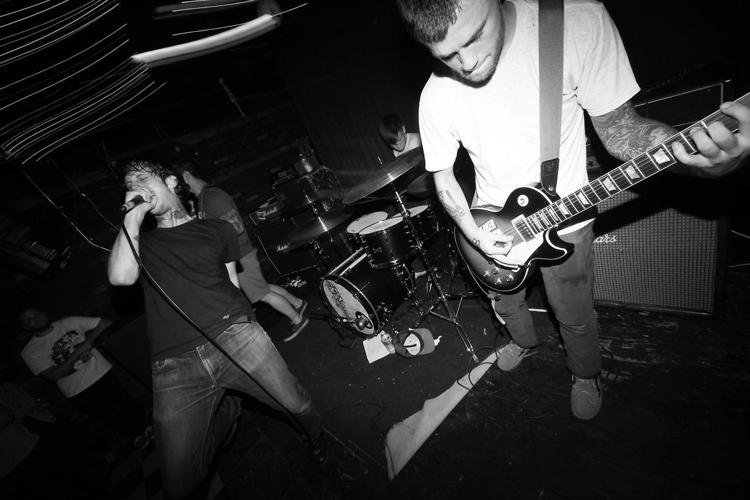 Dan Mangan - More or Less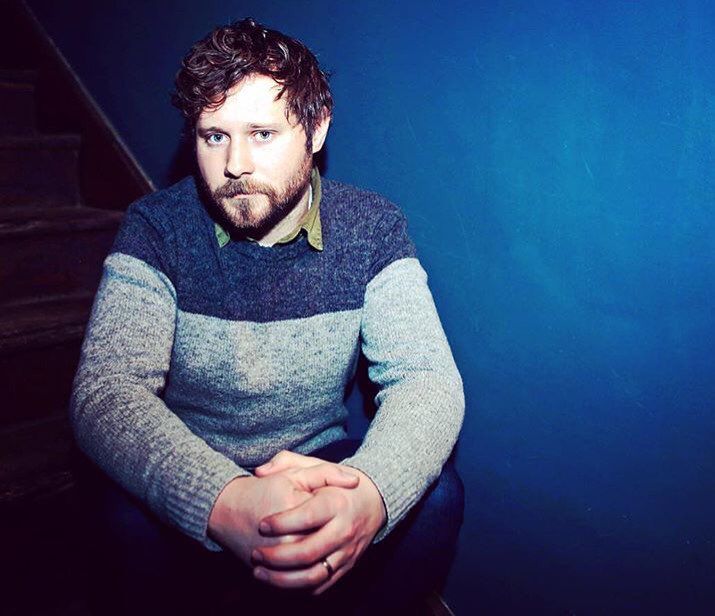 Exo - Don't Mess Up My Tempo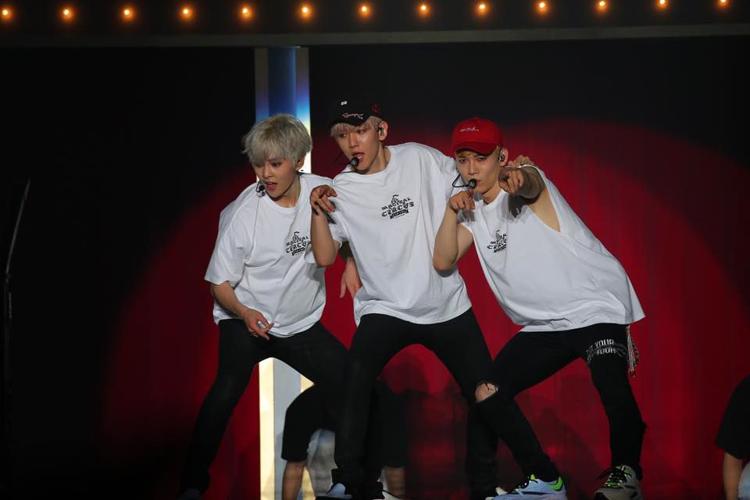 Lil Peep - Come Over When You're Sober, Pt. 2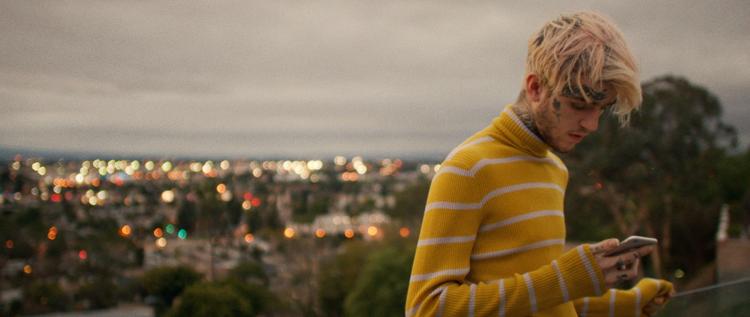 Architects - Holy Hell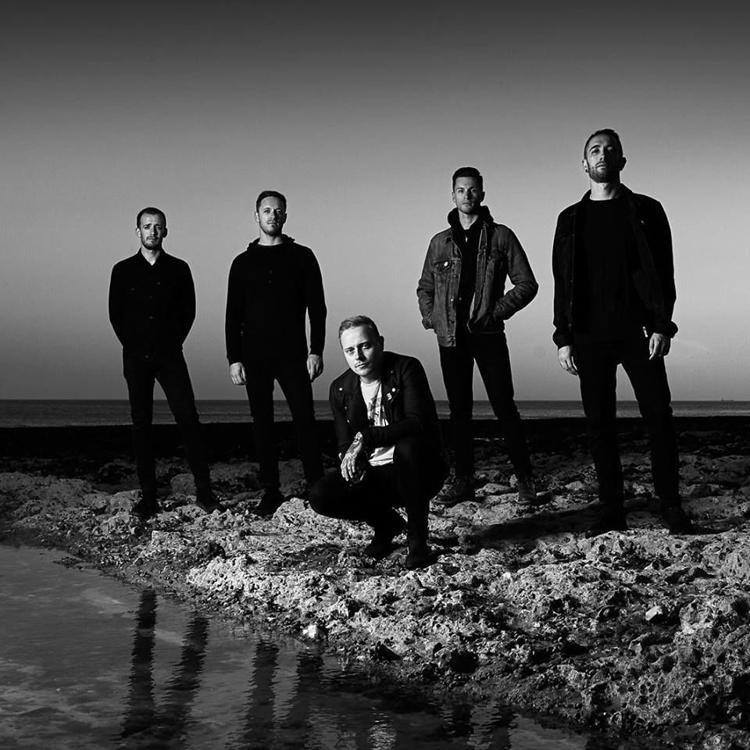 Muse - Simulation Theory

Andrew McMahon in the Wilderness - Upside Down Flowers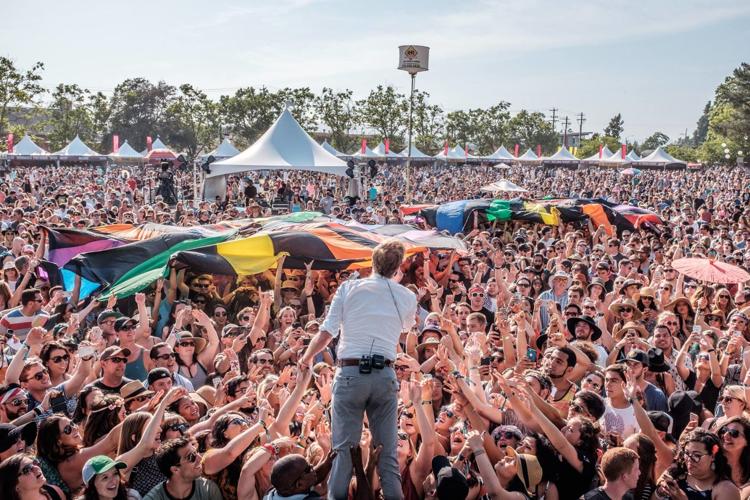 Michael Bublé - Love

Mumford & Sons - Delta

Kanye West - Yandhi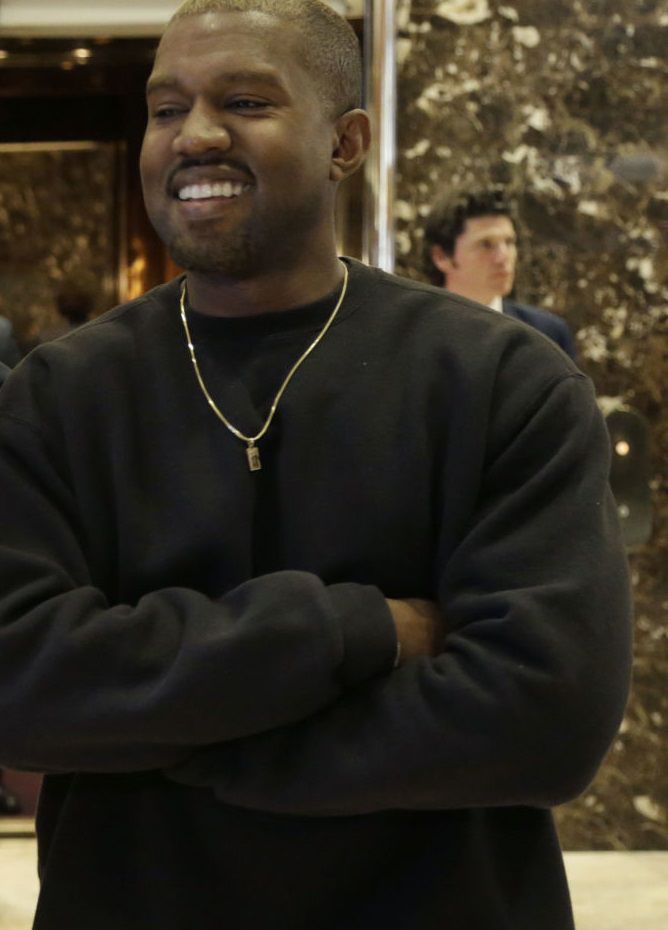 Rita Ora - Phoenix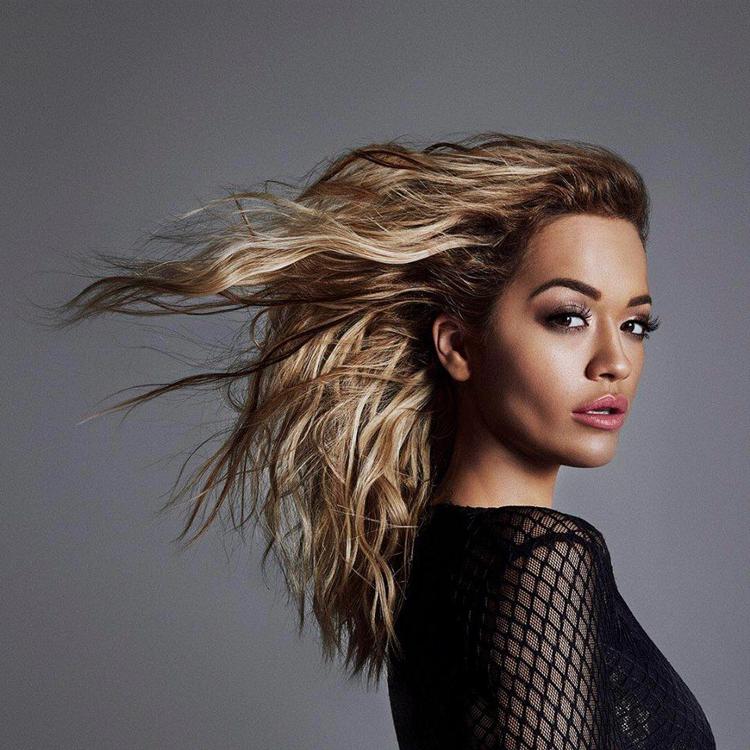 Daniel Romano - Nerveless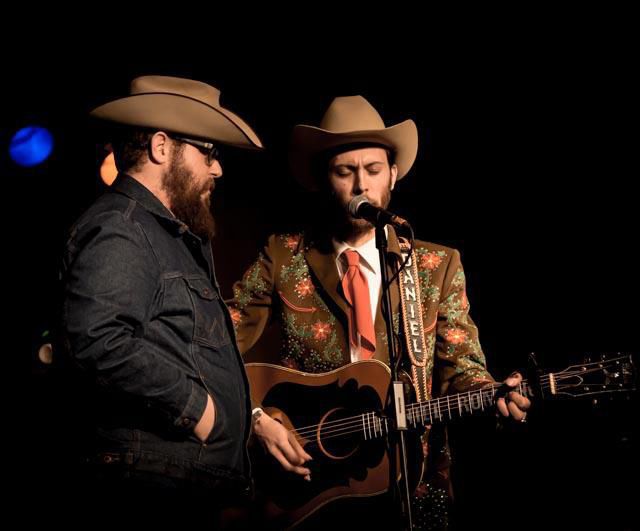 Clean Bandit - What is Love?