The local town convenience store usually is a place where you can count on quick service and a friendly face to provide the goods you need.
Mike Lescelius of Murphysboro has adopted the same approach for his audio business.
"When I first came down here, my vision was to be the local neighborhood recording studio where you go when you need some tracks recorded quickly and reliably," he said. "I want to be known as your local corner store for recording services."
Since 1996, Lescelius' MisunderStudio has accommodated local bands making their first demos, singer-songwriters preserving musical ideas, as well as national artists recording albums for worldwide release.
"I've also done audio books, commercial ads and jingles," Lescelius said. "I once recorded a tutorial for cosmetology and an English Department professor reading the book of short stories he wrote."
Lescelius, 61, grew up in the Chicago suburbs. His interest in music began in high school.
"I attended Proviso East High School, in Maywood," he said. "My technical training started there, where I was the roadie and engineer for a band called Feedback. I mainly got that job because I owned a station wagon and could haul all the gear."
Lescelius then attended Triton College and was exposed to the writings of R. Buckminster Fuller.
"Reading about Fuller made me aware of SIU," he said. "I also discovered that the university had a great radio-television program, and the Shawnee National Forest was right there."
Lescelius enrolled and began working as an engineer at campus radio station WIDB, eventually earning his degree in 1984.
"Right after graduation I joined the Peace Corps and went to Cameroon in West Africa for two years," he said. "I did that because it was a chance to use applied philosophy, which was my college minor, and a chance to look at a different culture in comparison and contrast to our country."
Lescelius returned to the U.S. in 1987, bought a two-story building in Cicero, and started his first recording studio in the basement.
"That's how MisunderStudio was born," he explained. "I would go to local clubs and offer free recordings to the bands. One of the takers was a group called Toyhaus, which included Carbondale guy Angus Thomas on bass."
Lescelius said he then realized that one of the secrets of making a good recording is to record talented musicians.
"Having a lot of cool equipment like equalizers and compressors is important, but it's even more important to have good musicians and a good song arrangement or idea," he said.
After a stint working as a board operator for Morton Downey's radio show, Lescelius searched for and found property in Murphysboro for his current studio location.
From 1996 until 2004, Lescelius was an employee of his alma mater, working as a recording engineering teacher, I.T. consultant for the Radio-TV Department and head of the SIU Audio Lab.
"I think he chose a great name for his studio," said Robbie Stokes, a longtime friend and client of MisunderStudio. "Mike is one of my favorite music people around."
"I've received a lot of compliments on the name, over the years," Lescelius said. "MisunderStudio, for the misunderstood artist, refers to musicians telling me they want a recording that takes the sound out of their head and makes sure the audience understands what they're trying to get across."
The Woodbox Gang, a Southern Illinois band that plays a self-described "trashcan Americana" music, has more than a dozen albums to its credit.
"I've been working with Mike at MisunderStudio for over 20 years," band leader Hugh DeNeal said. "We recorded nearly all our albums there, and it's hard to imagine going anywhere else. Mike has a good ear, not just in technical knowledge but as a great musician. He gets very invested in the work and has a motivation to make art, not just recordings."
Carbondale alum Jason Ringenberg, of Jason and the Scorchers, has a new solo album, "Rhinestoned," that will be released in the coming months. Most of his 2019 "Stand Tall" album was recorded at MisunderStudio and included musical contributions from Stokes as well as the author.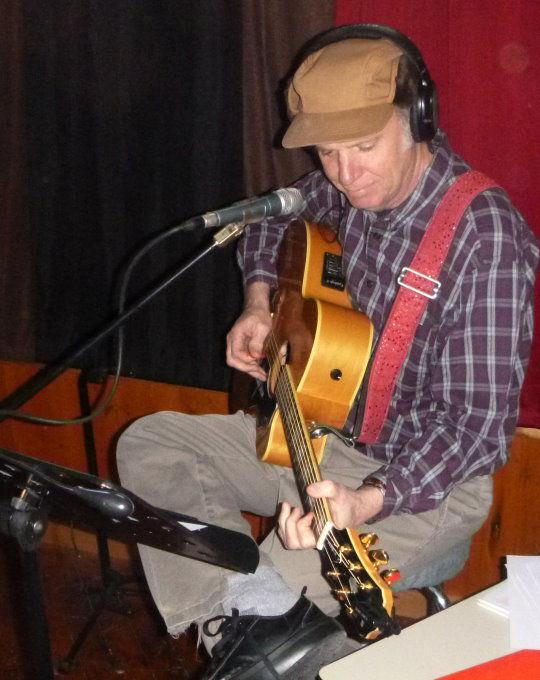 "Mike Lescelius is a blast to work with," Ringenberg said. "He is all about the music, and gets great sounds out of his studio while creating an atmosphere that makes you want to 'create,' not just 'work.' Mike is a kindred spirit to all of us crazy musicians, and he's a tremendous asset to Southern Illinois music. Plus, he makes excellent fried potatoes."
Local artist Stace England also speaks highly of Lescelius' work.
"I've made six albums at MisunderStudio with various musicians, and there is simply no way any of those records could have been made at another location without Mike Lescelius," England said. "He's produced or co-produced all of my projects and has been the proverbial 'fifth Beatle' on every project, helping shape the sound and providing indispensable production advice. He's an incredibly valuable resource for the entire region, and a great guy to boot."
Ringenberg, DeNeal and England all performed on "Roam Home to a Dome," a 2005 Buckminster Fuller tribute album that Lescelius recorded inside Fuller's Carbondale dome home.
"That was an amazing experience," Lescelius recalled. "Right inside the Fuller dome at 407 S. Forest St., we had Jason, Hugh, Stace, Vince Herman from Leftover Salmon, two guys from Les Claypool's band and many other local musicians."
Lescelius said the recording business has slowed a bit, due to the pandemic, "but I'm still loping along at the pace I've always done. I'll still be that local neighborhood recording studio ready to help anyone at any level of musicianship for any occasion."
---
Did you know? These 32 celebrities went to SIU.
Melissa McCarthy and Ben Falcone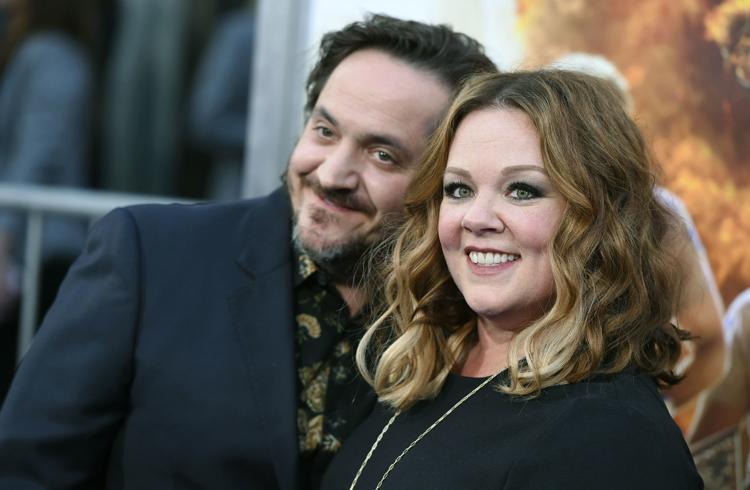 Bob Odenkirk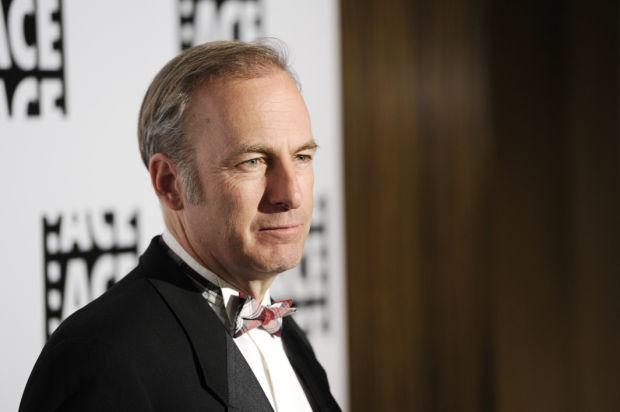 Jenny McCarthy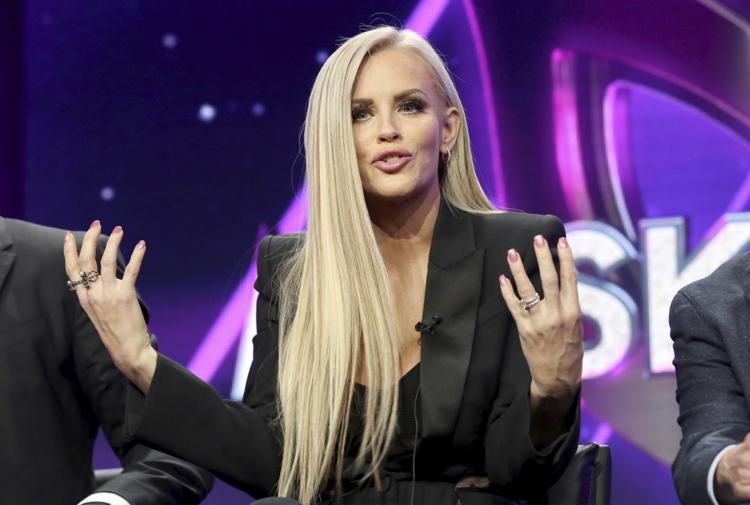 Jim Belushi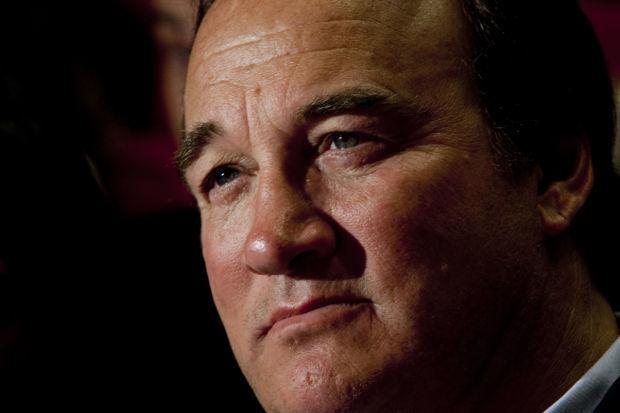 Hannibal Buress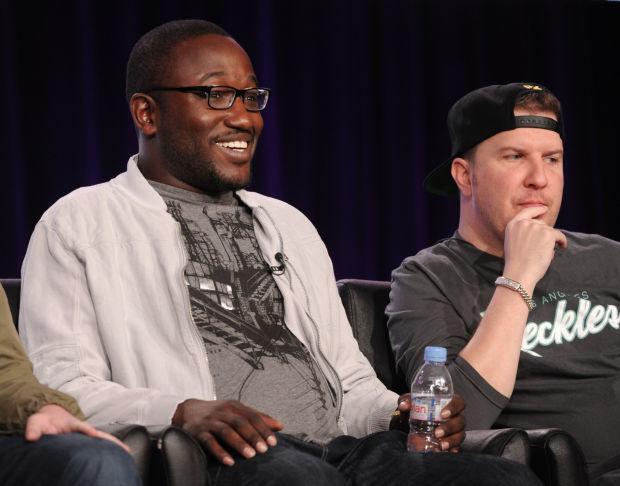 Brandon Jacobs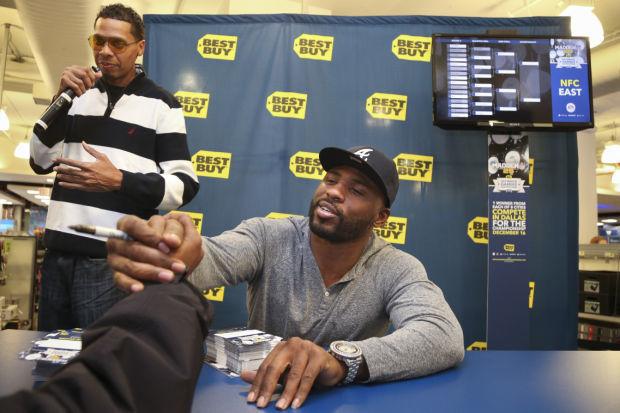 Curt Jones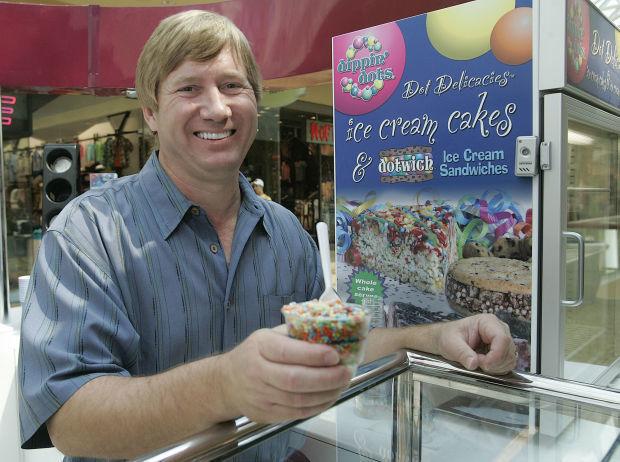 Darryl Jones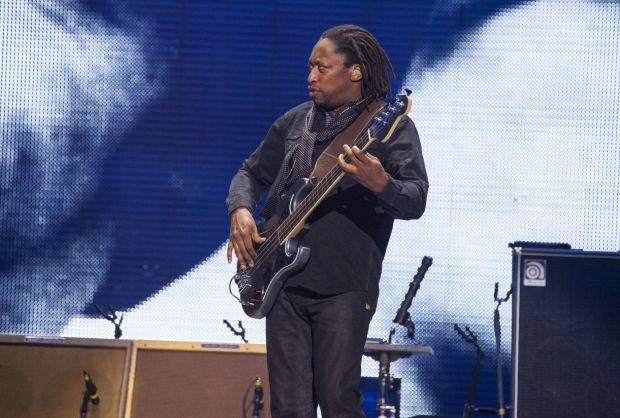 Justin Hartley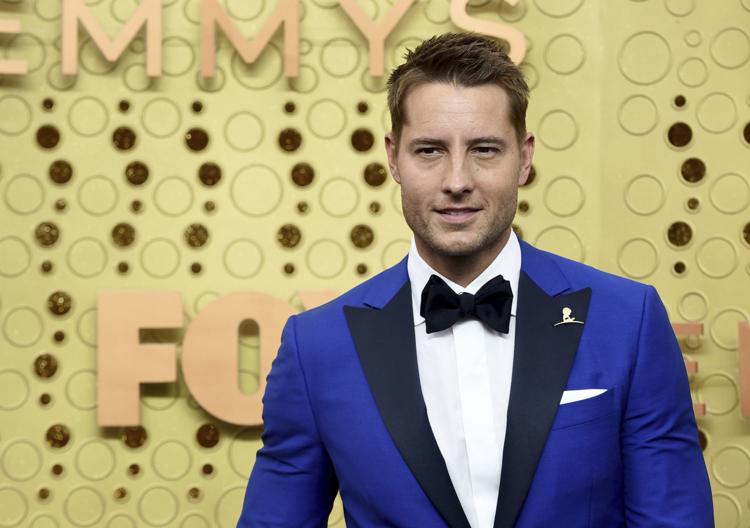 Joe Swanberg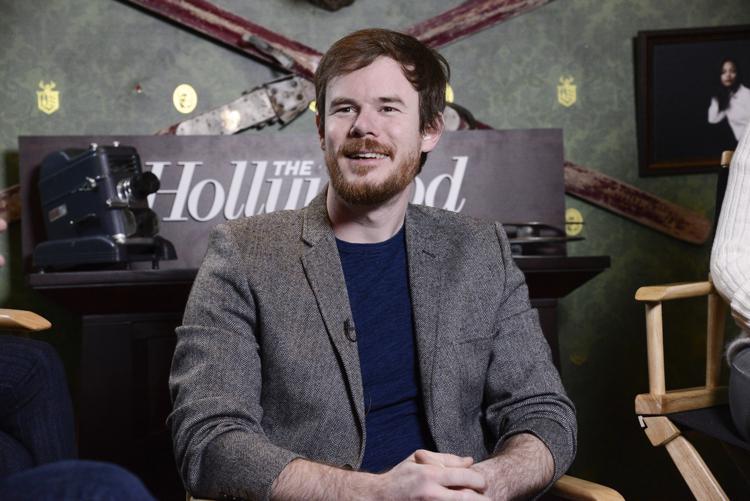 Thelma Mothershed-Wair, Minnijean Brown Trickey and Terrence Roberts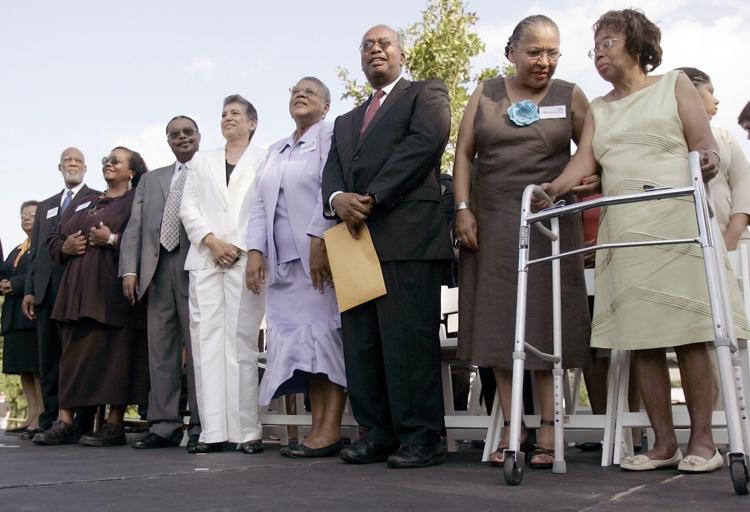 David Lee Murphy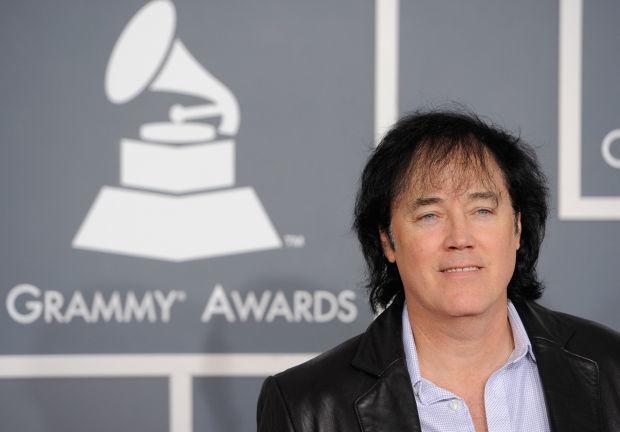 Dave Steib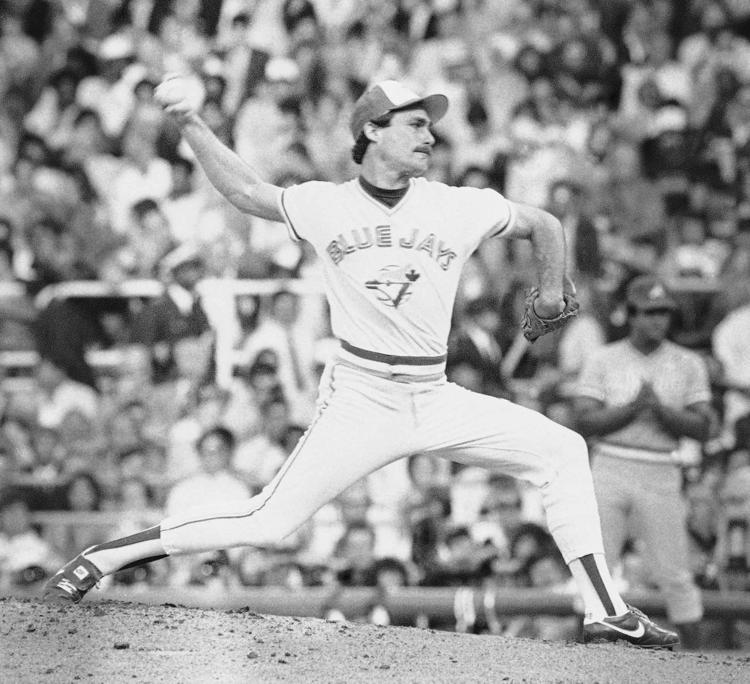 David Selby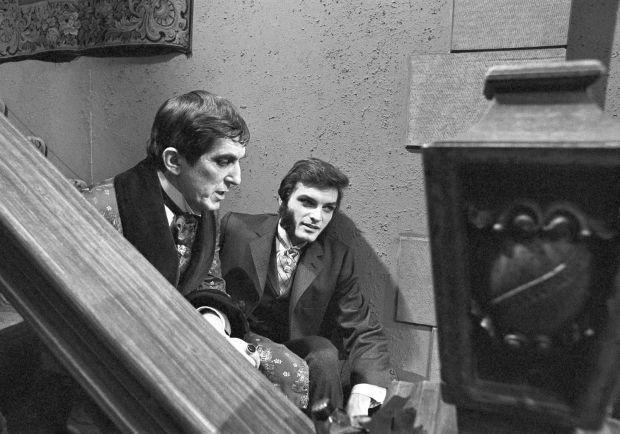 Dennis Franz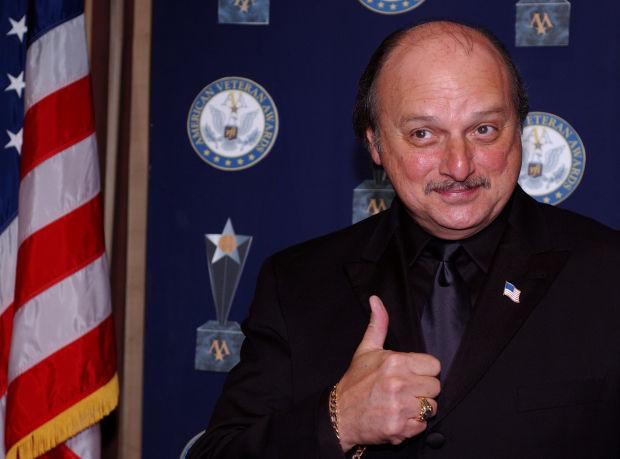 Dick Gregory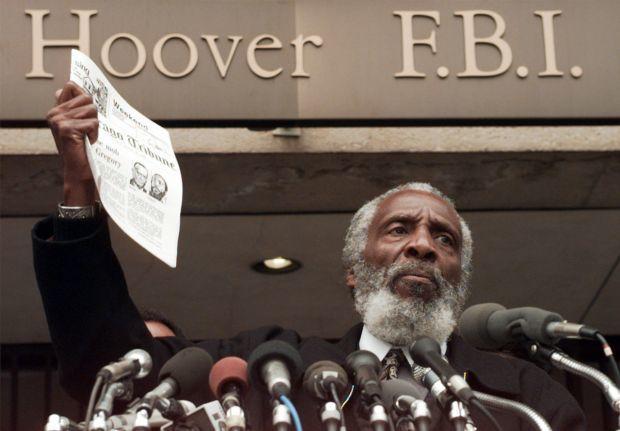 Jason Frasor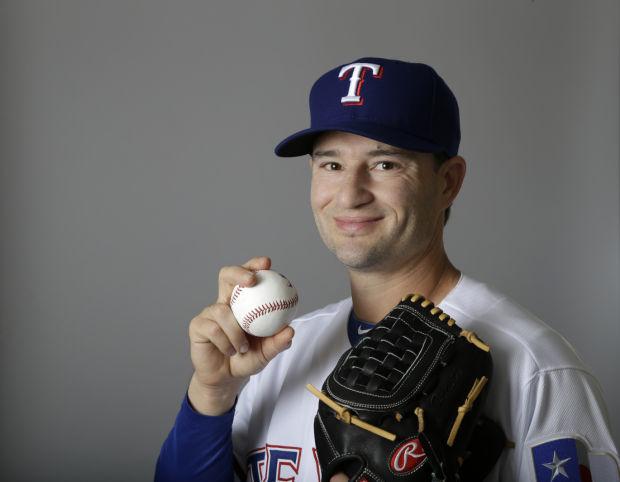 Jim Hart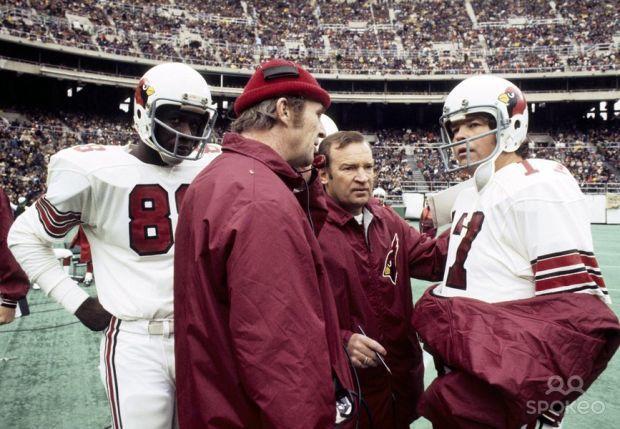 Joan Higginbotham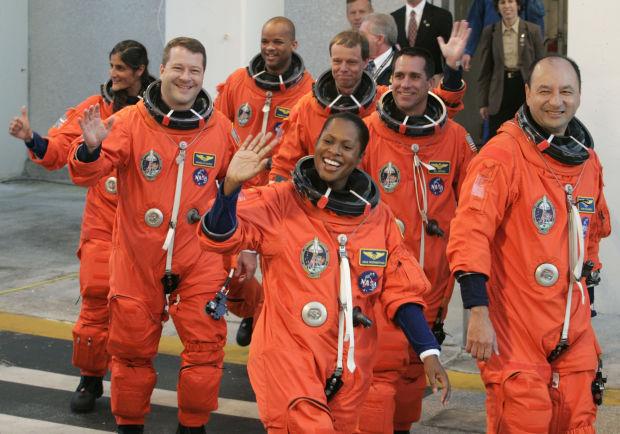 Roland Burris
Donald McHenry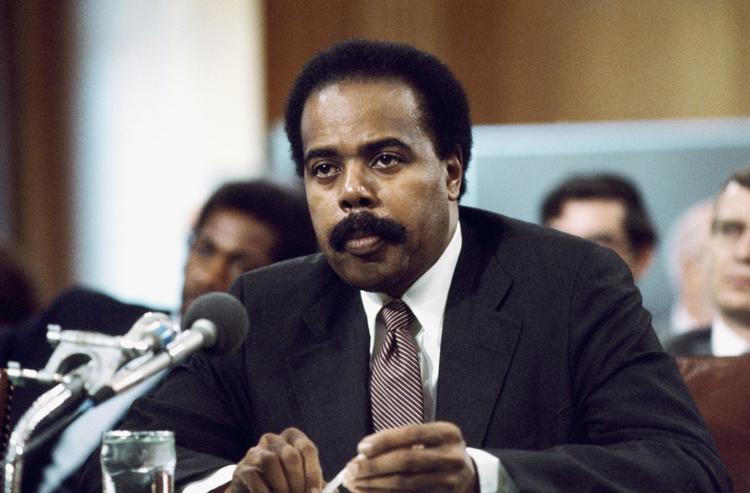 Mark Victor Hansen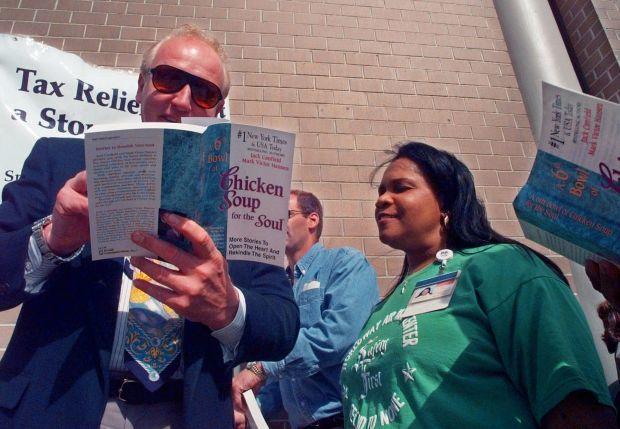 Randy Daniels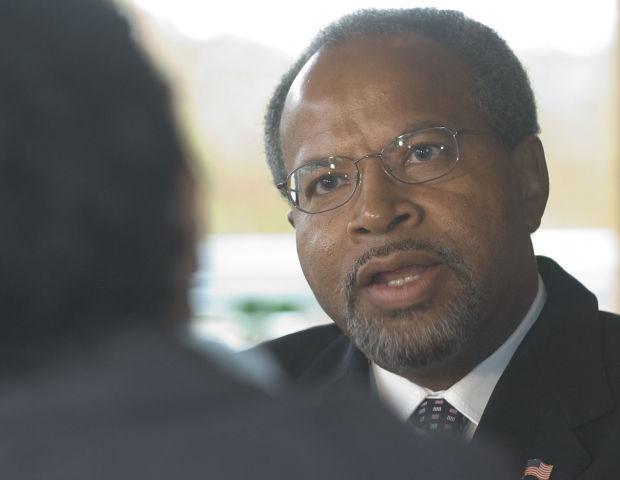 Richard Roundtree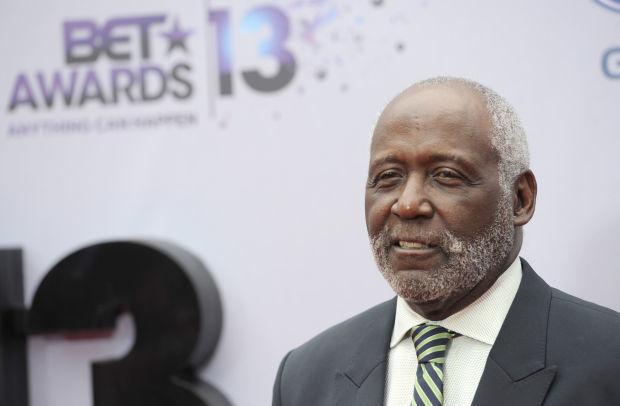 Steve Finley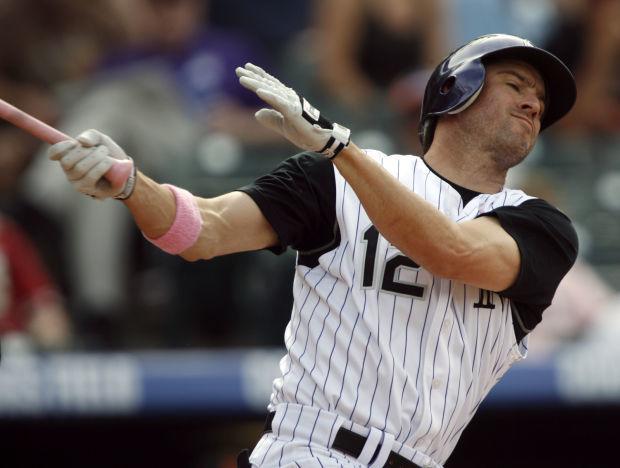 Walt Frazier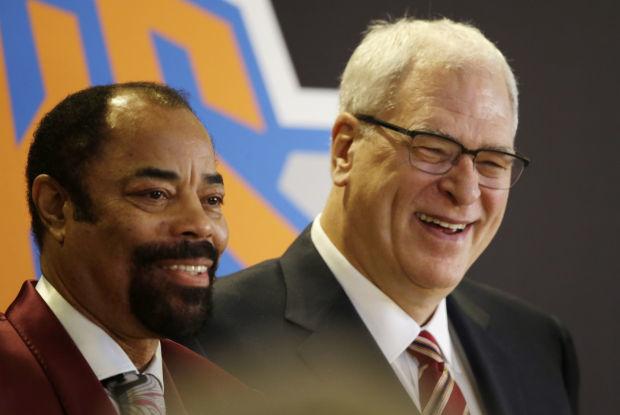 Walt Willey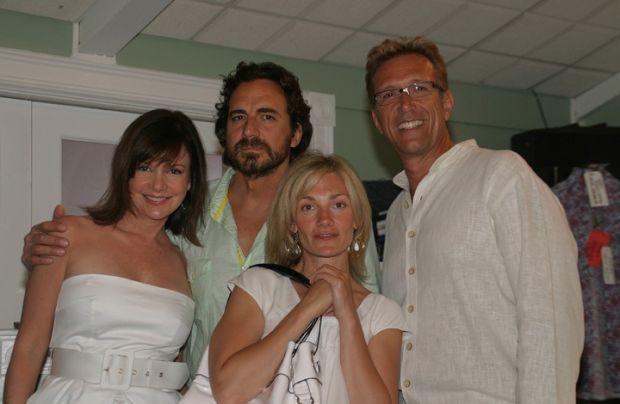 Steve James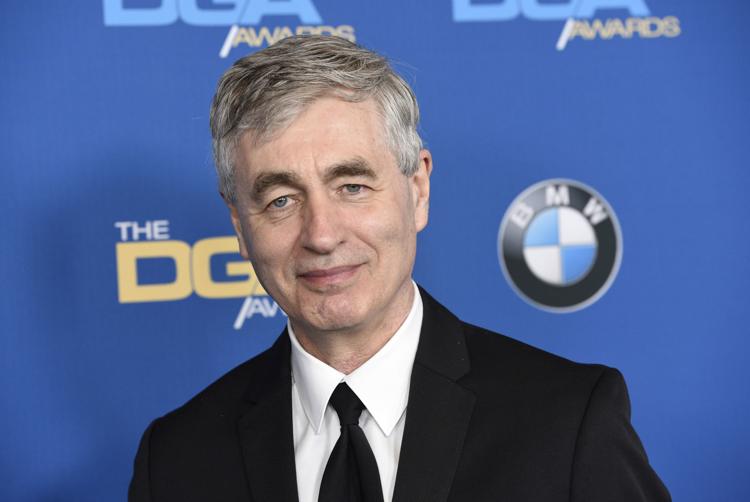 Shawn Colvin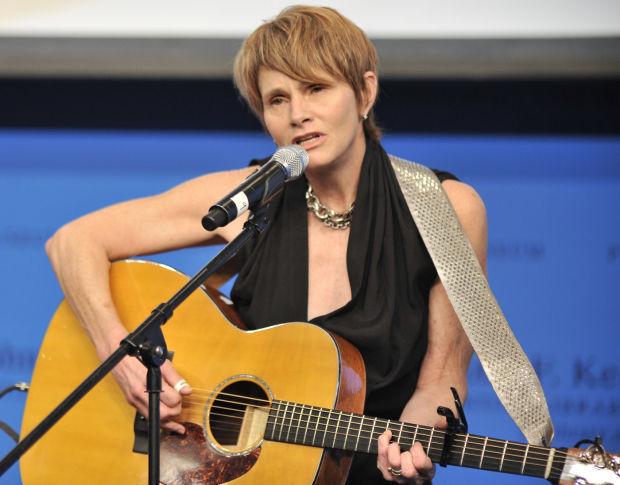 Gary Gibula is an SIU alum, musician, writer, editor, and friend of Robbie Stokes, the regular author of Music Historicity. He is filling in while Stokes is on a break.
Stay up-to-date on what's happening
Receive the latest in local entertainment news in your inbox weekly!