Have you ever heard one of your favorite old songs and paused because it sounded slightly different from the classic version you remember?
You mind is not playing tricks on you. In many cases, what you heard is called a rerecording.
It's the same song, done by the same band or artist who wrote it. But there's a reason the tune was rerecorded, and you probably can guess why.
It all boils down to money.
Yes, they say the best things in life are free but, like anyone who earns fair compensation for their hard work, musicians want to get paid.
Song ownership, performance rights and everything else that goes with being a professional artist can be a complicated ocean to navigate.
For as long as they have existed, record companies have handled all that "red tape" and profited from naïve young musicians willing to sign any kind of contract on the promise that they would get famous.
Perhaps "famous" — a relative term — is indeed what they became, but the relationship between performer and record company was, in nearly all cases, far from equitable.
It harkens of Hollywood ingenues and starlets who were taken advantage of in order to get "that big break" in the business.
For musicians, the carrot that record companies hold on a stick might be a one-time signing bonus plus them paying the high cost of studio time.
Starving artists who have not much more than some catchy songs, performance ability and fleeting good looks accept the terms to get their start in the business.
Musicians sign on the dotted line, realizing not much more than the short-term relief of being able to get out of debt, making music in the studio and playing concerts on tour.
What they don't find out until later is that their signatures have enabled the record company to market the band, sell their albums and reap a lion's share of the financial rewards.
A hot, new musical group produces value in live concert ticket sales, merchandise, the rights to recordings made live or in the studio, their published sheet music, royalties from the use of their original recordings and the use of their songs by other artists.
Imagine being a young, idealistic musician who only wants to have his or her song heard.
It can be even more complicated if that artist is underage.
For example, Taylor Swift, at age 16, signed a contract with Big Machine Records and went on to release six studio albums of original songs.
Her contract ended in 2018. The BMR label was sold the following year, along all of with Swift's master tapes. She has since begun rerecording those albums in order to fully own the rights to her songs.
Swift's 2008 "Fearless" album was rerecorded, with several new tracks and cameo musical contributions from guest artists added. It was rereleased last April as "Fearless (Taylor's Version)."
Likewise, the 2012 "Red" has been rerecorded and is due to be released this November as "Red (Taylor's Version)."
The late musician Prince had a similar conflict with his record label, Warner Brothers, over the ownership of his master recordings. In 1993, he began releasing music after changing his stage name to an unpronounceable symbol logo and publicly shaming the record company.
Warner Brothers returned control of the music back to Prince in 2014 following a decade of the artist notching six top 10 US albums and giving show-stopper live performances at the 2004 Grammy Awards and the 2007 Super Bowl. You might remember Prince singing his song "Purple Rain" during the halftime show, outdoors, in the rain.
John Fogerty and Creedence Clearwater Revival initially signed a demanding contract with independent San Francisco label Fantasy Records.
In less than four years, the band released seven studio albums --six of which went platinum-- and 24 singles. They also performed on the Ed Sullivan Show and at Woodstock.
Fogerty could only escape his contract by relinquishing ownership of his songs, which was a contributing cause to the band breaking up in 1972.
Although rhythm guitarist Tom Fogerty died in 1990, with brother John leaving the door open to a reunion, the other two surviving original band members have said that's not likely.
Another example of an artist rerecording music because of inadequate financial reimbursement is Def Leppard. The band tried renegotiating a new contract but rejected the low offer from their record label, UMG. They then rerecorded two of their biggest hits, quickly making $40,000 in on-line sales, and retained the rights for the music to be used in ads, television and movies.
The songs? "Pour Some Sugar On Me" and "Rock of Ages," which the band rerecorded in a home studio.
Some may remember television commercials for a company called K-Tel a few decades ago. They sold compilations of songs by multiple musical artists all present on the same LP or cassette tape. For such albums, the bands all rerecorded their music so that they and K-Tel did not infringe on existing legal restrictions with record companies.
Recording contracts can be good and bad for both the musicians and the record labels. Musicians receive opportunities for success and possible profits from record sales, but they also run a risk of being taken advantage of.
Record companies can earn financial rewards by making an investment when they sign a new band. They finance studio work and enable the musicians to sell albums.
But when the deals go sour and contract litigations end up in court, it's the lawyers who are the biggest winners.
Even if the artist seems to come out on top, as Taylor Swift and Def Leppard have, you can bet the attorneys on both sides of any dispute were well paid.
48 Olympic athletes with Illinois ties
Aisha Praught-Leer, Jamaica: 1,500-meter run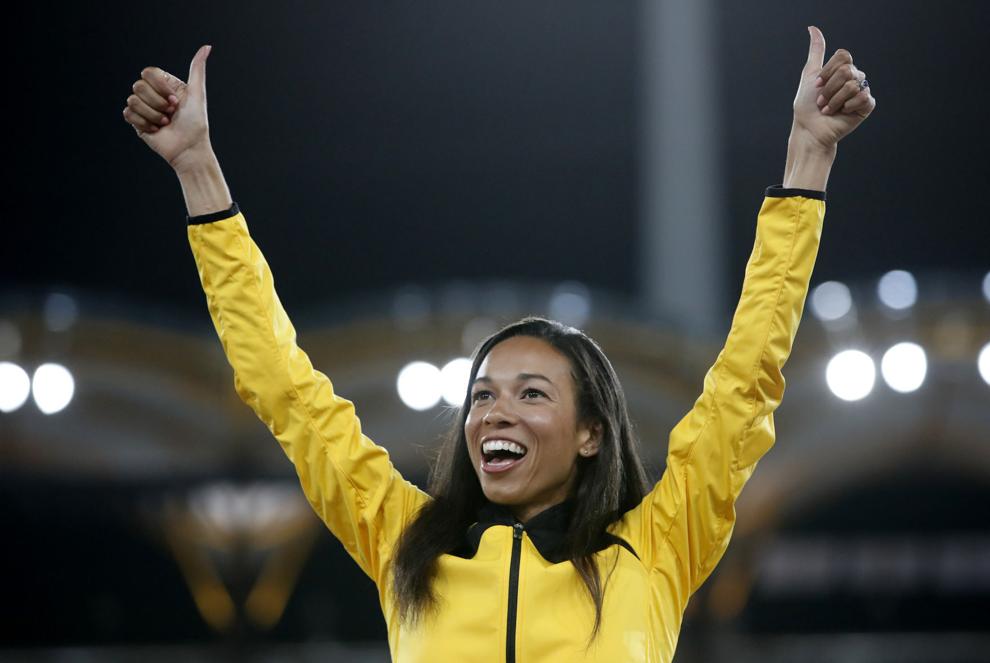 Alyssa Naeher, United States, soccer
Andrea Filler, Italy, soccer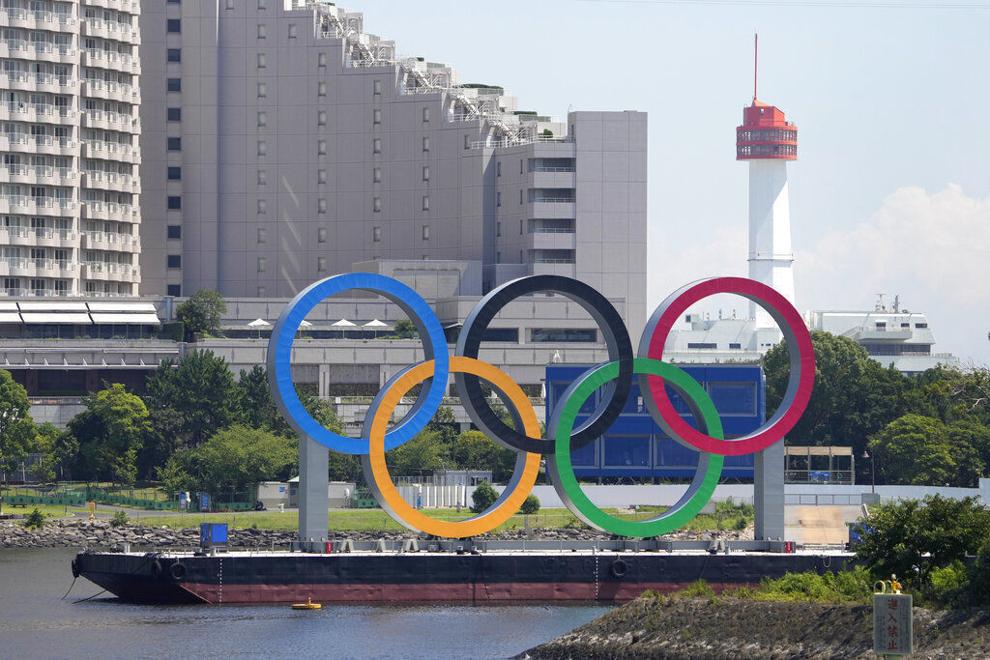 Casey Krueger, United States, soccer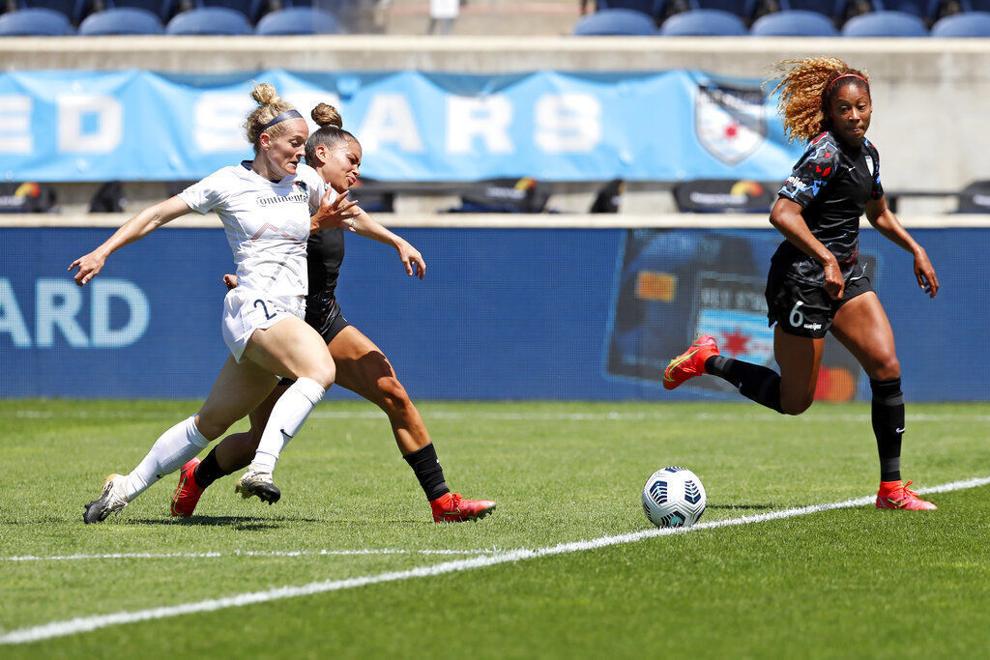 Darryl Sullivan, United States: High jump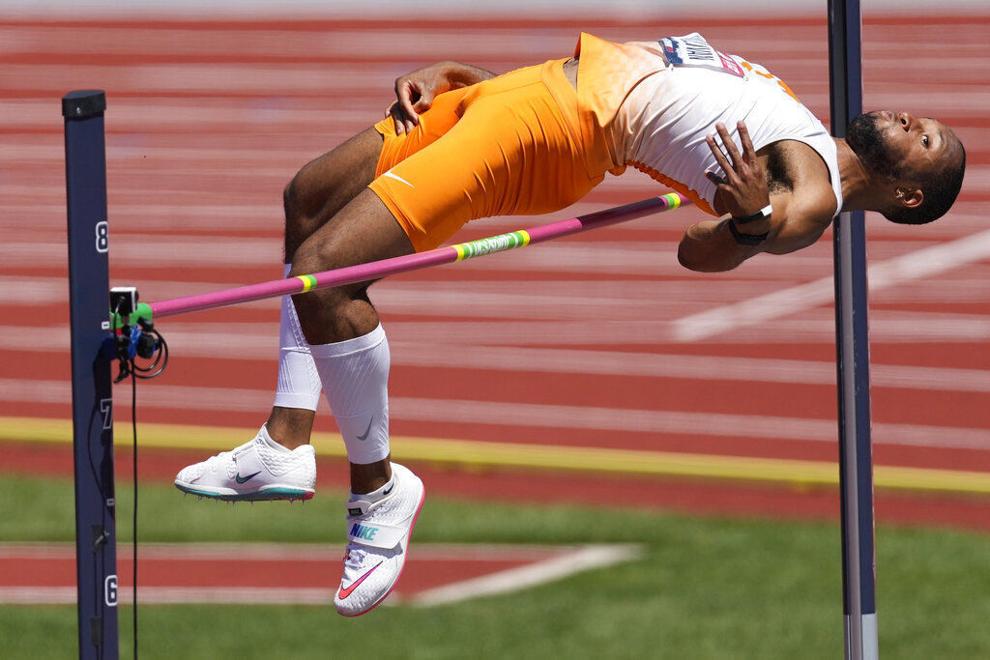 David Kendziera, United States: 400-meter hurdles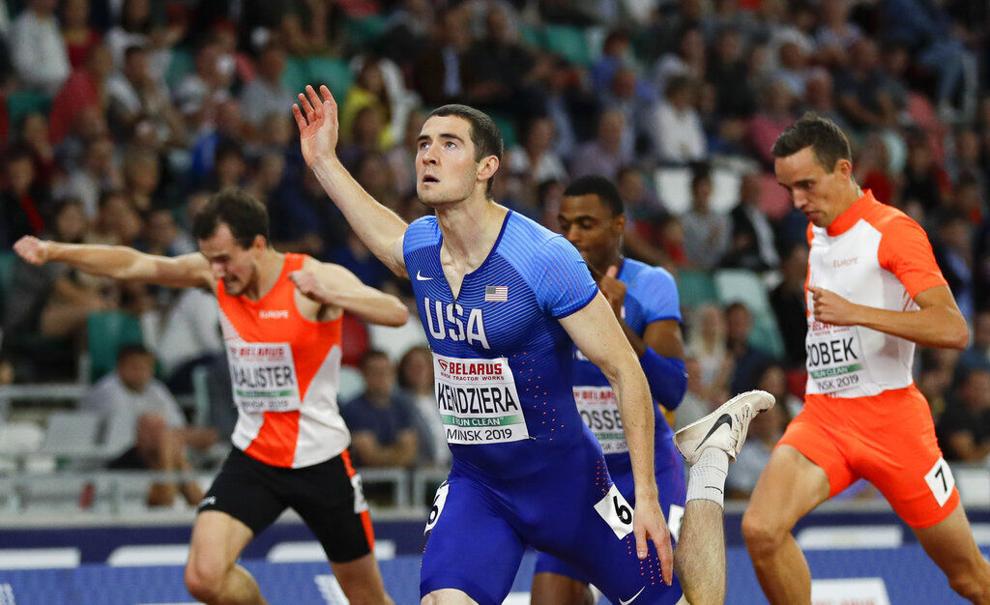 David Robertson, United States, baseball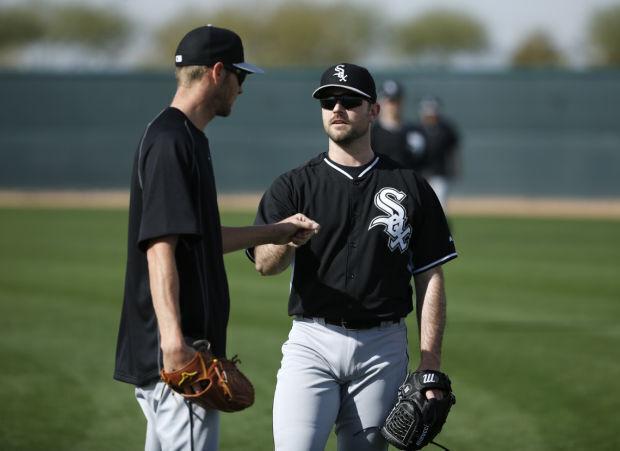 DeAnna Price, United States: Hammer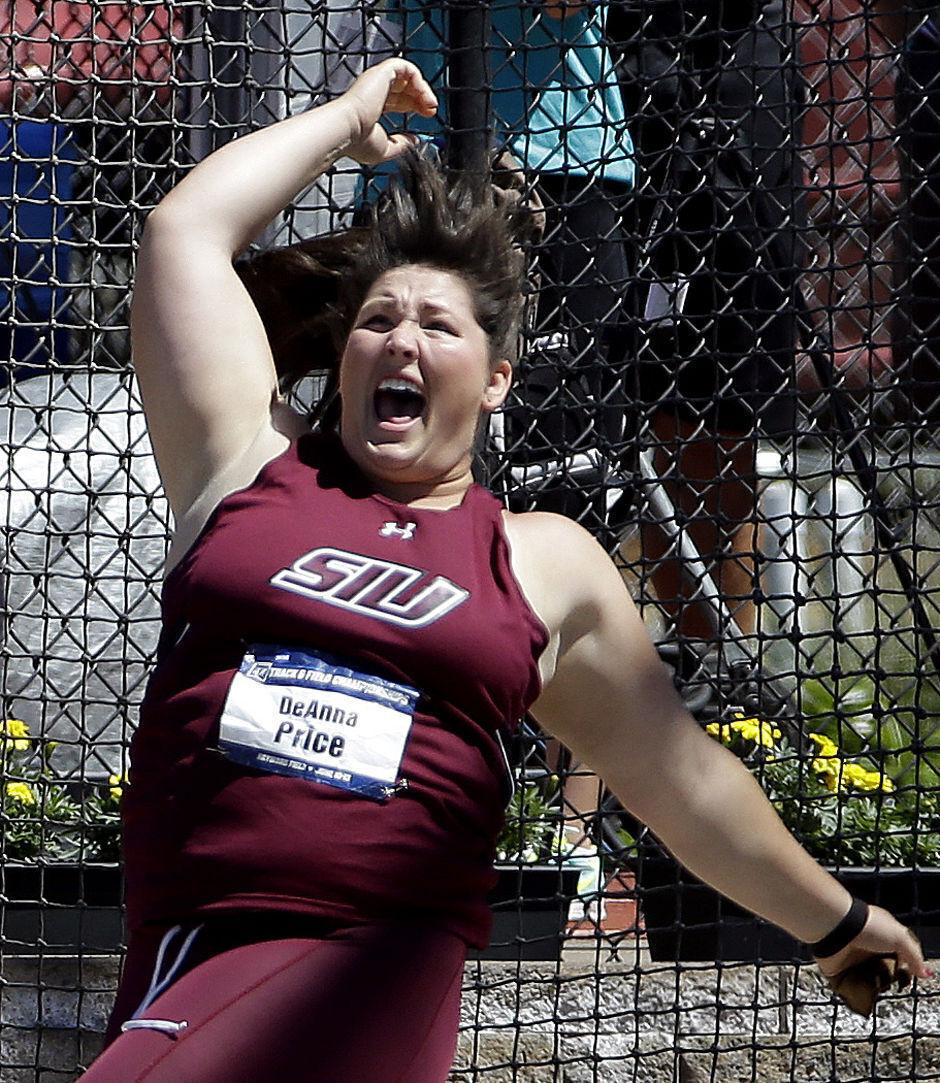 Eddy Alvarez, United States, baseball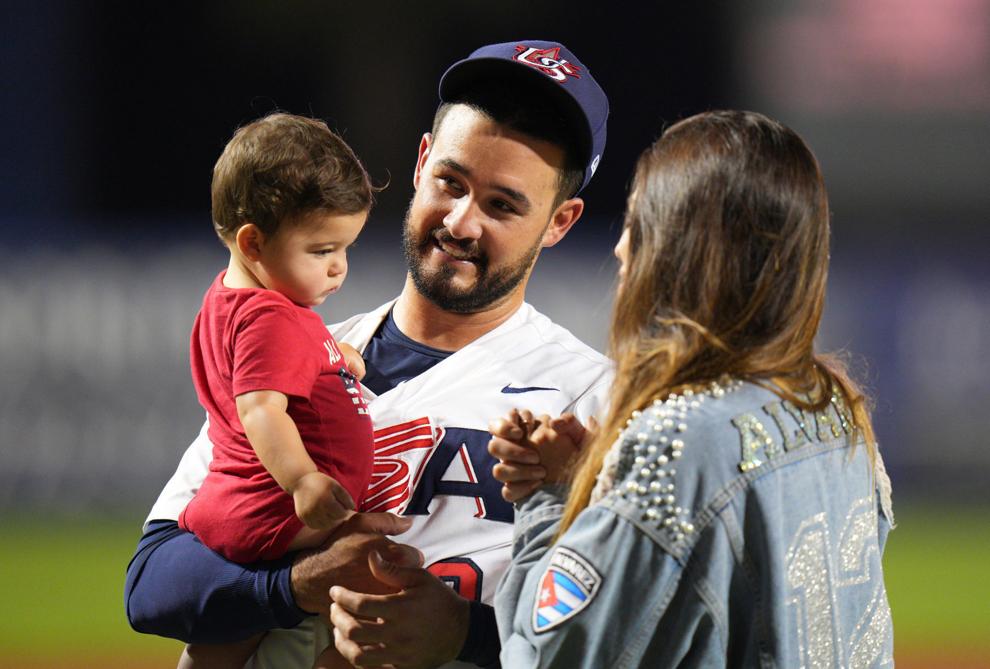 Edwin Jackson, United States, baseball
Eliza Stone, United States: Saber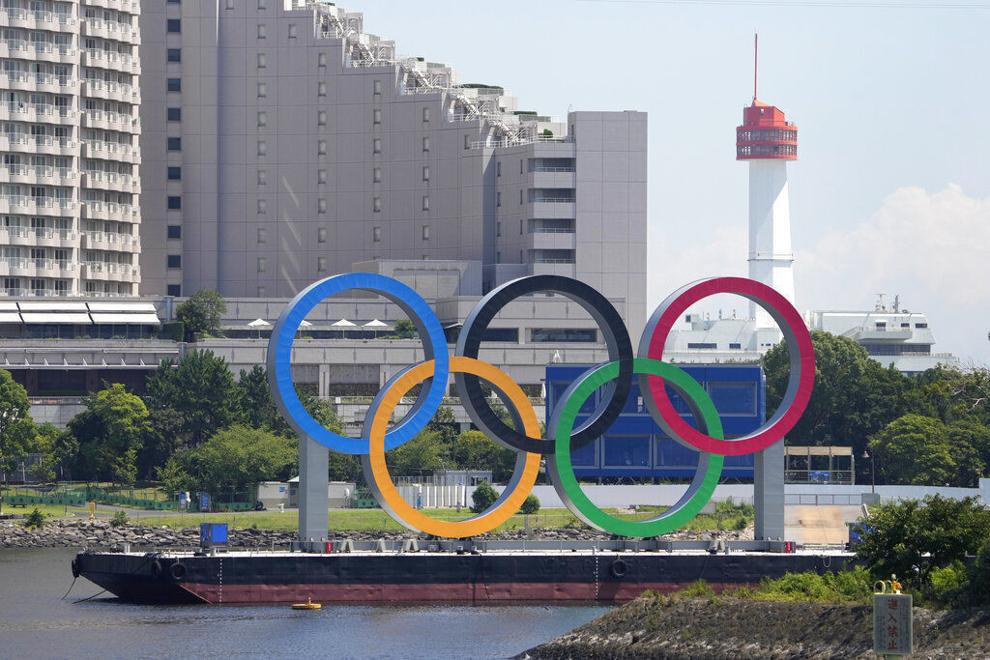 Evita Griskenas, United States, rhythmic gymnastics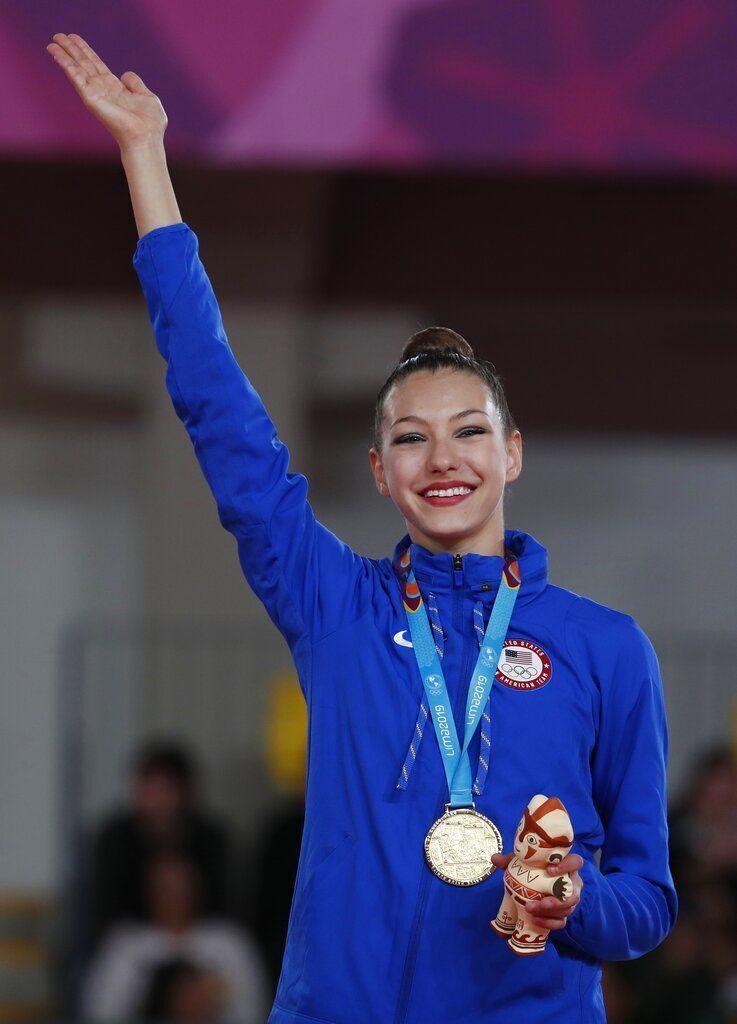 Felicia Stancil, United States: BMX racing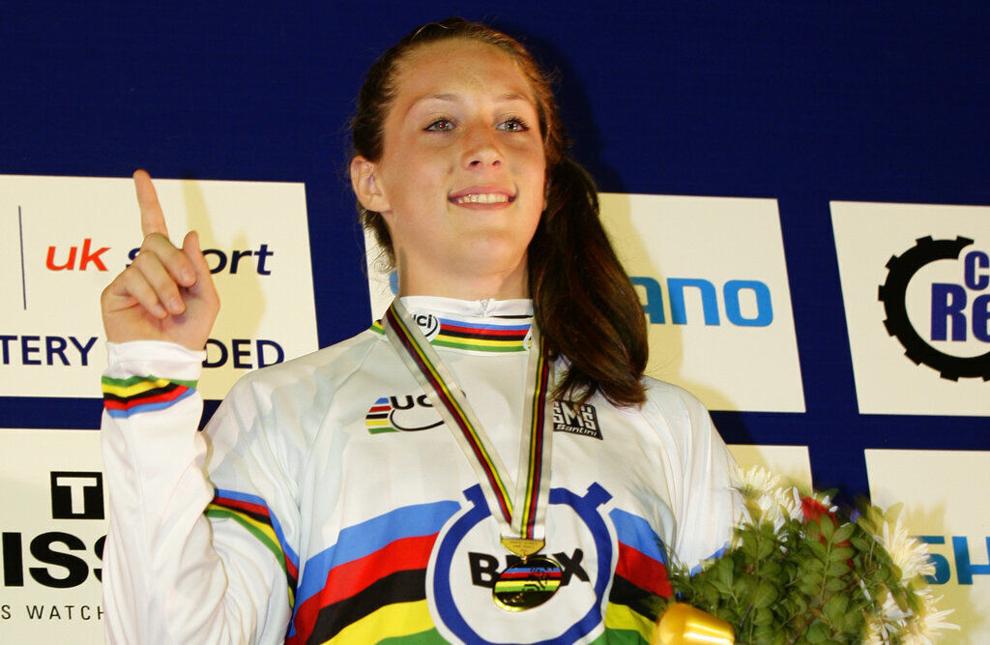 Gwen Berry, United States: Hammer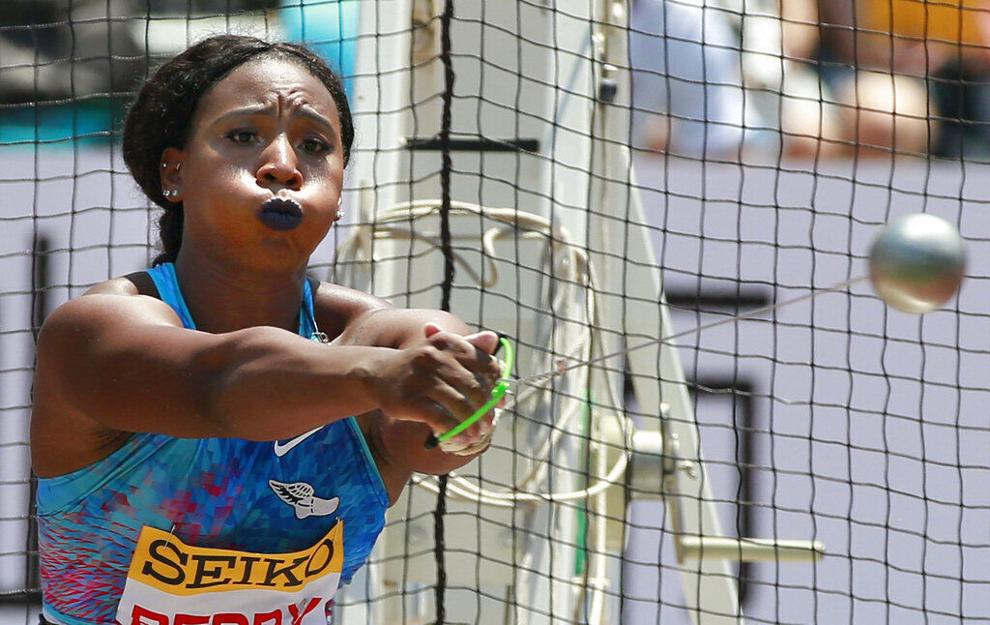 Jewell Loyd, United States, women's basketball team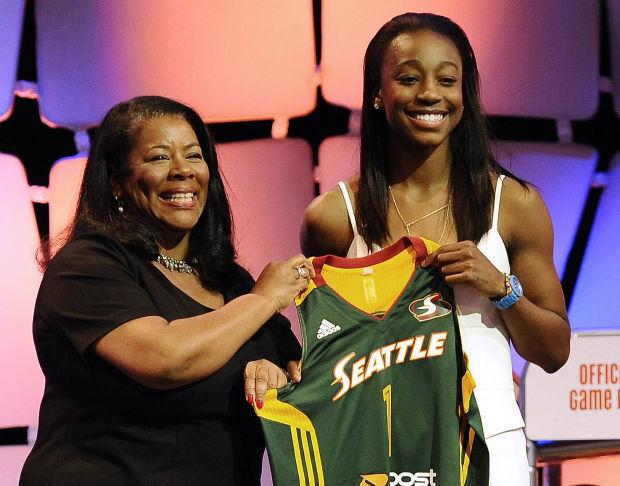 Jordan Wilimovsky, United States: 10-kilometer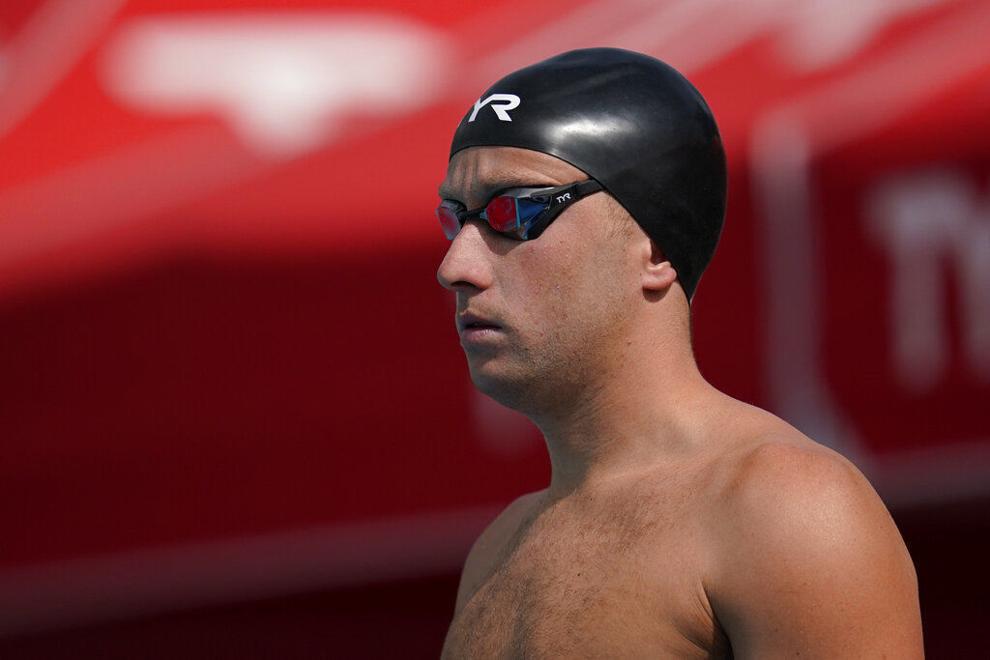 Jordyn Poulter, United States, volleyball
Josh Zeid, Israel, baseball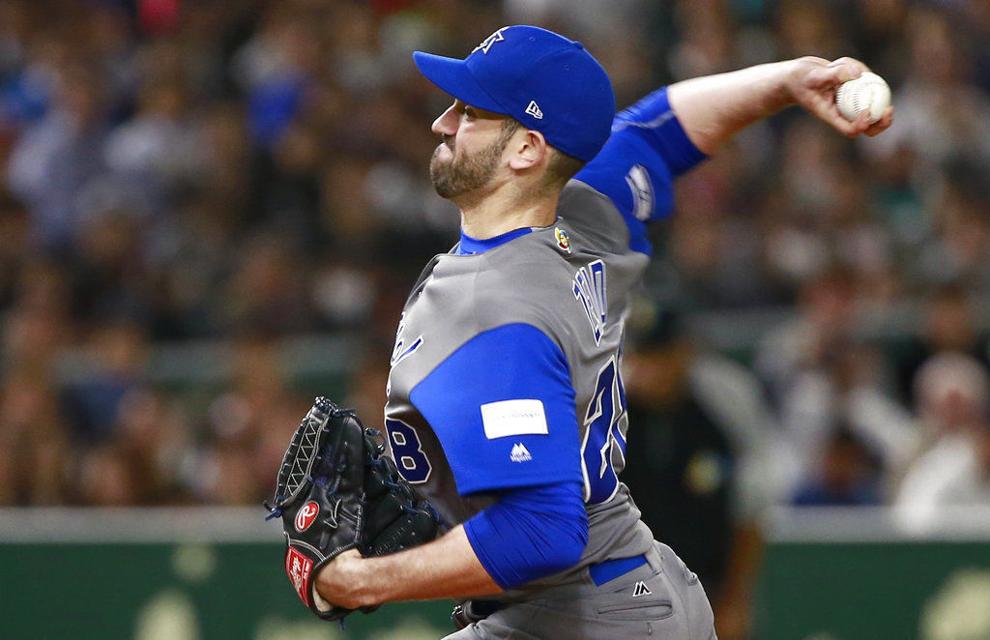 Julie Ertz, United States, soccer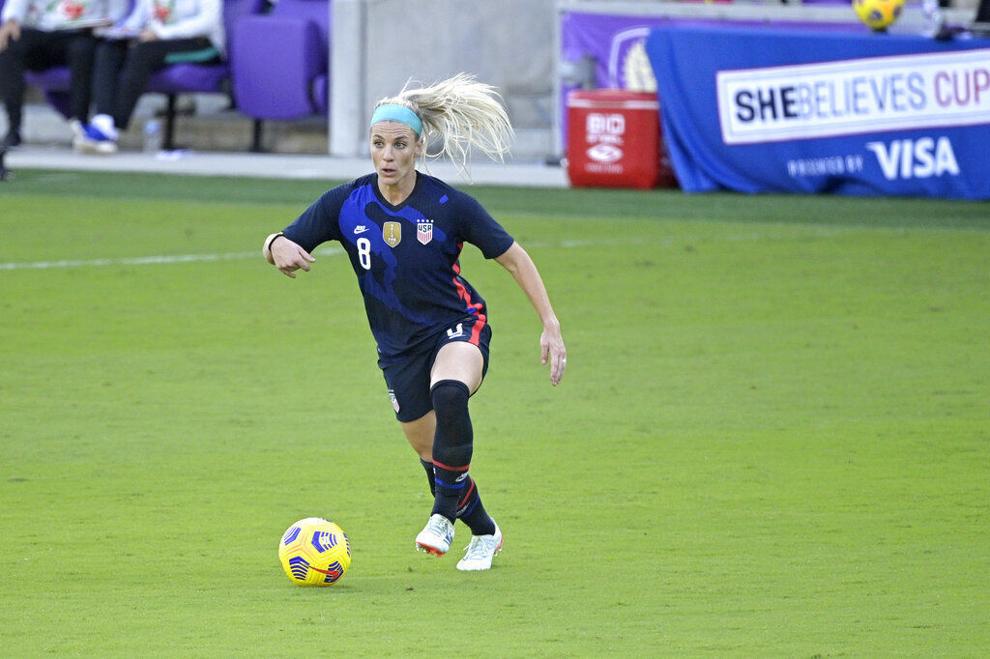 Kelsey Card, United States: Discus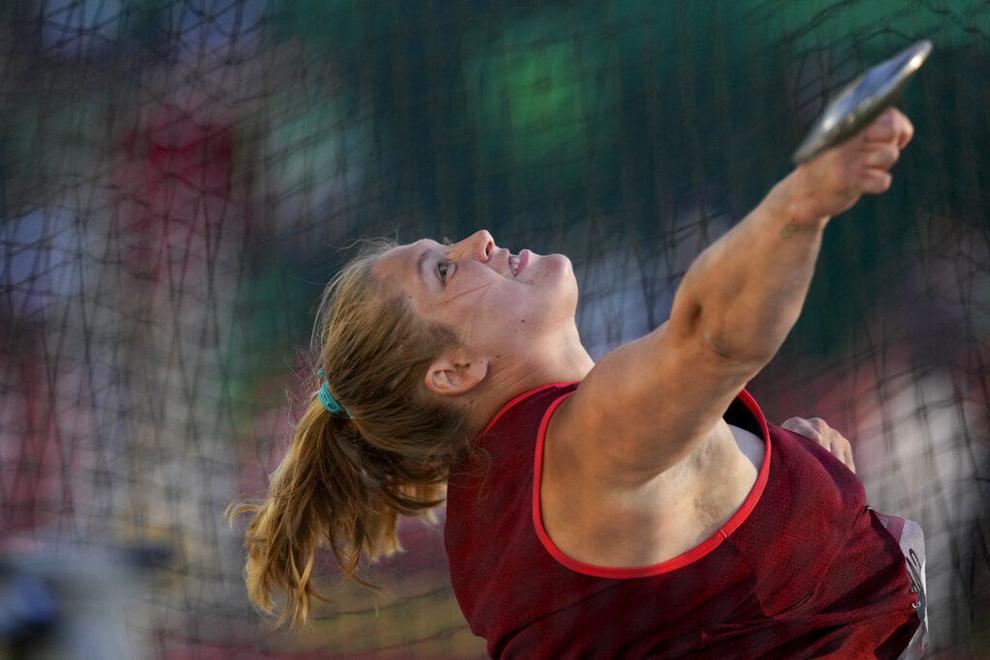 Kelsey Robinson, United States, volleyball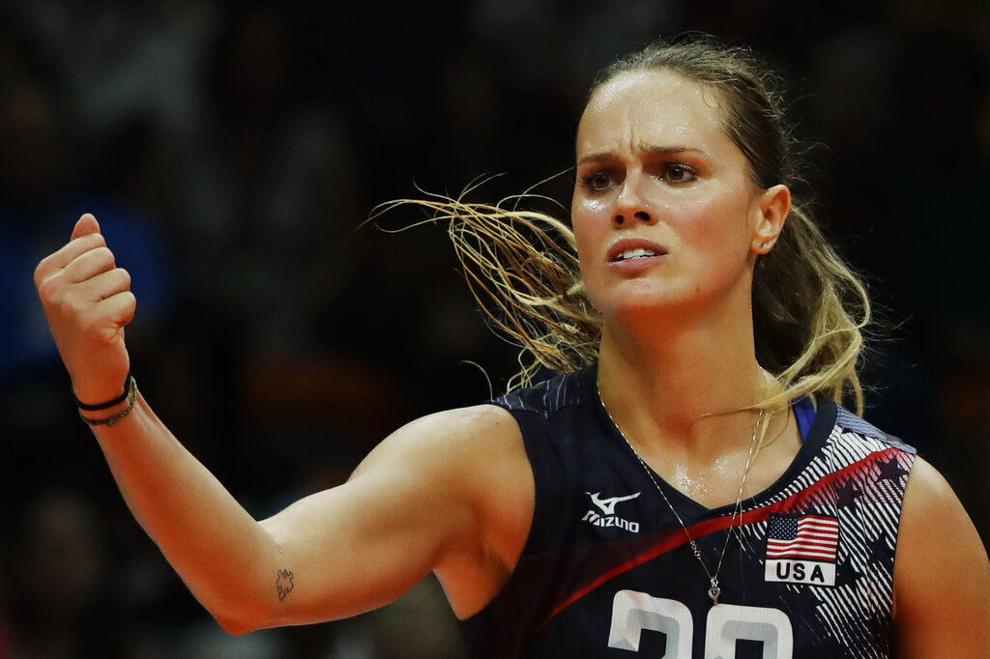 Kent Farrington, United States: Show jumping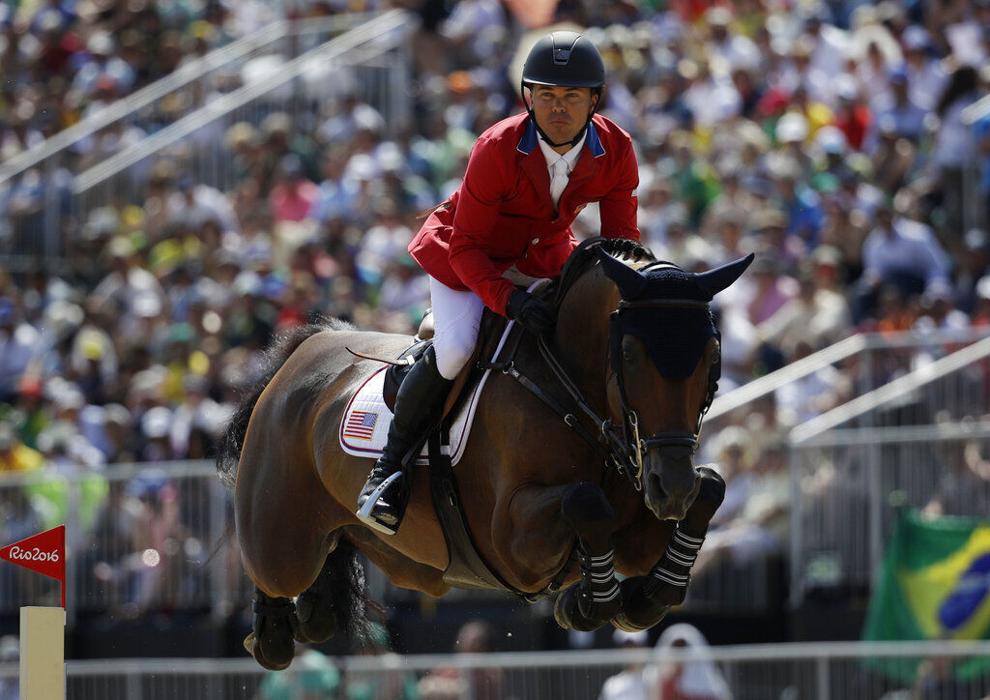 Kevin McDowell, United States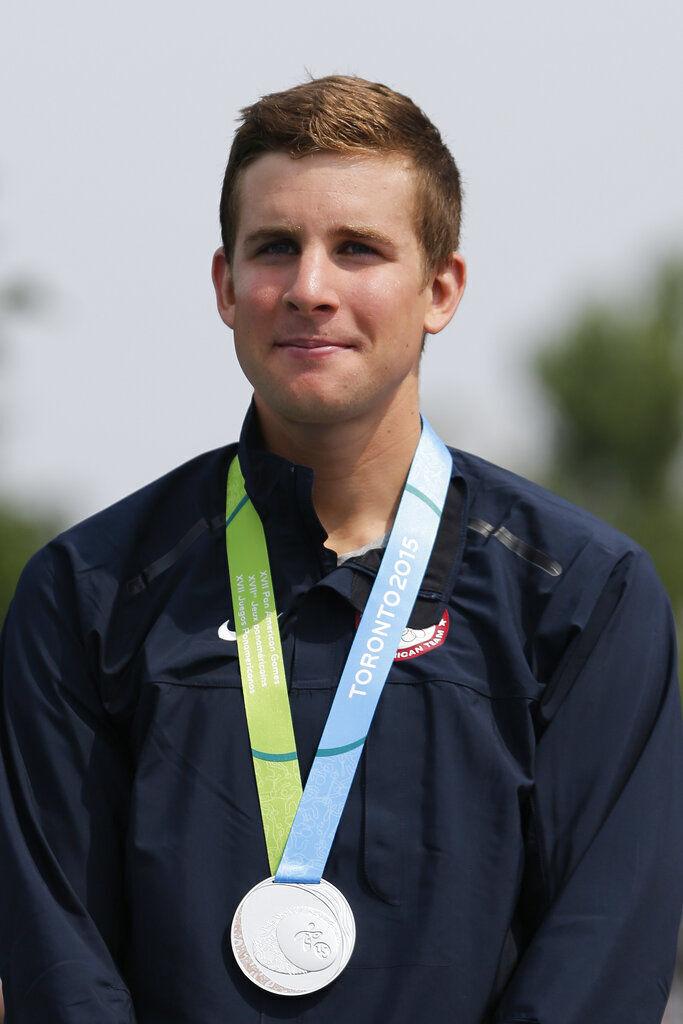 Laura Zeng, United States, rhythmic gymnastics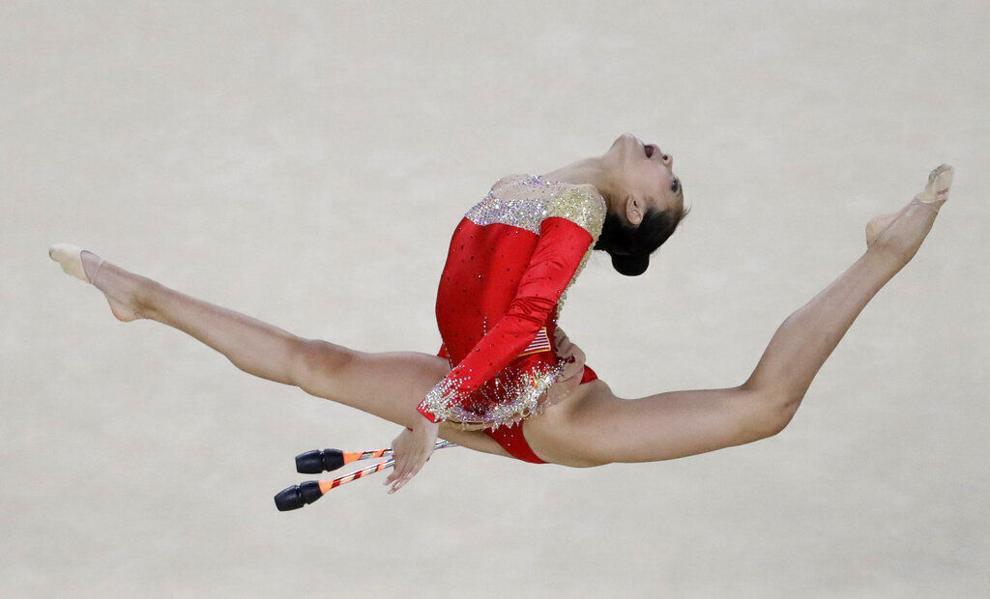 Lauren Doyle, United States, rugby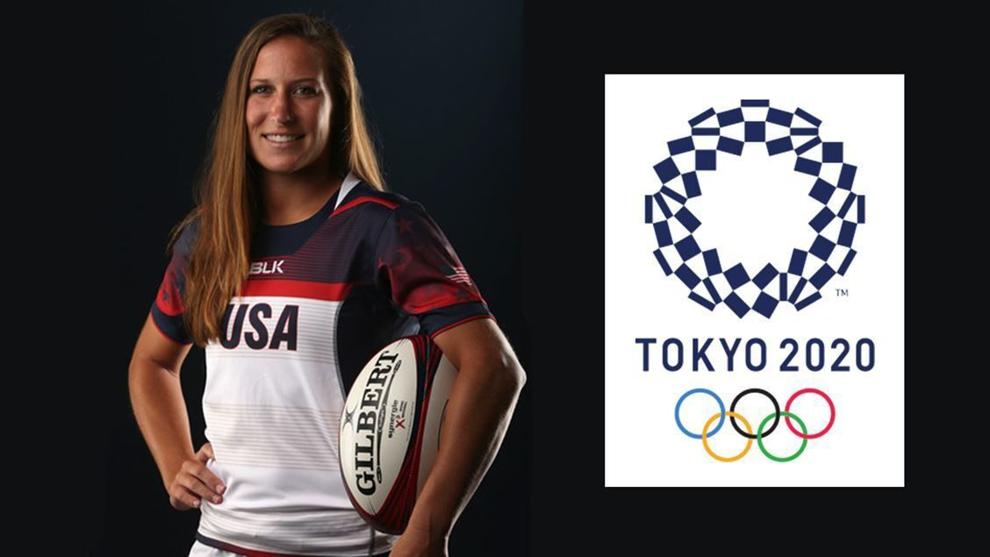 Maggie Shea, United States, sailing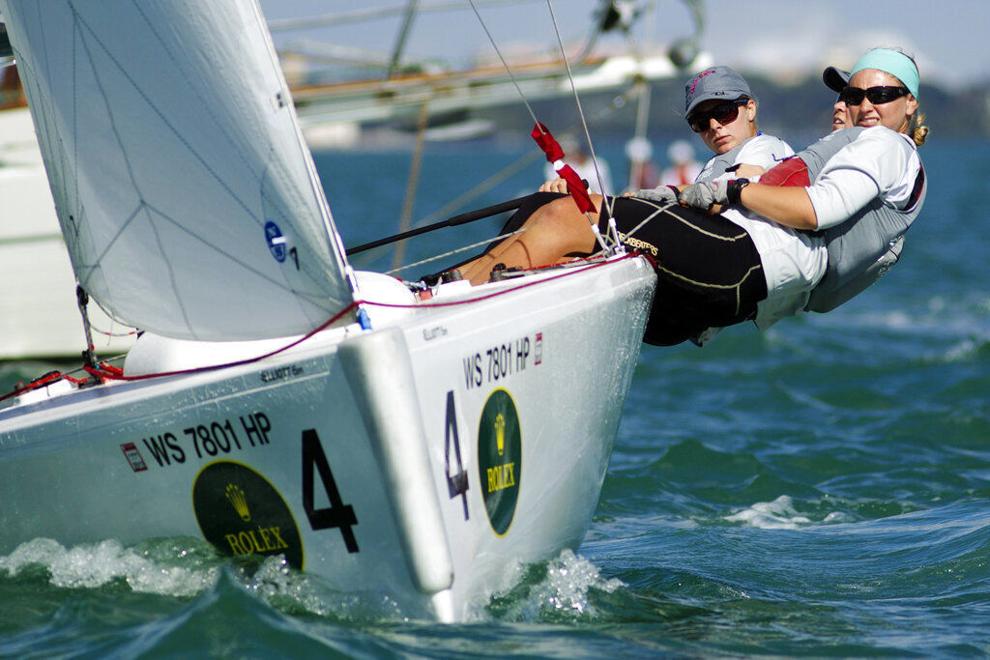 Michelle Bartsch-Hackley, United States, volleyball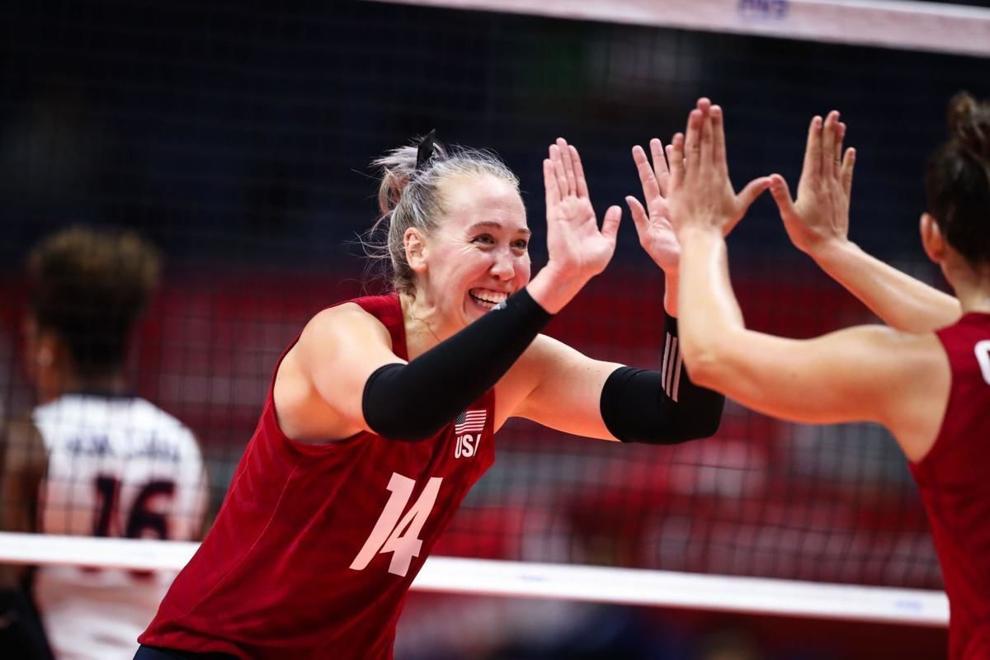 Mitch Glasser, Israel, baseball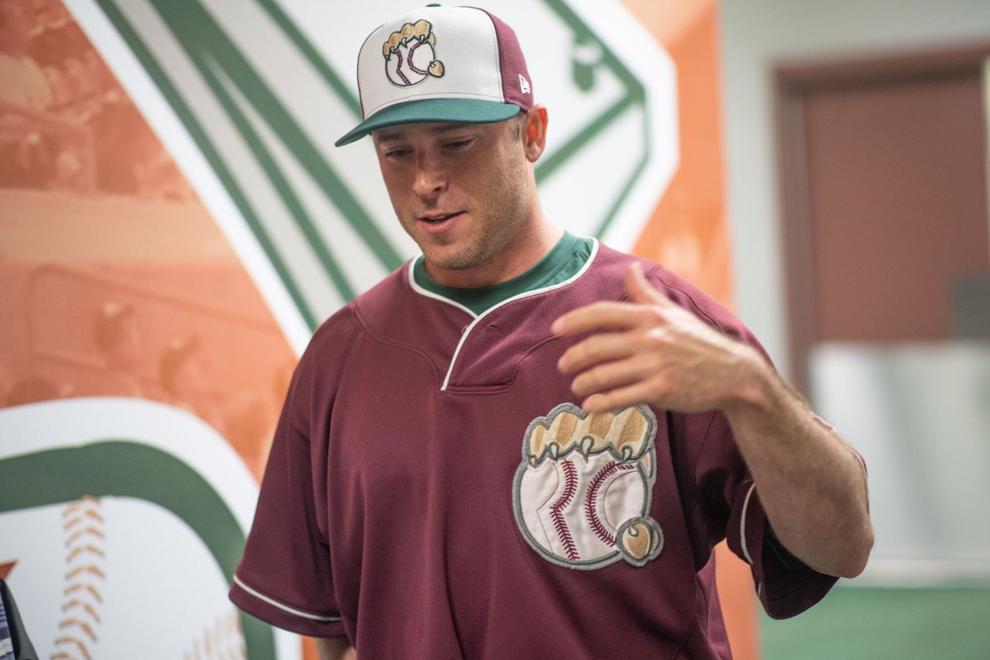 Nefeli Papadakis, United States, judo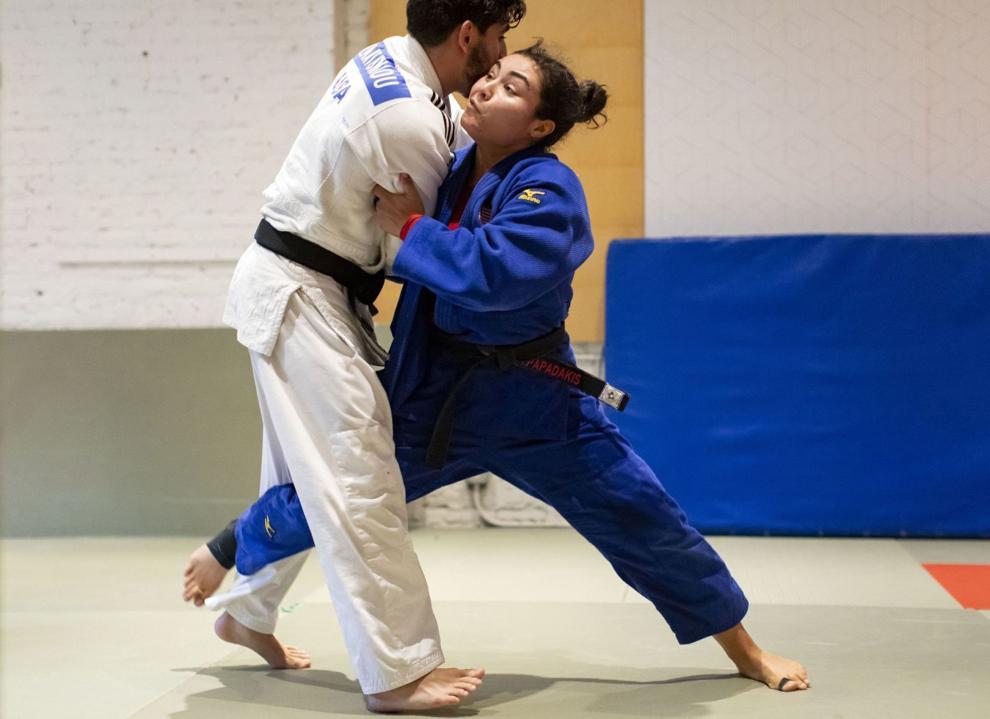 North Shore Rhythmic Gymnastics team, United States: Rhythmic gymnastics team competition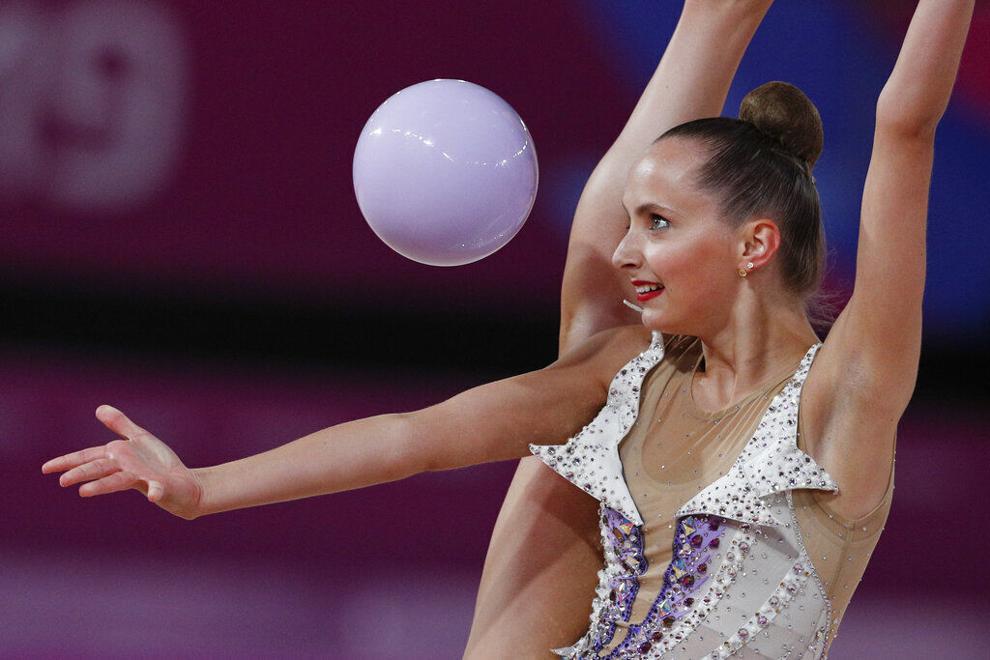 Pedrya Seymour, Bahamas: 100-meter hurdles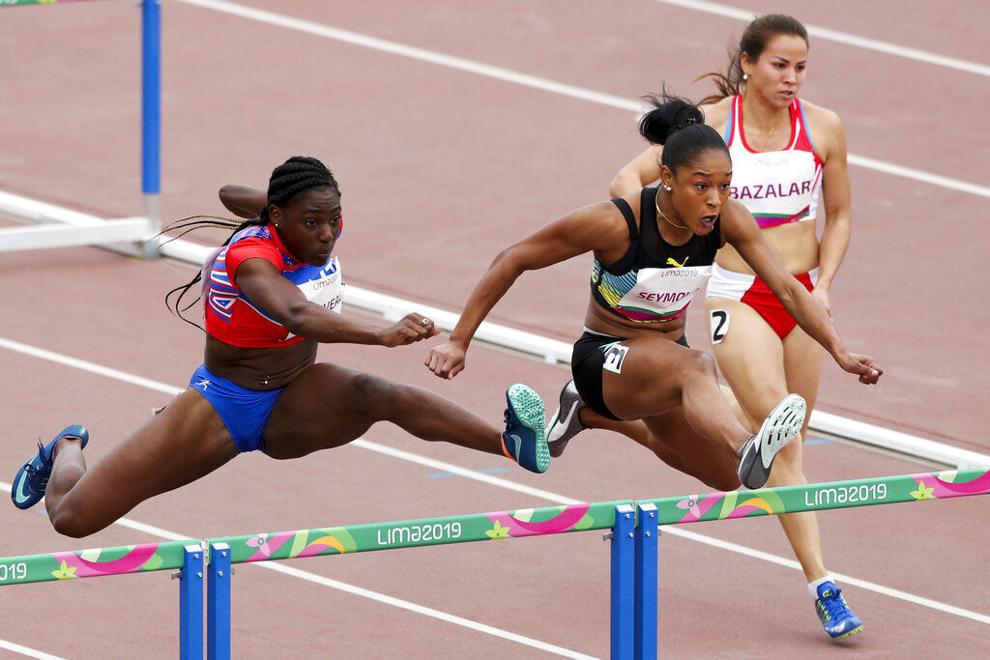 Rajeev Ram, United States: Men's doubles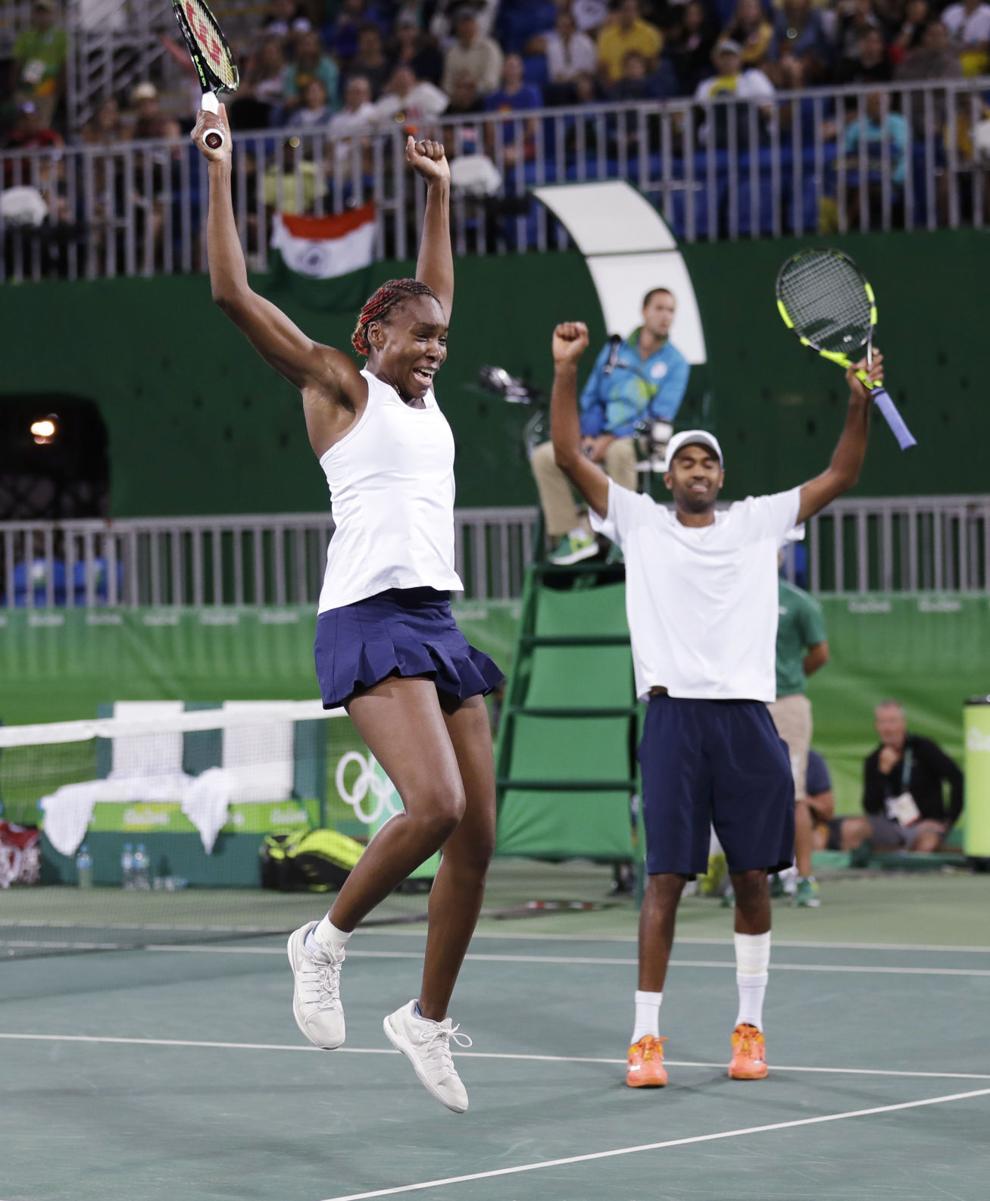 Raven Saunders, United States: Shot put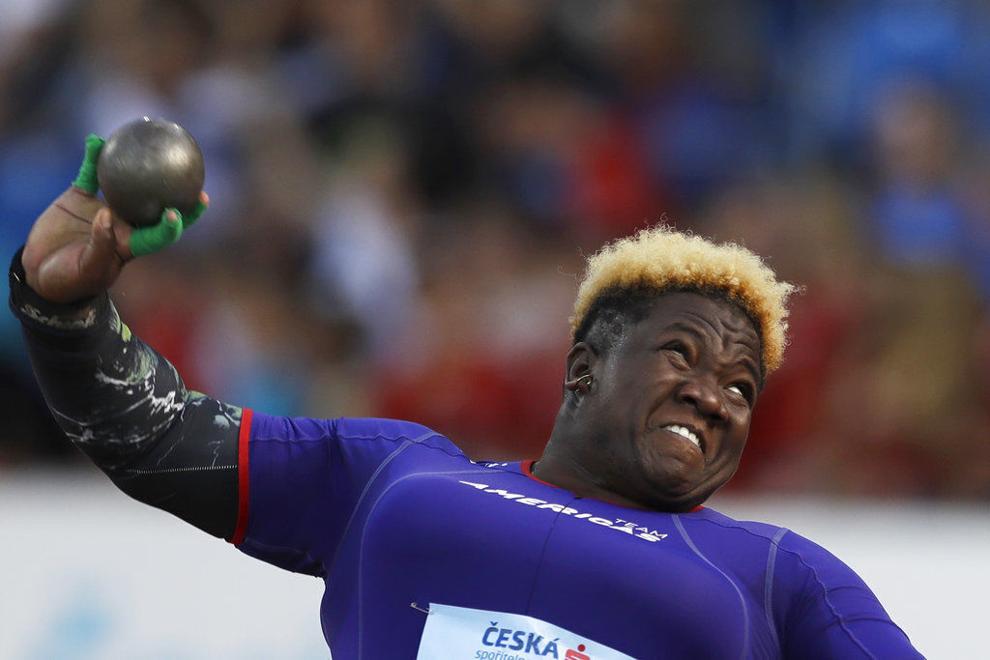 Ryan Murphy, United States: 100- and 200-meter backstroke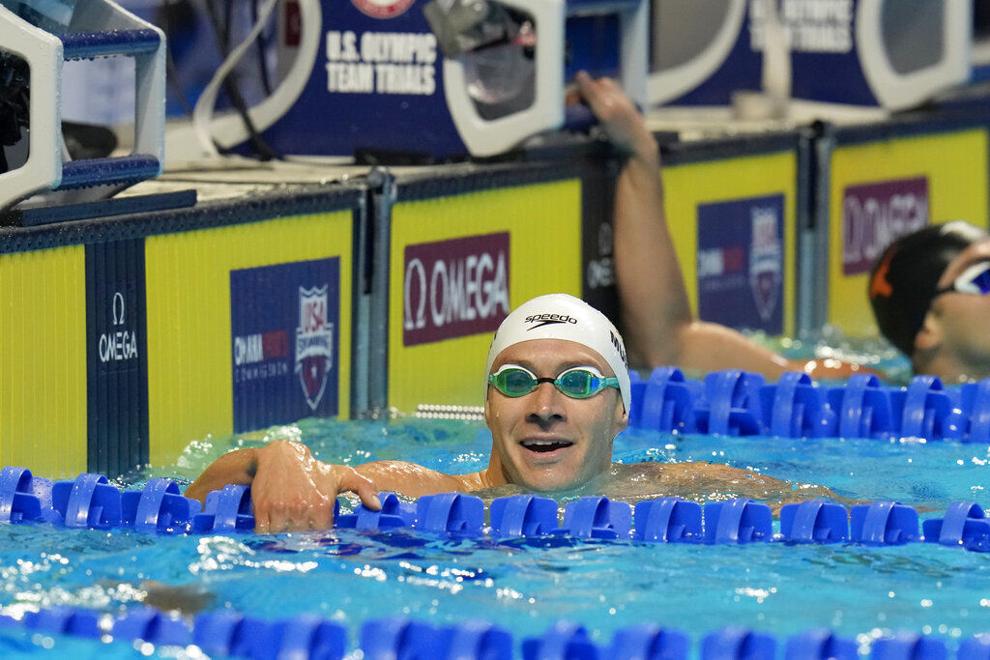 Sandi Morris, United States: Pole vault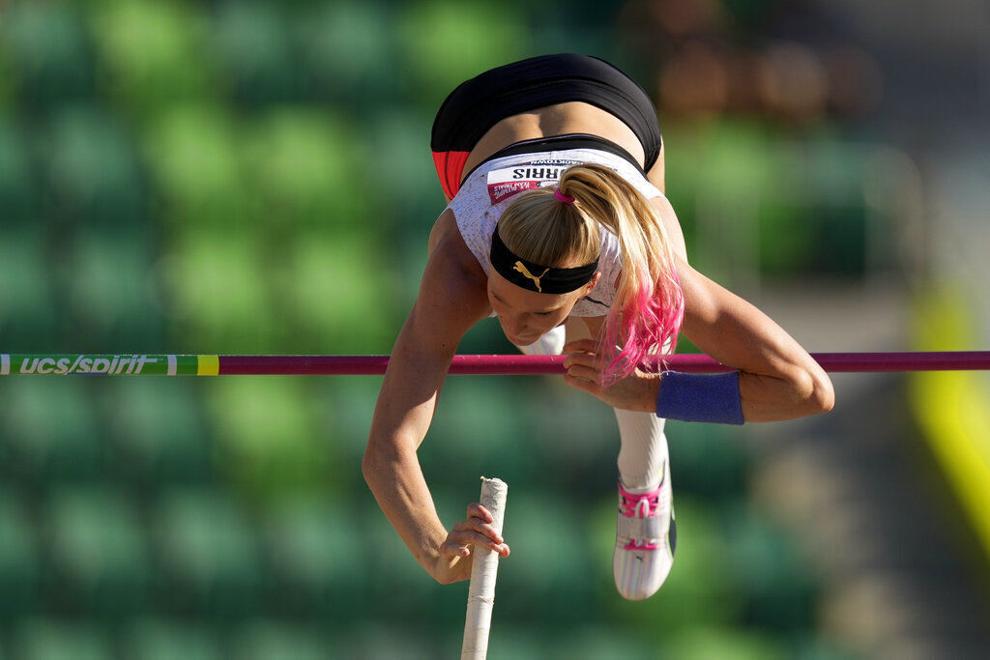 Thomas Detry, Belgium, golf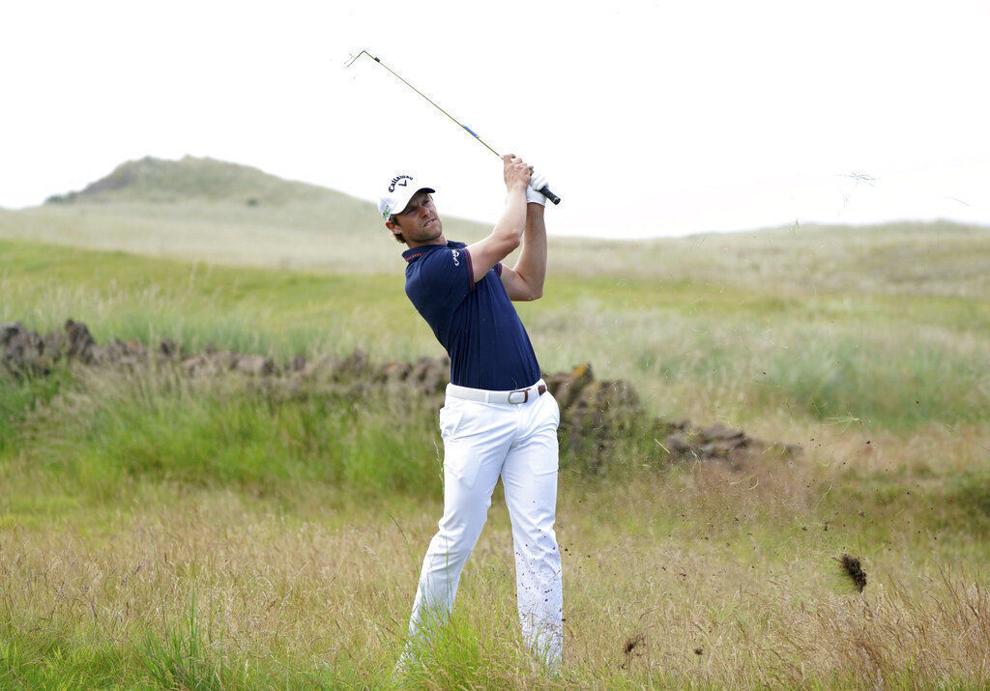 Thomas Jaeschke, United States, volleyball
Thomas Pieters, Belgium, golf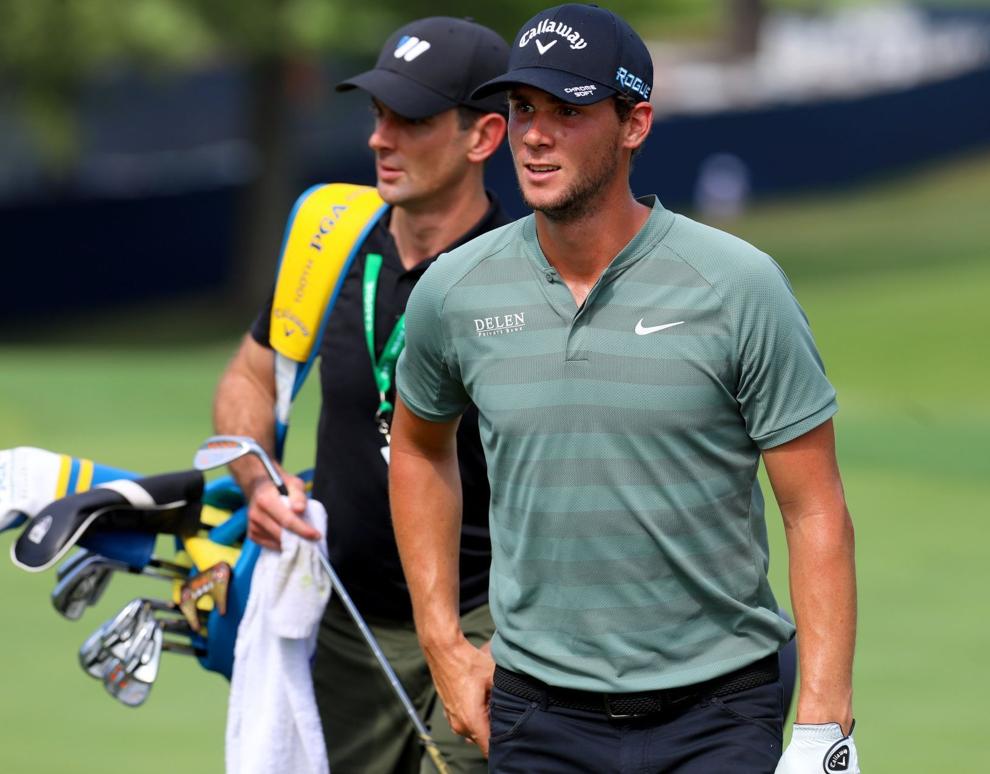 Tierna Davidson, United States, soccer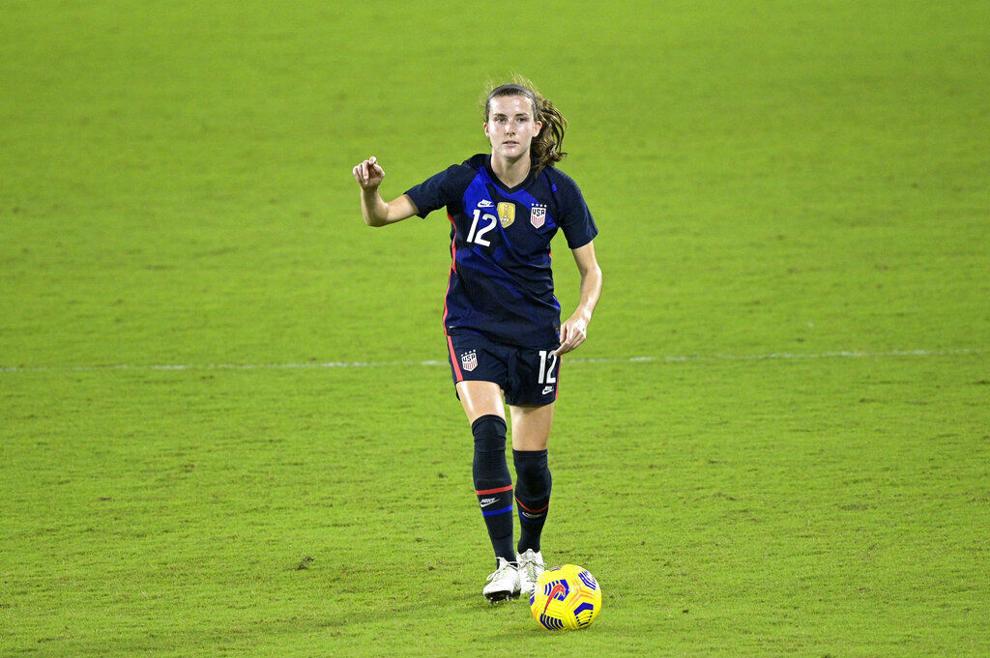 Tim Federowicz, United States, baseball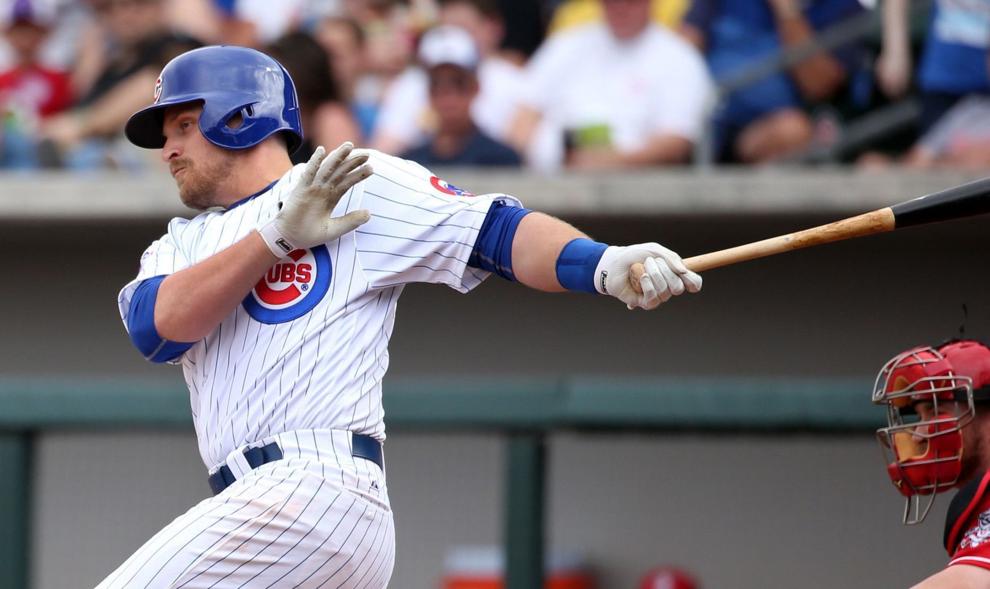 Tim Nedow, Canada: Shot put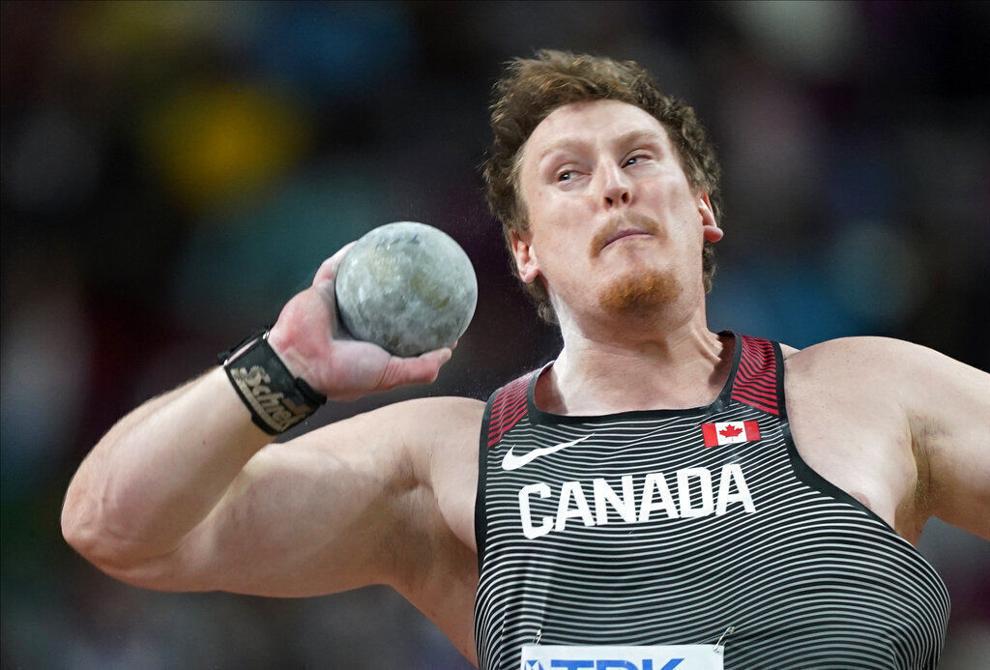 Tomáš Satoranský, Czech Republic, men's basketball team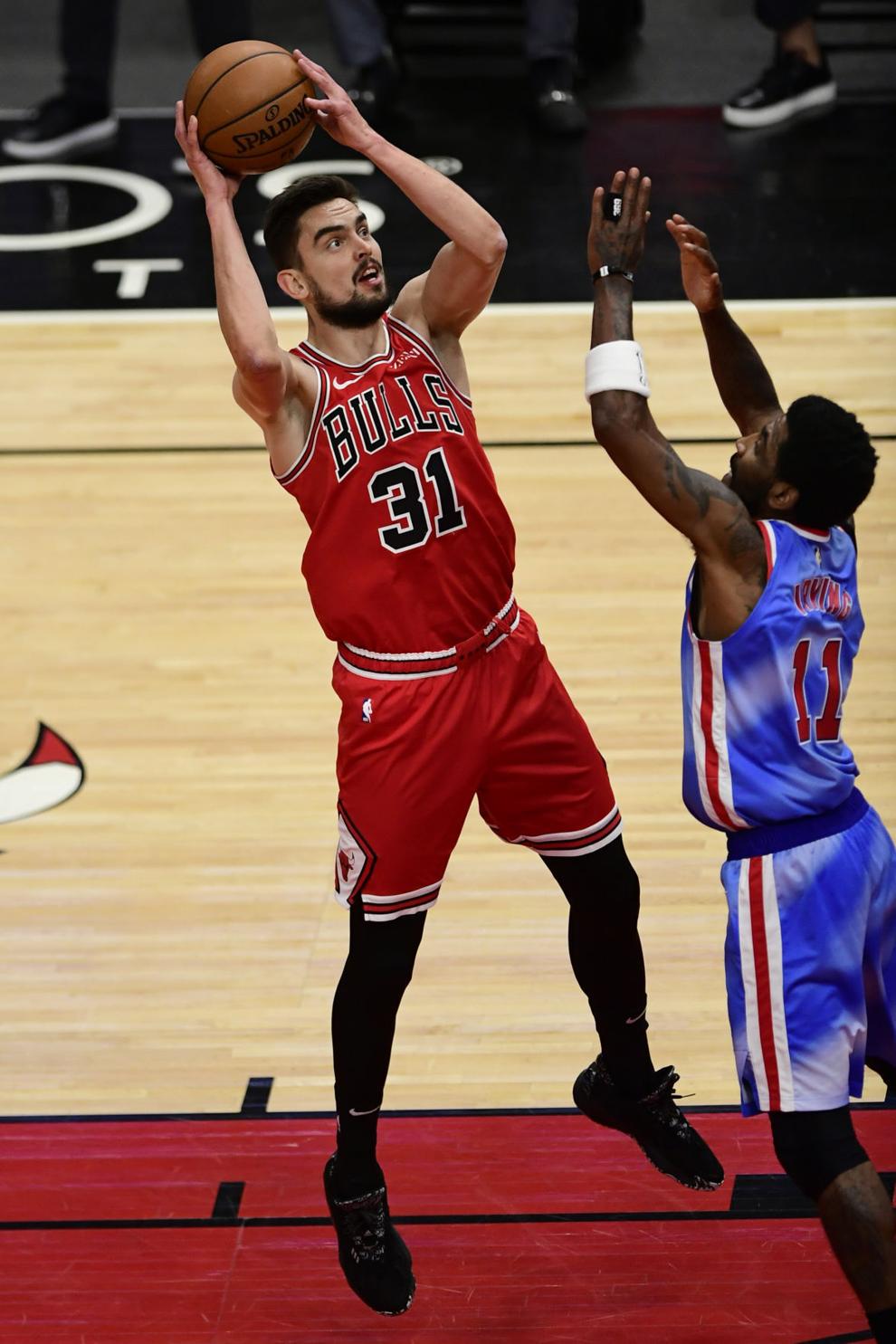 Tori Franklin, United States: Triple jump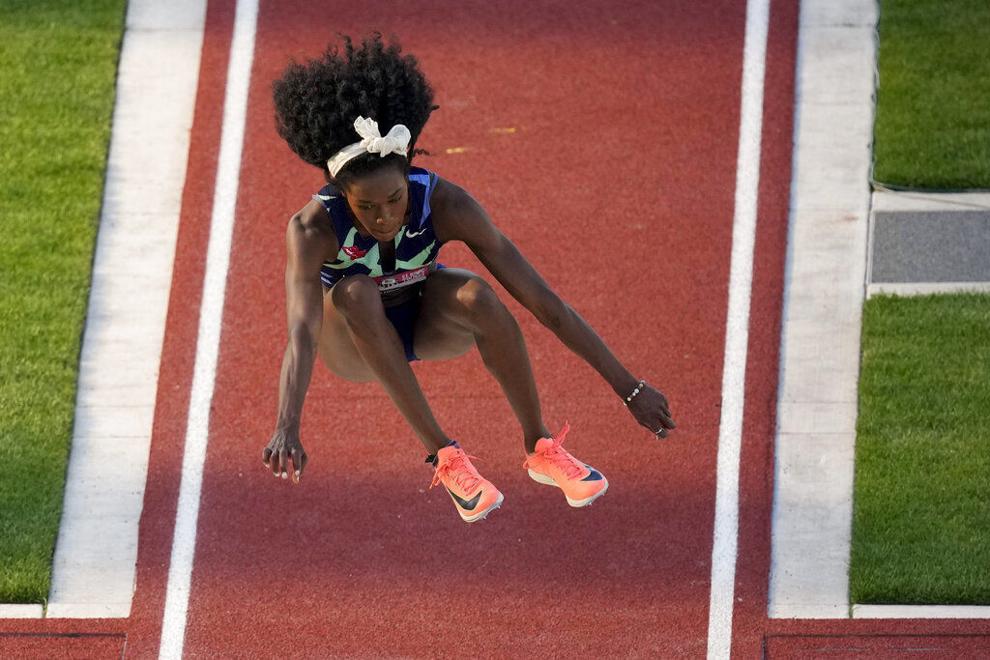 Tyson Bull, Australia: Horizontal bar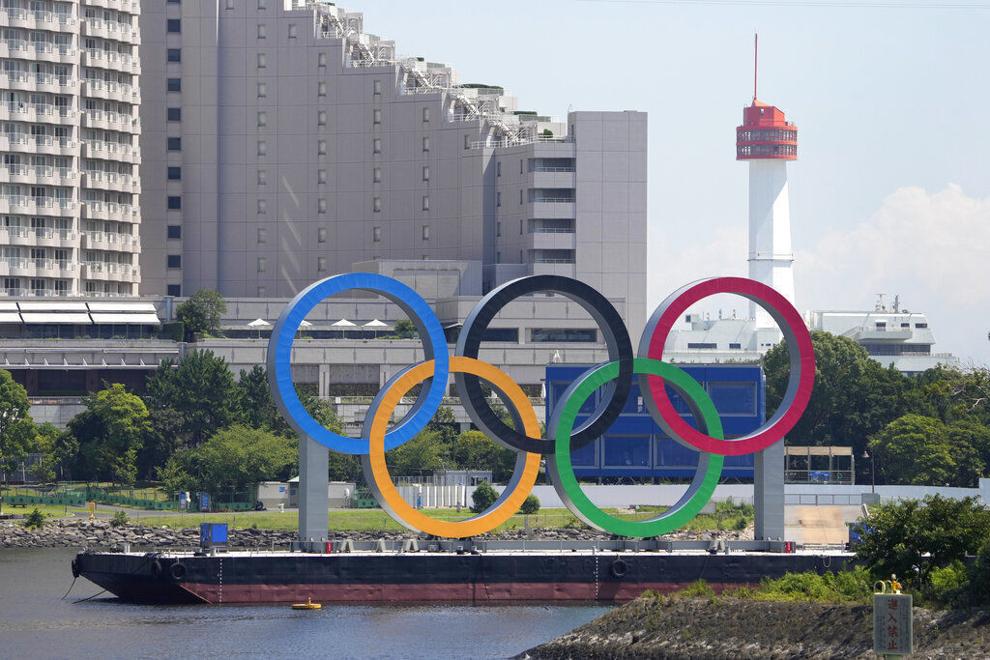 Zach LaVine, United States, men's basketball team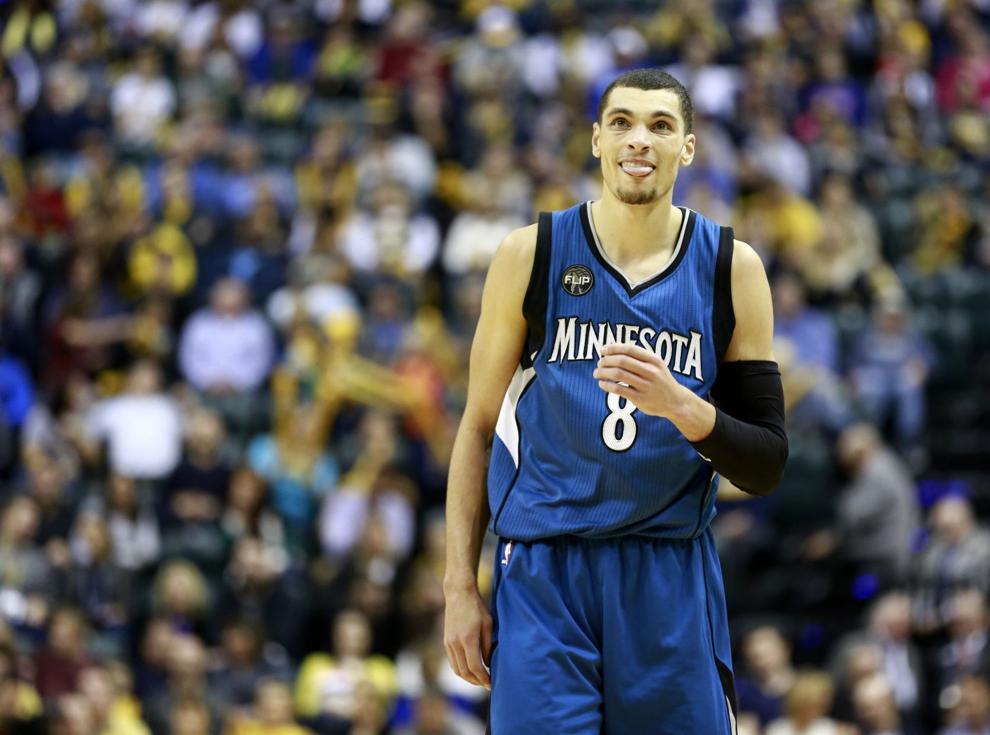 Zach Ziemek, United States: Decathlon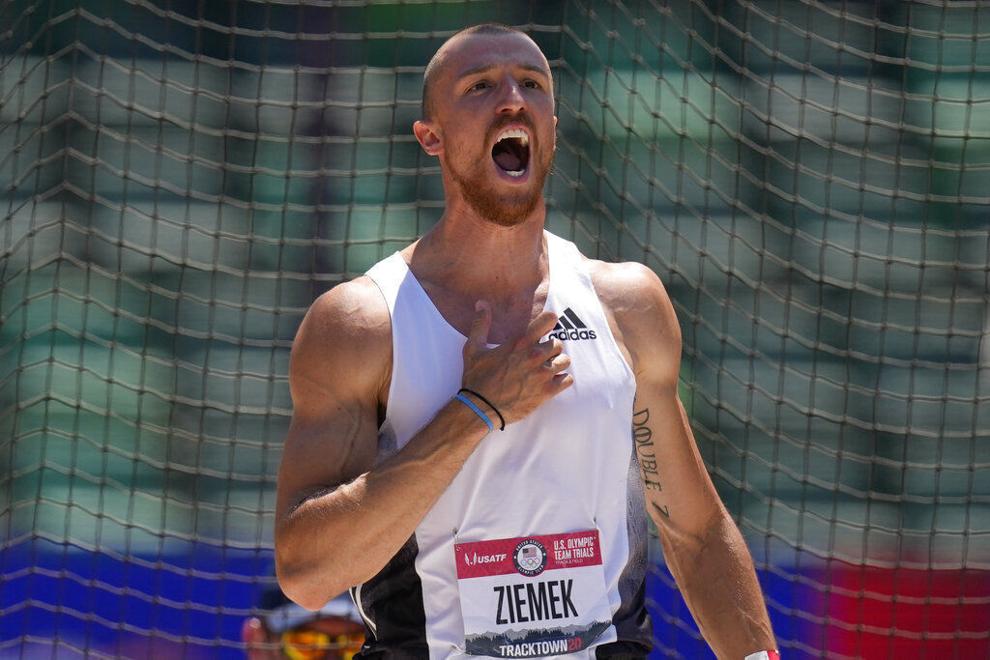 ​Olivia Smoliga, United States: 400-meter freestyle relay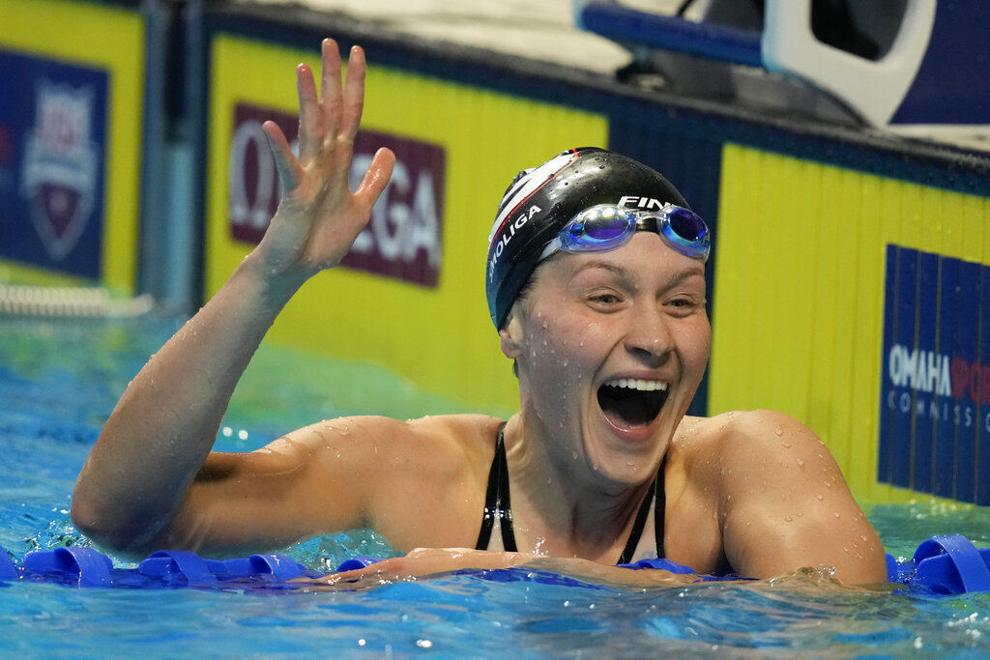 Gary Gibula is an SIU alum, musician, writer, editor and author of the Music Historicity columns.