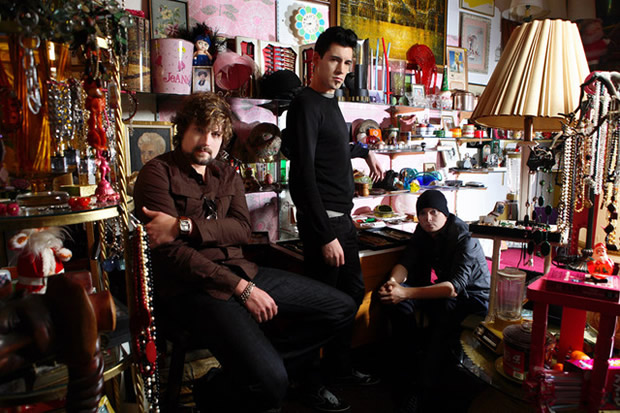 METROPOLIS — Canadian rock group Theory of a Deadman will perform at 8 p.m. Friday, May 11, at the Riverfront Event Center at Harrah's.
The band, currently signed to Roadrunner Records, combines elements of rock, country, post-grunge and alternative to create the sound that has carried it to a number of awards since 2001.
Theory of a Deadman released its self-titled debut album in September 2002 and followed it up with "Gasoline" in 2005. The group's third release, "Scars and Souvenirs" featured eight singles and earned the band a lot of its recognition.
The Metropolis show will also feature Pop Evil and Stellar Revival. Tickets are $19.50 to $33 and can be purchased through Ticketmaster.