Carbondale native Tedi Thomas has been studying and performing belly dance and related dance forms — Middle Eastern Dance and Oriental Dance — for 36 years, and she has been teaching these dance forms for 24 years.
The now-retired Southern Illinois University Department of Anthropology student adviser got her start when she went with a grad student who needed a partner to continue a class after her original partner left. She now teaches at the Willow Street Studios. She also performs solo and in a dance troupe.
Over the years Thomas has fully immersed herself in this form of dance and talks about the complex aspects that surround the dance and includes the elements of culture as well as the discussion of the origins and connections between the modern form and its roots.
She says that she opened the door to this world when she first walked into a belly dance class at the now defunct Arabian Nights Dance Studio in Carbondale, and was fascinated from the start. Thomas felt that she had come home to a home she never knew.
Although she took to it right away, she acknowledges the complexities of the dance form saying that the first classes opened the door, but even now, 36 years later, that she has still barely crossed the threshold.
Watching Thomas perform, teach or even talking to her about belly dance, her passion and the joy that dancing brings her is evident. She can talk at length about the many different traditions, the history and forms and how they all relate to their respective cultures.
Thomas also relates to the dance form at a deeper level. She often ties scientific study, such as the laws of physics, to dancing when discussing the movements and motions. She talks about how at a molecular level there is space between all elements, and everything moves and vibrates. So, she concludes that on a substance level, everything is a dance and life is dance.
Dedicated to Dance
Dedicated to Dance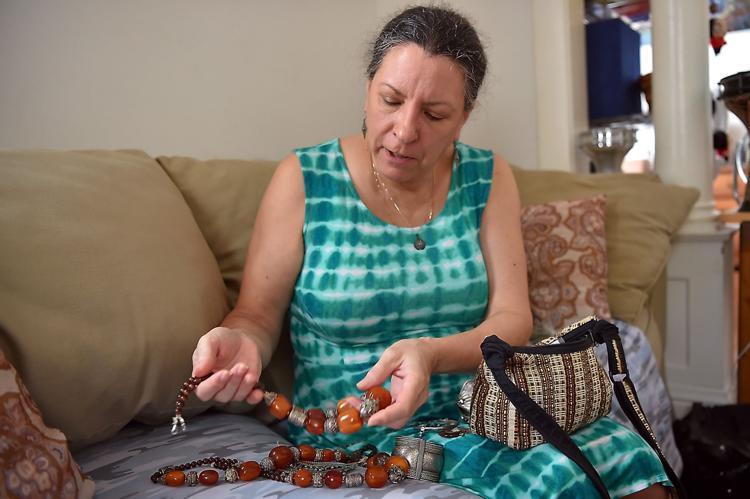 Dedicated to Dance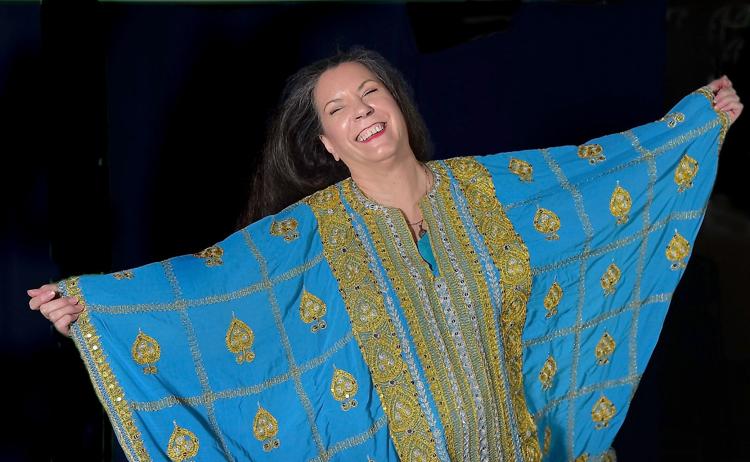 Dedicated to Dance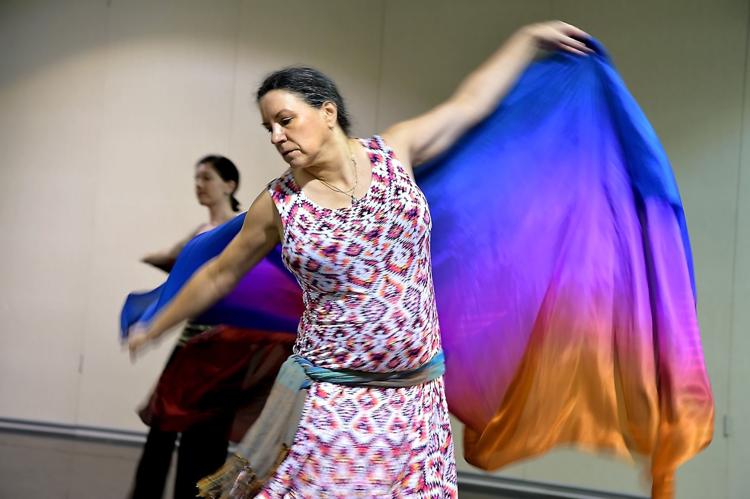 Dedicated to Dance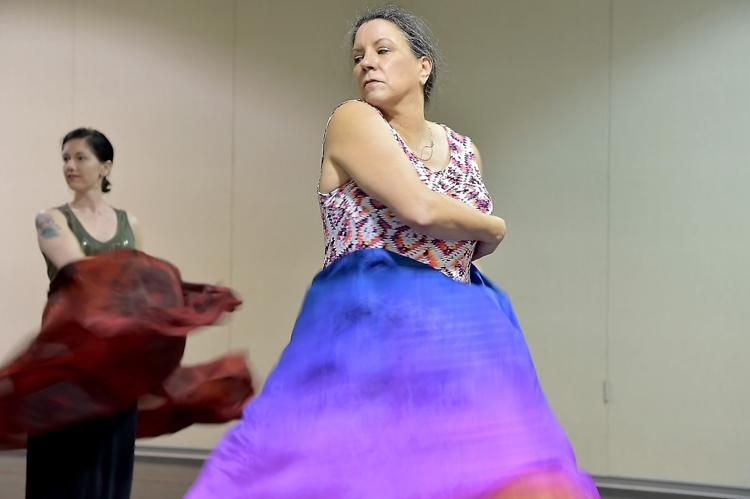 Dedicated to Dance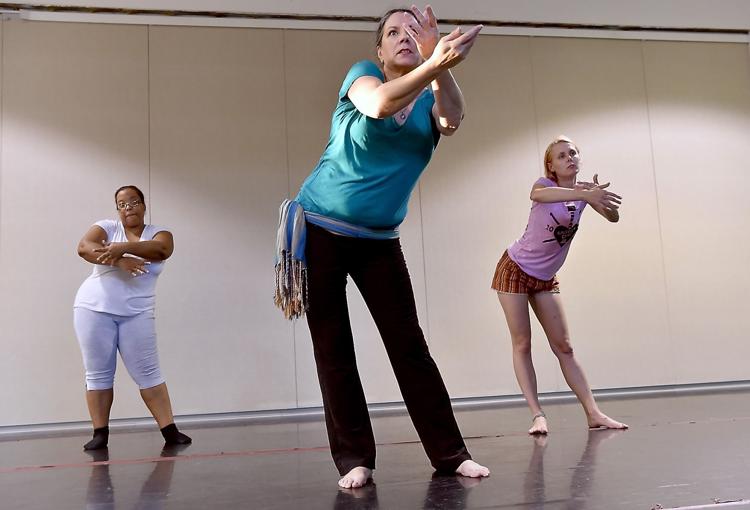 Dedicated to Dance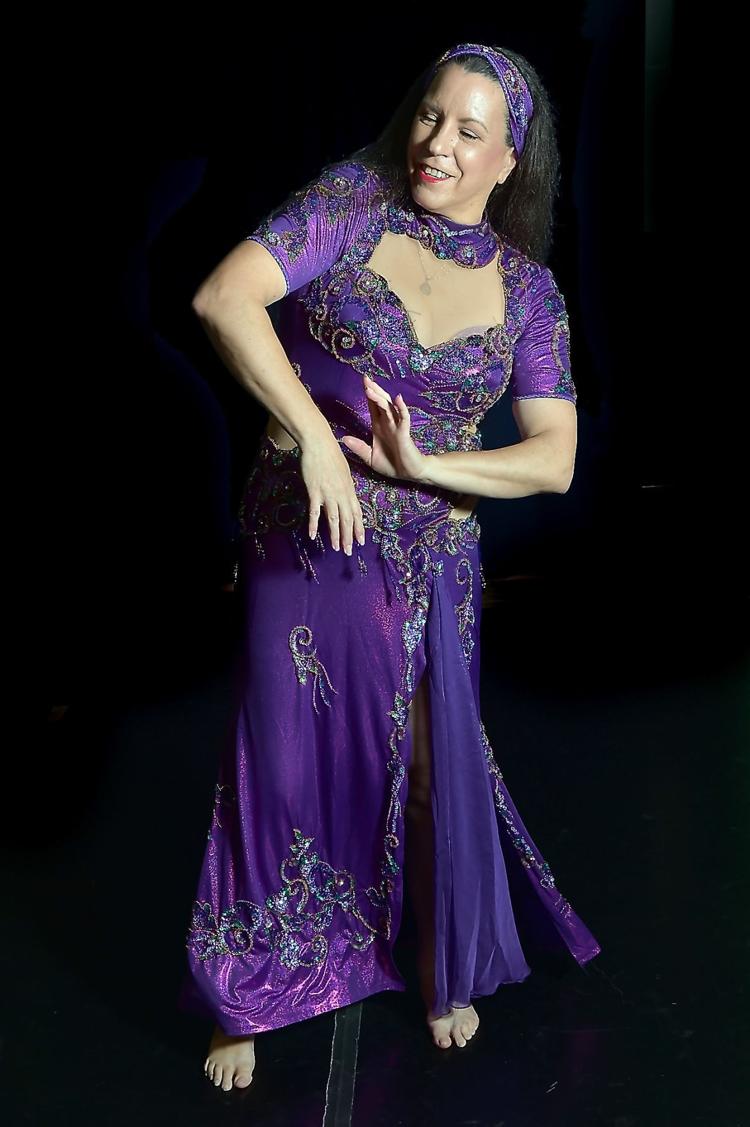 Dedicated to Dance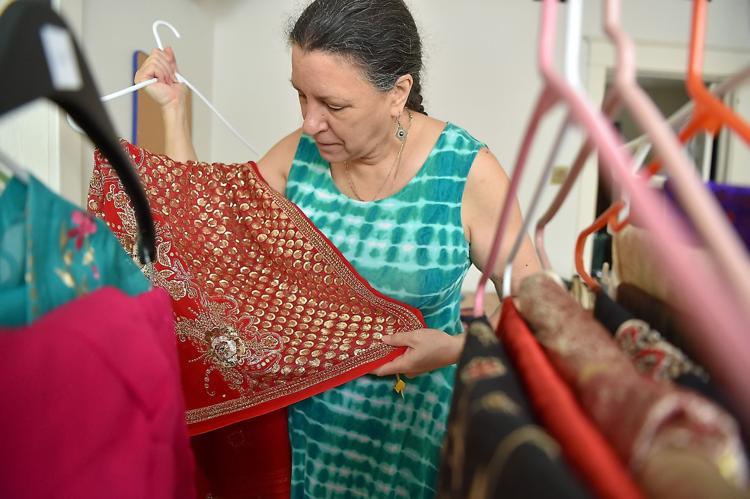 Dedicated to Dance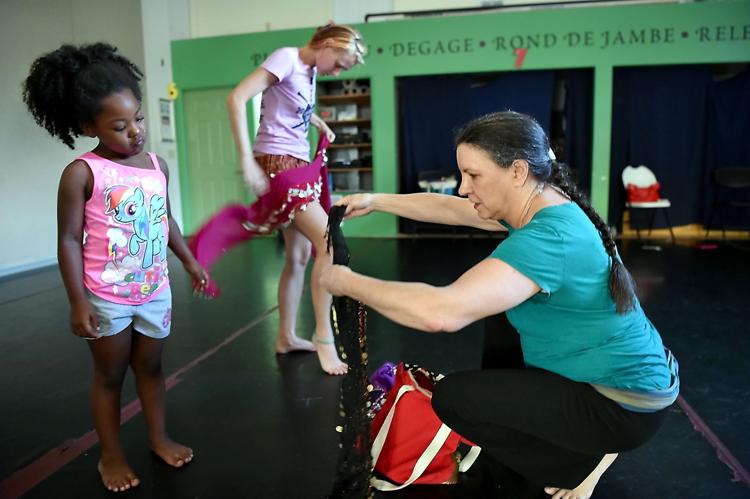 Dedicated to Dance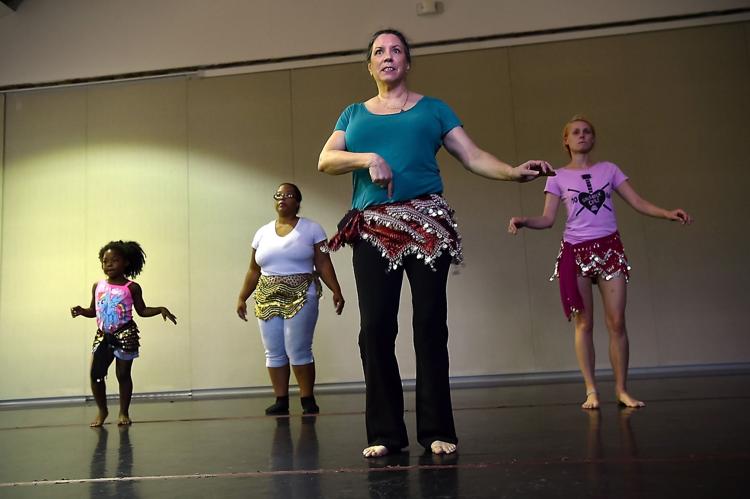 Dedicated to Dance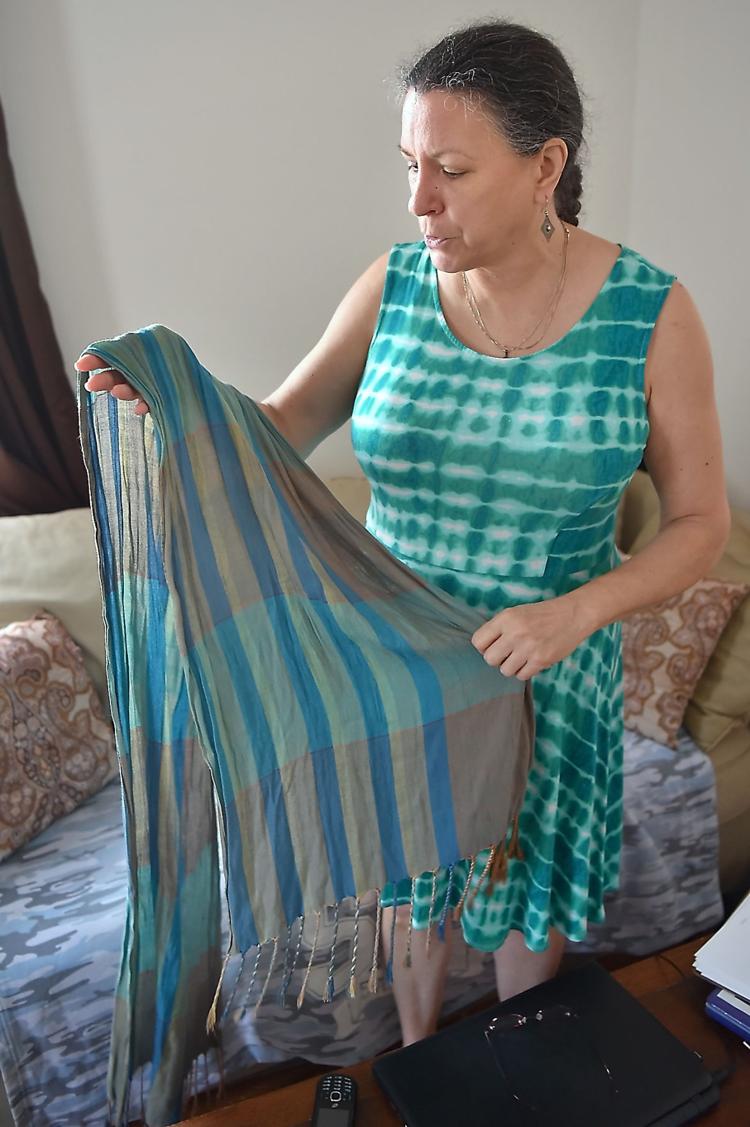 Dedicated to Dance