The logo with the red "SI Square" icon must be used unless the logo is placed on our brand designated red or must be printed in black & white on a black background, in which case the white icon logo shall be used.
Please do not:

Stretch or distort beyond original aspect ratio
Change any of the colors of the logo
Apply any heavy shadows or glows
Apply a stroke/outline to any part of the logo
Apply any type of texture
Apply any 3D effects
Rotate or place at an angle
Separate any components of the logo (icon or text)
Retypeset the text in the logo
For use in short or wide areas in a design such as a header or footer.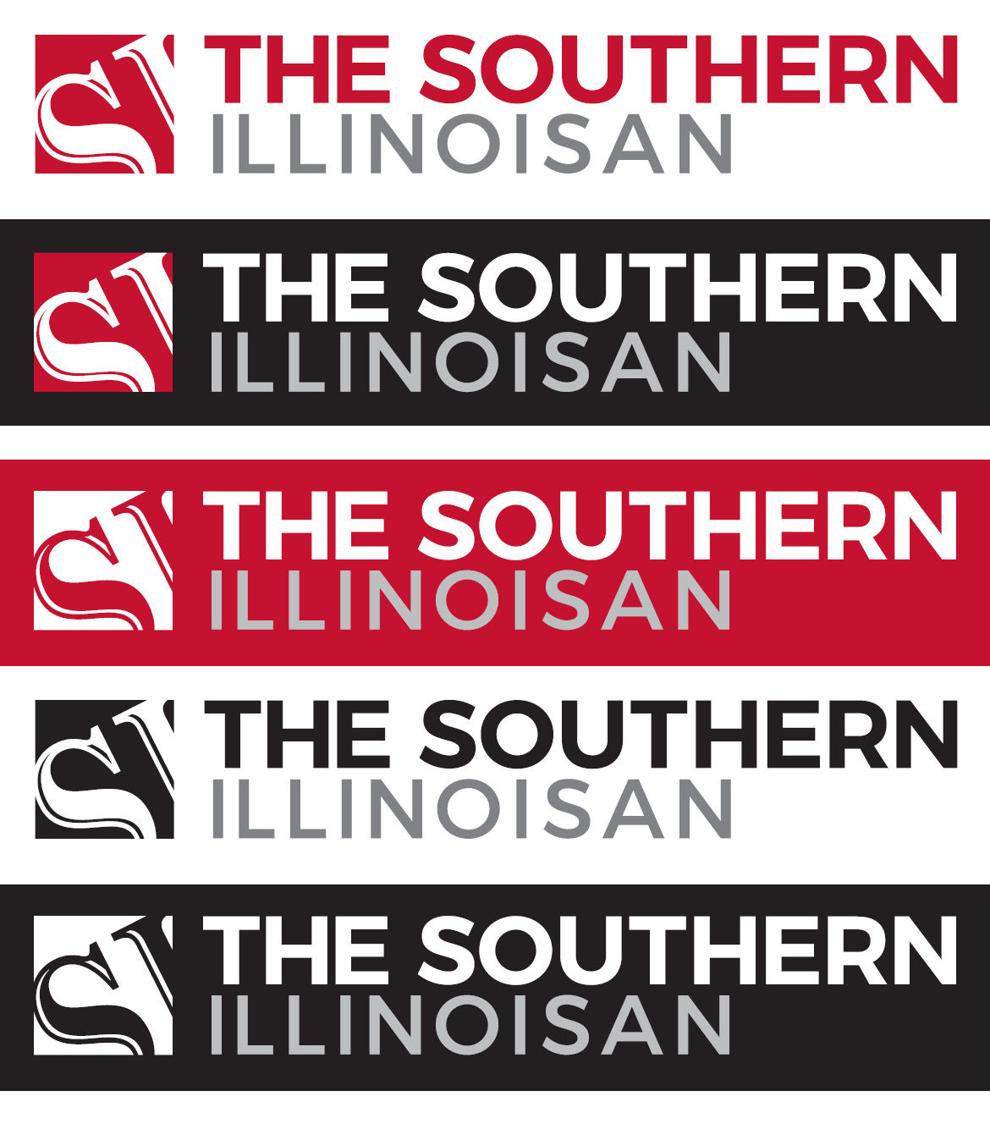 For use when a more square ratio logo is needed to display clearly.