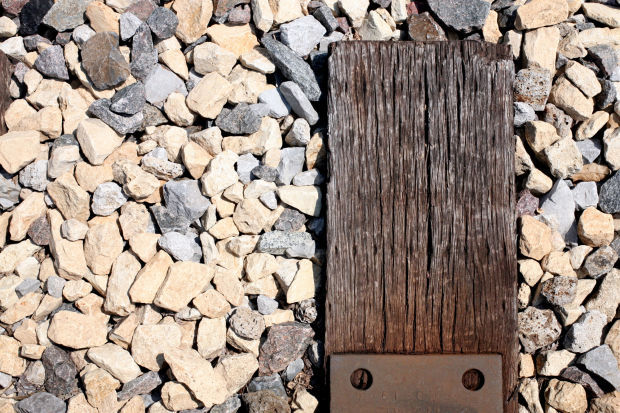 Steve Goodman's lyrics just seem to go through my head.
"Riding on the City of New Orleans, Illinois Central Monday morning rail. Fifteen cars and 15 restless riders, three conductors and 25 sacks of mail. Good morning, America, how are you? Say, don't you know me? I'm your native son."
The Illinois Central Railroad, better known as ICRR, has been described as the Main Line of Mid-America -- a railroad which impacted the landscape of Southern Illinois.
When it was completed in 1856, the ICRR was the longest railroad in the world. The main line went from Cairo to the northwest corner of the state in Galena.
The ICRR has carried some big names through Southern Illinois. President Ulysses S. Grant was traveling from Cairo to Galena in April 1880 on an Illinois Central train. A passenger train derailed just north of Elkville, delaying President Grant. He walked into Elkville to visit with some of the men who had served with him during the Civil War. One of them was Maj. Harmon P. Burroughs, who was with Grant at the end of the Civil War and lived on a farm just west of Dowell. After a few hours, the railroad was repaired and Grant resumed his travel.
Many local towns, including Carbondale, Anna and Du Quoin, might not even exist if it weren't for the presence of the ICRR. A branch line of the railroad went from Chicago down to the city of Centralia, a company town named after the railroad.