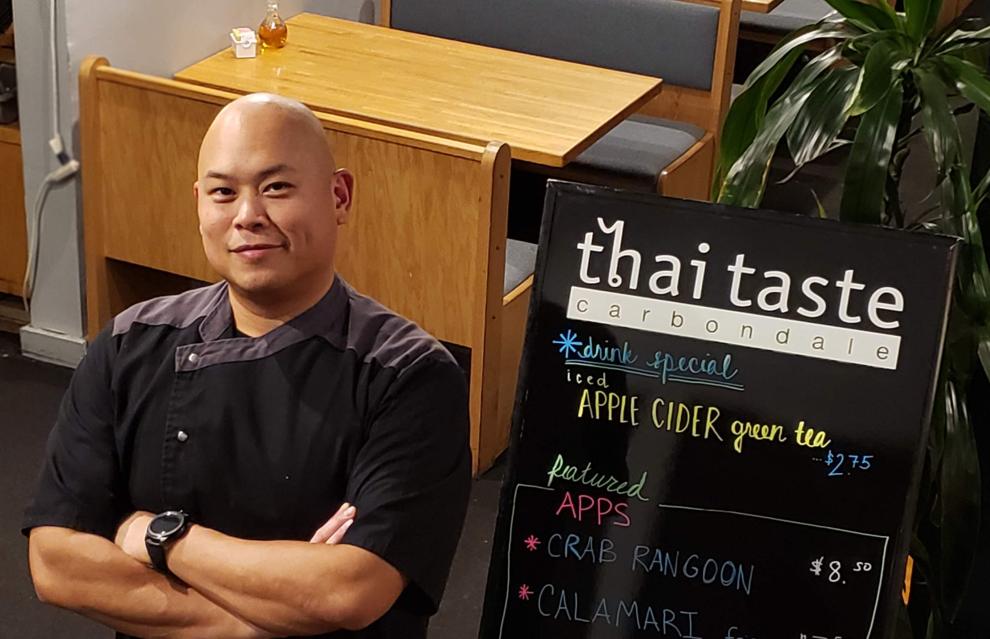 In your career, what has been your proudest moment?
I can't really pinpoint the proudest moment; it's more a proudest achievement. To me, that would be creating a work environment where people are happy to come into work and take pride in their jobs. By that, I mean that all of us at the restaurant are like one big family. I've tried to cultivate an atmosphere free of hostility and drama. I believe that if your crew enjoys what they do and actually looks forward to working, it will reflect in the quality of their work. In other words, take care of your staff, and they'll take care of the guests. It's in this, that I feel pride. The result of that is, hopefully, a local business that can continue to thrive in the community we love.
What lesson have you learned from older colleagues?
There's always someone with more experience. Take what they know and try to implement that. Look for their strengths and utilize them. On that same note, with age comes a certain degree of rigidity. I've seen my fair share. In those cases, it's on me to be able to adapt and find ways to utilize their resources.