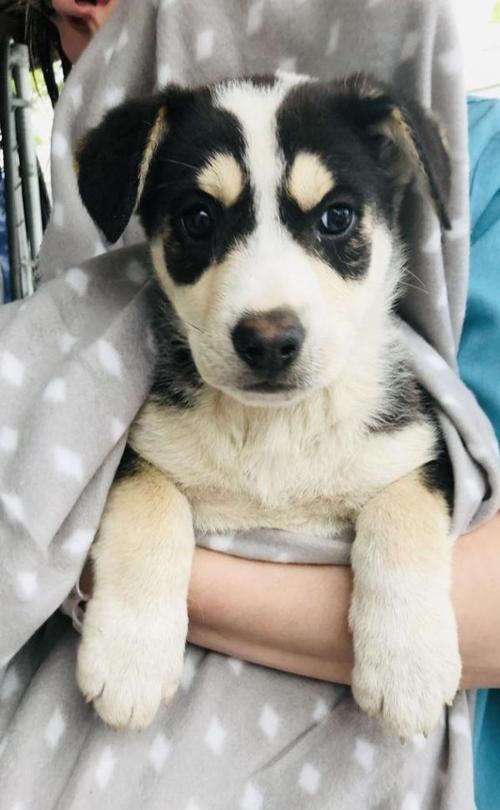 MARION — Marion High School's track coach has resigned from her role and may be reassigned to another school if she completes diversity traini…
Illinois State Police have been called in to investigate after a body was found along Route 13 just west of Harrisburg on Wednesday. 
Wayne Harre confirmed Thursday morning to The Southern Illinoisan that he's resigned as boys basketball coach at Nashville after four years on the job.
A county-by-county look at lab-confirmed COVID-19 cases in Southern Illinois, updated daily.
The FOID card has long been the bane of 2nd Amendment advocates in Illinois because it is often used as a bludgeon to punish honest citizens. The FOID card is an unnecessary layer of bureaucracy that robs honest citizens of their time and money. 
Carbondale's first roadway roundabout opened to traffic Thursday morning.
Sarah Harness tossed a two-hit shutout, Elisabeth Huckleberry and Jenny Jansen homered, and SIU clinched a trip to their third NCAA Tournament in five years with a blanking of Northern Iowa in the Missouri Valley Conference tourney championship game.
Replacement or corrected Social Security cards during the COVID-19 pandemic
Walmart is the nation's largest employer with roughly 1.5 million workers in the U.S. including those at Sam's Club, distribution centers and in corporate and managerial jobs.
The Williamson County Sheriff's Office is asking for the public's assistance in