The auto industry is undergoing a fundamental shift in powertrain technology to battery-powered electric vehicles, or EVs, and a host of them are about to hit the market.
Here are 13 EVs coming within the next few years.
Electric vehicles coming soon
2022 Tesla Cybertruck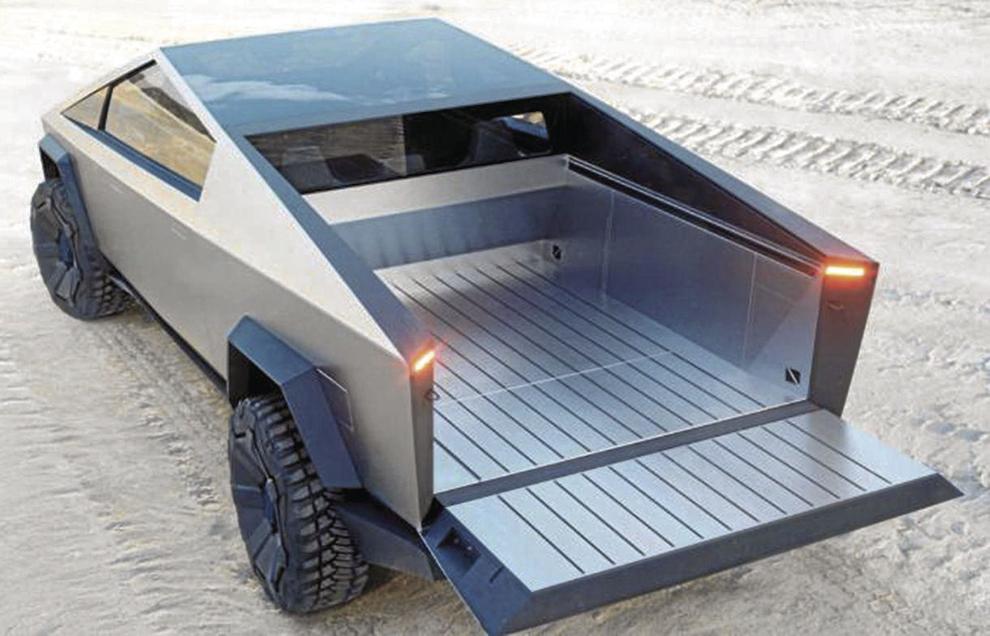 With looks as polarizing as Elon Musk's tweets, the Tesla Cybertruck pickup is nothing if not distinctive. Boasting a stainless-steel body, Tesla claims a towing capacity of 14,000 pounds and as much 500 miles of range. Prices are expected to start at $39,900.
2022 Audi Q4 e-tron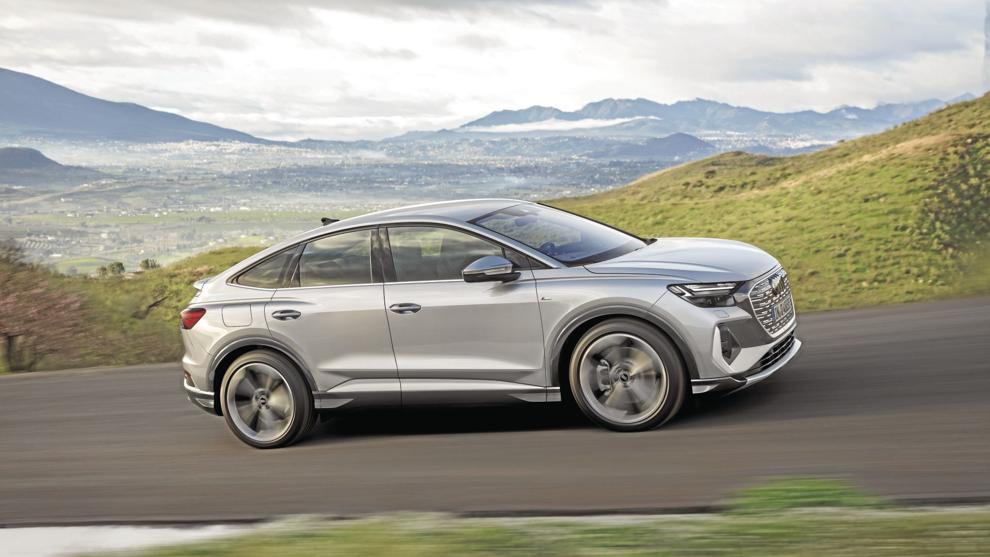 These upscale siblings of the Volkswagen ID.4 are offered in standard and sportier Sportback body styles. Rear-wheel drive is standard. Power comes from a 201-horsepower electric motor with an estimated range of 250 miles. Prices will start at less than $45,000.
2022 BMW i4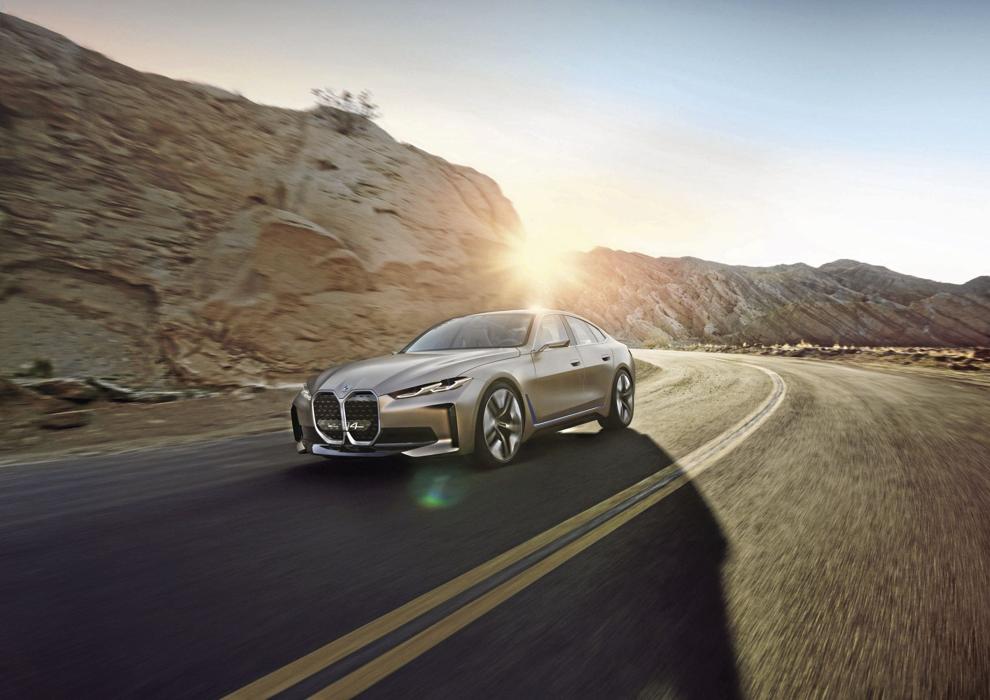 On sale later this year, the BMW i4 four-door Gran Coupe will have a range of up to 300 miles while generating 530 horsepower, enough to accelerate to 60 mph in less than four seconds. Recharging is just as quick: 80% in 35 minutes. Pricing was not announced.
2023 Cadillac Lyriq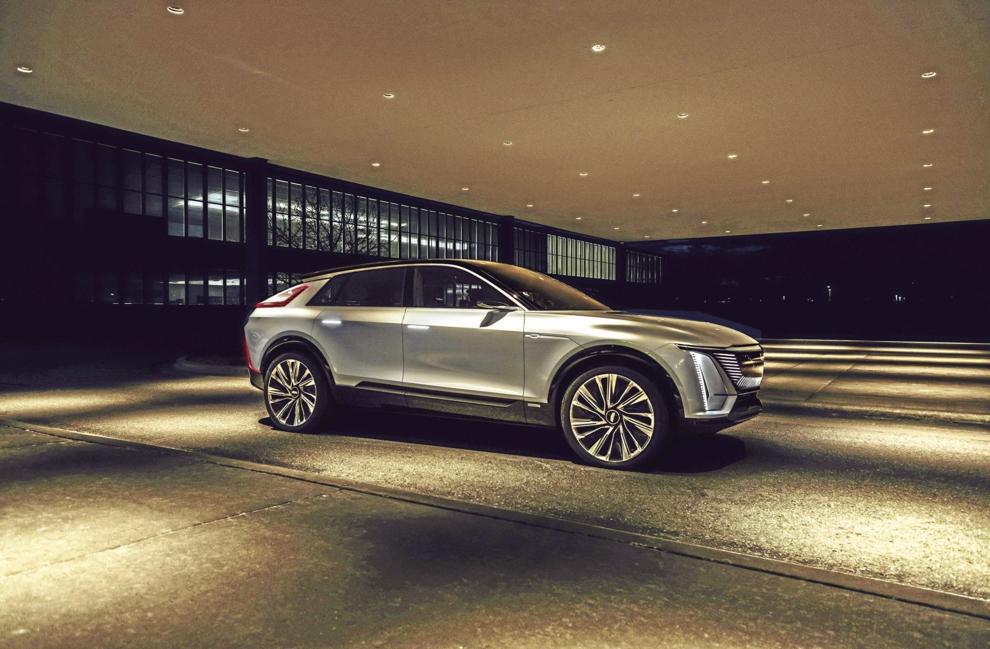 Arriving next year, Cadillac's first EV will employ GM's Ultium battery architecture, delivering more than 300 miles of range. Inside, the Lyriq features a 33-inch curved LED display, dual-plane augmented reality head-up display, remote self-parking and Super Cruise, Cadillac's hands-free driving system.
2022 Chevrolet Bolt EUV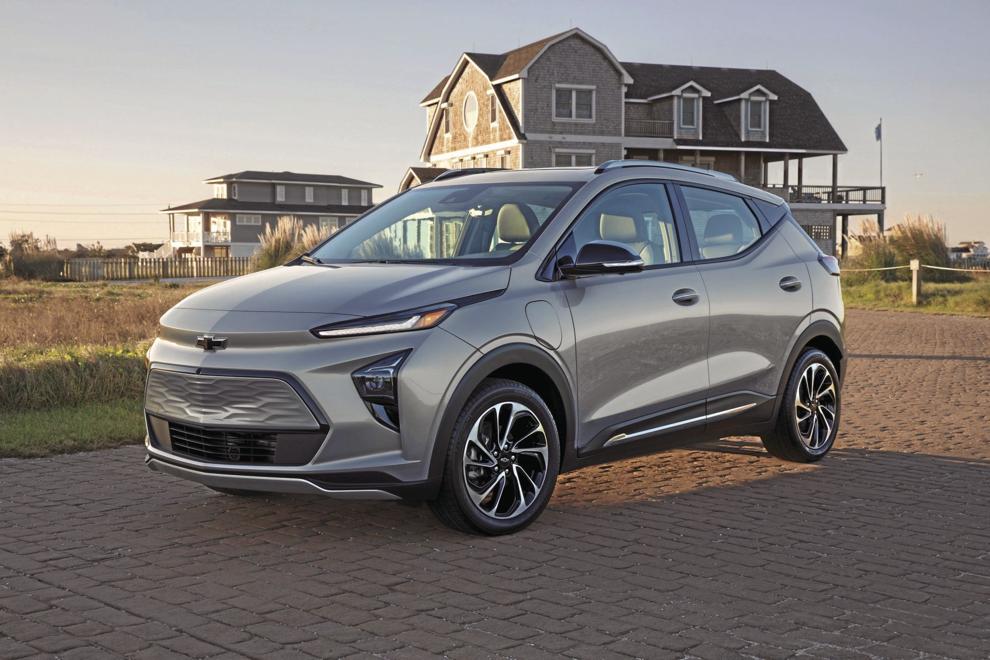 The new Bolt EUV crossover joins a redesigned Bolt later this year, priced from $33,995. The Bolt EUV, 6 inches longer than the Bolt, has a 250-mile range, and adds 95 miles of range in 30 minutes with a fast charger. Also, it's available with Super Cruise, GM's hands-free driving assistance system.
2023 Ford F-150 Electric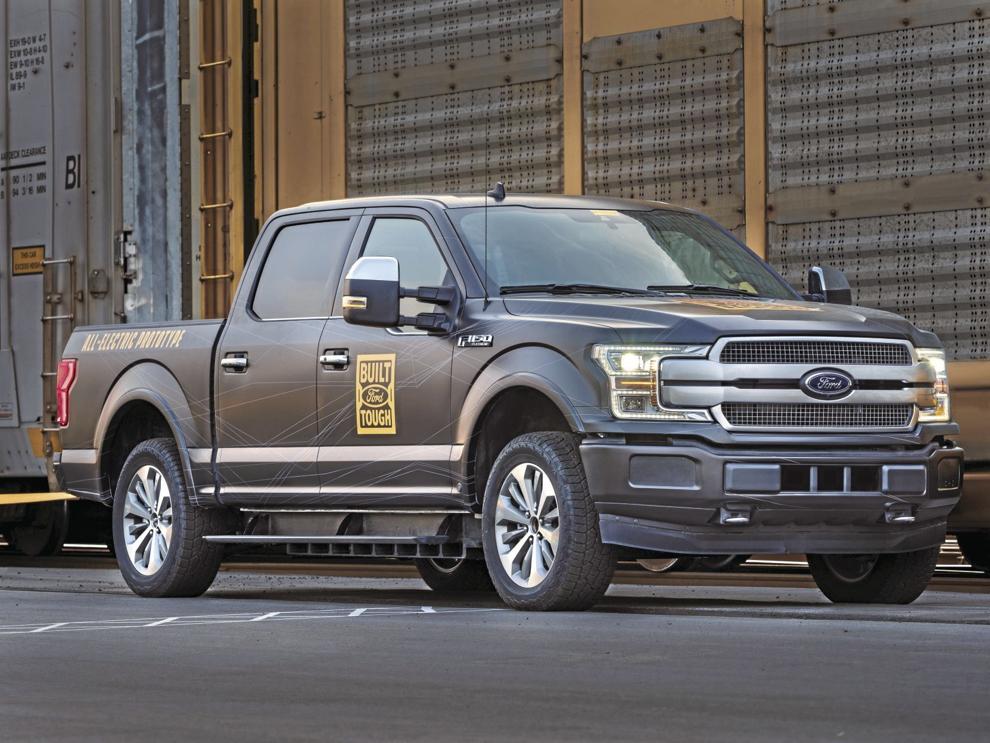 Details are meager on plans for an all-electric version of the world's best-selling vehicle. To prove its intent, Ford had an electric F-150 prototype tow 1 million pounds of F-150s loaded on rail cars. Reports indicate a price starting around $75,000 for availability early next year.
2022 GMC Hummer EV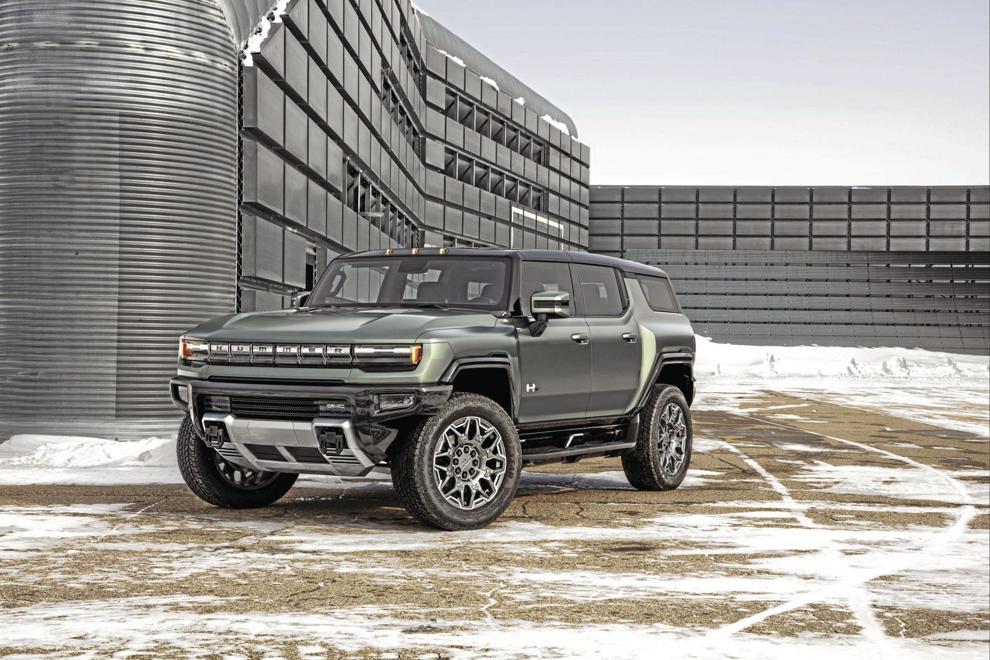 The first production vehicle to use GM's all-new Ultium battery, the GMC Hummer EV pickup has a range of more than 350 miles, and 625, 800 or 1,000 horsepower depending on whether you order one, two or three electric motors. Super Cruise is standard. Prices start at $79,995.
2023 Jeep Wrangler Magneto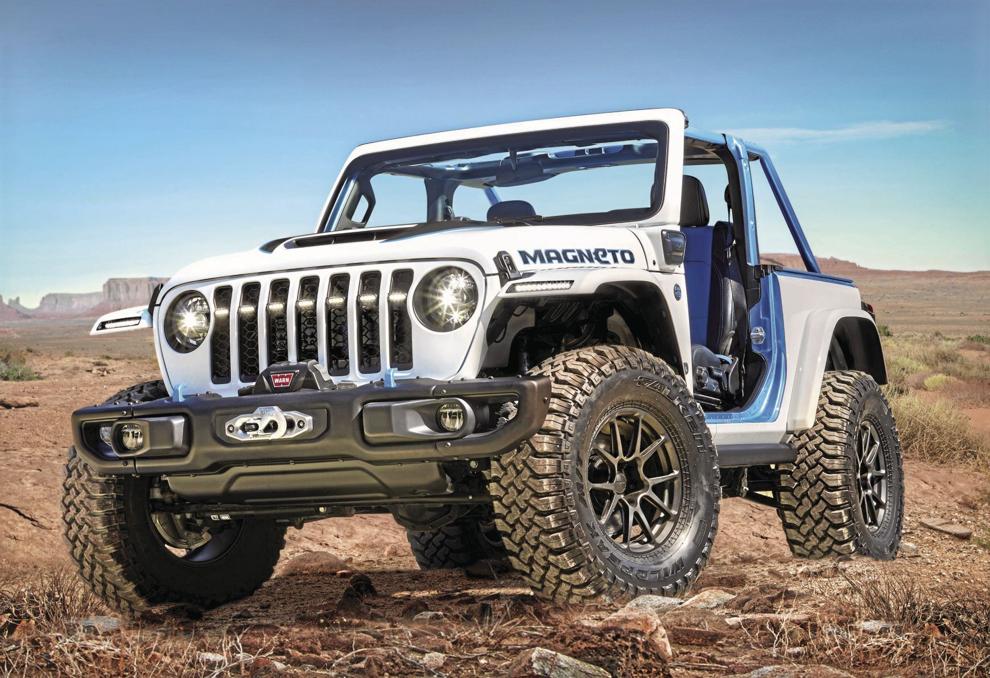 Expected in early 2022, this Wrangler Rubicon-like model uses four battery packs and a six-speed manual transmission to produce 285 horsepower, reaching 60 mph in 6.8 seconds. But where do you recharge it when you're off-road in the middle of nowhere?
2022 Mazda MX-30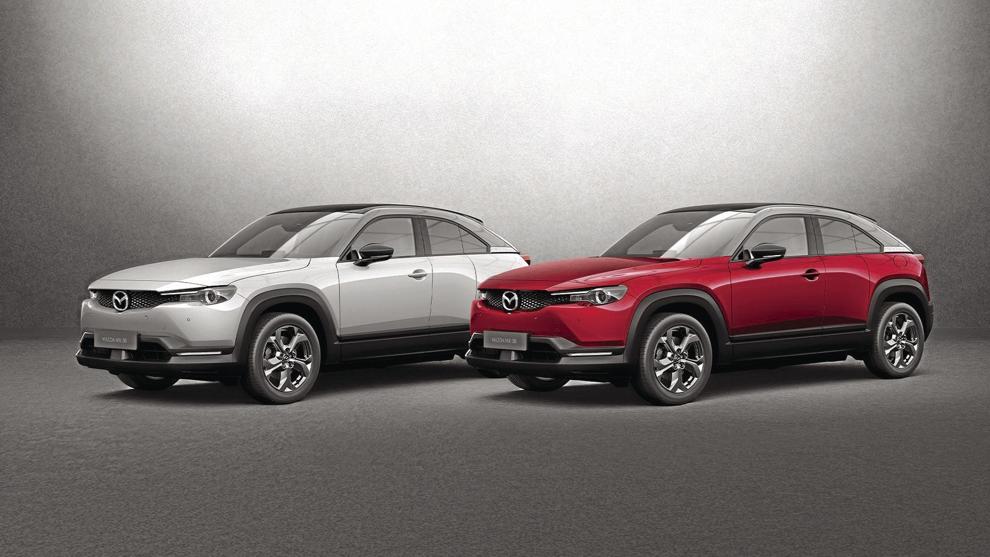 Sharing its platform with the CX-30, Mazda will bring its electrified crossover to the U.S. as a pure EV or with an additional gasoline-powered rotary engine. In Europe, the EV has 124 miles of range, although the exact range hasn't been released by Mazda or the EPA.
2022 Mercedes-Benz EQS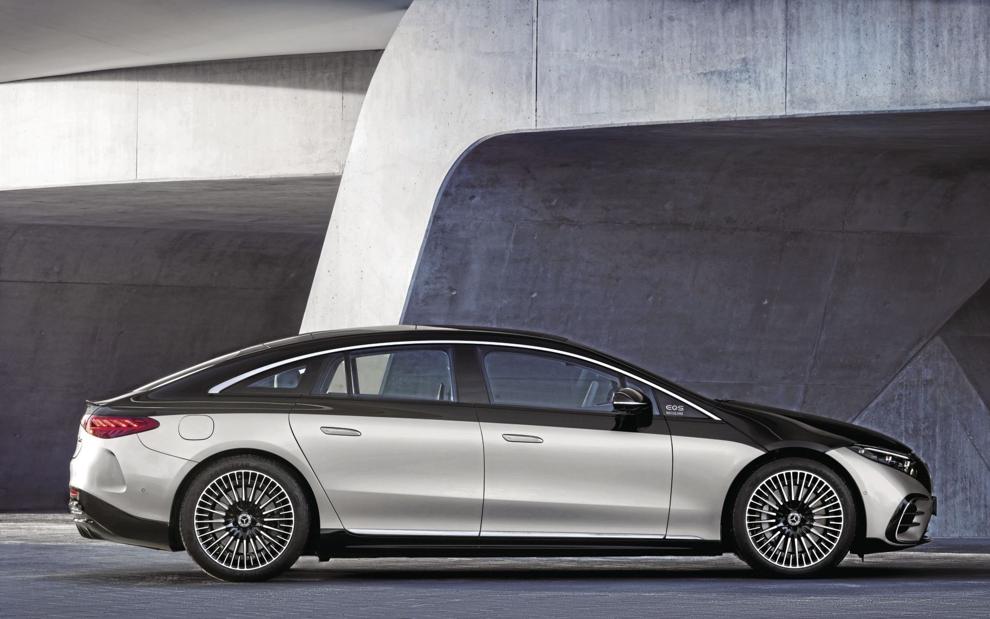 Mercedes-Benz is launching its electric vehicle sub-brand EQ this fall with this electrified rendition of its S-Class flagship sedan. While powertrain specifics haven't been released, the dashboard will boast an astonishing 56-inch curved "MBUX Hyperscreen."
2022 Porsche Taycan Cross Turismo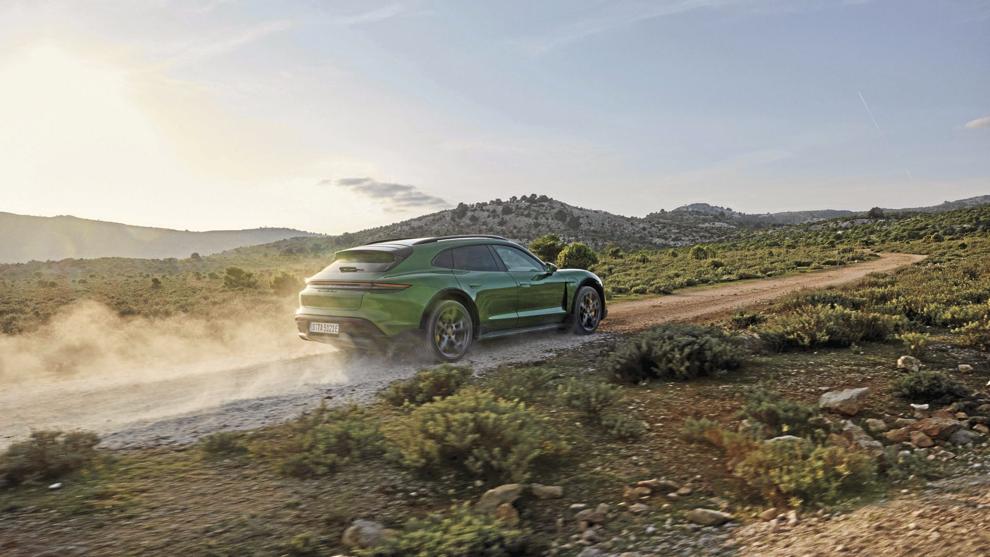 Arriving at dealers this summer, the Cross Turismo offers more cargo space than the standard Taycan, and will feature dual-motor all-wheel drive, a two-speed rear transmission, and Porsche adaptive air suspension. Performance matches the Taycan. Prices start at $90,900.
2023 Volkswagen ID.4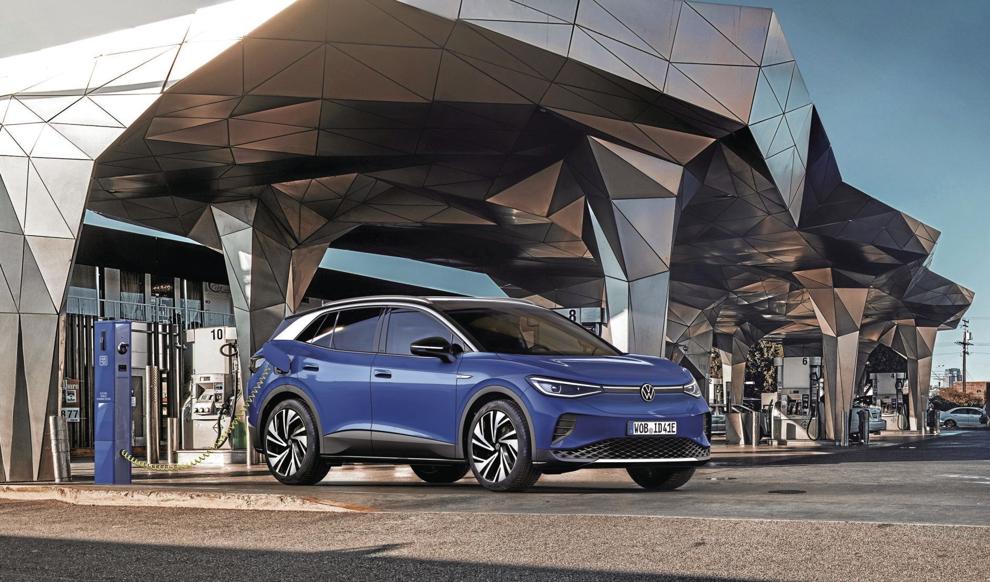 VW's first EV is under its ID sub-brand. Smaller than a Tiguan, but boasting more interior space, the ID.4 crossover has room for five and 30 cubic feet of stuff. With 201 horsepower, and 250 miles of range, it recharges up to 80 percent in 38 minutes. Prices start at $39,995.
Volvo XC40 Recharge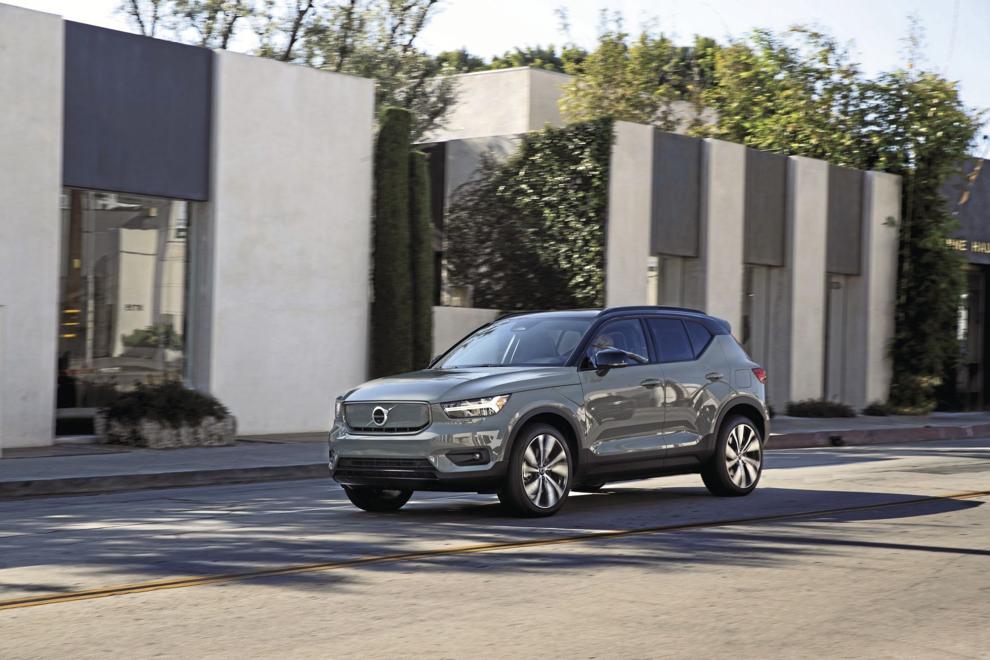 Volvo's first EV is an electrified all-wheel-drive crossover with 408 horsepower and more than 200 miles of range, plus a 0-60 mph time of 4.8 seconds. Recharging to 80 percent takes 40 minutes using a DC fast charger. Prices start at less than $50,000.