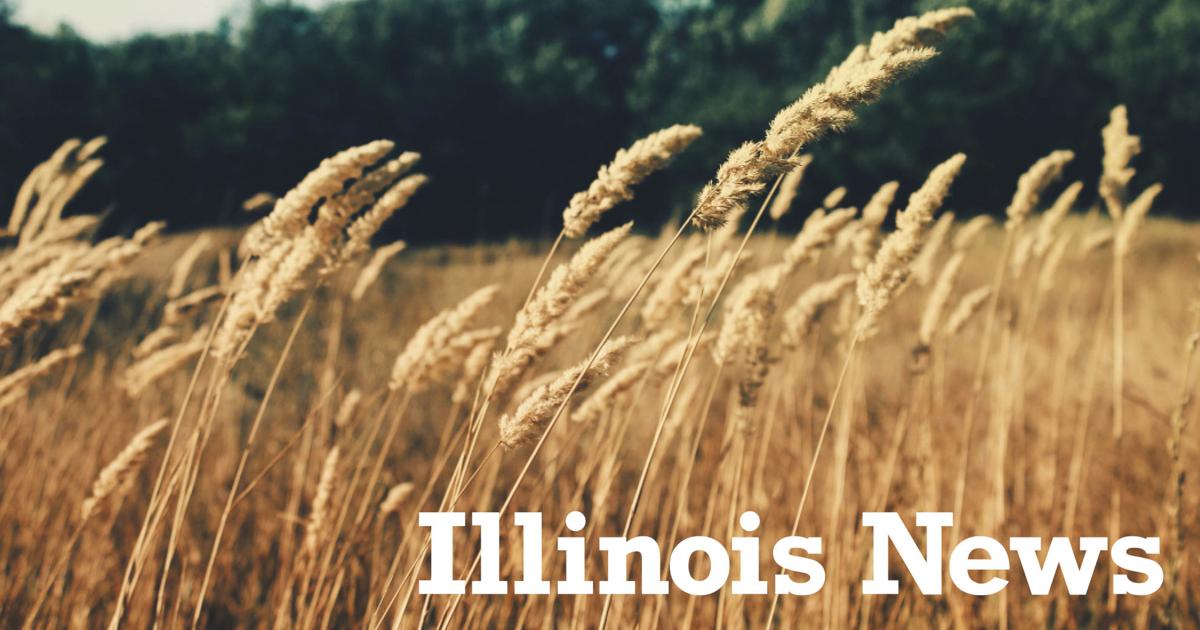 NORMAL — A Vatican exhibit of eucharistic miracles will be Oct. 1-6 at the Parish Hall of Epiphany Catholic Church, Normal.
"Eucharistic Miracles of the World" uses poster panels with texts and images to tell the story of more than 120 church-recognized miracles from all over the world that occurred throughout the last 1,500 years. The event includes public visiting hours, an evening worship, several PowerPoint presentations and children's activities.
Although free to attend, any donations will benefit the Real Presence Eucharistic Education and Adoration Association, which promotes the exhibit in the United States.
Public exhibit hours will be 7:30 a.m. to 5 p.m. Oct. 1 and 3, 7:30 a.m. to 8:30 p.m. Oct. 2, 7:30 a.m. to 8 p.m. Oct. 4, 8 a.m. to 7 p.m. Oct. 5 and 8 a.m. to 6 p.m. Oct. 6.
On Oct. 2, Mass begins at 5:30 p.m., followed by praise and worship music at 6:15 p.m. and adoration at 7. The exhibit will be open for viewing following adoration.
"Defying Science: How Miracles Are Tested" will be shown at 9 a.m. and 1 p.m. Oct. 5 and 10:30 a.m. Oct. 6; "Carlo Acutis: The Boy Behind the Exhibit," 10 a.m. and 2 p.m. Oct. 5 and 11:30 a.m. Oct. 6; and "Pope Francis and the Buenos Aires Miracles," 11 a.m. and 3 p.m. Oct. 5 and 12:30 p.m. Oct. 6.
Children's activities at Epiphany's preschool will be 9 a.m. to 3 p.m. Oct. 5 and 10 a.m. to 1 p.m. Oct. 6. 
Be the first to know
Get local news delivered to your inbox!