A taste test of 10 popular coffee creamer options, from half-and-half to hemp milk
Would you like cream with that?
You can go dairy, from skim milk to heavy cream. You can go nondairy with various "creams" or "milks" made from nuts, seeds or plants. Bill Daley with the Chicago Tribune tastes 10 varieties to see what works best with coffee.
Silk Unsweetened Almond Milk
So Delicious Original Coconut Milk Beverage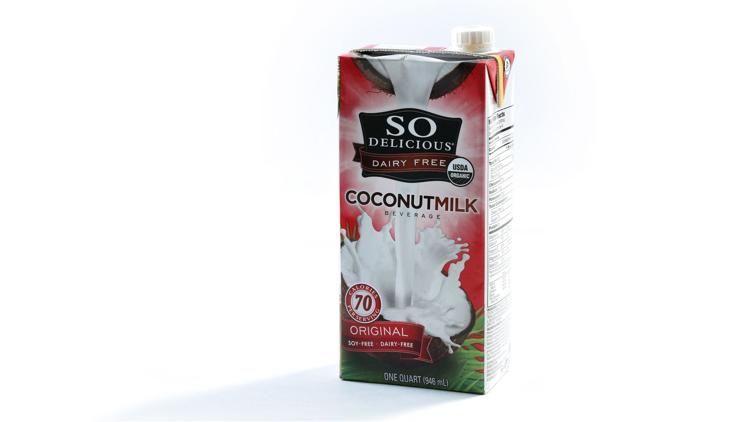 Good Karma Unsweetened Flaxmilk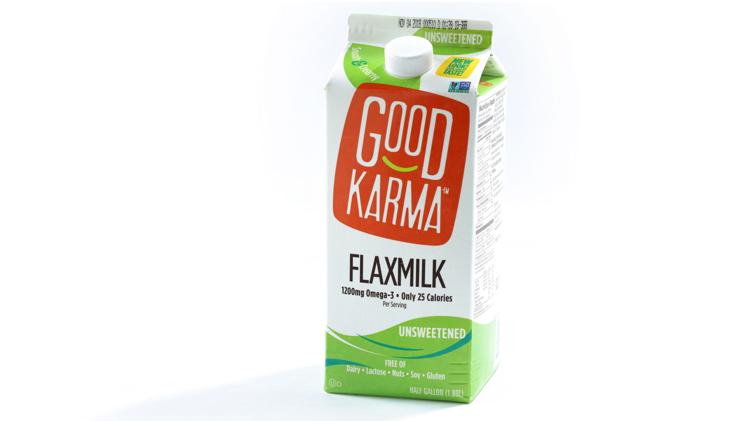 Dean's Dairy Pure Half & Half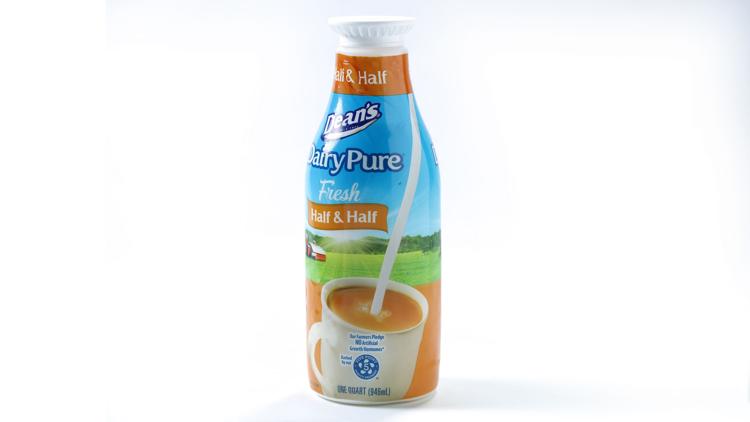 Living Harvest Tempt Original Hempmilk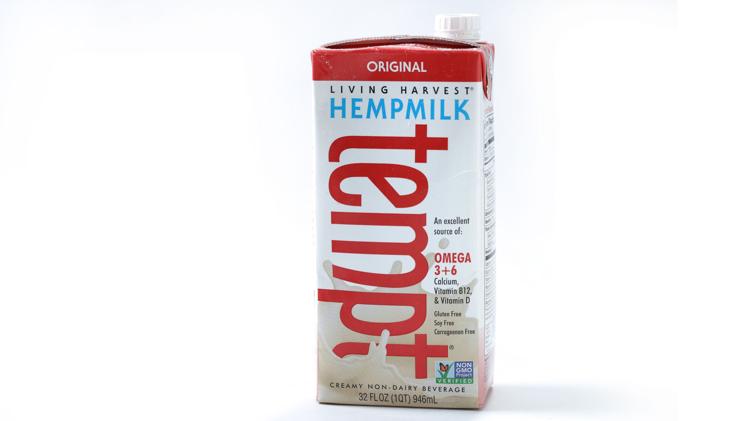 Califia Farms Unsweetened Almondmilk Creamer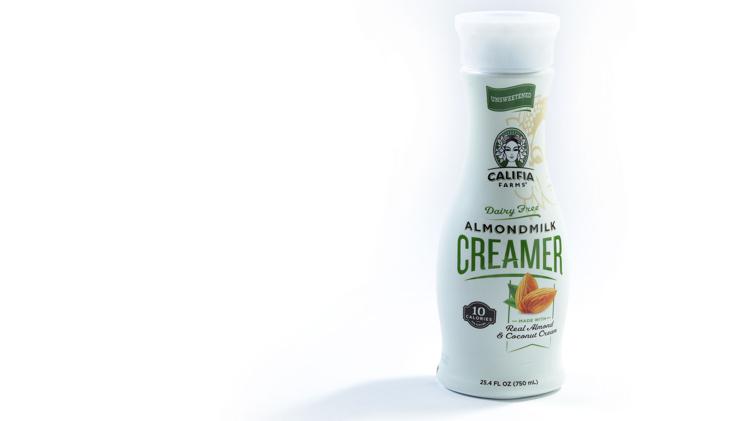 Silk Original Soymilk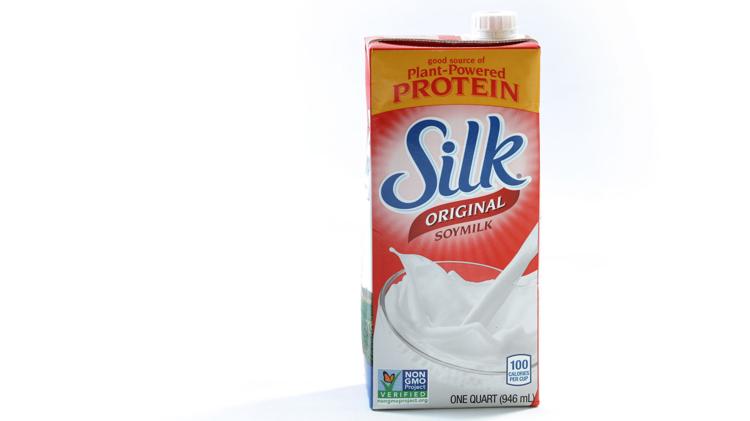 Rice Dream Classic Original Organic Rice Drink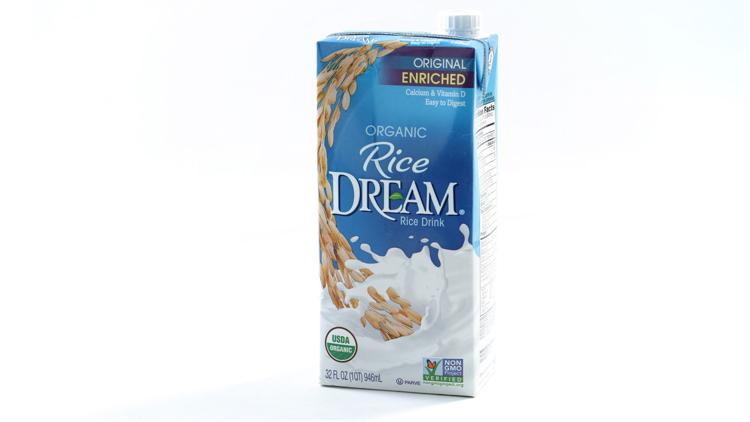 Nestle Liquid Coffee-Mate Original Creamer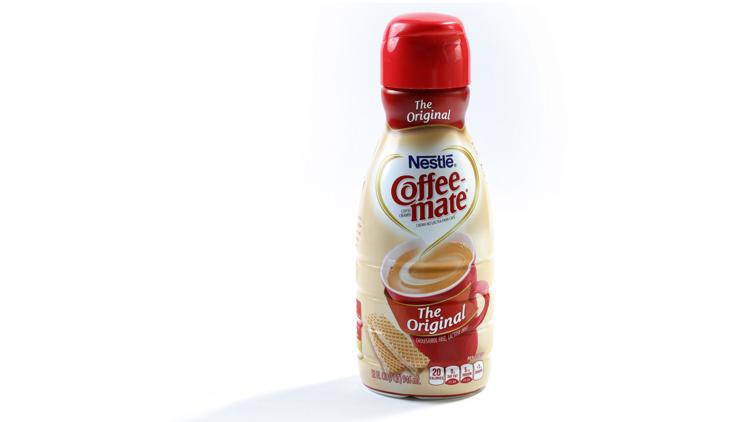 Ripple Original Plant-based Half & Half