CNET TAKE: Green Chef is a healthy organic meal-kit delivery service that will tailor your plan to maintain a paleo, keto, vegetarian (plant-powered) or just a steady balanced diet. Roughly 90% of the ingredients included in Green Chef's meal kits are certified organic and meats are sustainably fished, farmed and raised without hormones or antibiotics.
Like Blue Apron or Sun Basket, Green Chef provides all the organic ingredients needed to cook a fairly simple meal — generally in less than 30 minutes — and thoughtful recipe cards with photos make following instructions easy like with the simple teriyaki pork meatballs.
Pricing and subscription: Green Chef's organic meals start at around $8 per serving and allow you to customize or skip weeks when traveling, etc.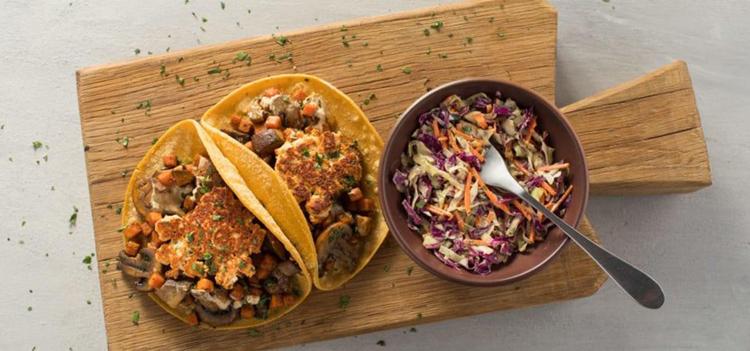 The following CNET staff contributed to this story: Chowhound editor and CNET contributor David Watsky, Copy editor Jim Hoffman and Senior Editor Laura K. Cucullu. For more reviews of personal technology products, please visit www.cnet.com.
©2020 CNET Networks, Inc., a CBS Company. All rights reserved. Used by permission.
Distributed by Tribune Content Agency, LLC.
Satisfy your cravings
With our weekly newsletter packed with the latest in everything food.