When ingested, hemp is believed to offer a host of health benefits such as antioxidant properties and high levels of iron, plant-based protein, and omega-3 and omega-6 fatty acids.
Thinking about giving hemp a try? Here, we've curated a list that serves as a good introduction to what's available in the marketplace.
---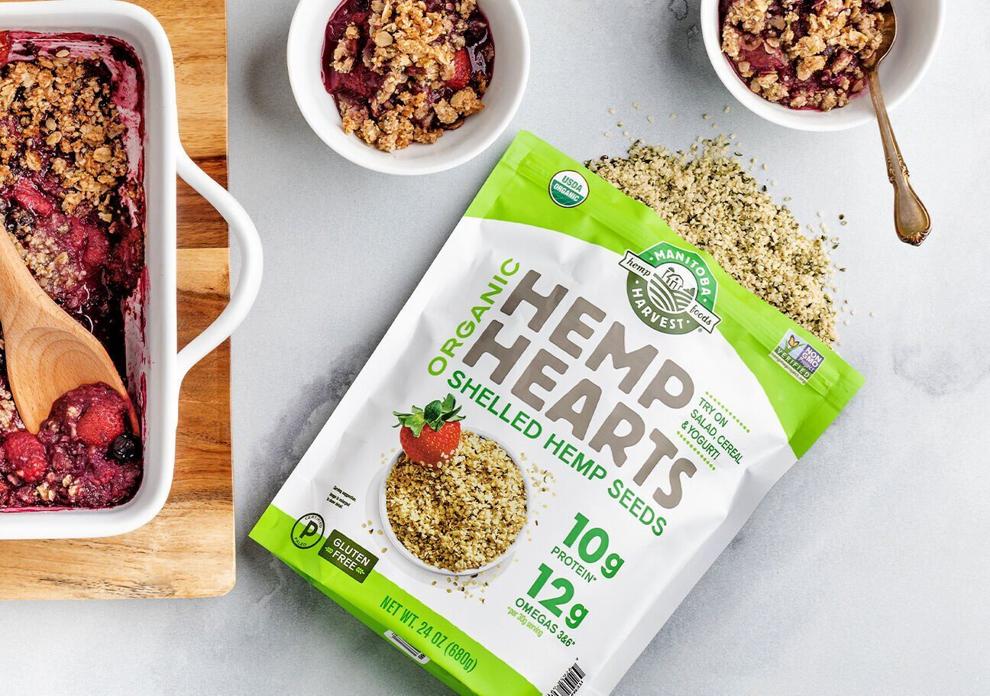 These nutty-tasting shelled hemp seeds are great for sprinkling onto oatmeal, salads and yogurt, or blending into smoothies for a healthy punch of protein, iron, amino acids and omegas 3 and 6. Gluten-free, vegan, kosher, Whole 30-approved, Keto- and Paleo-certified — these hemp hearts fit nicely into pretty much any healthy eating plan or lifestyle.
---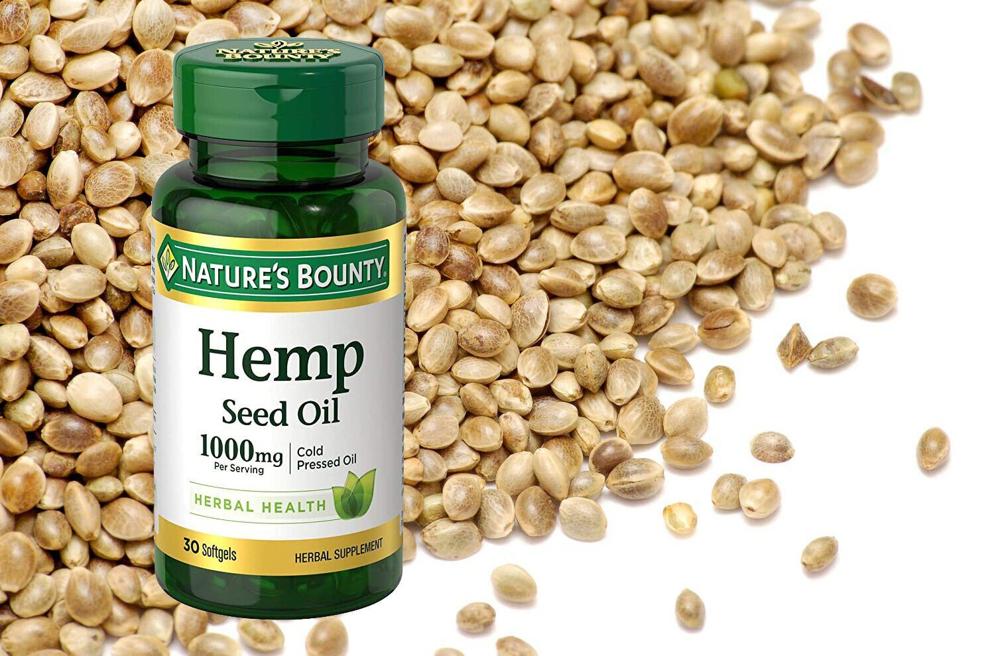 This product makes it easy to get your daily dose of organic cold-pressed hemp seed oil in a convenient, easy-to-swallow format. Available in 500- and 1,000-milligram supplements, these softgels don't contain any CBD, artificial color or flavorings. What they do offer are the health benefits of omega-3 and omega-6 fatty acids without the aftertaste of their fish oil product counterparts.
---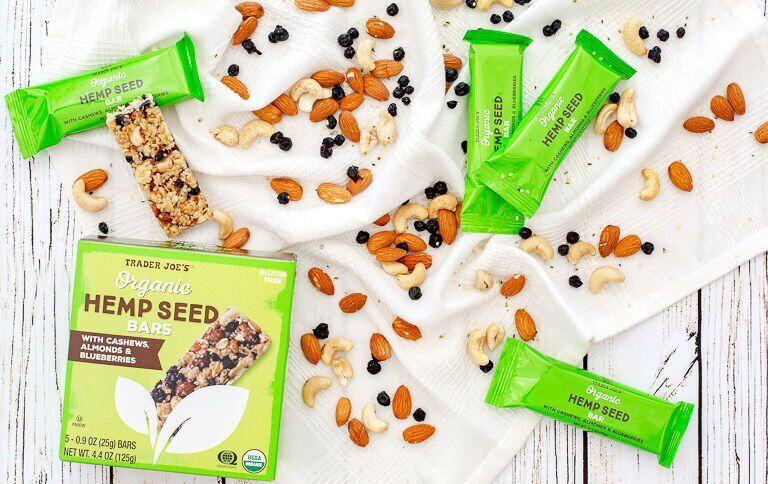 Packed with hemp seeds along with cashews, almonds, rolled oats, crispy brown rice and blueberries, these tasty grab-and-go goodies are like a revved-up granola bar, ideal for a quick breakfast or healthy snack. The texture is satisfyingly chewy, and the nuts add crunch for interest. And because the hemp seeds are hulled, they're easy for your body to digest. Clocking in at just 120 calories, this is yummy hemp nutrition you can feel good about eating.
---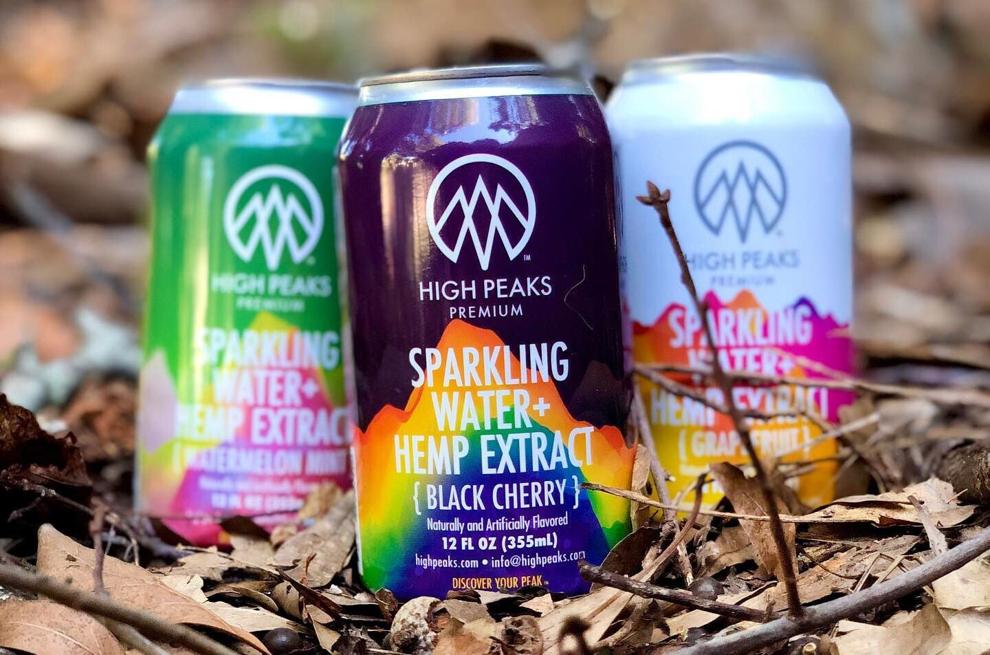 High Peaks adds hemp extract to three canned sparkling water flavors — watermelon mint, black cherry and grapefruit — for a beverage that refreshes while it energizes without calories, carbs or sugar. These fizzy drinks make a tasty way to rehydrate after a workout, and also lend themselves nicely to sipping as an alcohol-free cocktail alternative. 
---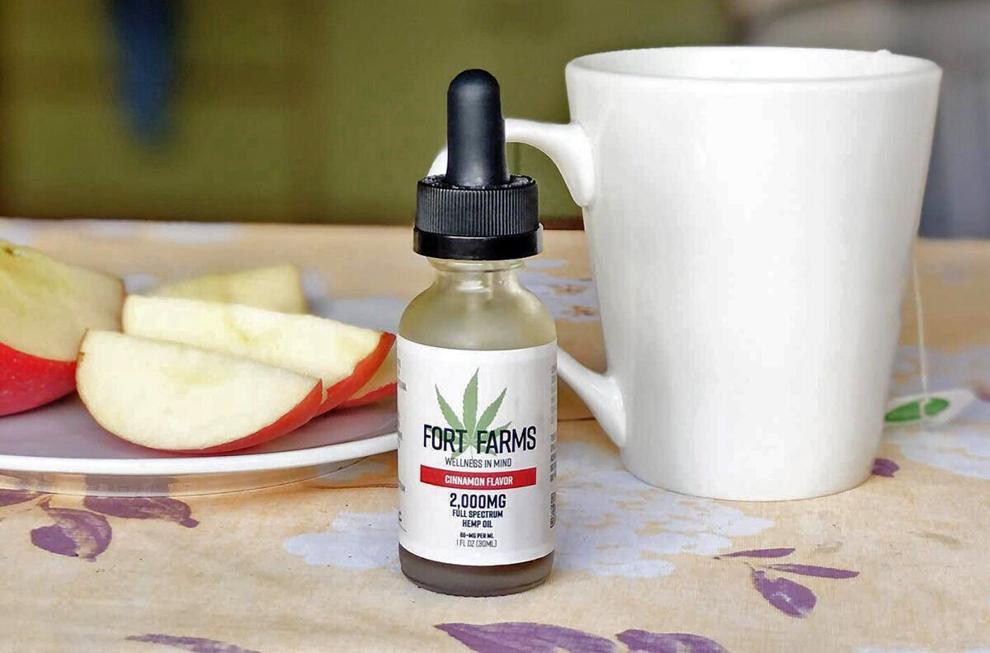 Full-spectrum CBD hemp oil flavored with cinnamon, this warming product can be applied by dropper under the tongue for quick absorption to stimulate the immune system, promote healthy sleep and reduce inflammation. Can be squeezed into juice, tea or hummus recipes; peppermint, citrus and natural flavors are also available. 
---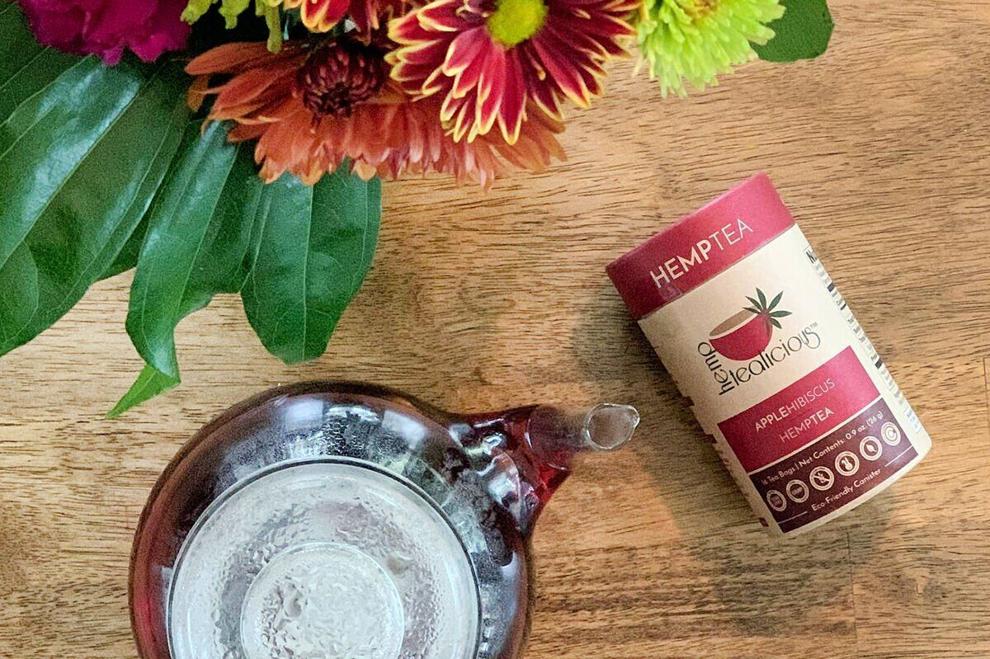 Enjoyable hot or iced, hemp leaf CBD teas in varieties like ginger turmeric, chamomile lavender, apple hibiscus, spearmint lemongrass and peppermint mate, Pure Hemp makes it easy to sip something soothing and healthy. All of the blended flavor options marry nicely with the natural green tea-like quality of hemp.
---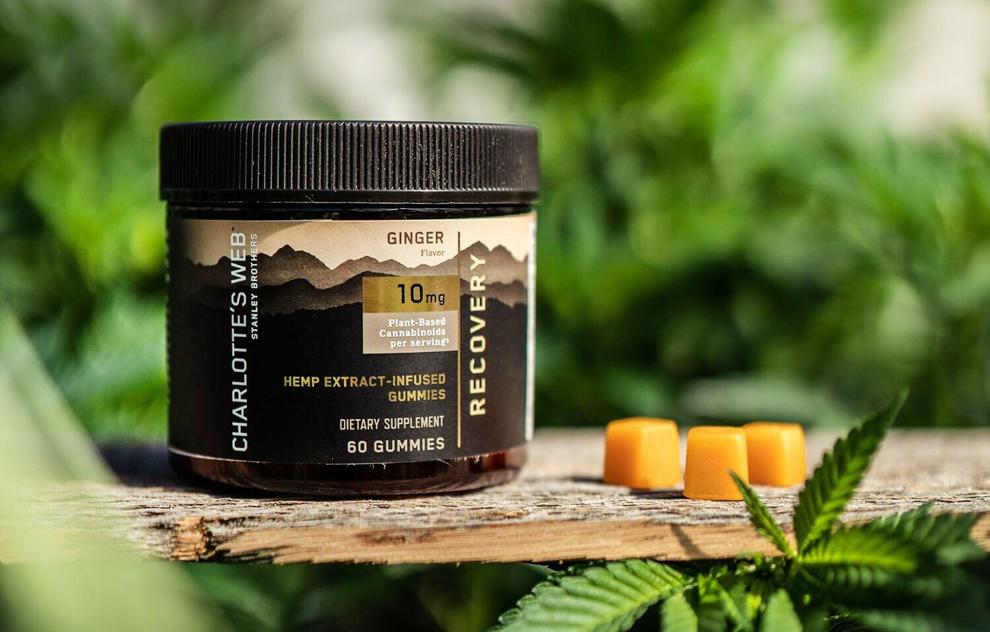 These edible plant-based hemp CBD gummies are available in specific formulas to focus on calm, sleep, immunity, daily wellness and recovery. Natural fruits and vegetables provide the flavorings; variety packs are available.
---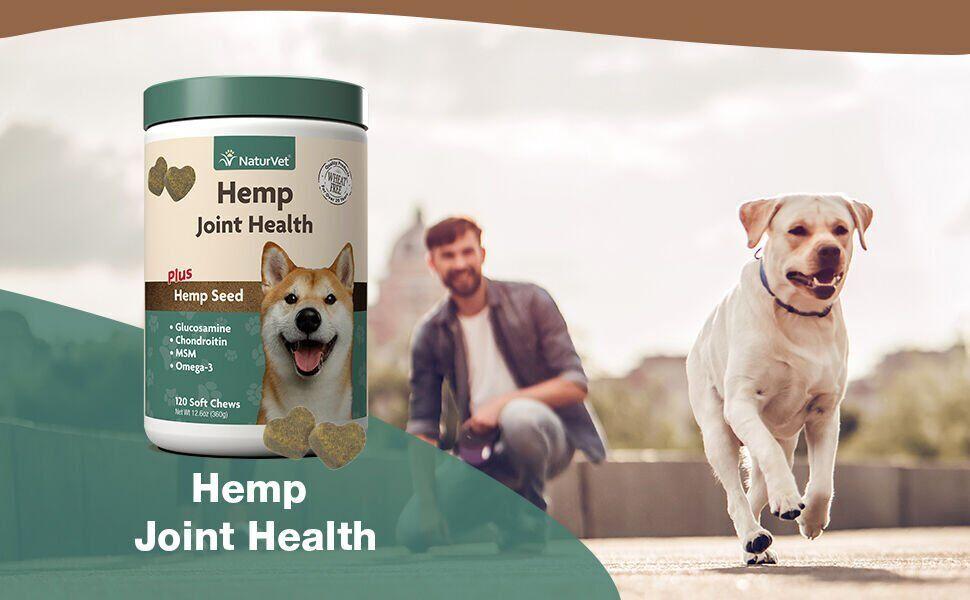 Humans aren't the only ones who can benefit from hemp! These soft chewy supplements support your dog's joint health, treat allergies, and reduce general aches and discomfort.