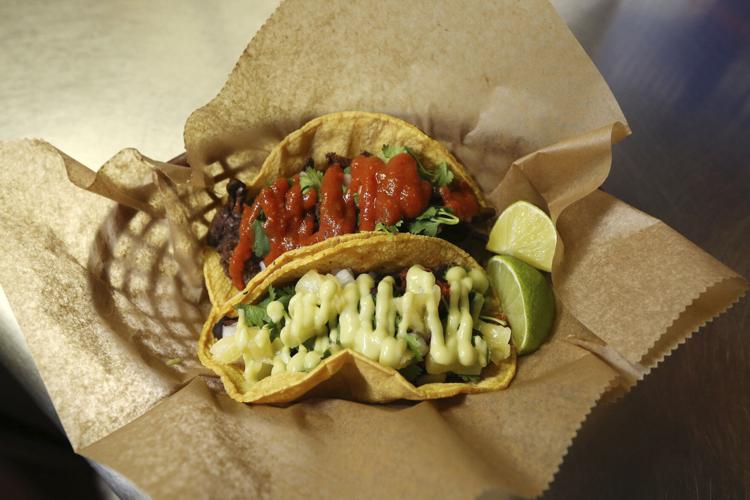 It's also helpful to consider the emotional aspects of being on a vegan diet. If your family is not vegan and your child is asking to be, it's important to understand why. The reasons may be perfectly fine and healthy, but some children, especially teens, choose vegan diets in order to lose weight. If you suspect that your child may have an eating disorder, talk to your doctor.
Being on a restrictive diet can be difficult for some children, too, who may feel different from their peers, or excluded from group eating experiences like birthday parties. This is something that you should think about as parents and talk about as a family.
If it's important to you that your child adhere to a vegan diet in all settings, you should talk about strategies for navigating that, both in terms of making sure your child has food to eat in every setting, and in terms of helping them talk about their dietary choices with their friends.
Eating, after all, is about more than just feeding our bodies. Eating can and should be fun, no matter what diet we choose.
Satisfy your cravings
With our weekly newsletter packed with the latest in everything food.