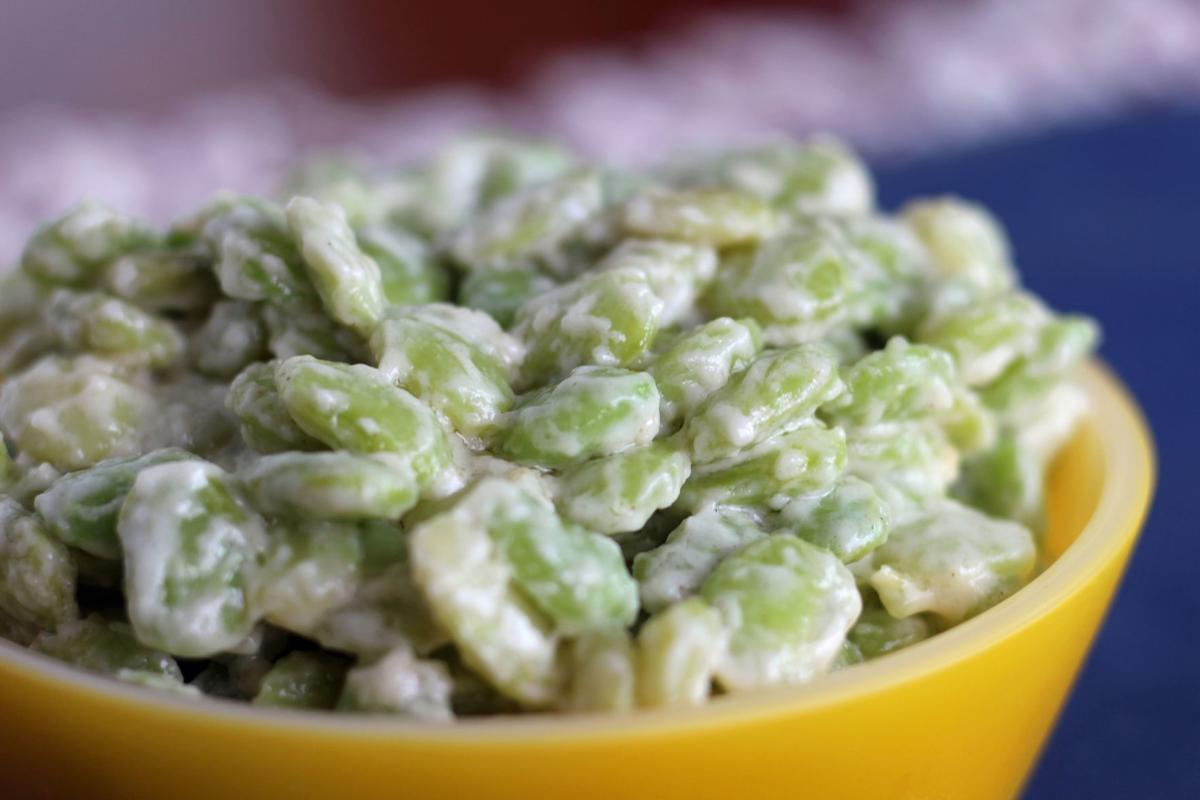 Ingredients
1 bag (12 ounces) frozen lima beans, thawed
You have free articles remaining.
Directions
Melt the butter in a skillet over medium heat then add the lima beans and sauté for 2 minutes. Stir in the flour and continue cooking for 2 more minutes. Stir in the cream and let simmer for 3-5 minutes until the cream begins to thicken. Add the salt, white pepper, and nutmeg and stir until combined. Serve warm.
Notes: Bacon fat or lard can be used in place of the butter for additional flavor. When reheating, it may be necessary to add a tablespoon of milk or water to loosen the cream.