The best ways to give your Thanksgiving leftovers a lift
Nothing says thankful like making sure not a bit of your delicious feast goes to waste.
Americans throw away approximately 62.5 million tons of food annually according to a report from the Harvard Law School's Food Law and Policy Clinic and the Natural Resources Defense Council. Americans also waste more than $293 million worth of food during Thanksgiving, according to MarketWatch.
This holiday season, try to repurpose some of your leftover turkey and trimmings with one of these ideas.
Long live The Moist Maker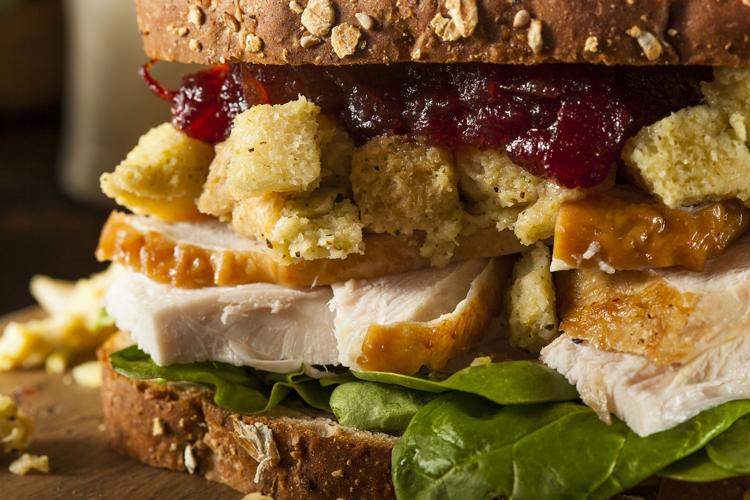 As simple as turkey and gravy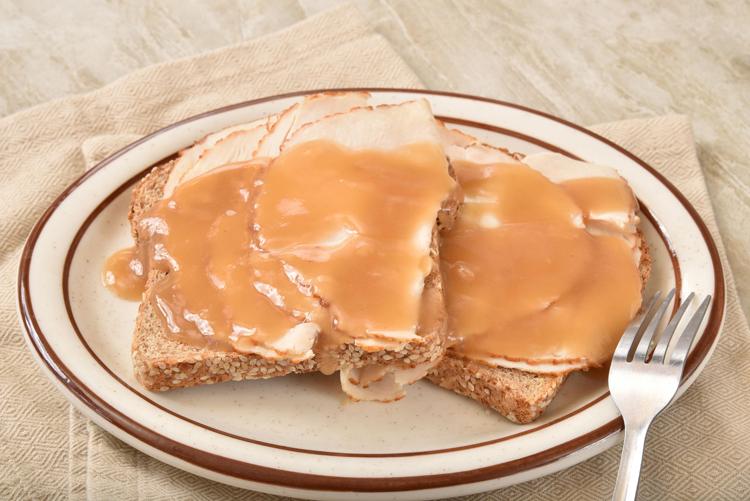 Cranberry craze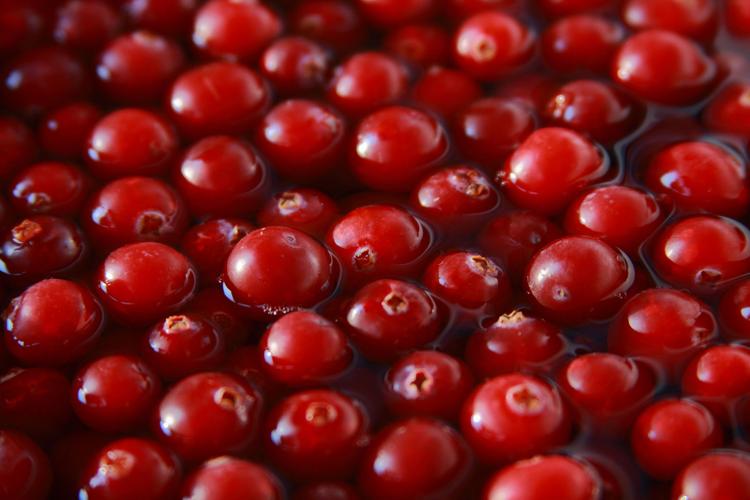 The most important meal of the day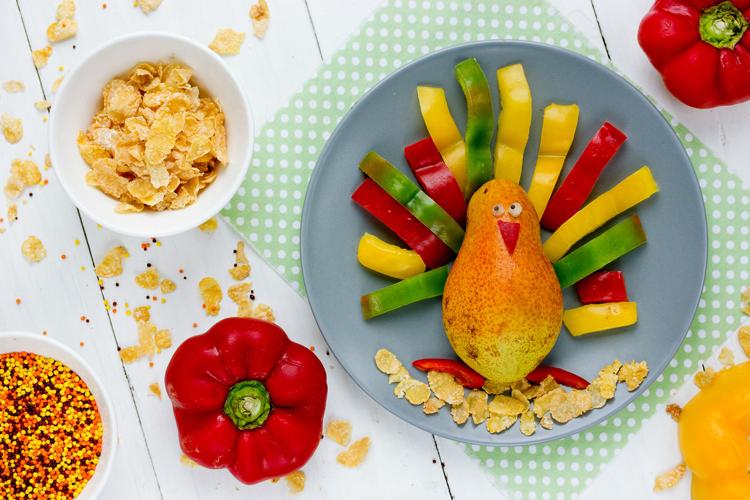 Forget chicken salad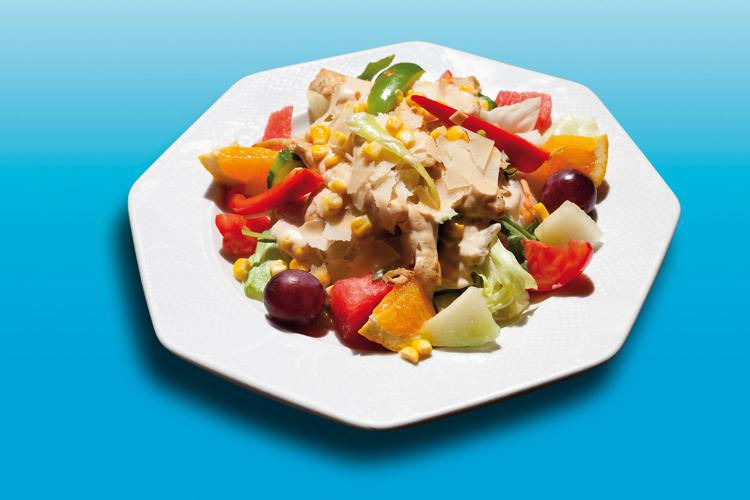 Spice it up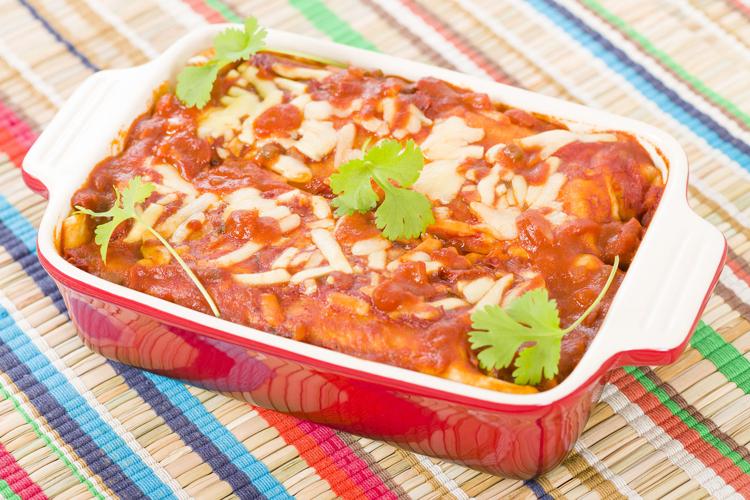 Croquette craze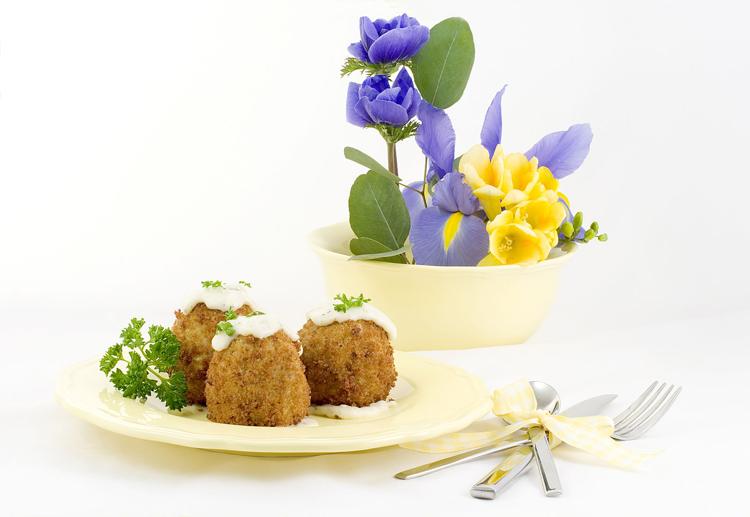 Just add olives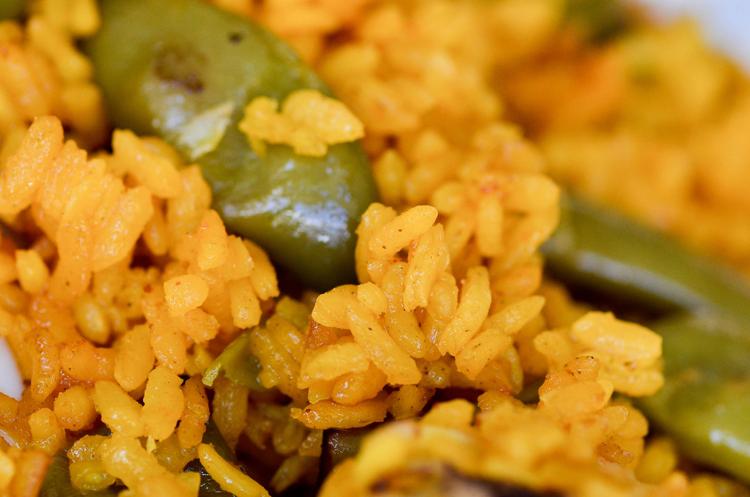 Thanksgiving, but make it curry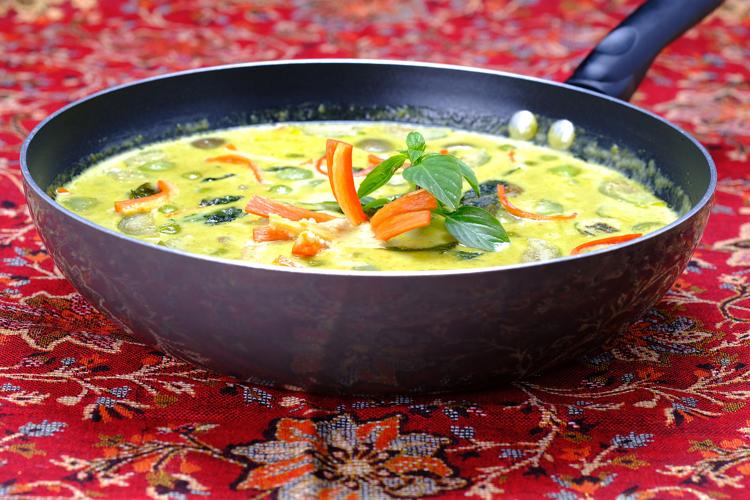 Pie in the sky (or on a plate)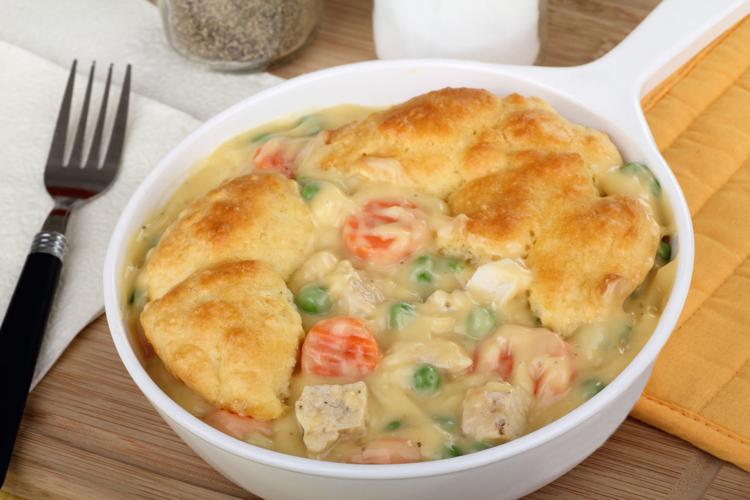 Soup-er size me