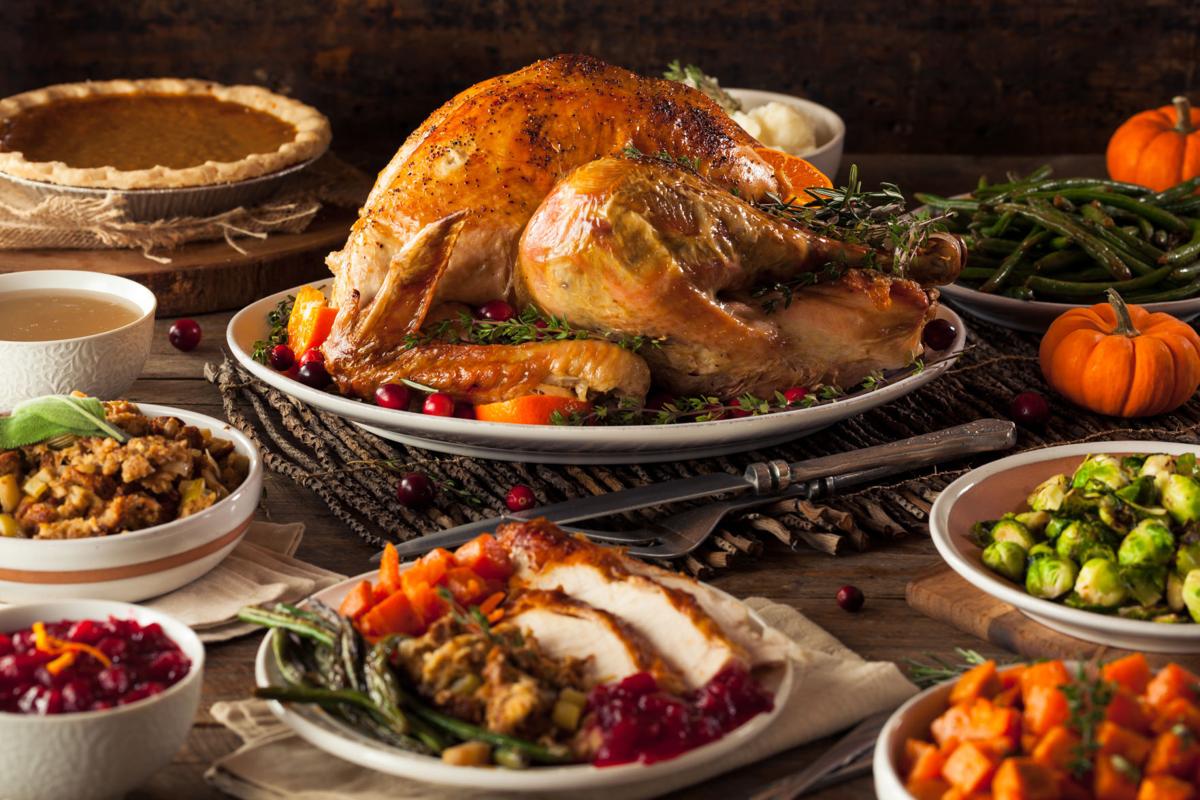 I love cooking holiday meals. I love working in the kitchen with my family and friends to combine our talents in creating the perfect meal.
As a child, my great-grandmother hosted Thanksgiving meals. We always used the "good china" and it seemed perfect. My sister and I often went to grandmother's house early to watch the parades while Gran finished her preparations.
Regardless of how the table is set, centerpiece of the Thanksgiving table is the turkey. There are many ways to cook the perfect turkey. Since I love a traditional, oven-roasted bird, I will share my best turkey roasting tips.
Choose the right size bird. If you want leftovers, add a few pounds, but remember leftovers should be used in about three days or frozen. One rule of thumb is to plan for one to pounds per serving, if the turkey is smaller than 16 pounds, or 1 ½ pounds per person for leftovers. (Martha Stewart recommends 1 ½ pounds per person, 2 pounds per person for turkeys 12 pounds or smaller.)
Make sure you have all the tools you need early. Will your turkey fit into your roaster? Can you locate the meat thermometer and the electric knife blades? The essential tools I use are a shallow pan with flat rack, cooking twine to keep the legs and wings near the body and an instant read meat thermometer. 
Use your meat thermometer. Some ovens come with plug in meat thermometers, and they hare extremely handy. If not, use an instant read thermometer. Pull your turkey out of the oven when it reaches 170 degrees in the breast, 180 in the thigh.
Know where the turkey is going from the oven. Have a spot ready. I burned my countertop slightly because there was no place to sit the hot, heavy roaster.
Do not rush to carve the turkey. Let it rest at least 20 minutes.
My favorite turkey recipe is from Martha Stewart. I saw it on one of her television shows years ago. It calls for adding oranges onions to the turkey cavity. The meat is not citrus flavored, but it does stay moist. I usually add carrots, oninon and celery to the pan, too.