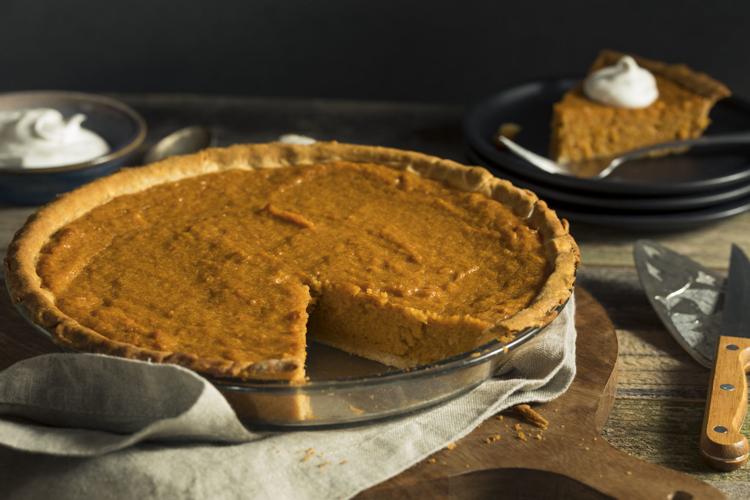 The Country Cupboard is one of those hometown, home-style restaurants that the locals love to frequent. You'll find the folks in Carterville starting their days there for breakfast, lining up at lunchtime and sitting down for the kind of homemade supper that Southern Illinoisans crave.
The staff is super friendly — they're hometown folks, too — and the prices are wonderfully reasonable. You'll only spend $7.25 for the daily special that includes the entree — think meatloaf, pork chops, fried catfish, barbecue pork steak, tuna casserole, country fried steak or pot roast — and two sides, which include vegetables, salads or fruit. The child's dinner costs $3.
Sunday is the busiest day for Country Cupboard, which might have something to do with Sunday's daily special, fried chicken and dumplings.
There's no such thing as instant mashed potatoes here. The cooks actually peel those root vegetables with a knife and cook them on the stove. There's always a homemade "soup of the day," and lots and lots of delicious homemade pies, made from scratch, from the flaky crust to the flavorful fillings and toppings.
A piece of pie costs $2.75, or you can get a whole pie for $15.50.
Dana Belcher, secretary for the restaurant, works for owner Charles Stevens of Carterville. Country Cupboard has been a staple in Carterville for about 40 years.
"Our cooks are local," she said. "They grew up eating homemade Southern Illinois food and they know what the locals like. So, if you can't cook at home, come to Country Cupboard and we'll cook for you.
"Everything's handmade and prepared by local cooks, even all of those wonderful homemade pies," she said. "And the staff is super friendly. They're all hometown folks, so the restaurant just feels like home."
The portions are more than generous, so be prepared to fill up on some of the best that the region has to offer. And the conversations are just as flavorful as the food. If you're quiet and listen, you're liable to get an earful of just what the locals think of current events or their next door neighbor.
Just don't leave before you try at least one piece of that homemade pie.