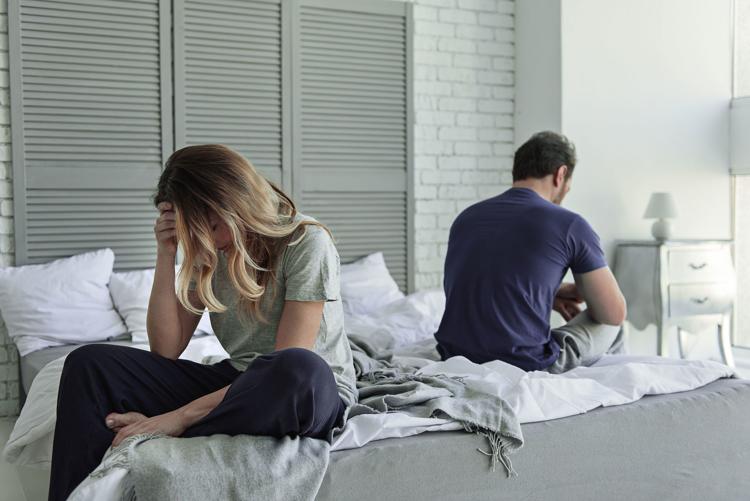 The secret to any healthy relationship is communication.
It's true under normal circumstances, and in the time of coronavirus. For some, this might mean periodic huddles to deliver updates on what's coming next. For others, it could be a daily check-in that rates how each partner feels physically and internally.
Michele Weiner-Davis, a marriage and family therapist in Boulder, Colorado, said it doesn't matter as much how couples communicate during a coronavirus shelter-in-place, but simply that they try to do so.
"The biggest challenges I've faced so far are the cases in which both spouses are looking at what's going on with different lenses—one person thinks the sky is falling and the other thinks people are making a big deal about it," said Weiner-Davis, who also has a busy teletherapy practice.
"When people have different perspectives, they have different ideas of what needs to be done, and the only way to work around that is to communicate."