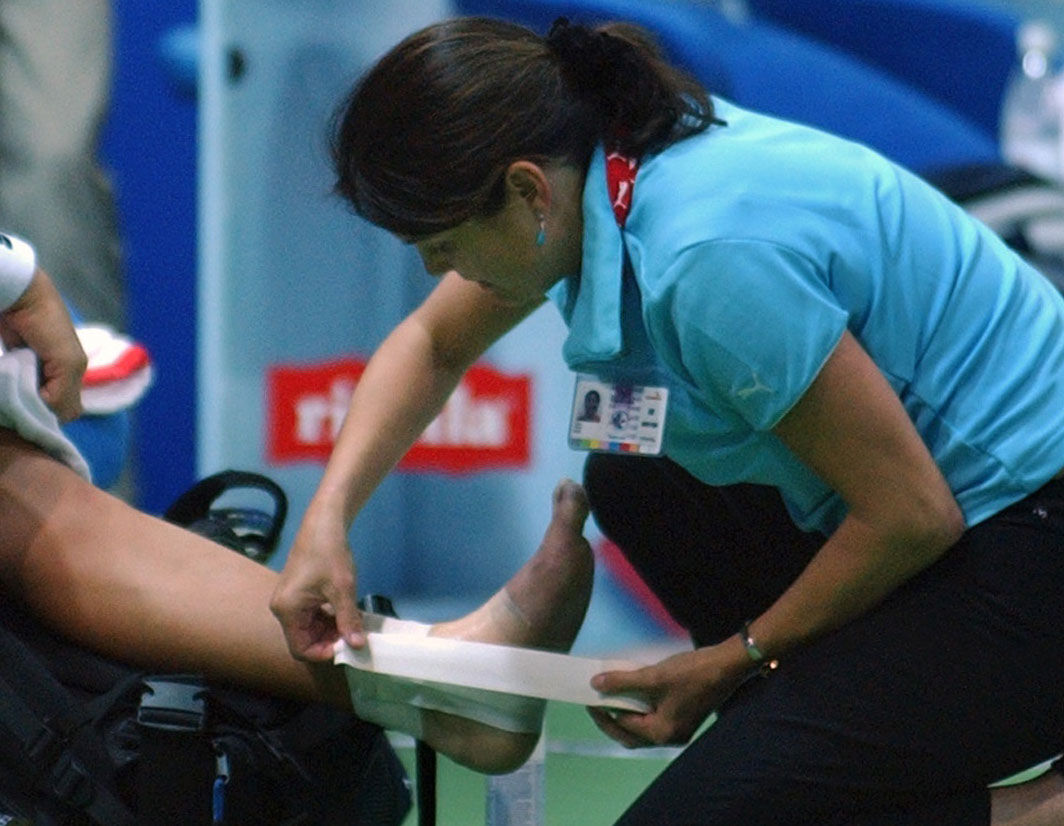 Hold off on taking pain pills to treat a sprained ankle, strained neck or bruised knee.
A new guideline from the American College of Physicians and the American Academy of Family Physicians recommends certain topical (gels, liquids or patches placed on the skin) painkillers as the first line of defense for musculoskeletal injuries in areas other than the lower back.
The new guideline, published online Aug. 17, 2020, by Annals of Internal Medicine, was based on a review of more than 200 studies including a total of 33,000 patients with short-term injuries (pain lasting less than four weeks). It recommends using a topical nonsteroidal anti-inflammatory drug (NSAID) with or without menthol (which creates a cooling sensation).
Topical NSAIDs come in gel, liquid, or patch forms; diclofenac gel (Voltaren Arthritis Pain) and aspirin cream are available without a prescription. Topical NSAIDs may have fewer risks than oral NSAIDs, which raise risk for stomach ulcers and bleeding, high blood pressure, kidney damage, and heart attacks.
However, if topicals don't work, the guideline says you can move to oral NSAIDs such as ibuprofen (Advil, Motrin) or the non-NSAID painkiller acetaminophen (Tylenol); acupressure; or transcutaneous electrical nerve stimulation.
The guideline recommends against using opioids such as tramadol (Ultram) except in severe cases.
Build your health & fitness knowledge
Sign up here to get the latest health & fitness updates in your inbox every week!