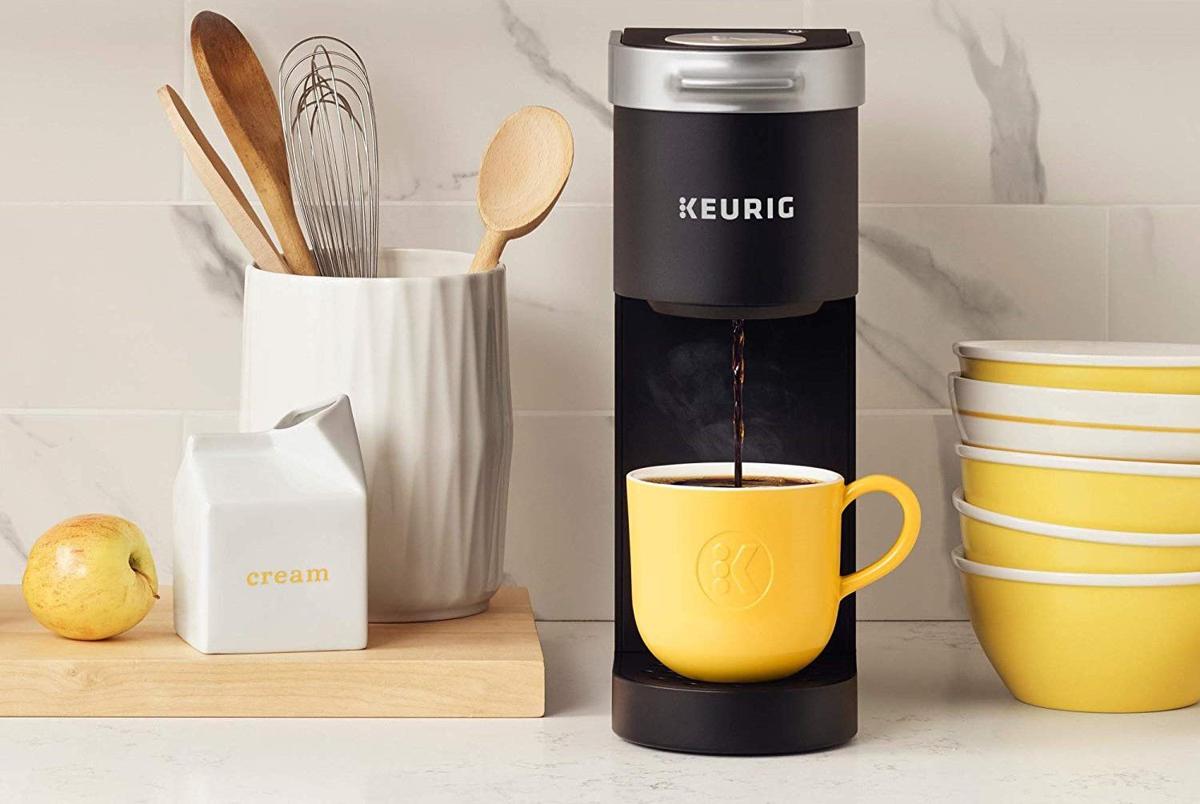 1) Mini Fridge
Eating well in college can be a challenge, but you don't need to rely solely on ramen and cafeteria food. This mini refrigerator and freezer from Best Choice Products will keep leftovers, produce, and frozen treats cool and help fuel those late-night study sessions.
2) Single Serve Coffee Maker
If there's one thing most college students rely on to get through finals, it's coffee. This compact Keurig mini coffee maker is less than 5 inches wide, making it the perfect size for a small dorm room.
3) Instant Pot
You have free articles remaining.
If your college allows pressure cookers in the dorm, the three-quart Instant Pot is the perfect size for your dorm room. The fact that you can make everything from steamed vegetables to slow cooked dinners to hard boiled eggs makes this 9-in-1 device the perfect way to eat healthy meals on a student budget. It's definitely a big step up from a hot pot.
4) Small Microwave
When you're running between classes, making quick meals on the go is essential. This small Alexa-compatible microwave is a great affordable pick for a busy student.
5) Smoothie Maker
Making a healthy breakfast after an all-night study session is easier when you can blend up your favorite fruits and take them to go. This travel cup personal smoothie maker from Hamilton Beach is just $15.