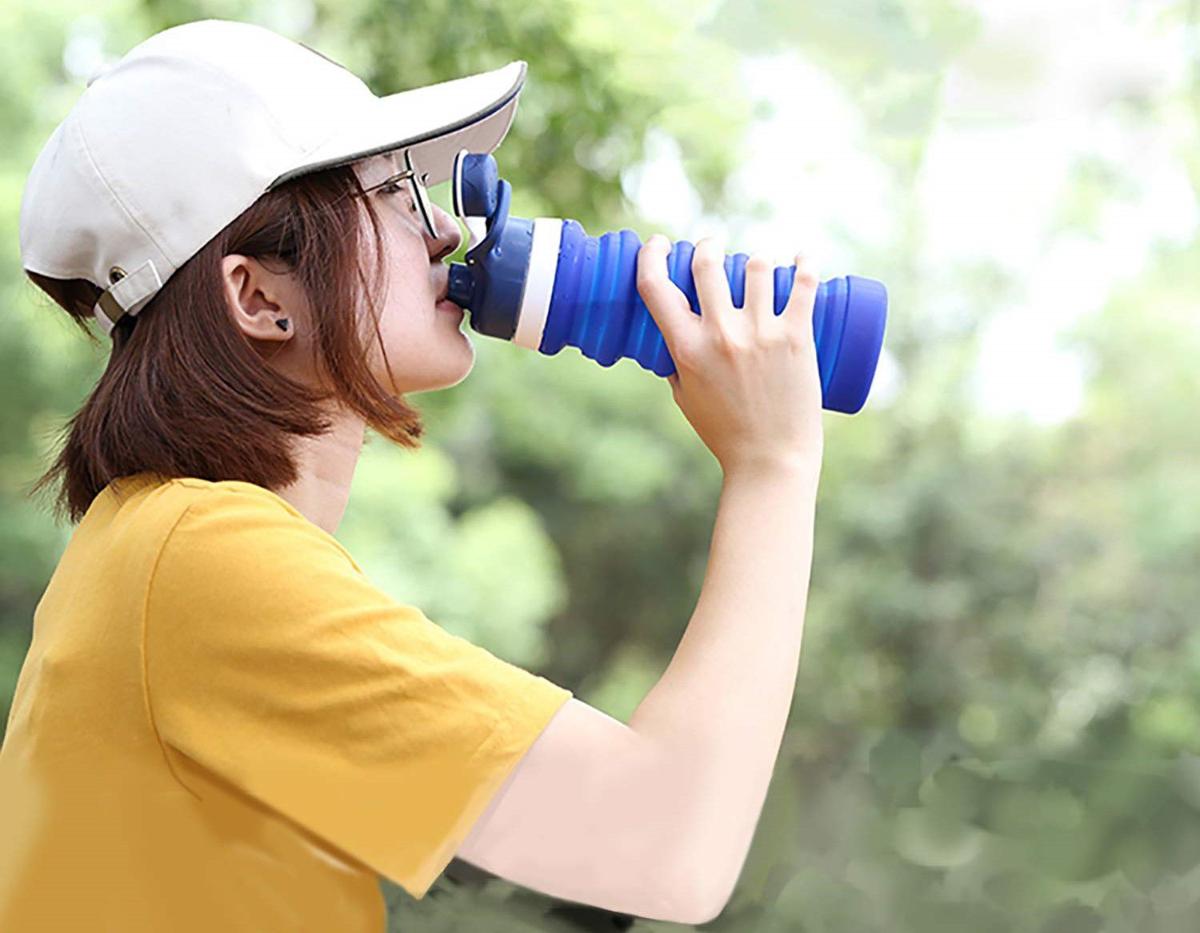 Whether you're a frequent summer traveler trying to stay hydrated between flights, or love hiking or camping on weekends, carrying a water bottle on a hot summer day isn't always convenient. That's where this ultra-light collapsible water bottle comes in. It's perfect for bike rides, climbing, beach days, or trips to the gym.
A More Portable Water Bottle
Hard glass or plastic water bottles can be heavy and take up too much space in your bag. This collapsible bottle is made from BPA free food-grade silicone and can be folded to be more compact when not in use. The water bottle also comes with a hook so you can attach it to your bag or bike.
You have free articles remaining.
Durable Design
This silicone collapsible water bottle is designed to be durable during all your favorite summer activities. The wide mouth makes it easy to clean the interior of the bottle after every use. The silicone material makes it completely shatterproof.
Why Customers Love It
Customers loved how much space they saved in their backpack or purse with this adjustable water bottle. They also noted how well the screw cap stayed on during vigorous activity and prevented leaks. The price also right for most customers at $16.99.