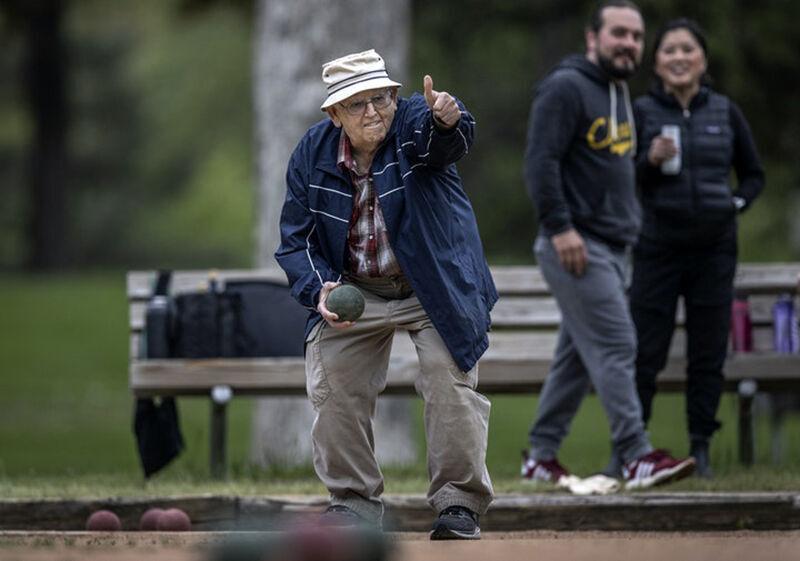 What is it: Rolling balls across the lawn to see who can place their balls closest to a target ball.
Who it appeals to: Everyone from teenagers to senior citizens, according to Robert Johnson, secretary of the Northeast Bocce League, which plays the Italian cousin of lawn bowling.
What goes with it: "It's a beverage sport," Johnson said. "If you like beer, drink beer. If you like wine, drink wine."
What to wear: "Whatever is comfortable to wear. Shorts and sandals work for me," Johnson said.
Rules, schmules: "It's pretty darn easy," according to Johnson. "It's basically throw your ball out and get your ball closer than your opponent."