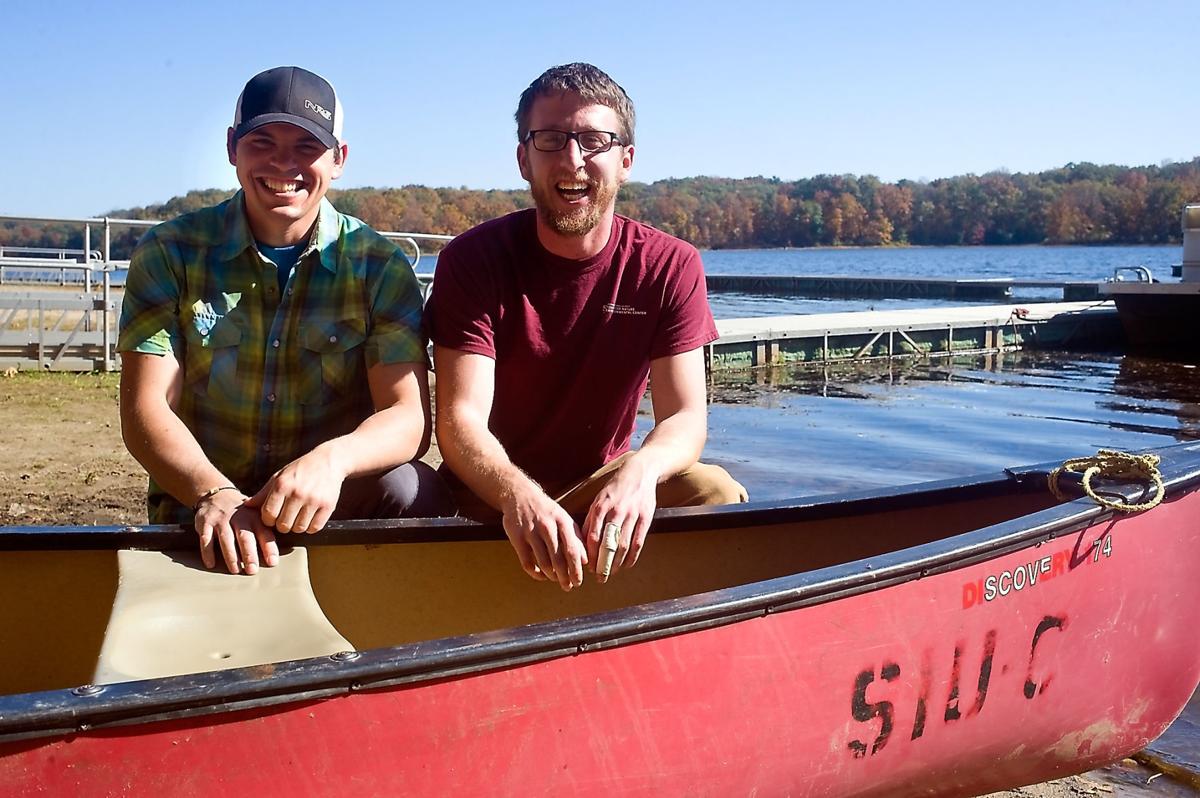 The idea that nature has therapeutic benefits isn't new. Doctors and wellness experts have long recommended "getting out into nature" to help with all manner of ailments, many of them emotional or psychological.
Outdoor recreation groups are taking that concept a step further, creating programs specifically geared to returning military veterans. Results of a study conducted at the University of Michigan for the Sierra Club Military Families and Veterans Initiative showed that post-military service participation in extended group outdoor recreation experiences are associated with a number of significant health benefits.
The findings also suggest that engaging in outdoor activities that involved physical challenge, camaraderie and achievement of an objective might resonate with the types of experiences that make military service meaningful and rewarding, wrote study authors Jason Duvall and Rachel Kaplan.
Two employees at Touch of Nature Environmental Center believe a new outdoor recreation program for student veterans can help make that transition easier.
"The transition out of the military and into academic life can be really tough, one, because they are older than traditional students, and, two, in civilian life, the veterans don't immediately have the same sense of being a member of the community or trusting that they can rely on each other like they did when they were in the service," said Shane Brady, a graduate student in Recreation at SIU and Touch of Nature graduate assistant.
Veterans Adventures is administered by Touch of Nature and SIU Veterans Services. The outdoor adventure series was created by Brady, who worked at Veterans Services before moving to Touch of Nature, and Clayton Sheehan, an instructor in Recreation and Touch of Nature employee.
"When I worked at vet services, I saw there was no real sense of community among the 700 veterans at SIU," said Brady, who himself is a veteran, an Army sergeant who served in Iraq in 2008-09 and in Afghanistan in 2010-11.
"There just wasn't much for them to get together to do," Brady said. "I felt the outdoor adventure programs could give them a platform to talk about their experiences and have that in common with other people."
In 2014, Sheehan organized a deer hunt for veterans through Touch of Nature, and Brady said he wondered if they couldn't do more. While Brady was still at Veterans Services, he began to talk to Sheehan about the possibilities of organizing more trips.
"We talked about it last spring and over the summer," Brady said. "When I came to work out here, we just figured it was a good time to start something."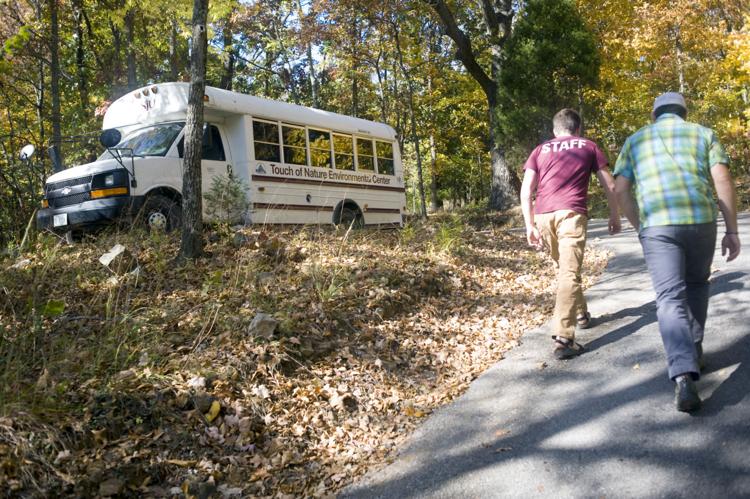 That something has turned into regional programs, such as a deer hunt coming up in November and a spring break River-to-River Trail backpacking adventure, as well as trips further afield, such as a Colorado mountaineering trip and canoeing the backcountry at Big South Fork National River Recreation Area in Tennessee.
Sheehan and Brady are both trained outdoor recreation guides and lead the trips. They are also trained in emergency preparedness, including CPR. The trips are open to all student veterans, members of the National Guard, the Reserves and Registered Officers' Training Corps. Participants don't have to be a student at SIU but can be enrolled in any college or university.
The cost of each adventure program includes food, gear, park fees and transportation. And, even though the costs are reasonable, Sheehan would like to find a way to make the trips expense-free for participants.
Their short-term goal of the program, they said, is to create a community for veterans, strengthen the bonds between them and show some gratitude for their service.
"Our long-term goal is for this to be completely provided to student veterans at very little or no cost to them," Sheehan said. "Through fundraising, sponsorships and donations, we're really hoping we can send as many veterans as possible on these trips."
Be the first to know
Get local news delivered to your inbox!