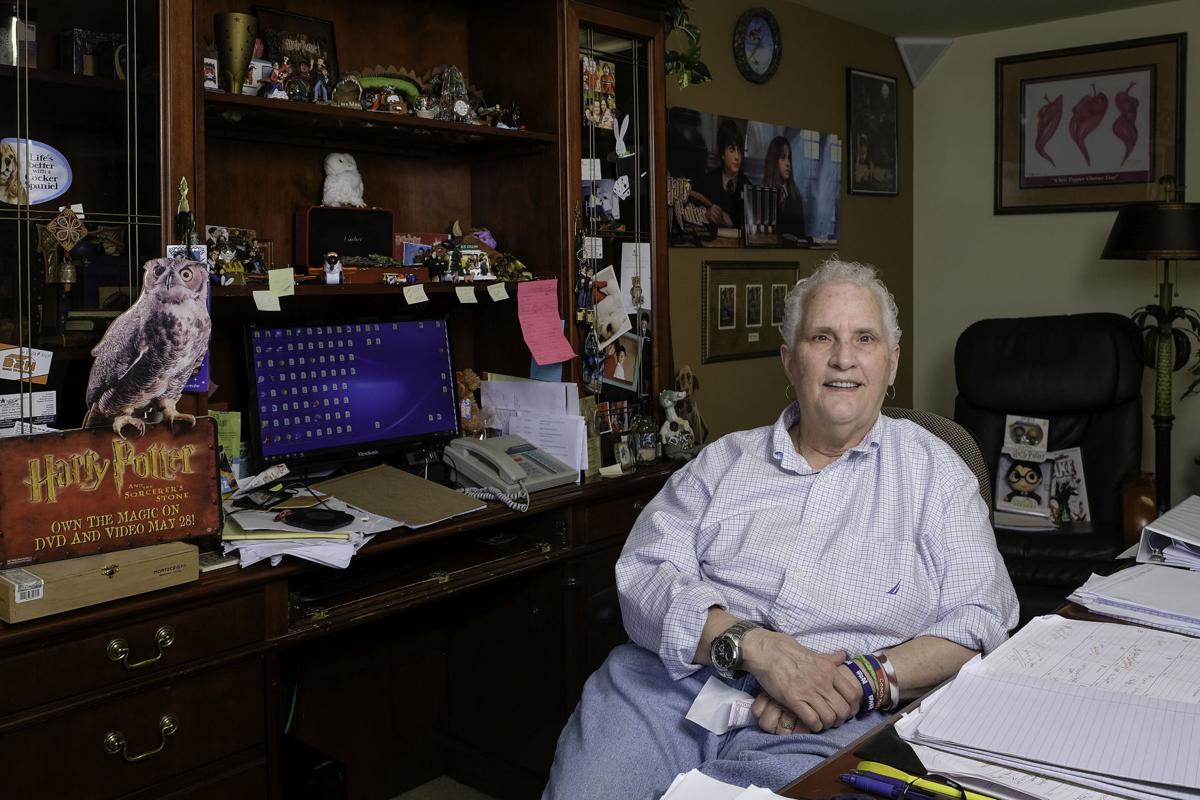 With 45 years of experience, Shari Rhode — of Rhode Law Firm in Carbondale — has developed a reputation for being that go-to legal mind who can effectively defuse problems before they become costly litigation matters.
With a concentration on employment law, she's worked as consulting counsel for a number of regional companies as her vast knowledge regarding employment issues makes her an invaluable asset to corporate clients navigating the complex terrain of discrimination.
Shari has more than 25 years of experience as chief trial attorney for Southern Illinois University and previously served as an associate professor at SIU School of Law.  
She received her J.D. from Southern Illinois University and an LL.M. in Litigation from Emory University.
She is licensed to practice in state courts in Illinois, Georgia and Missouri, as well as various federal trial and appeals courts.
She is an active member of the Illinois State Bar Association, including eight years serving on its Board of Governors.
Shari is a Fellow in the Illinois State Bar Foundation and she was selected as a Super Lawyer in Illinois every year since 2012.
1) What is your current state of mind?
2) What is your favorite avocation/hobby?
3) If you could go back in time 1,000 years, what year would you visit and why?
4) What is your most treasured possession?
5) If you could rid the world of one disease, what would it be?
6) What is your most obvious characteristic?
Dedication to helping other people
7) Which words or phrases do you over-use most?
"Let me show you what Teddy (my dog) did."
8) If you were to die and come back as a person or animal, what do you think it would be?
9) What is one thing you refuse to share?
My recipe for freezing liquor in ice cream
10) If you could have one superpower, what would it be and why?
Becoming invisible.  So I could hear the other side in court if they know how to whisper.
11) What song you would sing for your American Idol audition?
"Georgia on my Mind." But it will be way out of tune.
12) If you could start a collection of one kind of item, what would it be?
13)  If you were given the chance to run for mayor of your city, would you take it? 
14) What is your favorite smell?
Freshly baked anything with cinnamon in it
15) What is the last book you read?
16) What was your favorite color of Crayola Crayon growing up?
17) If someone wrote a biography about you, what do you think the title should be?
"What The Hell Was She Thinking."
18) What bad habit do you have that you know you need to break, but don't really want to?
Drinking too much coffee.
19) If you had to choose to live without one of your five senses, which one would you give up? 
20) What skills do you possess that could help you survive the zombie apocalypse?
I can make ice cream out of almost anything.
21) What is your personal motto?
Always treat people with respect even if you disagree.