Southern Illinois is full of independent business owners with big dreams and ambitions. There is no lack of open-mindedness when it comes to small businesses.
As independently owned shops continue to pop up, so do the stories that go along with them.
"It's hard to be a small business in a small town," stated salon owner Ashley Burkey of Murphysboro. Burkey is taking on that challenge with GLAM Salon. Local business owners are where it's at when it comes to quality product and treatment. GLAM Salon became an addition to Murphysboro on April 13. On the corner of 16th and Walnut Street, it's located right past the hustle and bustle of downtown shops. Like many small business owners, Burkey's story of love for her job is one for the books.
Burkey has been doing hair for 13 years. She is the mother of three and like many mothers, she loves her children dearly and puts them first above all. She has learned how to prioritize her time over the years. Her hopes and dreams of being a salon owner were not hindered. For the longest time, the dream was to open her own shop. While this was an achievable dream, she knew that her children came first. Burkey knew her job as a mother was much more important than her own salon, but nothing could stop this multitasking mother with a dream. She opened an in-­house salon and began doing hair with her young children at her side. Deciding the time was right, she opened GLAM.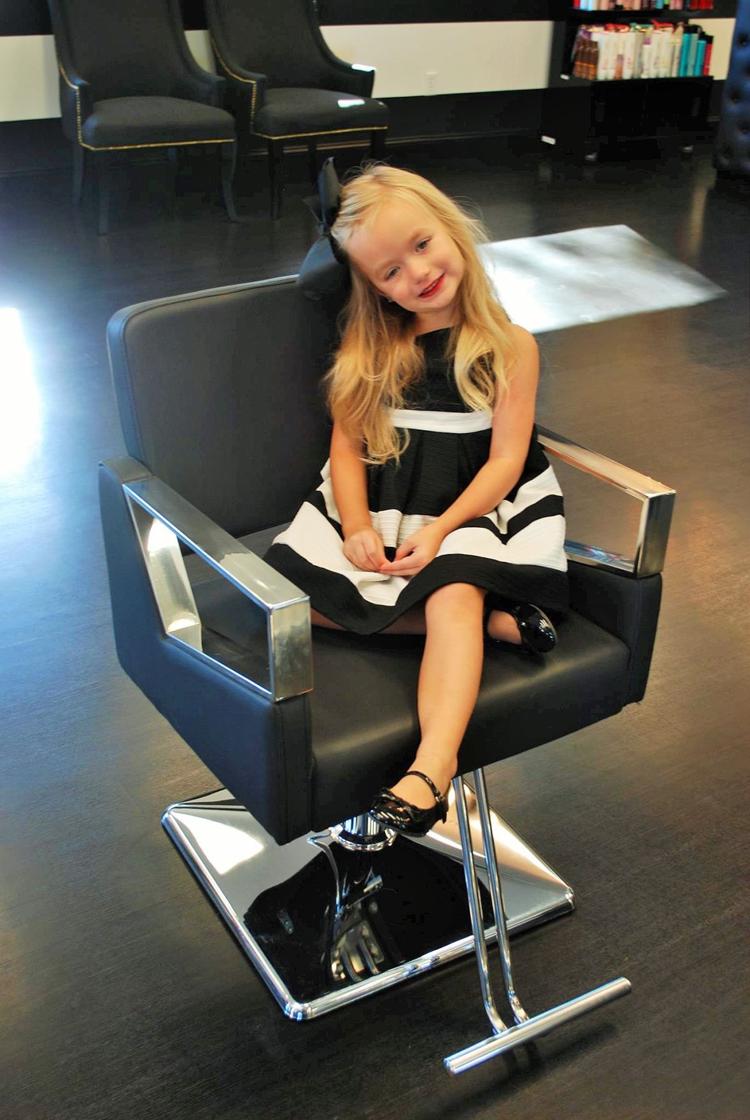 Burkey is proud to call GLAM a unique salon. Salons, in general, are meant to pamper and make everyone feel like a princess and GLAM strives to do just that.
You have free articles remaining.
Burkey's three-year-old daughter helps to bring a princess mindset to the shop and is GLAM's number one spokesgirl. She has been heard promoting her mother's business on WCIL FM radio. Burkey hosts events for little girls including princess party deals and is planning to have visits from Disney's 'Frozen' character, Elsa, over Christmas break.
GLAM also offers many packages for those who want it all. For the 'Big Princesses', Burkey offers hair cocktails every Saturday just to make a girl feel pampered in every way. The atmosphere is truly half of the enjoyment at the salon.
Burkey worked hard to give the salon an inviting feel, a place where women can find relaxation and a little fun. She believed she could build a unique salon and with the GLAM family, she has done just that.
"Everyone that works here is passionate about what they do," said Burkey.
Be sure to look for GLAM online and check out the salon's Facebook page for the hair cocktails and hairstyles that you could be enjoying on your Saturday. Don't forget to "GLAM UP" your holiday season. Seek out your head to toe treatment soon.