When Brittany Cook lived in more metropolitan areas, she loved shopping for her children at charming, independently owned boutiques that carried modern and unique goods.
But, when she and her husband, Jacob, moved back to Carbondale after his time in the U.S. Army, she realized her only options were shopping at big-box stores that carried the same homogenous items, shopping online or traveling miles from home.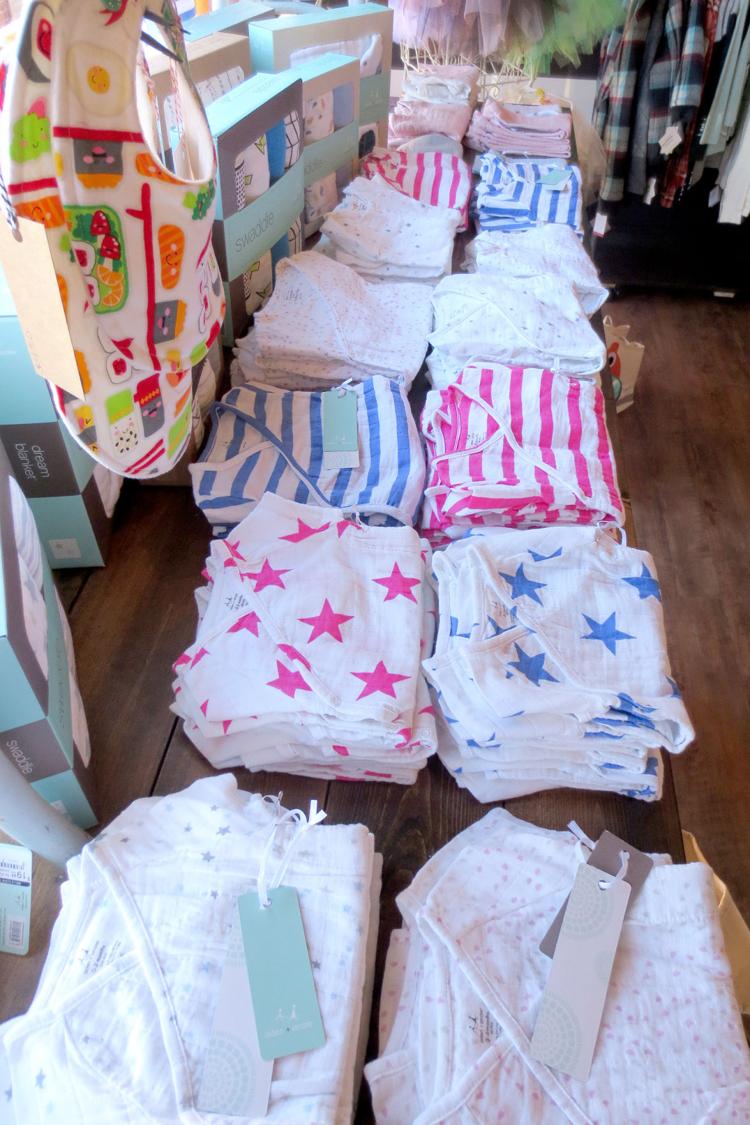 Jacob, a 2007 graduate of West Point, took the family to Alaska, Fort Benning, Georgia, and Fort Campbell in Clarksville, Tennessee, where, Brittany said, there were "tons of independently owned children's boutiques and shops, especially in Nashville."
The pair, both 30, had planned on a military career, but decided to come home instead. They returned in the spring of 2014. When Brittany couldn't find the same quality and selection for her children here, she decided to create the kind of store she had admired in other places.
"I wanted to start this kind of business, and I wanted to make a contribution to this community," Brittany said. "We love Carbondale."
The store, which opened Sept. 3, is called Bella Sofia Threads, named after her oldest daughters, Bella, 8, and Sofia, 6. The couple has two more children, Jacob Jr., 2, and Harper, 8 months. Brittany and Jacob are partners in family and in business. Brittany handles inventory, sales and creative direction; Jacob oversees the financial aspects.
For the store location, Brittany sought a spot that "fit," and she found a space near the old train depot in downtown Carbondale.
"It has a special atmosphere, and it was absolutely the right choice for us," Brittany said. "I think downtown Carbondale is going to be something really special in the near future."
Bella Sofia carries many brands that are popular with young mothers, in particular, such as Tea Collection, Joah Love and aden + anais; inventory includes infant clothing and accessories, swaddling blankets, feeding utensils, bedding and blankets, toys and dolls, mobiles, lunch boxes, shoes, backpacks and more. Most of the clothing is for babies, toddlers and young children, but, depending on the brand, she also carries items for 'tweens. Many of them are made from organic materials.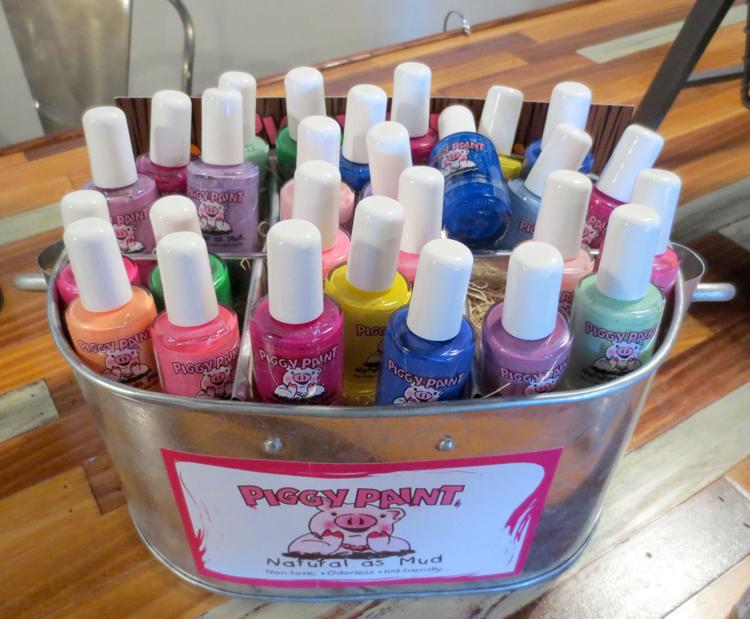 The shop's décor was created by Brittany, including a chalkboard wall she uses to instill seasonal inspiration.
"I look for ways to be creative; if I can be creative, it makes me very happy," she said. "I have always loved decorating my children's rooms and dressing them in wonderful things, so this business is actually perfect for me."