Kingston, Jabba, Lady and many others are looking for a loving home.
They're just three of the adult dogs you'll find on the "Friendly Paws Looking for a Home" page on Facebook. It's an initiative started by three Southern Illinoisans who simply want to put these dogs in good homes.
"Most people are looking for puppies," said Karina Neill, who began the program in July. "Some of these adult dogs have been housed at no-kill shelters for up to eight years."
Neill, joined by Kassie Taylor and Kevin Hunsperger, has partnered with Wright-Way Rescue in Murphysboro to promote the adoption of adult dogs. Taylor collects information on available dogs; Neill photographs the dogs; and Hunsperger is responsible for marketing the project.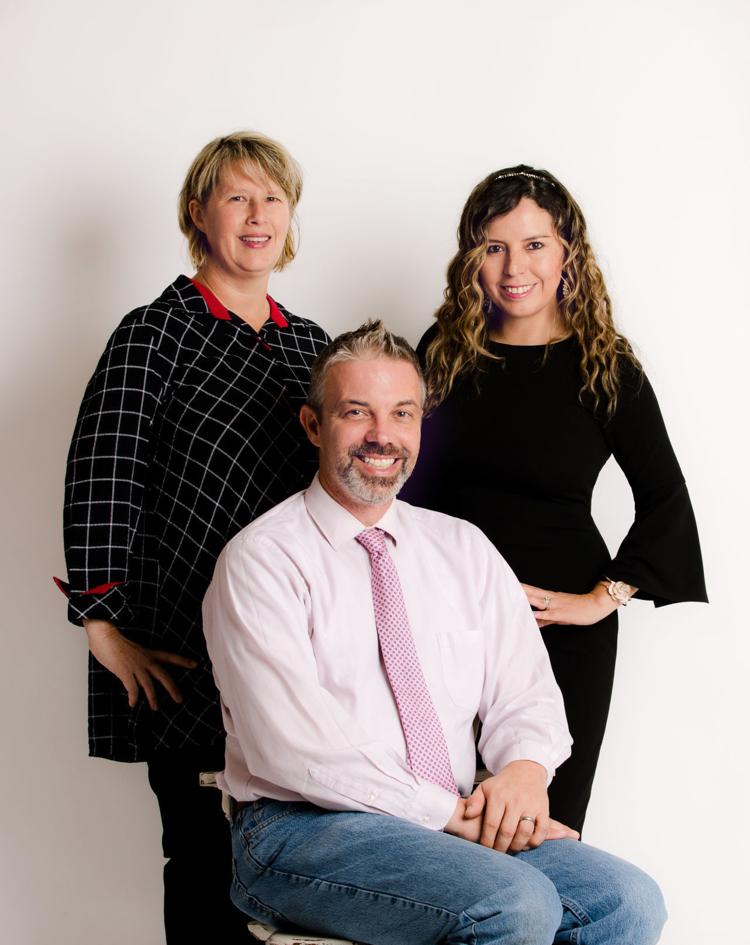 "It started when I visited Wright-Way and saw a lot of older dogs," Neill said. "I decided I had to do something. I didn't know if people knew these dogs are even here."
Fourteen dogs were originally featured, many of which have been adopted thus far. More dogs have been added to the project since, and Neill is hoping to partner with other no-kill shelters in the future.
The group uses its Facebook page to spread the message and photos of the available dogs. It also secured partnerships with local businesses to incentivize adult dog adoptions.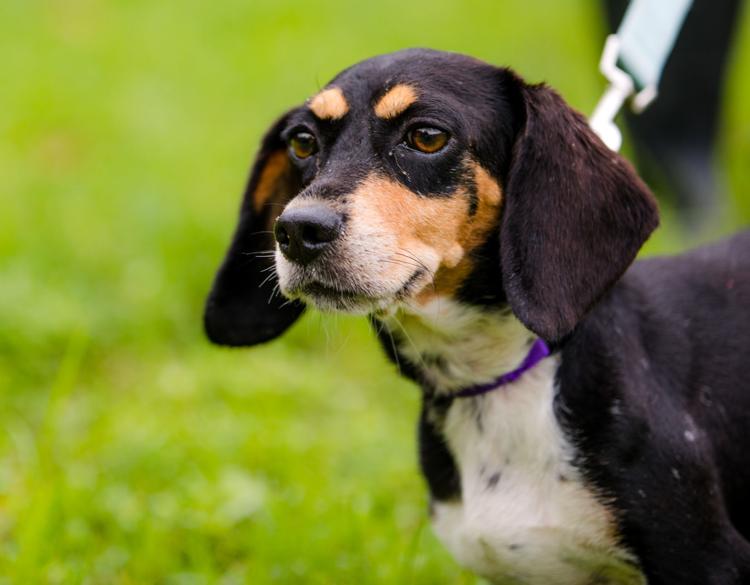 You have free articles remaining.
Keep reading for FREE!
Enjoy more articles by signing up or logging in. No credit card required.
"We approached local businesses for help," Neill said. "We're a nonprofit organization, so any assistance is greatly appreciated."
Perks for adopting an adult dog featured with Friendly Paws Looking for a Home include the following:
• 20% off the first veterinarian visit, provided by Hospital for Animals in Herrin;
• A free behavioral assessment and $15 off an obedience class, provided by Carissa Hofbauer, professional dog trainer at Golden Standard Canine Training;
• A free professional photo session provided by Karina Neill Photography.
"These dogs need to have a home and be able to run," Neill said. "Our main focus is to find their forever homes as soon as possible."
To learn more about Friendly Paws Looking for a Home, search for @friendlypawsil on Facebook and like the page.