In a recently published abstract, Scratch Brewing Company co-owner, Marika Josephson, described what it means to be a farmhouse brewery and produce authentic, indigenous beer in a very different way than a typical brewery: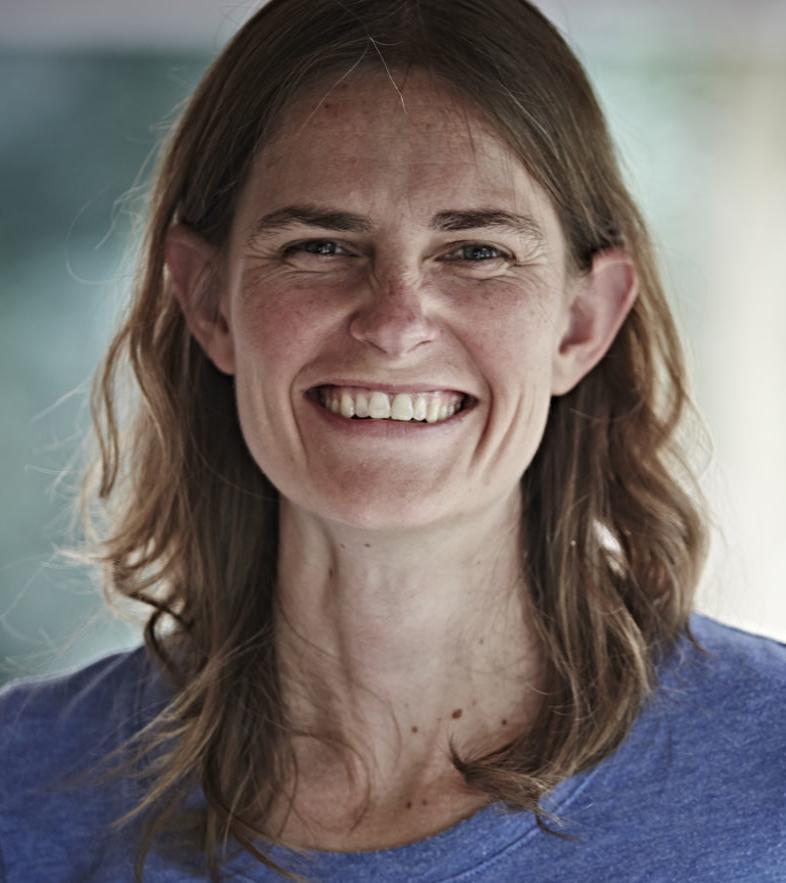 "We brewers, intent as we are to use terms that evoke the romanticism of rural life, often have little understanding of the struggle of contemporary small farmers — a struggle that's more difficult and biased against them than our struggle against industrialized beer-making. Just as the word "craft" has lost much of its meaning, "farmhouse beer" should be more than a marketing ploy slapped on the label of a beverage."
The farm-to-table movement has gained popularity in recent years, both globally and locally, and with that popularity comes an inevitable dilution of what it means to be local and traceable — where beer is concerned, a sense of place is easily lost. The wine industry has terroir, of course, but the constituent ingredients in beer are often sourced from all over the world. Josephson and her partners are making a concerted effort to change that by remaining hyper-local; a serious commitment to "keeping the farm in farmhouse beer." 
"We're making a commitment in the coming year to buy everything from as close to the brewery as possible. We've already been farming our land and some plots near us for the adjunct ingredients that go into our beer and we've been buying our base malt from the closest maltster — if we can't get the hops from this region, we won't buy them. So nothing from the Pacific Northwest, let alone Australia, New Zealand, or even Europe. We're trying to support as many local farmers as we can and make a product that is authentically local, to the greatest degree possible," Josephson said.
Scratch Brewing Company in rural Ava is setting the standard for such practices on a national level, as far as breweries are concerned, and is one of the best places to see the farm-to-table concept lived out in the beer world.
Josh Klarer grew up in Carbondale. After graduating high school, he moved to Chicago and then on to northern California and eventually Colorado to pursue his culinary passions, which include sourcing the freshest local ingredients from diverse agricultural regions and reviving the handcraft of butchery to create authentic, flavorful cuisine with a local appeal. Klarer's journey has come full circle as the owner of Underground Public House in Carbondale.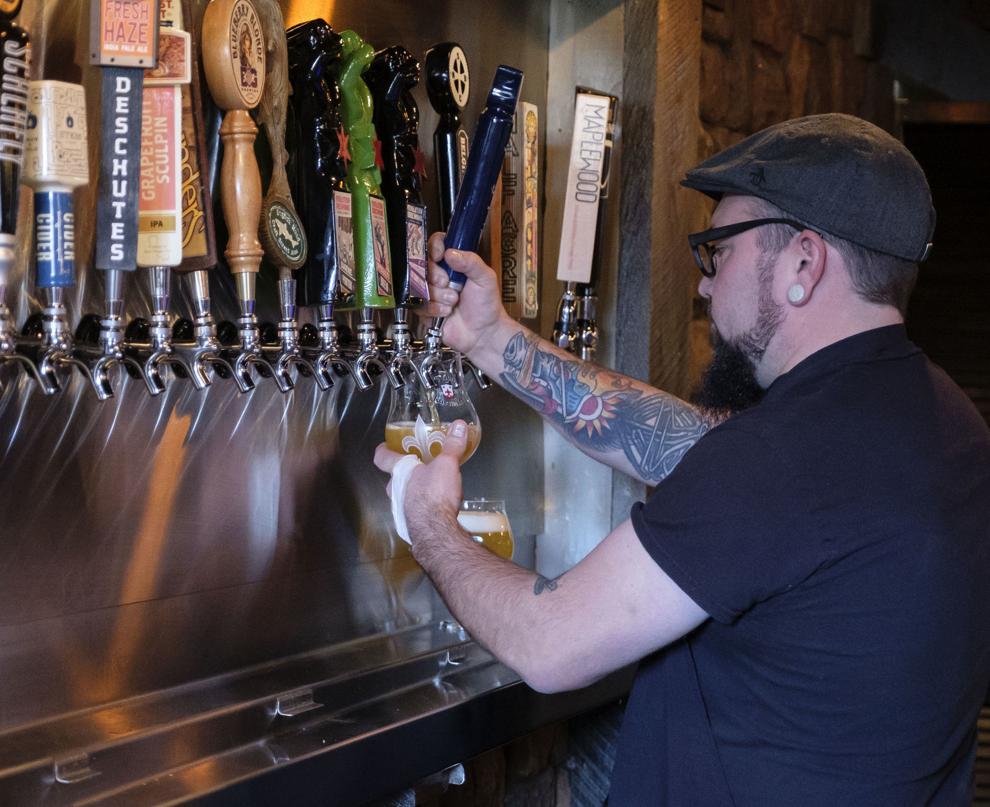 Hand ground burgers and sausages, made with locally-sourced beef and pork from Lick Creek Beef, are on the eclectic menu at Underground along with organic produce from local growers. Describing the menu as "world beer cuisine," Klarer offers a range of internationally-inspired offerings that showcase hyper-local ingredients and global inspiration.
"In addition to the rotational house sausage, we offer Bavarian pretzels, Scotch eggs, a pork schnitzel sandwich and tomahawk chops, to name a few of the items customers can get any time — I want to bring in some new flavors and concepts to Southern Illinois and explore the evolution of both food and beer. We are not backing down from flavor here,"
Speaking of beer, the beer menu at Underground is nearly as impressive as the food menu, featuring American craft beers from the likes of Deschutes, Dogfish Head, Founders and Sweetwater along with local/regional favorites from Big Muddy, Destihl, Heavy Riff, Revolution and St. Nicholas. If you are in the mood for something a bit more international in scope, a chalice of Tripel Karmeliet — a strong blond ale brewed at Brouwerij Bosteels in Buggenhout, Belgium — might fit the bill.
With an exceedingly diverse menu and a commitment to source meats, produce and even quite a bit of beer locally, Underground Public House is far from backing down from flavor; they're doubling down on the fact that Southern Illinois as a region has an abundance of agricultural and natural resources from which an authentic farm-to-table experience can be had close to home. Scratch Brewing Company and Underground Public House are just two local examples of this ethos; there are more and more to come. Hope you are hungry — and thirsty!