Most folks who know beer know that Goose Island Beer Company was one of the first craft breweries to see local, regional and national success grow out of their Lincoln Park neighborhood brewpub in Chicago. Established in 1988, Goose Island was an early adopter and proponent of brewing techniques and beer styles that would later become some of the most popular buzzwords in the industry — namely barrel-aging and the India Pale Ale style.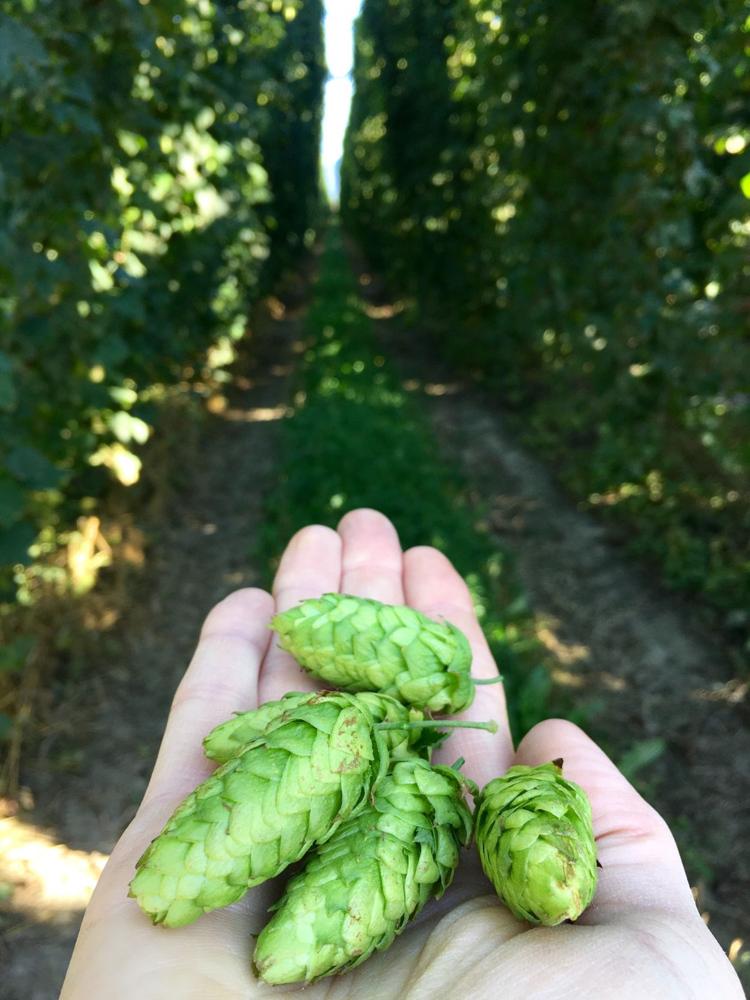 Fast forward to 2011 and the innovative brewery got the attention of none other than Anheuser Busch InBev (ABI), the world's largest brewer. Looking to establish its craft beer credibility, ABI purchased Goose Island and the brewery became a model for many more craft brewery acquisitions by large brewing entities ever since. While many diehard craft beer fans decried the purchase as "selling out," based on the craft beer industry's popular definition of craft beer as small, independent and traditional, Goose Island has proven that they have not compromised in terms of quality or integrity when it comes to ingredients or passion for what makes good beer … or is it what makes beer good? Either way, a recent trip out west reveals why the folks at Goose Island are considered among the best at their craft.
While they may no longer be independent in terms of ownership, Goose Island now enjoys an independence few breweries will ever experience; having access to resources they could have only dreamed about just several years ago. Chief among these resources is an ingredient that is critical to beer and even more critical to the beer style they helped popularize in the United States — the IPA. Goose IPA is a multi-award winning version of the British style ale with plenty of hop aroma and flavor yet balanced bitterness to make its appeal broad and its fan base deep among a sea of IPA beers flooding the market. A big part of Goose IPA's success has been and still is the uncompromising quality of the hops used in the beer. Hop varieties are as diverse and varied as wine grapes and popular varietals are often very scarce and difficult to obtain due to demand.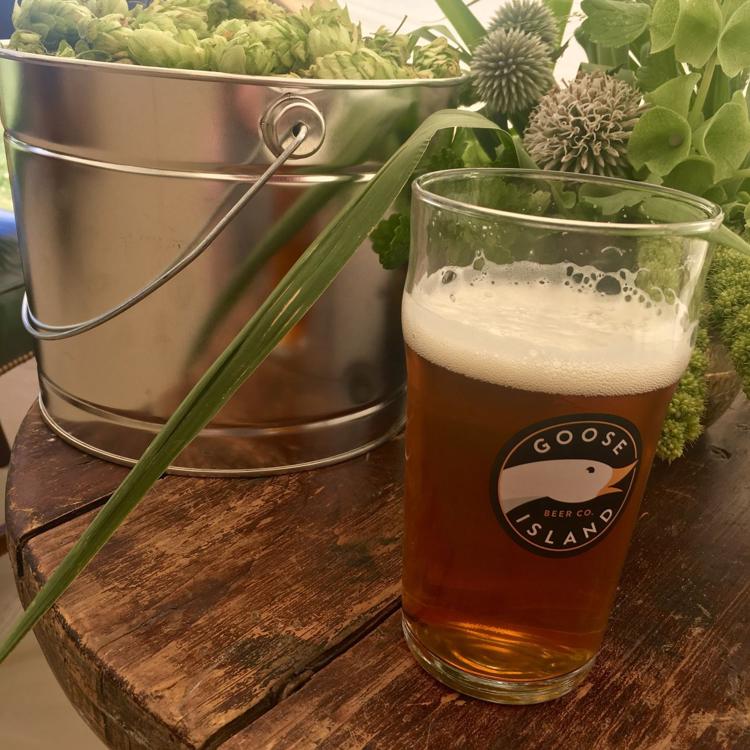 Enter Elk Mountain Farm. Since being acquired by ABI, this hop farm in Boundary County in Northern Idaho has become very important to Goose Island beer, in general, and its IPA in particular. Spanning 1,700 sprawling acres, and sitting on the 49th parallel just 10 miles south of the Canadian border, Elk Mountain Farm in tiny Bonners Ferry (population about 2,500) provides a nearly ideal environment for growing hops that closely mimics the conditions of the best hop-growing regions of Europe with long, sunny days, moderate temperatures and just the right amount of precipitation annually. Step away from the 18-foot hop bines and look in any given direction and you'll see a view that rivals the best idyllic paintings of the American west you'll ever see.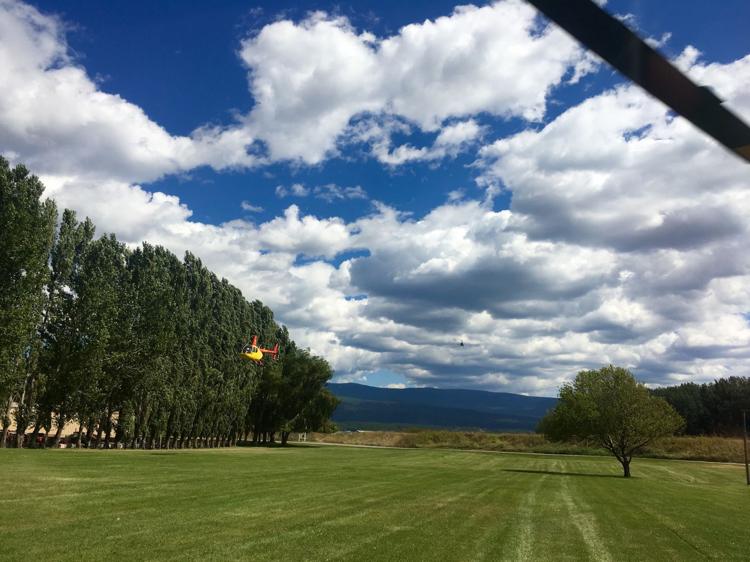 Being the largest commercial hop farm in the contiguous United States, Elk Mountain Farm grows hops for ABI brands and for Goose Island, but given Goose Island's hop-forward attitude, this hop heaven has become extra special for hopheads, producing over 60 different varieties and investing in dedicated facilities for growing and developing new experimental varieties that will surely show up in Goose Island beers of the future. An up close look at the operation at Elk Mountain Farm is proof enough that quality has not suffered simply based on who owns the brewery. On the contrary, this farm and its workers represent the benchmark for hop growing in the United States and, arguably, the world.
To simply call Ed Atkins the "general manager" at Elk Mountain is to understate the man's role and his attitude toward what he does. A fourth generation farmer, born and raised in Bonners Ferry, Atkins lives and breathes hops. Whether out amongst the seemingly never-ending rows of hop bines, in the massive kilning facility or sitting down to a five course paired dinner with beers brewed using Elk Mountain hops, the passion Atkins and his staff show for their labor is clear. The fact is, it doesn't matter whether the hops grown at Elk Mountain eventually go into Budweiser, Michelob or Goose Island beers, Adkins sees to it that they are the very best hops in the world, period. This level of perfectionism and dedication doesn't come easy, but a few days spent on the grounds of this big farm in little Bonners Ferry, Idaho, certainly make the work rewarding and the beer worth every drop.