Vinho verde: Made with immature grapes, it's crisp, tart and refreshing with a slight fizz. A tour guide told us "it's for drinking in the summertime, on a terrace." Our favorite was Casal Garcia, which you can order online.
Caracois: Snails bathed in butter. Everywhere we went, chalkboards outside of cafes advertise their availability.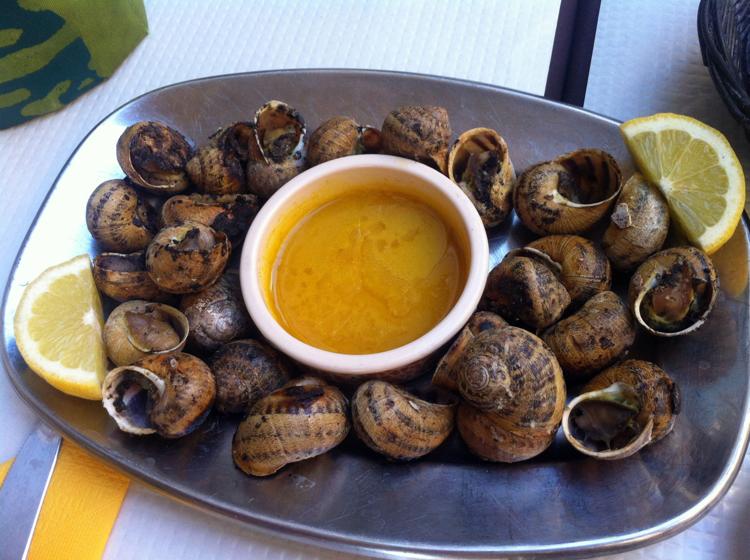 Seafood stew: Fish, clams, squid, octopus, prawns — it's all here, bathed in a thick, tomato broth.
Fried delights: Cases in cafes and bakery windows are filled with little fried snacks, including pastel de bacalhau, a fried codfish cake, and samosa-type pastries filled with a variety of meats. They're perfect for a late morning snack.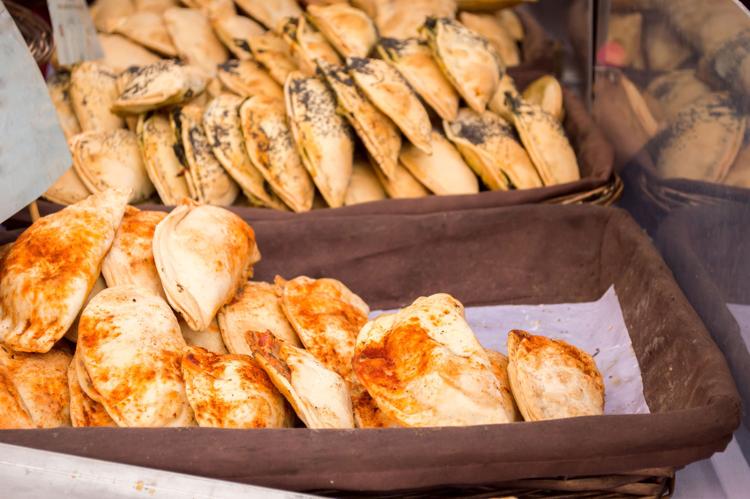 Ginjinha: Portuguese brandy infused with sour cherries, sugar and spices, taken as a shot. We enjoyed it com elas (with the cherries in the bottom). Tiny storefronts sell shots and bottles in various sizes of traditional style and house infusions with different spices and flavors.
Romeo and Juliets: Hard cheese served on top of marmelada, which is quince paste.
You have free articles remaining.
Keep reading for FREE!
Enjoy more articles by signing up or logging in. No credit card required.
Sardines: Canned sardines are everywhere, from tiny, dingy corner stores to bright, colorful souvenir shops. My favorite were canned with spicy tomato sauce.
Tremoços: Also known as Lupin beans, they reminded me of edamame if it were pickled. They're bright yellow, have a thick membrane and swim in brine. Squeeze the bean out of the membrane directly into your mouth, and enjoy the salty, nutty snack.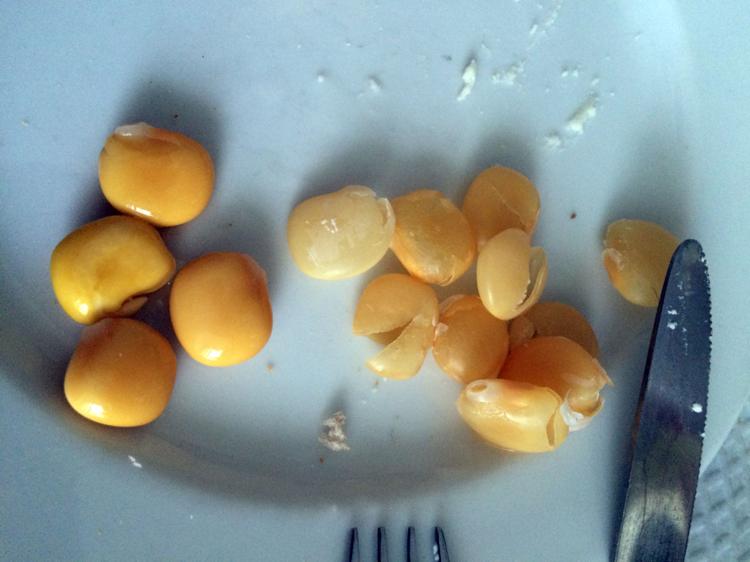 Pastel de nata: A buttery-tasting custard tart with a flaky crust, often topped with powdered sugar and cinnamon. We ordered ours as combo meals from Fabrica de Nata: 2 euros and 20 cents for a pastel and a glass of port.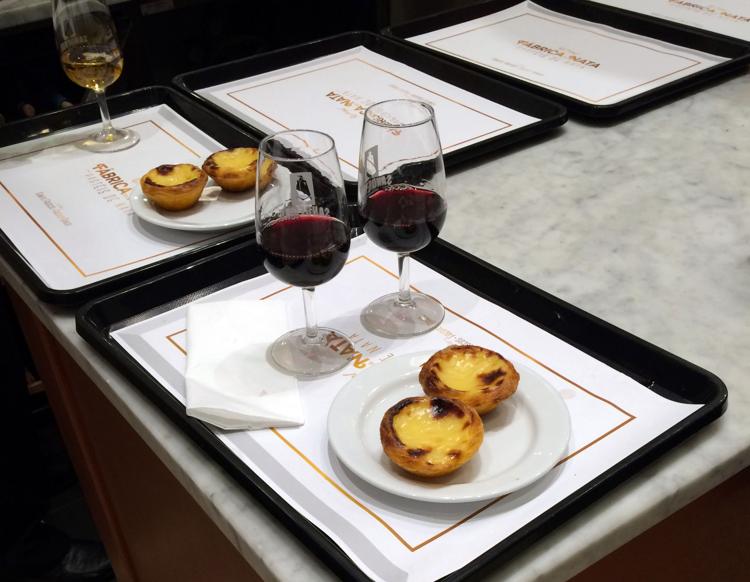 Mushrooms with garlic: An extremely simple dish, we found this on the menu in most restaurants. Mushrooms are simply sauteed in a lot of olive oil with a lot of garlic. It's a light, simple side dish, and the oil left behind at the bottom of the bowl is perfect for dipping bread in.
Francesinha: This is Porto's signature dish, so a must to try if you're there, even if it wasn't our favorite. It's a sandwich with four different types of pork, on white bread, covered with cheese and drenched in sauce that tasted an awful lot like Chef Boyardee.