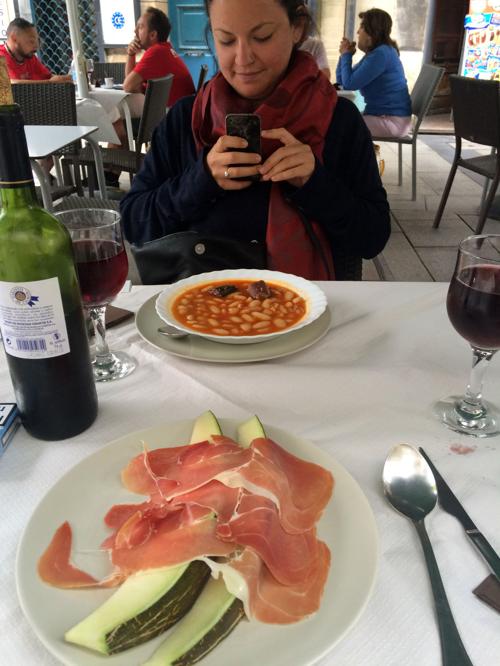 Spanish Tortilla: Basically a potato omelet, usually served at room temp on top of a piece of bread at breakfast and snack time. Very different from the Mexican tortilla.
Pulpo a la gallega: Octopus simmered for hours and served on wooden plates, drenched in olive oil, salt and paprika.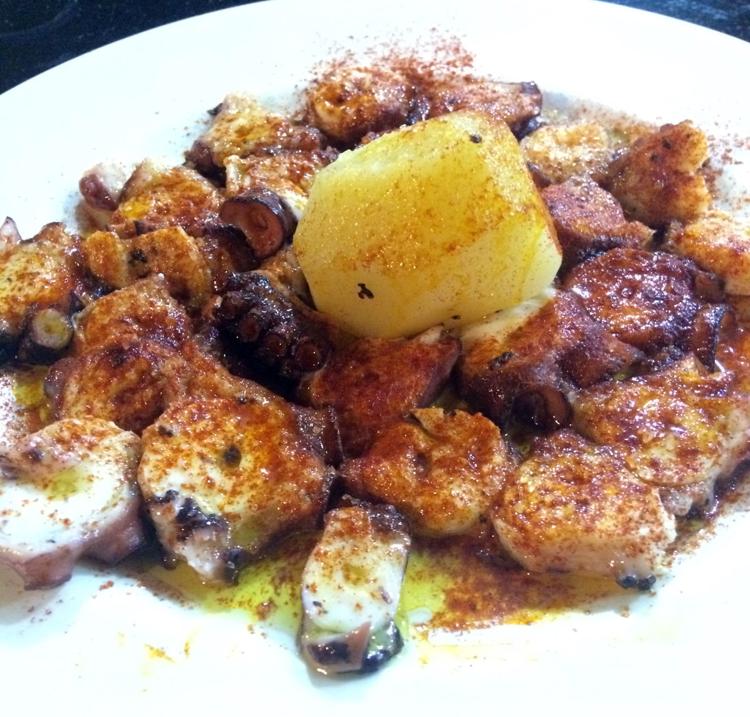 Bollo preñao: Chorizo baked inside of a crusty bread. My favorite bakery in Oviedo is Santumede de Jovellanos, right in the heart of the restaurant district.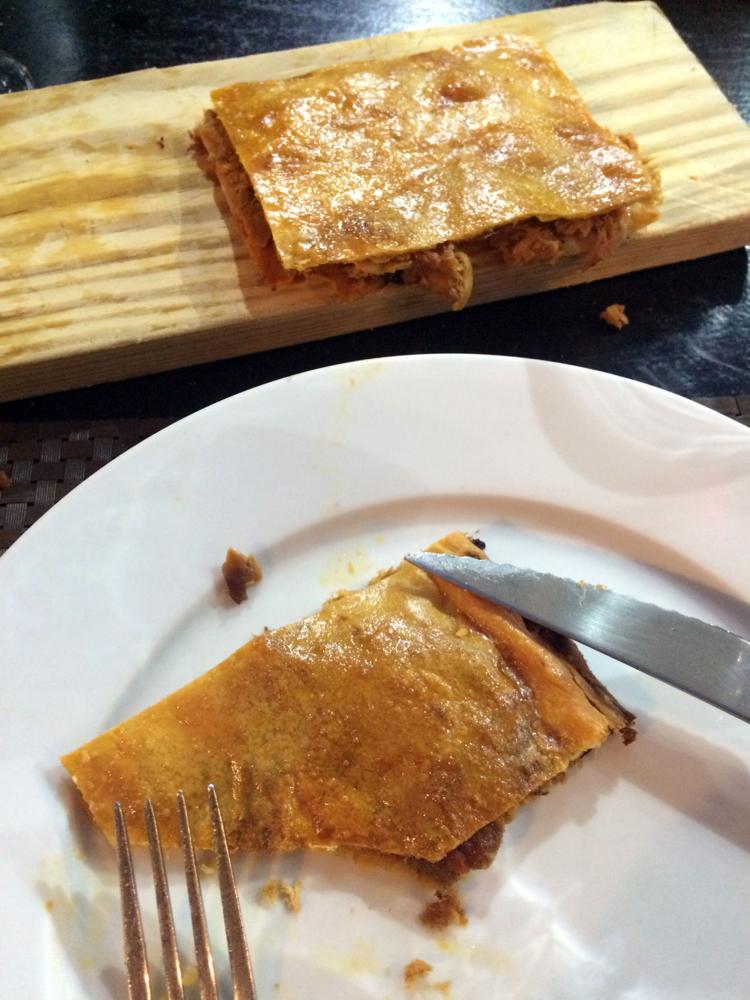 Empanada: These are usually savory and have a flaky crust. My favorite filling is tuna with sofrito, which is a type of tomato sauce. Perfect for a quick lunch on the go.
You have free articles remaining.
Chorizo a la sidra: Chorizo sausage cooked in Asturian hard cider and usually served in earthenware dishes.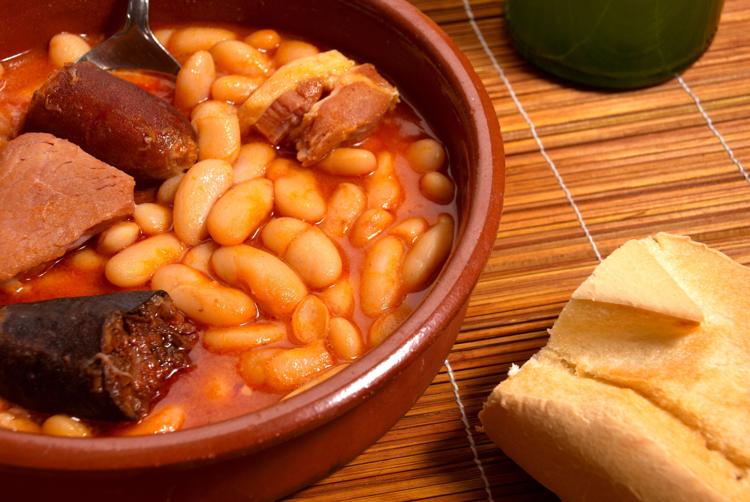 Fabada asturiana: The national dish of Asturias, this stew consists of fat, white beans, called Fabes de la Granja, chorizo, blood sausage — which the Spanish call morcilla — and serrano ham, which is dry cured. It's comforting and filling on a gray, chilly day.
Rioja: Red Spanish wine that is dry and earthy, and very affordable. Pick up a bottle from Schnucks for about $12 and taste it yourself.
Sidra: Unfiltered hard cider that's made simply of fermented apple juice and yeast.
Melón con jamón: Sweet melon is served with thinly sliced pieces of serrano ham on top. The first time my host mom served it to me, I thought she was just trying to get me to eat fruit by disguising it with ham. It's very common in the summer in cafes, and the extreme saltiness and extreme sweetness is an interesting and refreshing lunchtime combination.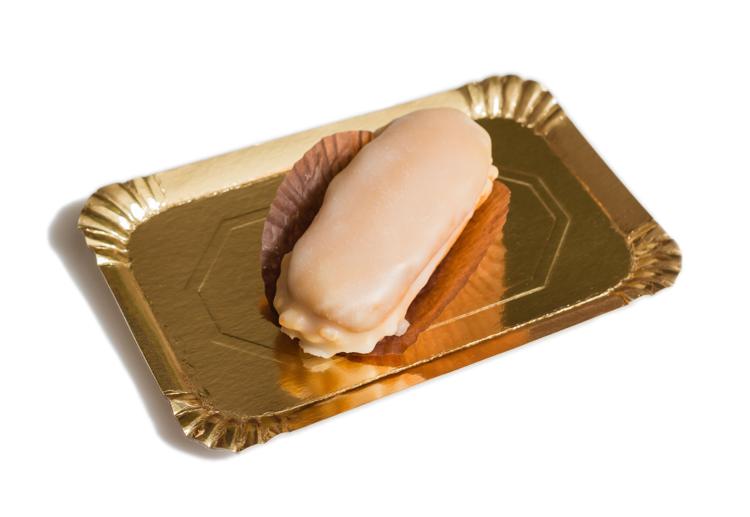 Carbayones: These pastries are specific to Asturias, and Oviedo in particular. They resemble a small long john doughnut, but they're much harder. They've got a sweet almond flavor, and the top is a crunchy, sweet frosting.