Few things can rekindle your spirits on a gray, rainy or snowy day like a home's interior bathed in warm, welcoming light.
Create an ambiance
In fact, good artificial lighting is known to have such a positive effect on ones' moods and well-being that some consider it preventive medicine!
There are three primary types of lighting: general, task, and accent. Using all three types in a single room (often referred to as layering) will create a cohesive and inviting atmosphere. Layering a room's lighting also creates differing moods at various times of the day.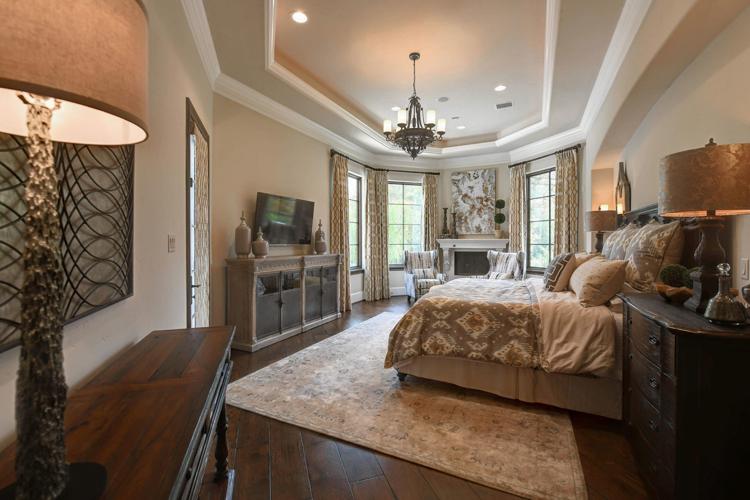 General or ambient light is the basic component of interior lighting. Replacing sunlight, it provides an area with overall illumination and is usually achieved with overhead lighting. Overhead lighting can be any type of fixture attached to the ceiling such as a chandelier, recessed, flush-mount, or a semi-flush mount. Many homes today combine recessed light fixtures (also called can lights) with a beautiful overhead light fixture. If possible, have your overhead lights on a dimmer switch. This will allow you to set the atmosphere and control levels for the activity.
Whoa, that's bright
While general lighting should provide a comfortable level of brightness, it often leaves reading or work areas in the shadows. Task lighting is the solution to these areas. As its name suggests, task lighting illuminates areas where specific tasks are performed. For instance, lighting installed under kitchen cabinets to illuminate your countertop workspace is a form of task lighting as well as the table lamp next to your favorite reading spot. Again, the ability to control the brightness of a lamp is important and hence, the 3-way lamp switch. Another very important task light fixture is the bathroom vanity. No one wants poor lighting to apply makeup or to shave.
Accent lighting is used to create drama and usually focuses on a particular object in a room, such as a painting, plant, or piece of furniture. It can also be used to highlight a dark corner. Attractive wall sconces, small table lamps, or bookcase lighting are all ideal accent lights. Some accent lights highlight architectural features like steps or tray ceilings, while others are accents that give a room personality much like a woman's jewelry.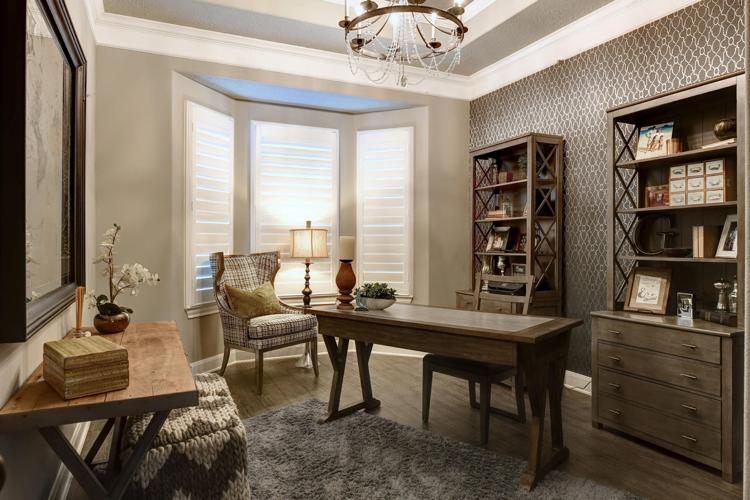 Make it a combo
Combining all three types of lighting will give you the control to create the feeling and ambiance for that moment in time. When watching a movie, most people will elect to the have overhead lights off or dimmed low; but game night in that same room will require a much brighter lighting situation. It is always nice to have a few accent lights turned on, so you don't come home to a pitch-dark house.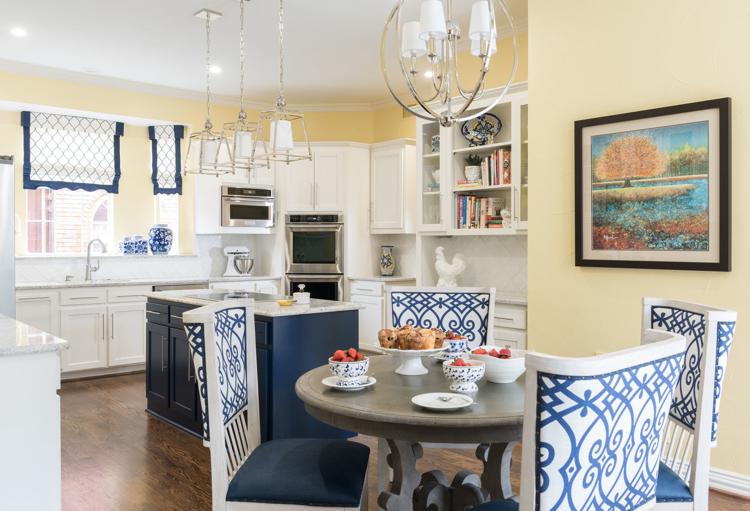 Just remember, good lighting will brighten up not only your home but your spirits as well.
ANGELA ROWE, DDCD is Owner and Interior Designer of Decorating Den Interiors.