Meet Southern Illinois' 20 Under 40 for 2021
No matter what you call them — Generation Y, Millennials or even Generation Z — Southern Illinoisans born since 1980 are stepping up, taking a leading role as entrepreneurs, civic volunteers and business leaders.
Last spring, The Southern asked readers to to nominate outstanding "up and comers" under the age of 40 who were making a difference. Our plan was to recognize 20 of them with a special public event and publication, sharing their insights on life, success and the future.
Like many other events, plans to introduce the "20 Under 40" were put on hold because of the COVID-19 pandemic, but we feel that now is a perfect time to introduce some of our outstanding young leaders. Even though a few have celebrated their 40th birthdays since they were selected, all of them deserve the honor and recognition.
John "JP" Beyler, Makanda | Owner and Tattooer, Artistic Mind Tattoos, Carbondale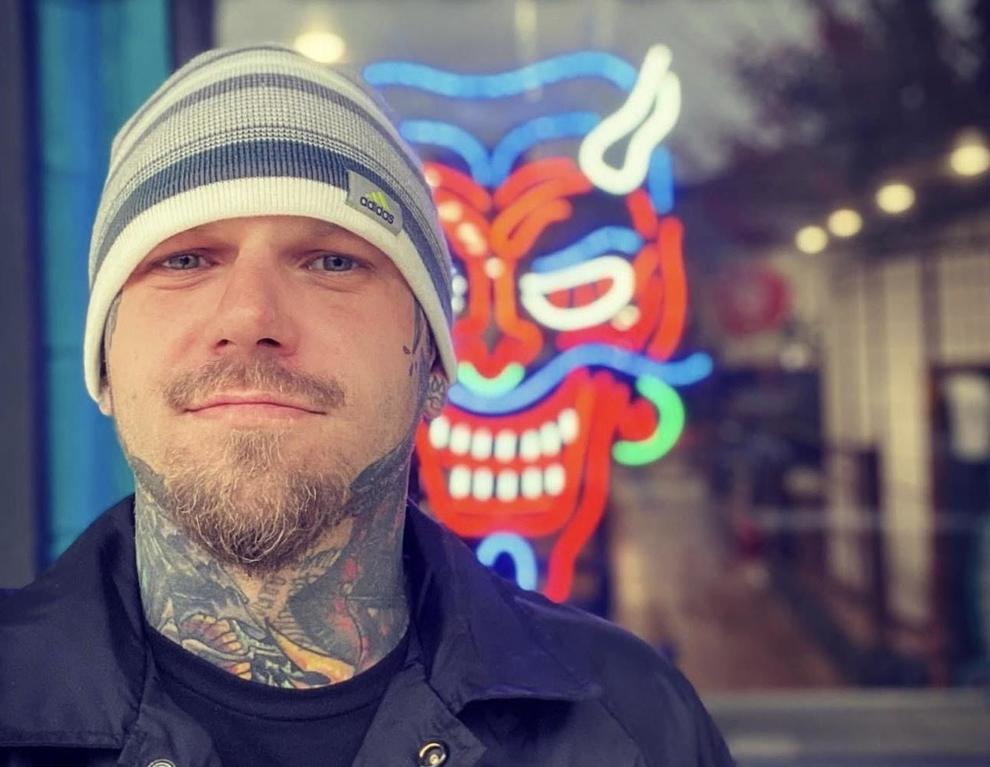 Mark Black, Mt. Vernon | Owner, Men in White Painting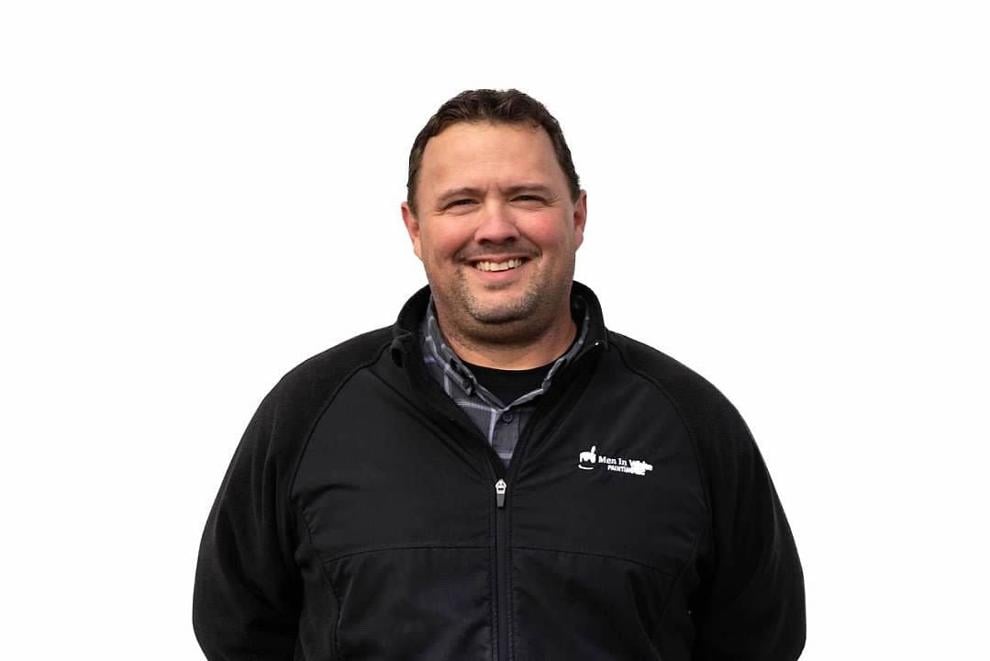 Robby Clark-Stokes, Makanda | Principal, Thomas Elementary School, Carbondale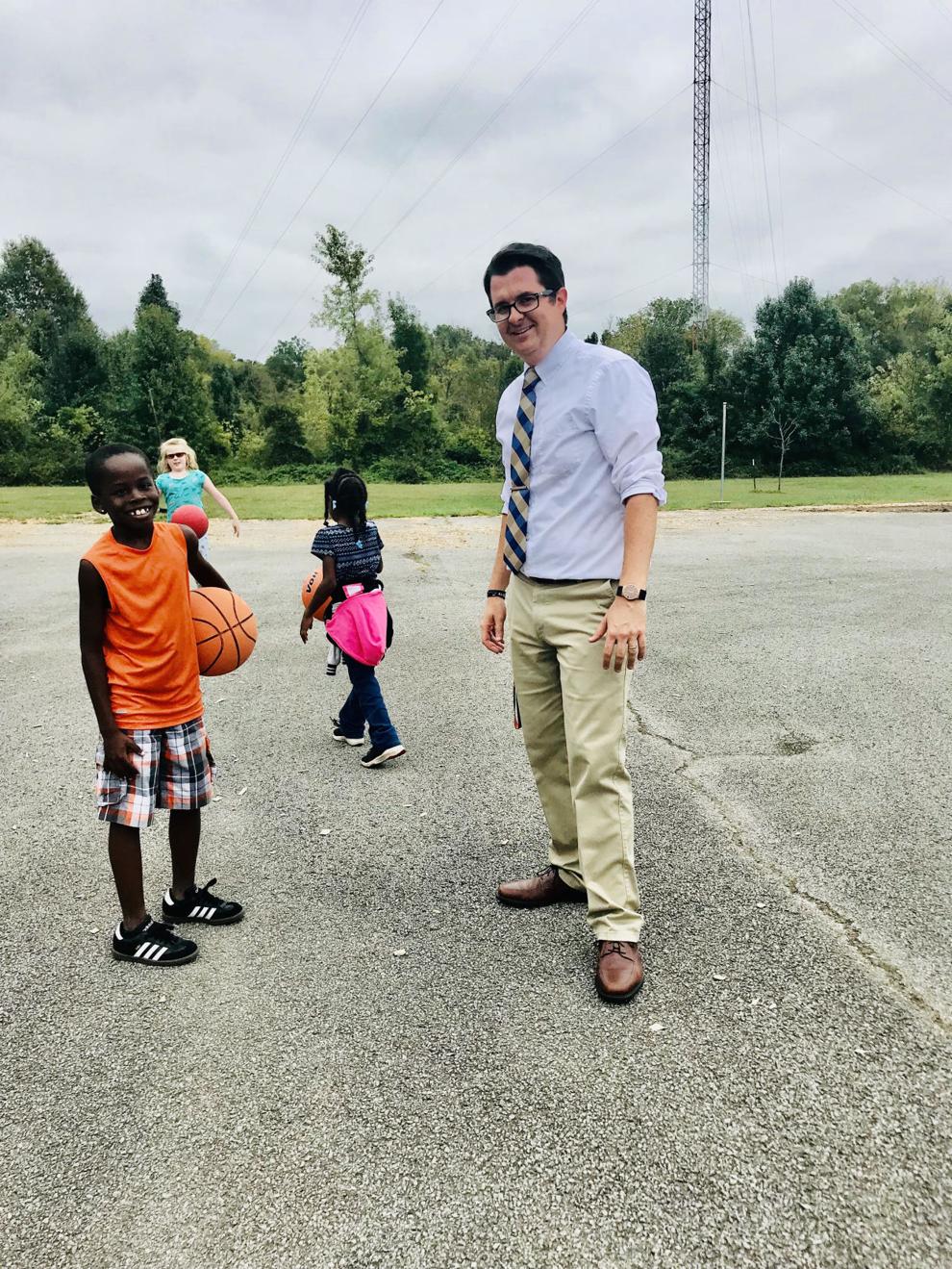 Tara Davis, Cobden | Owner, The Iron Whisk Bistro & Bar, Cobden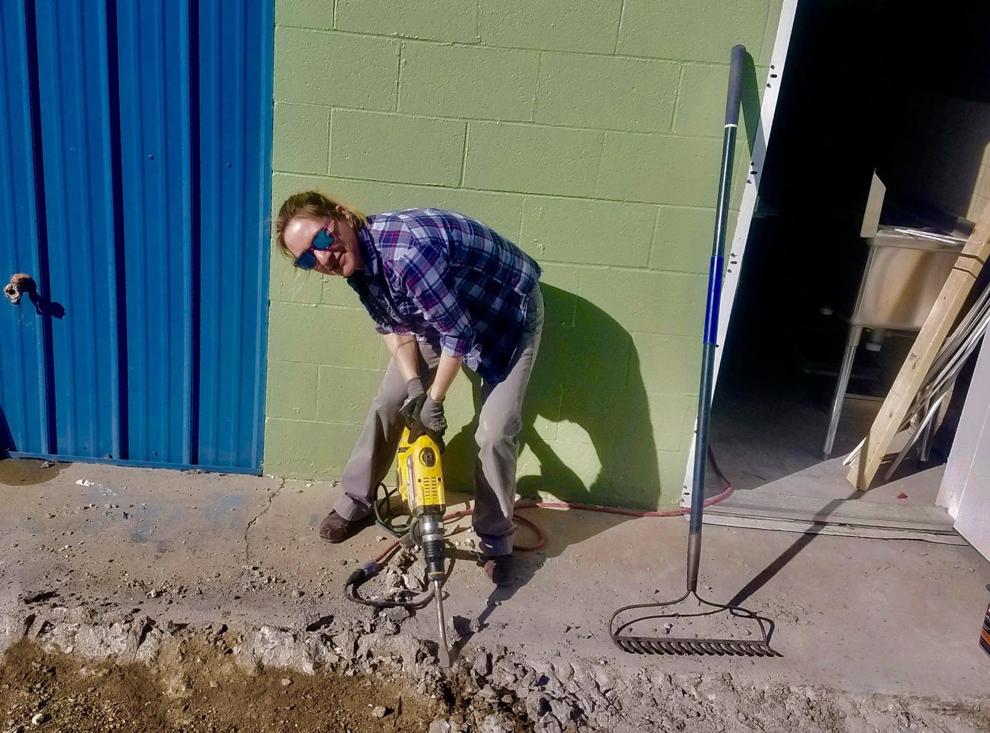 William E. Davis, Herrin | Assistant CEO, Heartland Regional Medical Center, Marion
Sarah Fogle, Harrisburg | Owner/Doula, Trinity Doula Services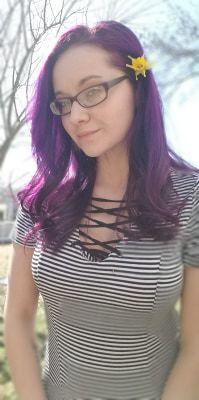 Josh Judge, Carbondale | Owner, Judge Services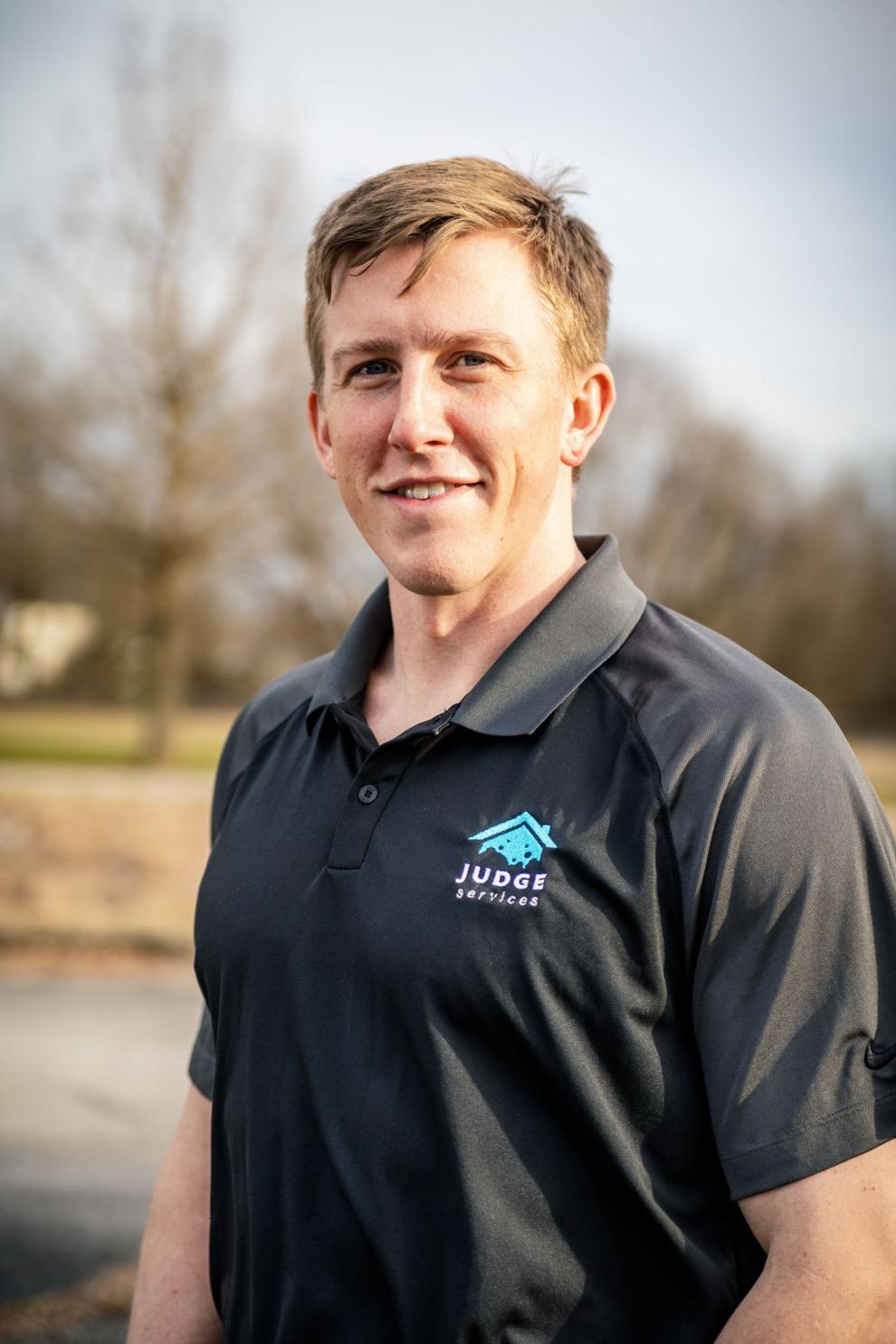 Aaron Kleidon, Ava; Marika Josephson, Murphysboro | Owners, Scratch Brewing Company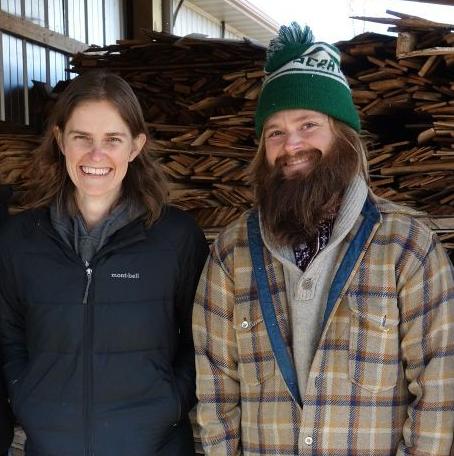 William Lo, General Manager, New Kahala in Carbondale | Keesha Lo, licensed cosmetologist at Tonic Headquarters in Carbondale | both of Cambria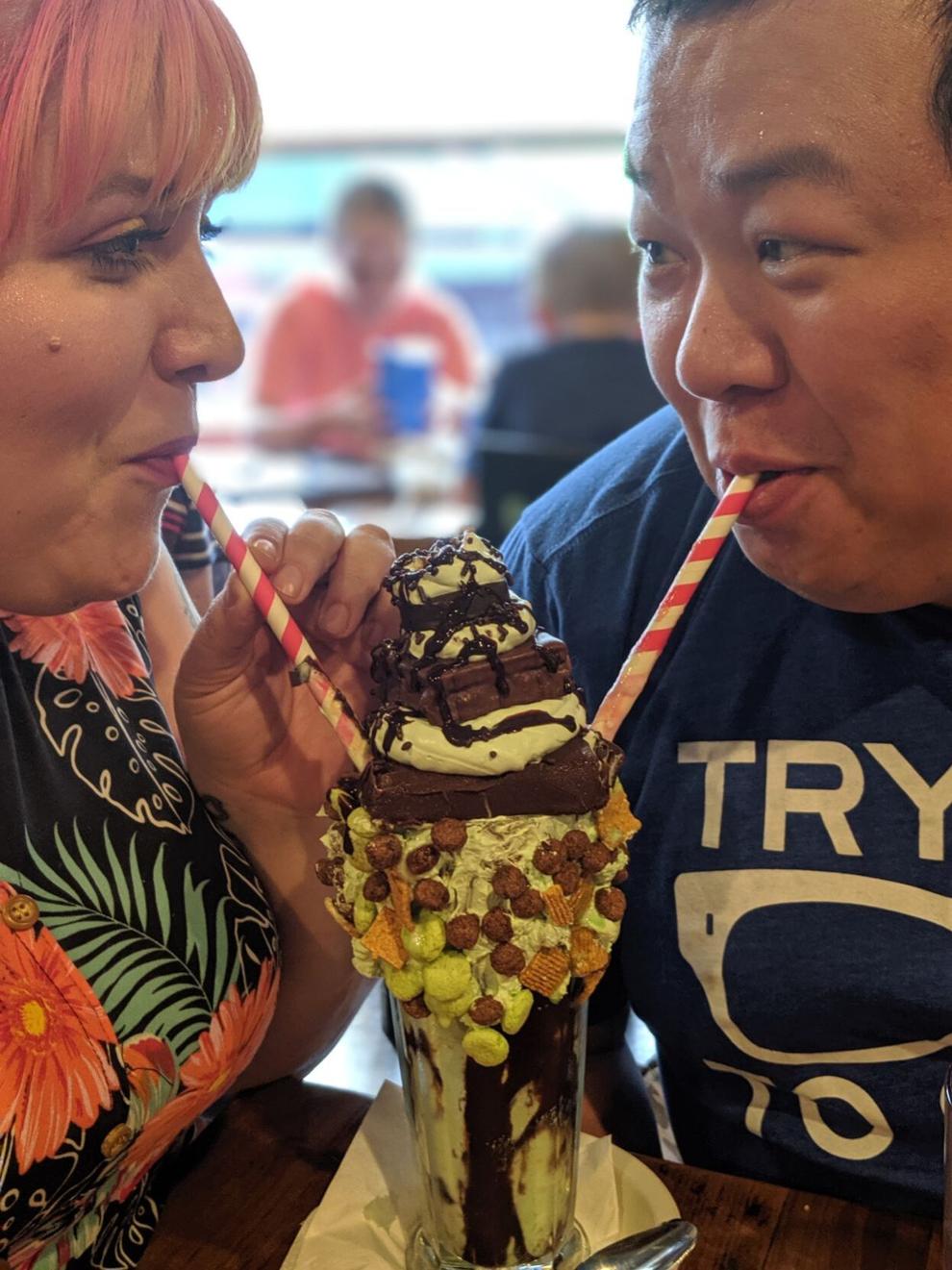 Allyson McKinney, Herrin | Owner, Cakes By Ally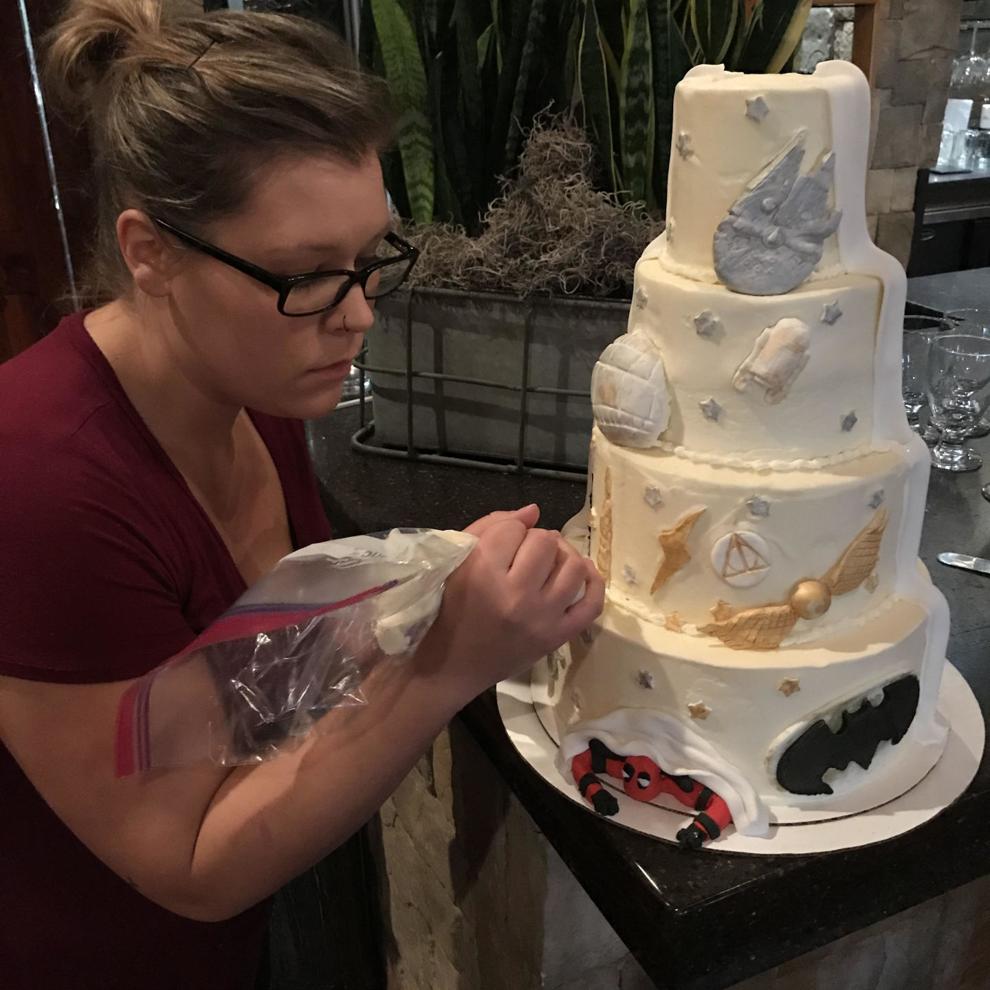 Brian Mullins, 33, Makanda | Men's Basketball Head Coach, Southern Illinois University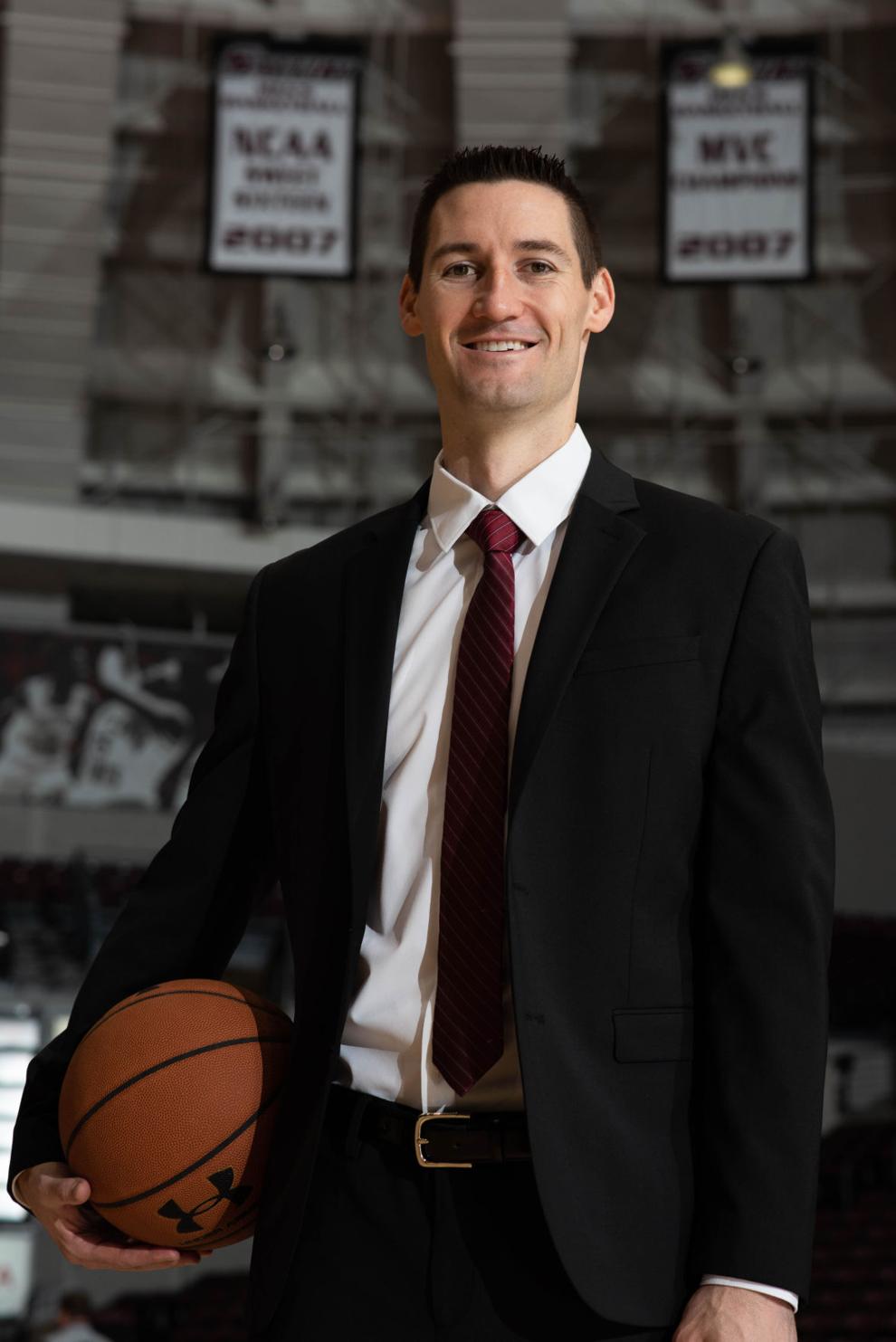 Molly Parker, Murphysboro | Reporter, The Southern Illinoisan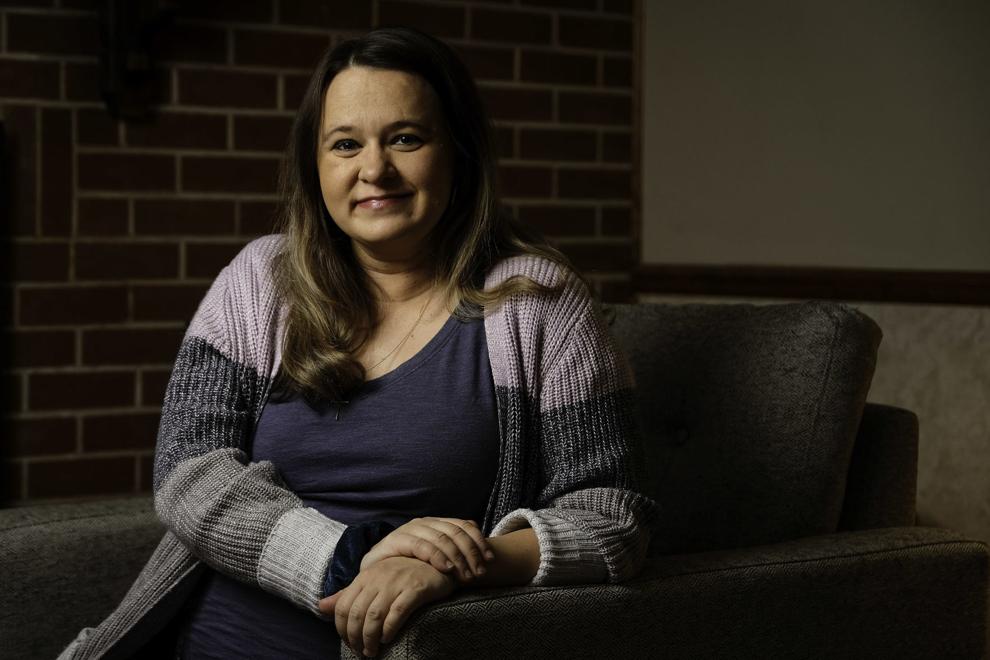 Amanda Perryman, Carbondale | Assistant Vice President of Finance, SIU Credit Union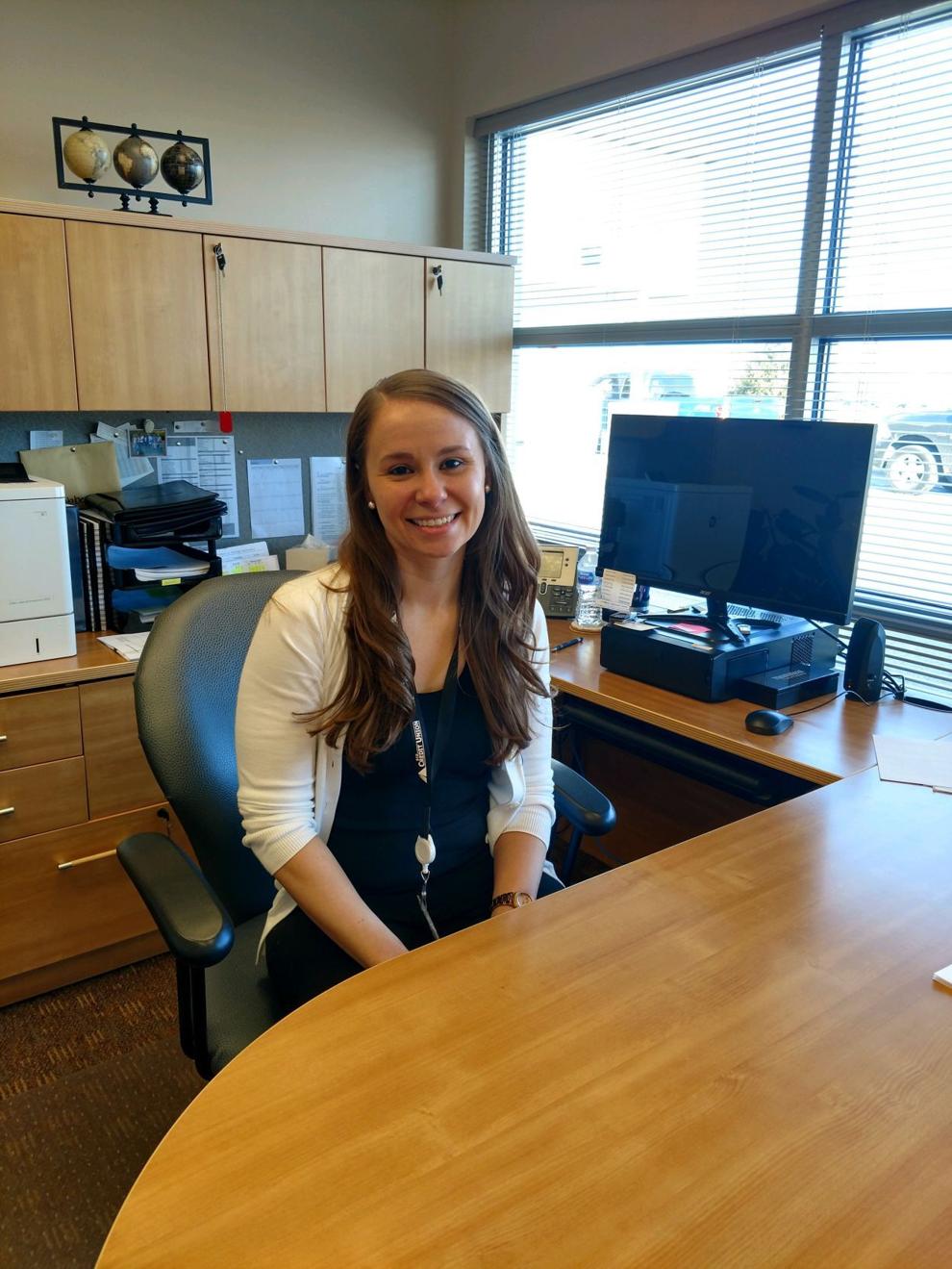 Jeffrey Punske, Carbondale | Associate Professor of Linguistics, Southern Illinois University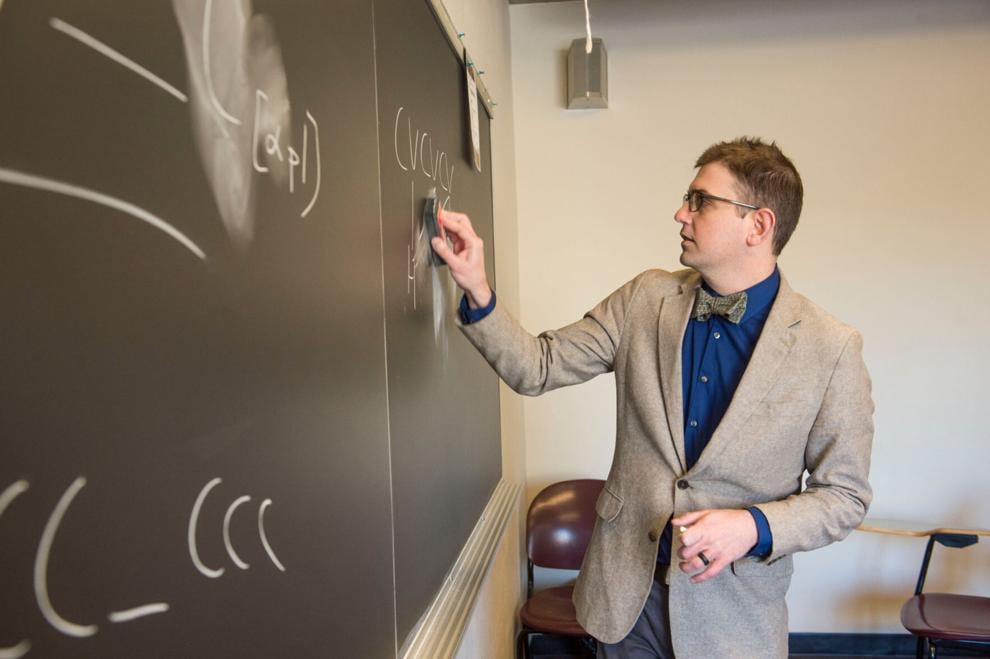 Greg Rowold, Chester | Owner, Rowold True Value in Chester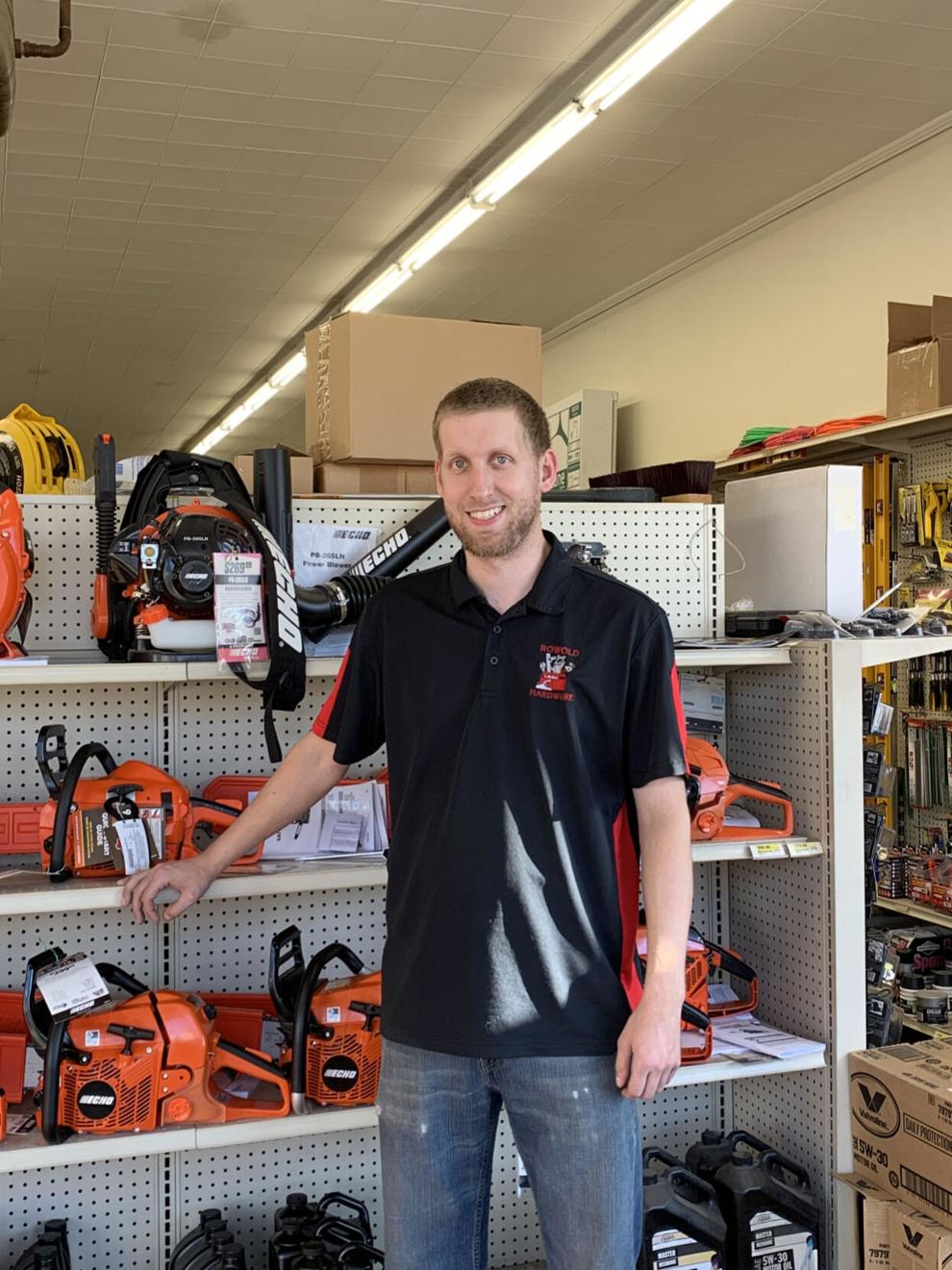 Krissy Stokes, Carterville | Owner, The iDoctor, Carbondale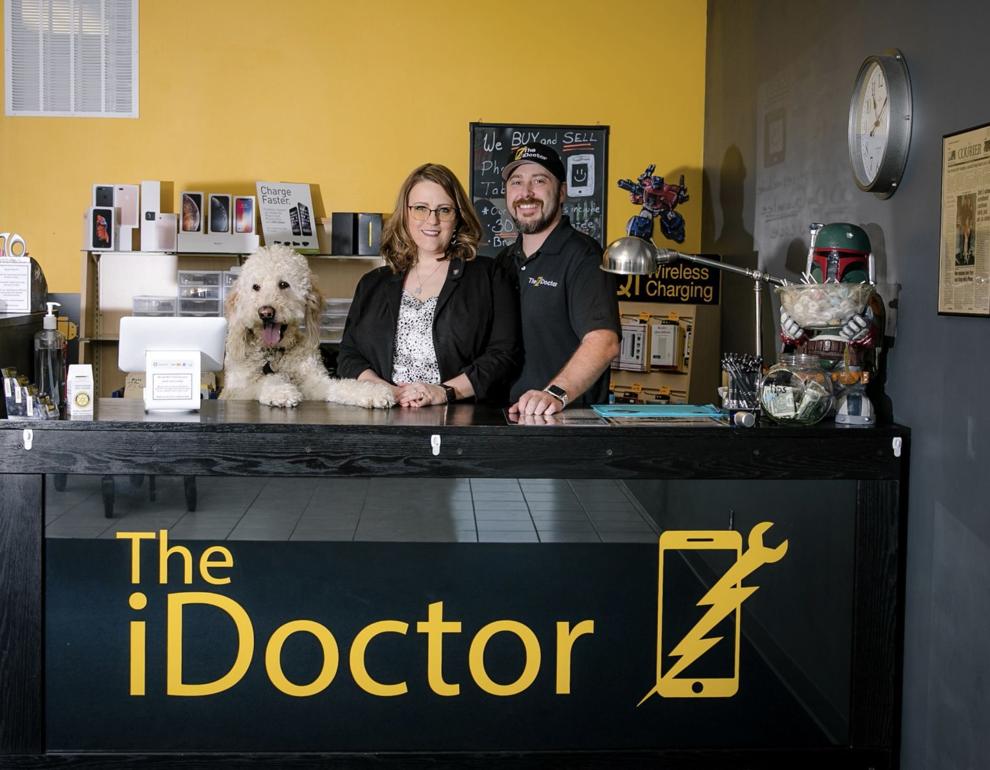 Sarah Watkins, Carterville | Coordinator of Library Services, Marion Carnegie Library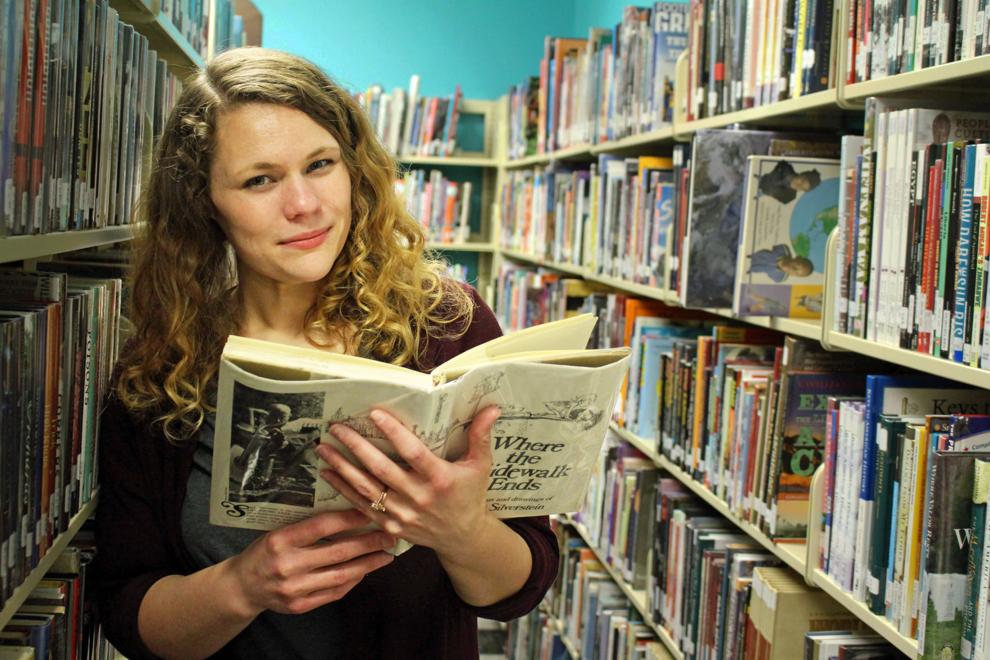 Brynn Wheetley, Carbondale | Co-owner, AthlEATS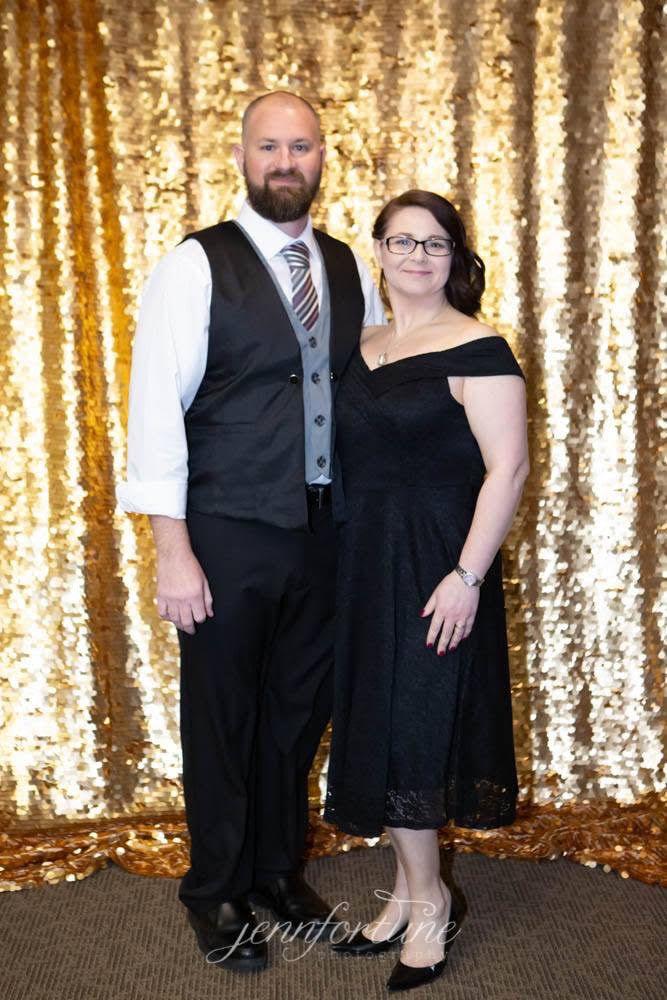 John Wingate, Anna | Soil Conservation Technician, U.S. Dept. of Agriculture, Anna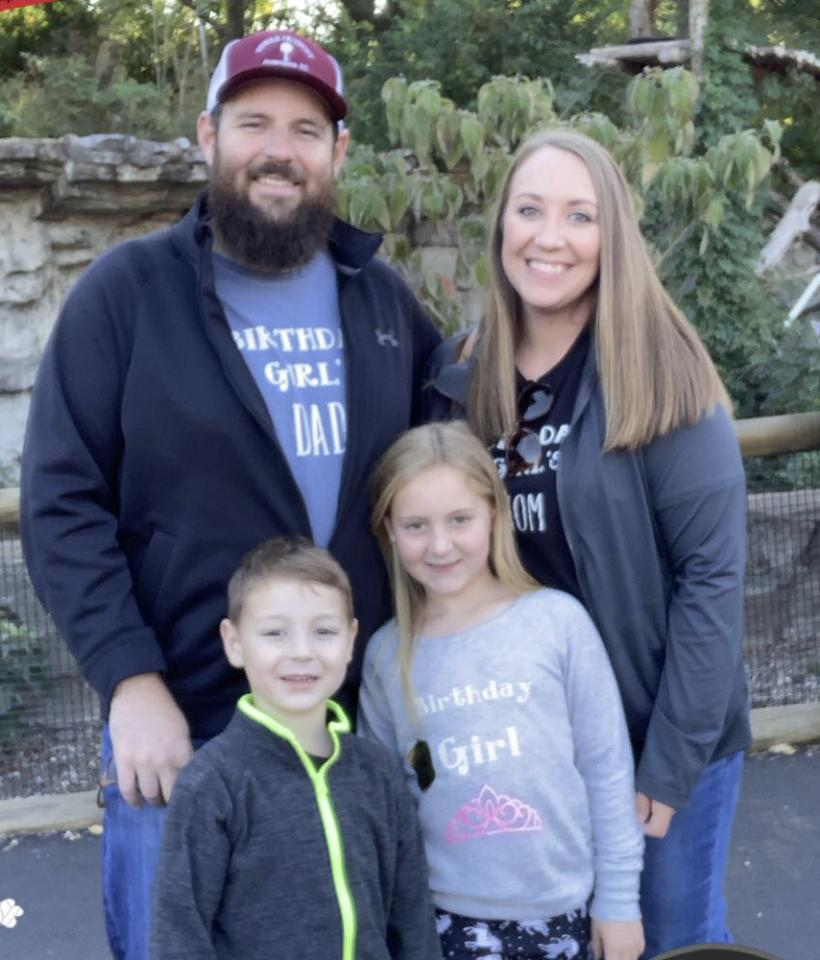 Jami Lee Wright, Murphysboro | Team Cheerleader, Wright Building Center, Murphysboro and Sparta