Social Seen | Carbondale NAACP 2020 MLK Breakfast
The Carbondale NAACP hosted the 2020 Rev. Martin Luther King Jr. Memorial Breakfast on Monday, Jan. 20, in the Southern Illinois University Carbondale Student Center.
The event's theme this year was "Census 2020: Why Should My Family Be Counted?" Breakfast was followed by a program, which included a presentation of winners of the 2020 King Essay Contest, and a keynote address by Anna Jackson, a retired senior lecturer in English at SIU Carbondale.
PHOTOS BY OLUWATOBI ELUGBADEBO
Carbondale NAACP 2020 MLK Breakfast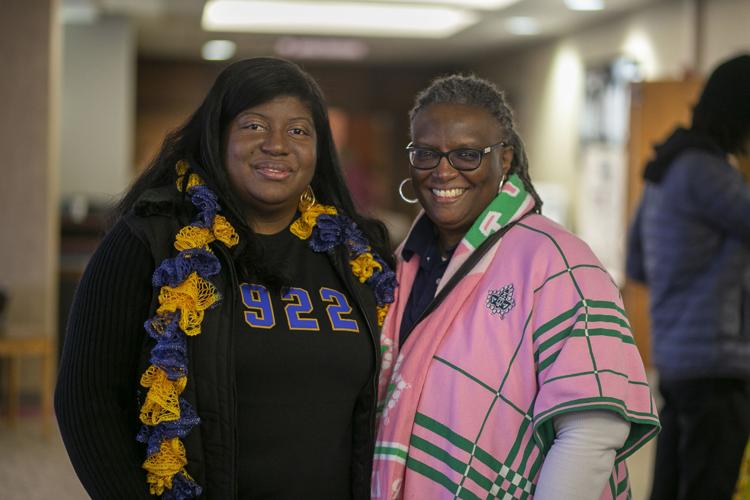 Carbondale NAACP 2020 MLK Breakfast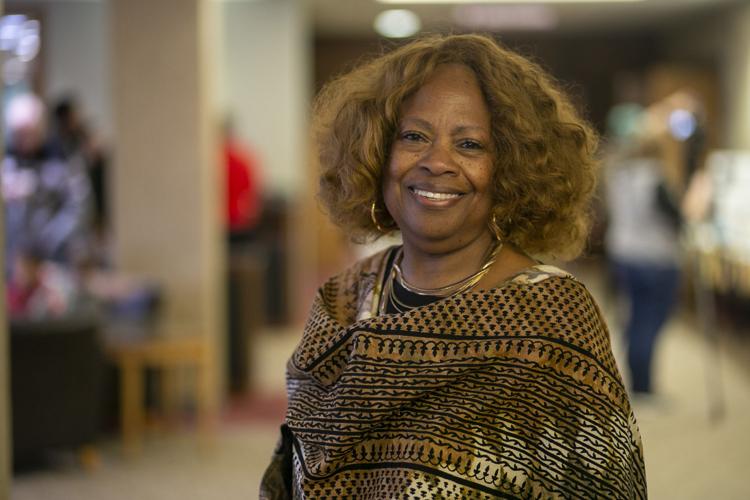 Carbondale NAACP 2020 MLK Breakfast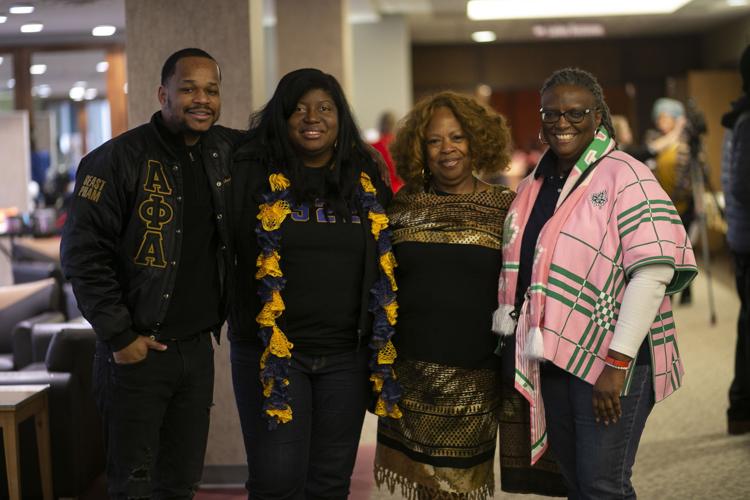 Carbondale NAACP 2020 MLK Breakfast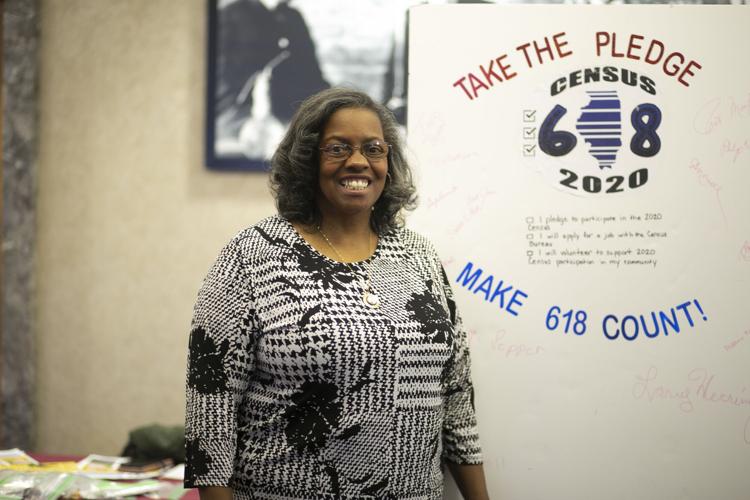 Carbondale NAACP 2020 MLK Breakfast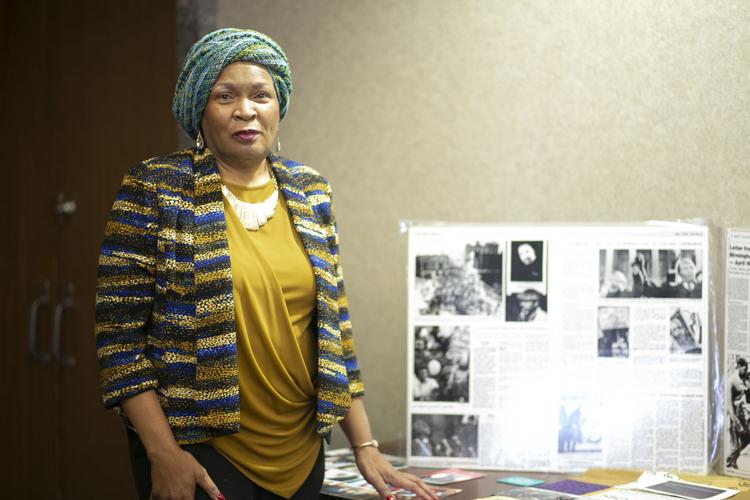 Carbondale NAACP 2020 MLK Breakfast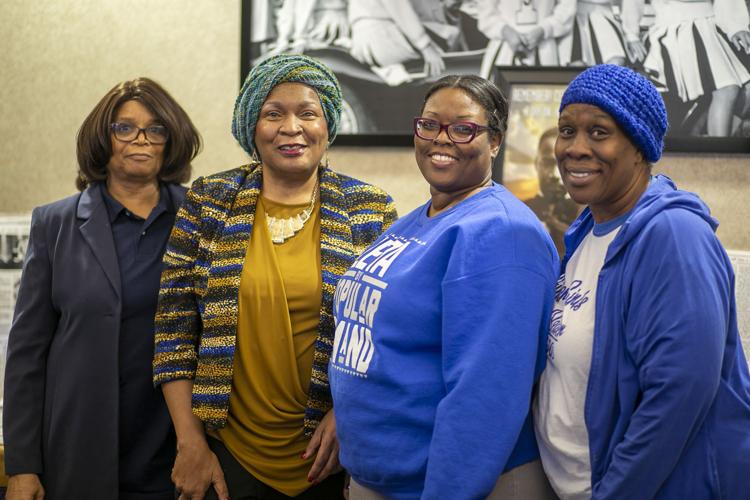 Carbondale NAACP 2020 MLK Breakfast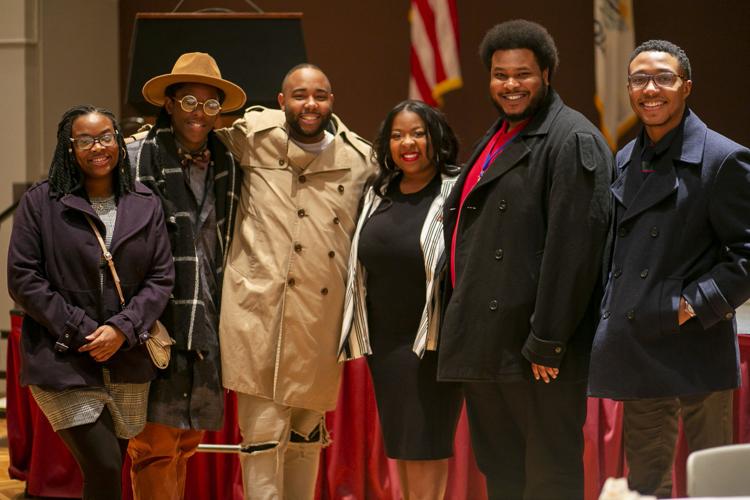 Carbondale NAACP 2020 MLK Breakfast
Carbondale NAACP 2020 MLK Breakfast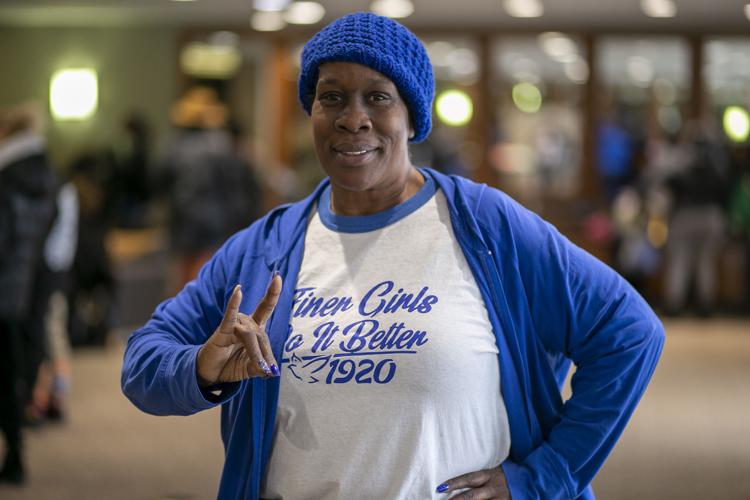 Carbondale NAACP 2020 MLK Breakfast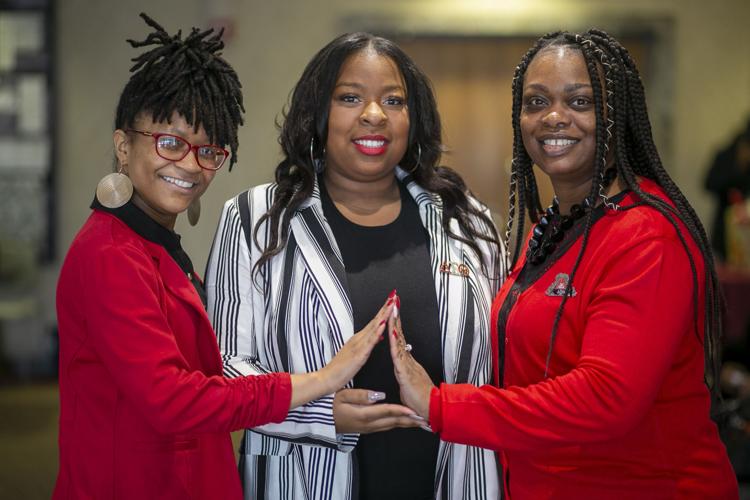 Carbondale NAACP 2020 MLK Breakfast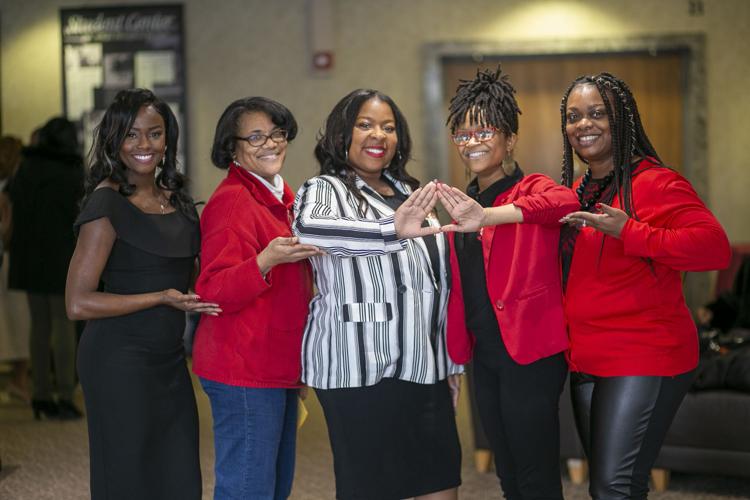 Carbondale NAACP 2020 MLK Breakfast