Social Seen | Cedarhurst Chairman's Dinner
The John R. and Eleanor R. Mitchell Foundation Board of Trustees of Cedarhurst Center for the Arts in Mount Vernon hosted the annual Chairman's Dinner on Oct. 5. The "Evening of Appreciation" dinner honored the many individuals, families, and businesses that support Cedarhurst. The generosity of the Mt. Vernon and Southern Illinois communities makes it possible for Cedarhurst to offer a variety of art exhibits, arts programming, adult and youth art classes, arts education outreach, and a classical music series. The evening also recognizes the dedication and volunteer service of the administrative counselors and counselors emeritus who are involved in many of the programs and events at Cedarhurst.
Guest speaker and Rend Lake College art student Chloe Flanigan delivered a heartfelt message: "Cedarhurst: My Art Home". She highlighted her experiences over the years at Cedarhurst as a young art student through to her recent Summer Art Camp internship.
Cedarhurst Center for the Arts sculpture park and galleries are open to the public Tuesday through Sunday. Information about Cedarhurst can be found at cedarhurst.org
Cedarhurst Chairman's Dinner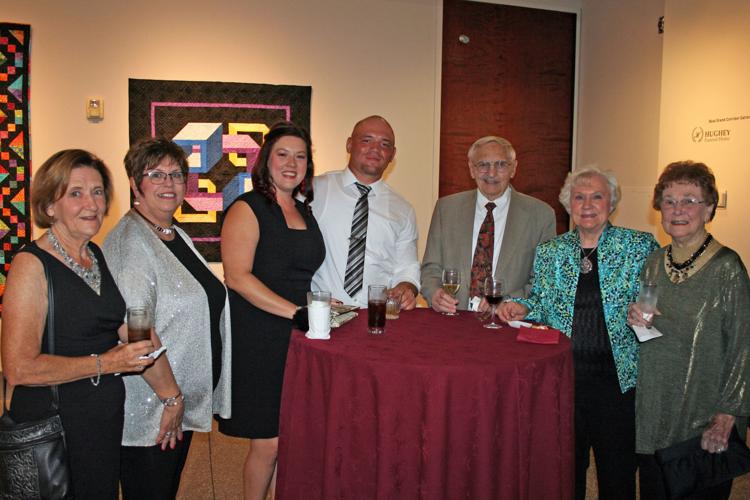 Cedarhurst Chairman's Dinner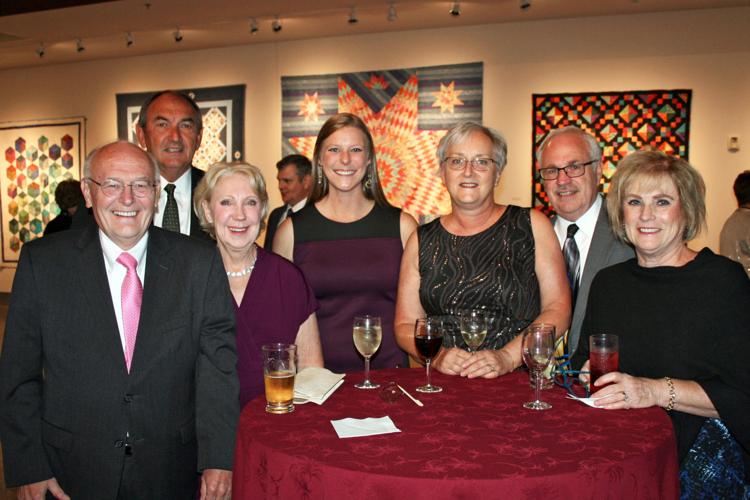 Cedarhurst Chairman's Dinner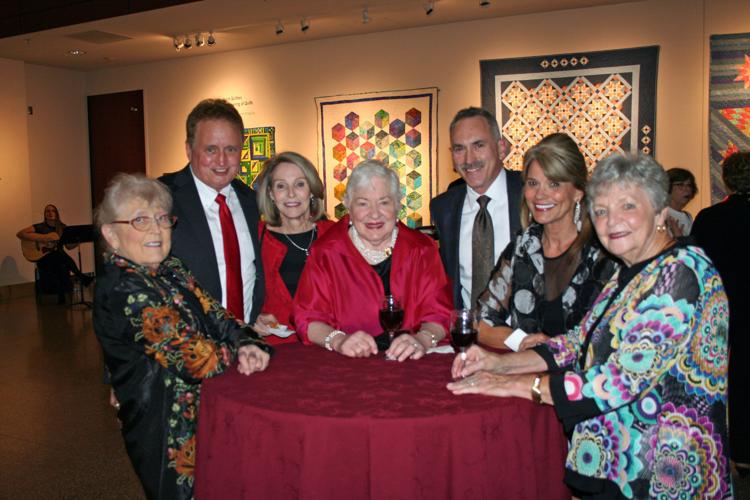 Cedarhurst Chairman's Dinner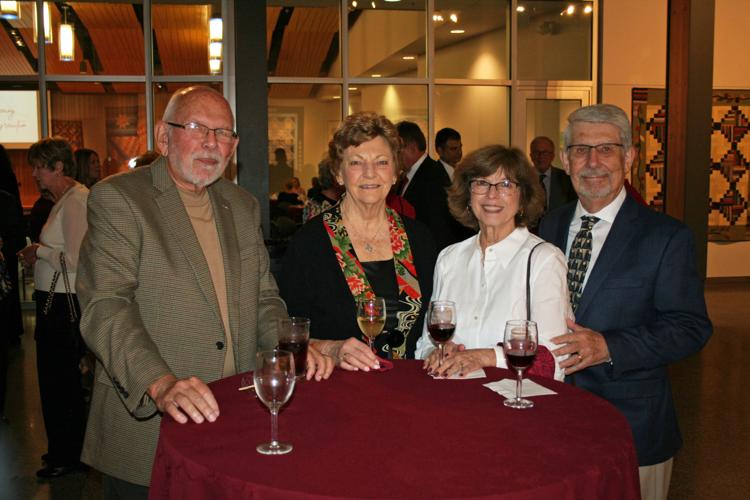 Cedarhurst Chairman's Dinner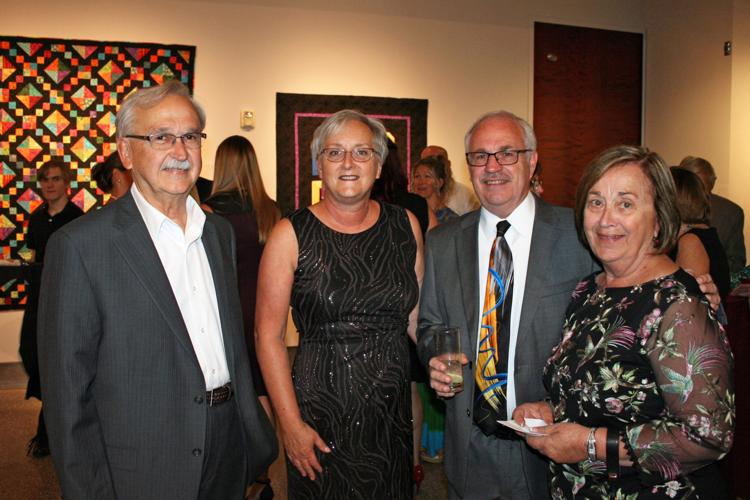 Cedarhurst Chairman's Dinner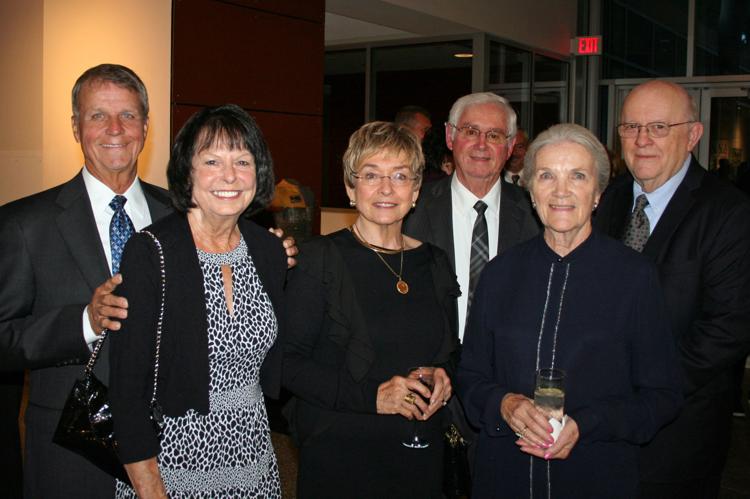 Cedarhurst Chairman's Dinner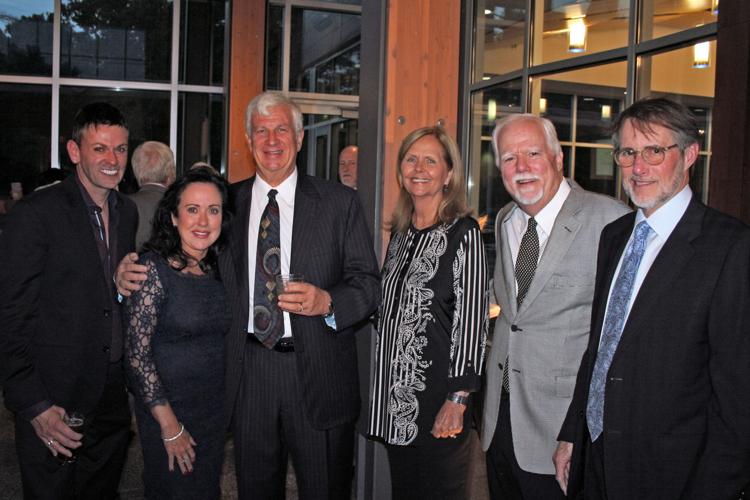 Cedarhurst Chairman's Dinner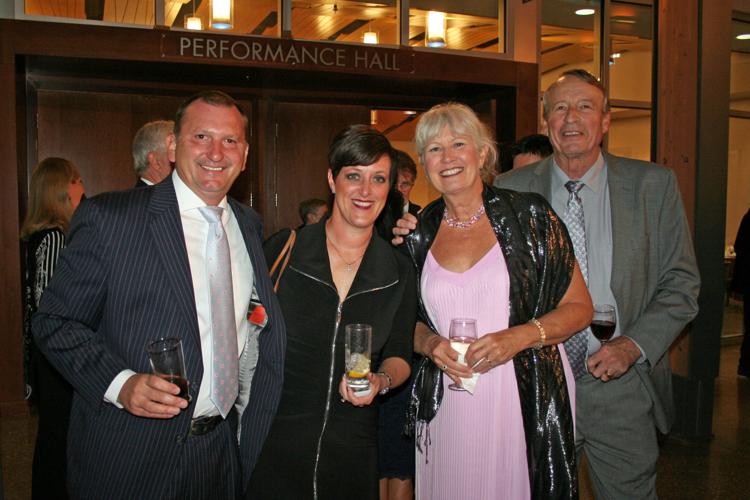 Cedarhurst Chairman's Dinner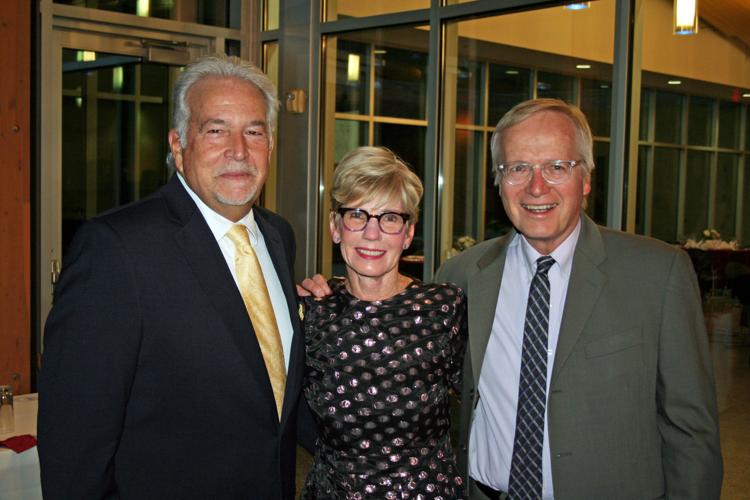 Cedarhurst Chairman's Dinner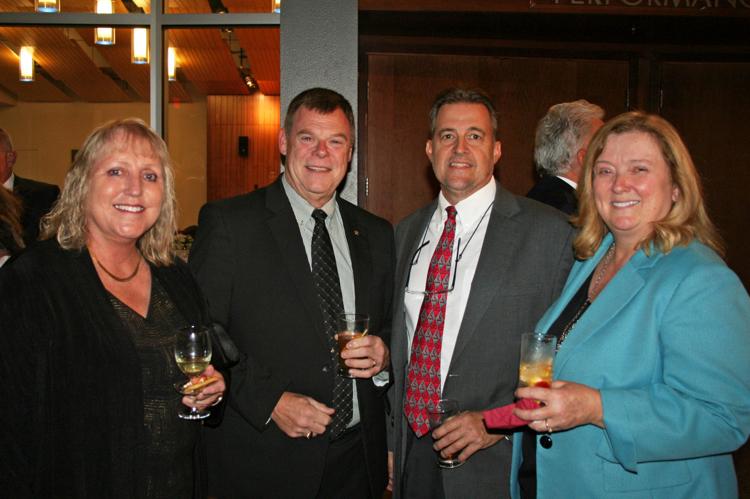 Cedarhurst Chairman's Dinner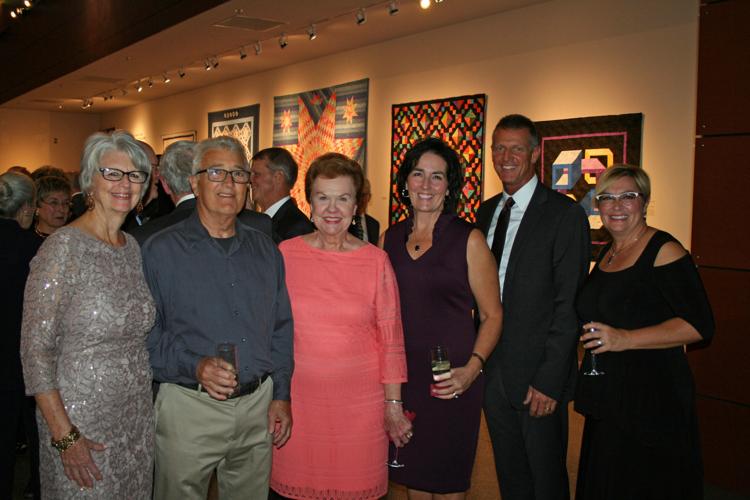 Cedarhurst Chairman's Dinner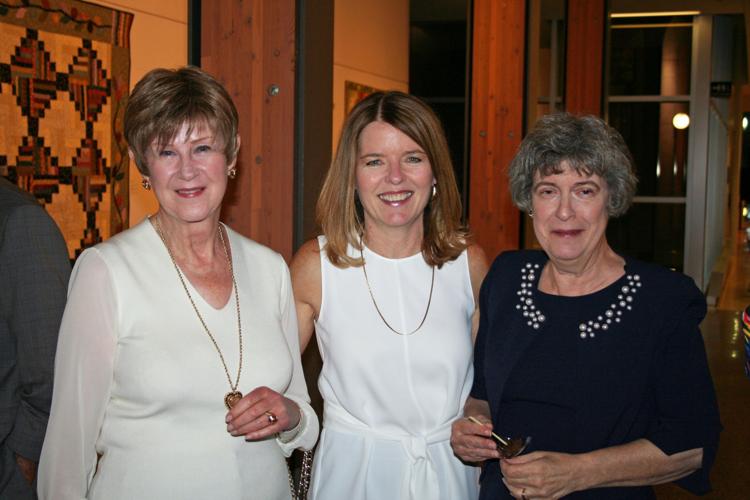 Cedarhurst Chairman's Dinner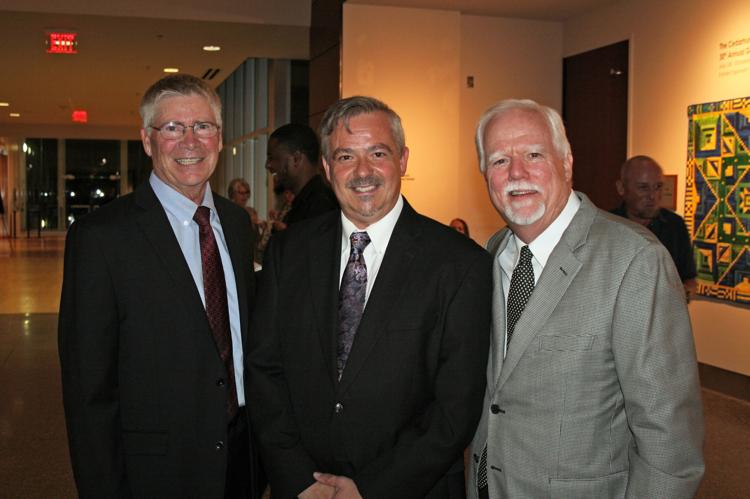 Cedarhurst Chairman's Dinner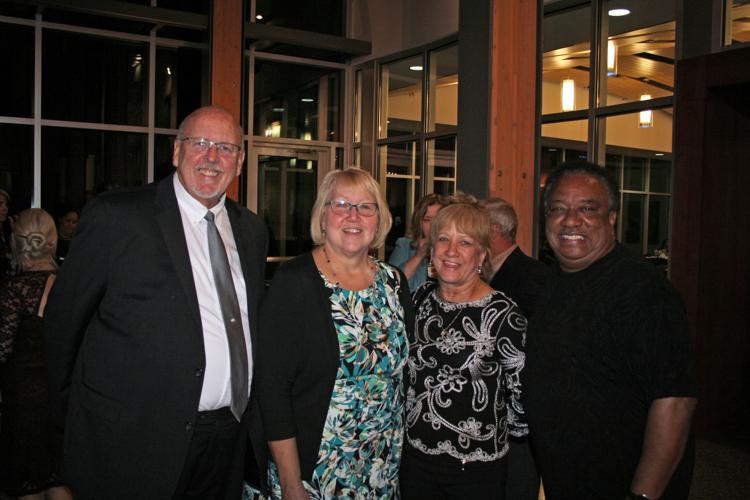 Cedarhurst Chairman's Dinner