Social Seen | Williamson County Shrine Club Annual Christmas Party
The Williamson County Shrine Club gathered Friday, Dec. 6, for its annual Christmas Party.
About 50 Shriners, their ladies and guests enjoyed appetizers and a prime rib dinner with all the fixings. Club President Cody Stacey gave a brief overview of the year and presented the club's Shriner of the Year Award.
The club, which opened in 1952, primarily supports the St. Louis Shriners Hospital for Children, but also supports the Chicago and Cincinnati hospitals, with 15 fundraising events per year.
Williamson County Shrine Club Annual Christmas Party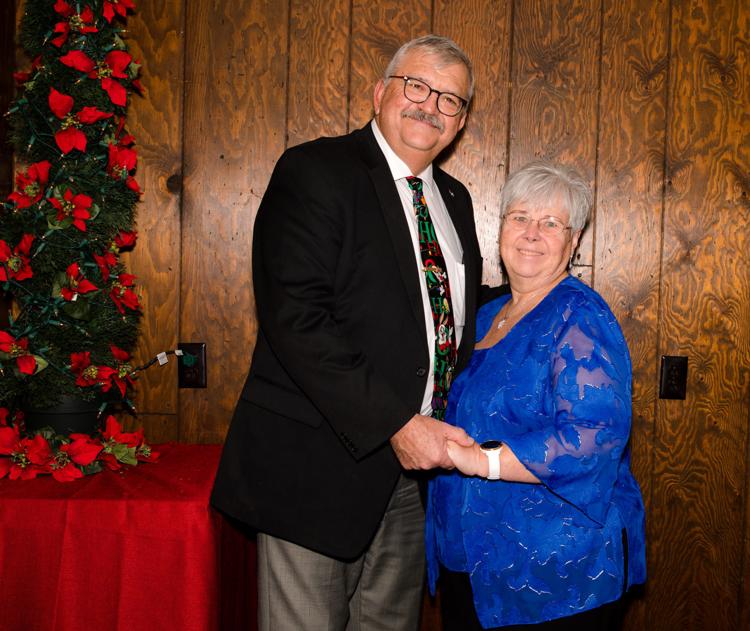 Williamson County Shrine Club Annual Christmas Party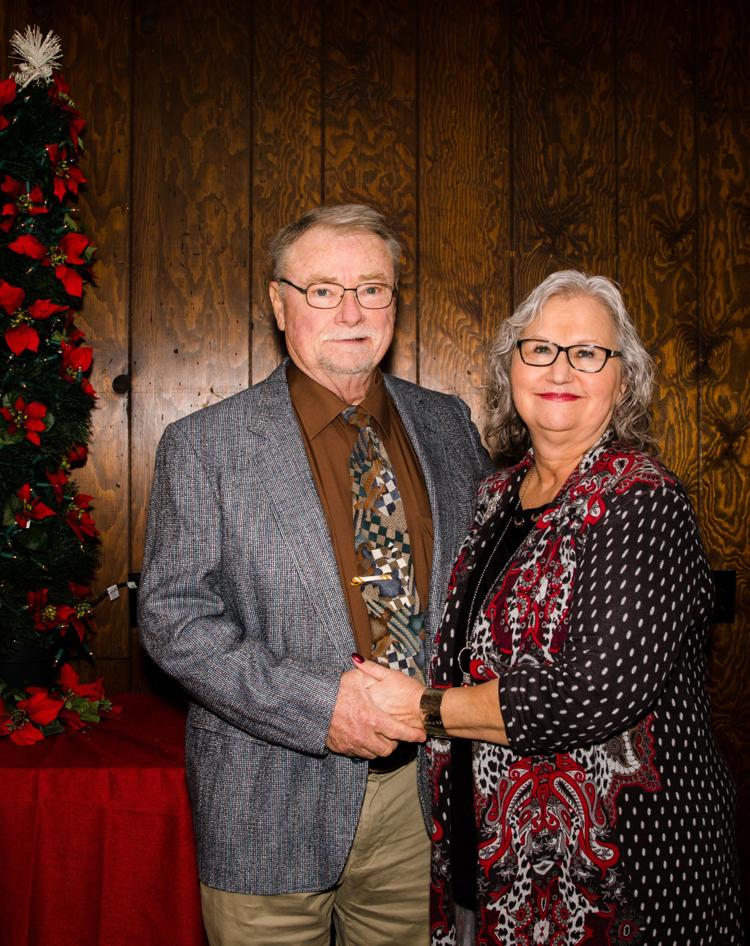 Williamson County Shrine Club Annual Christmas Party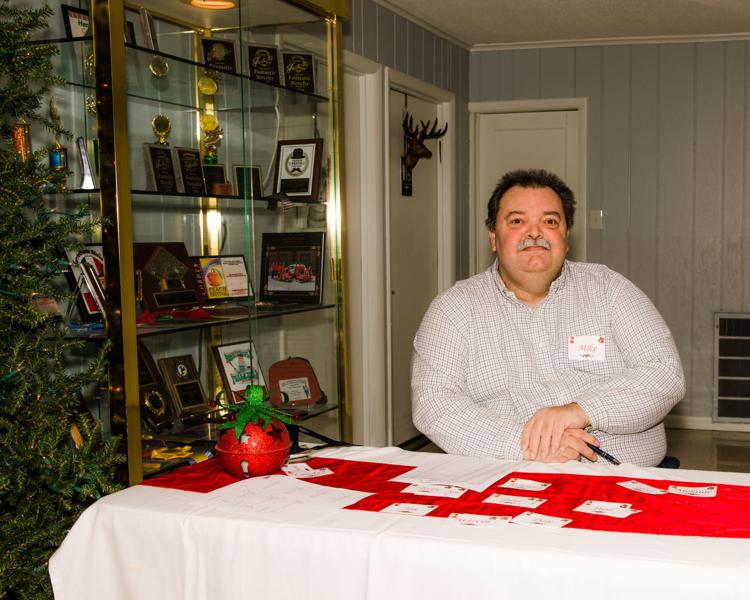 Williamson County Shrine Club Annual Christmas Party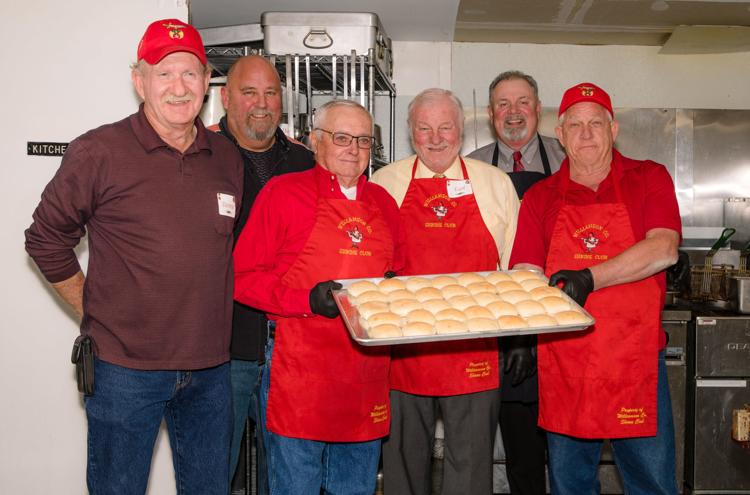 Williamson County Shrine Club Annual Christmas Party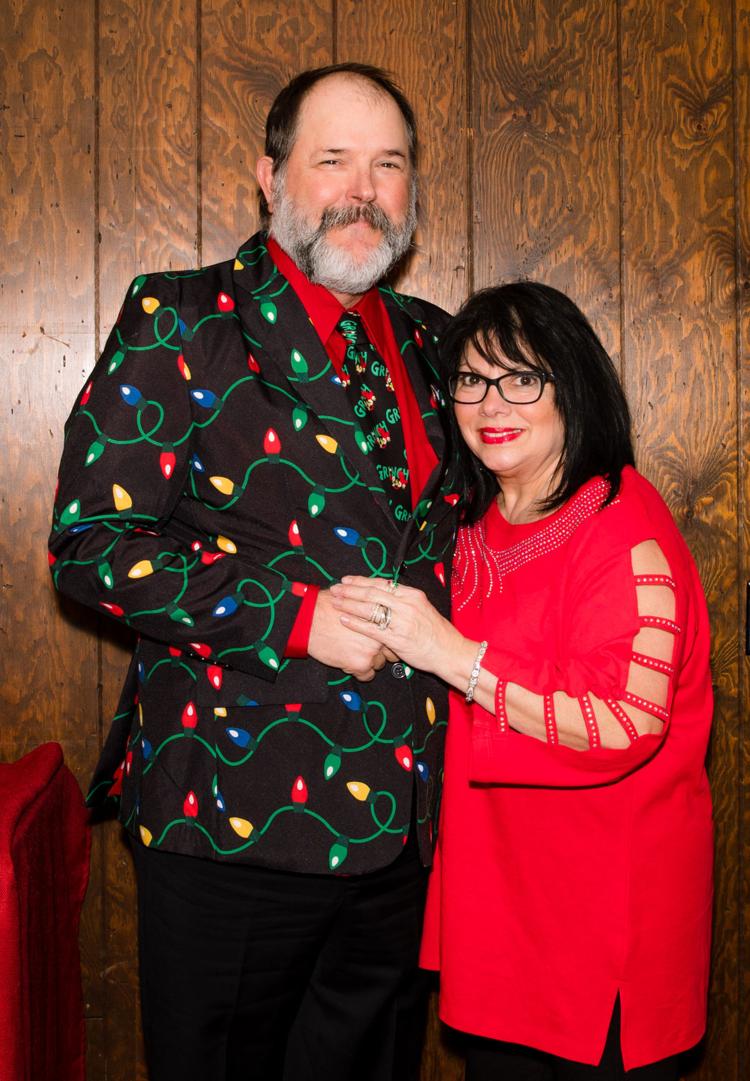 Williamson County Shrine Club Annual Christmas Party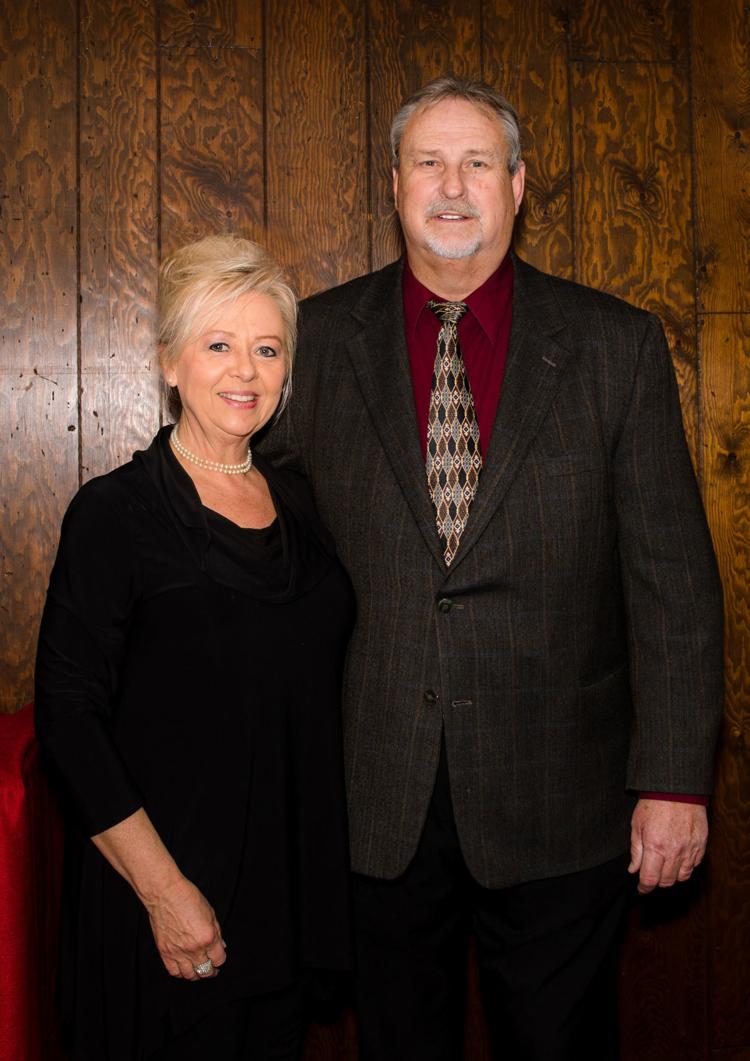 Williamson County Shrine Club Annual Christmas Party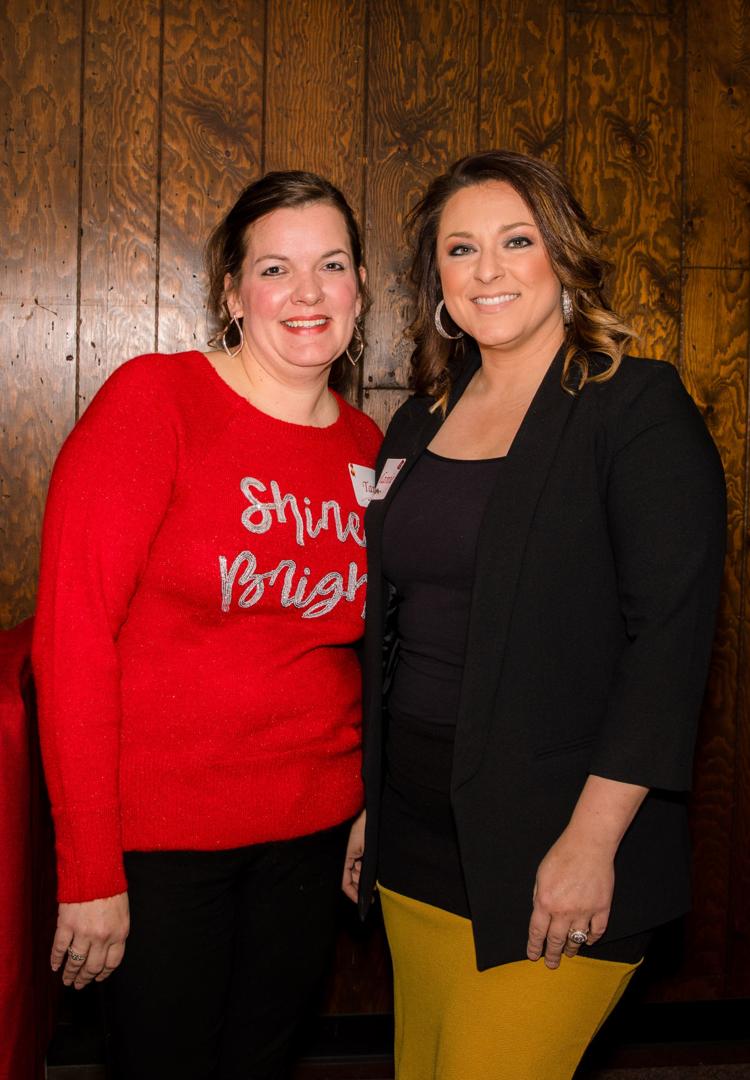 Williamson County Shrine Club Annual Christmas Party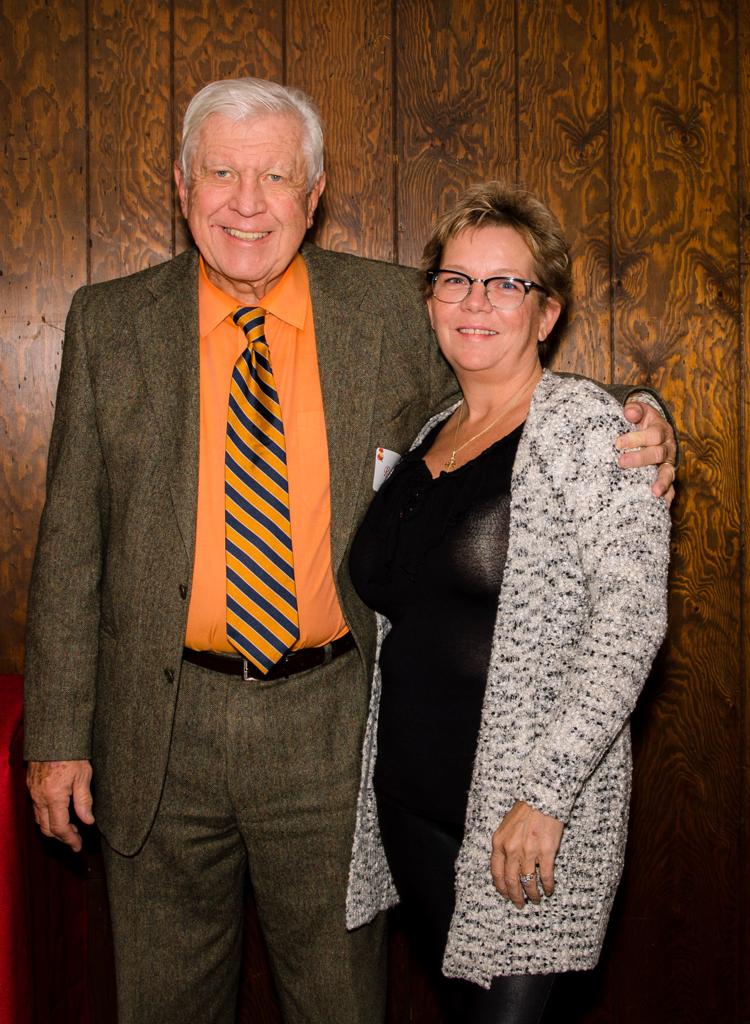 Williamson County Shrine Club Annual Christmas Party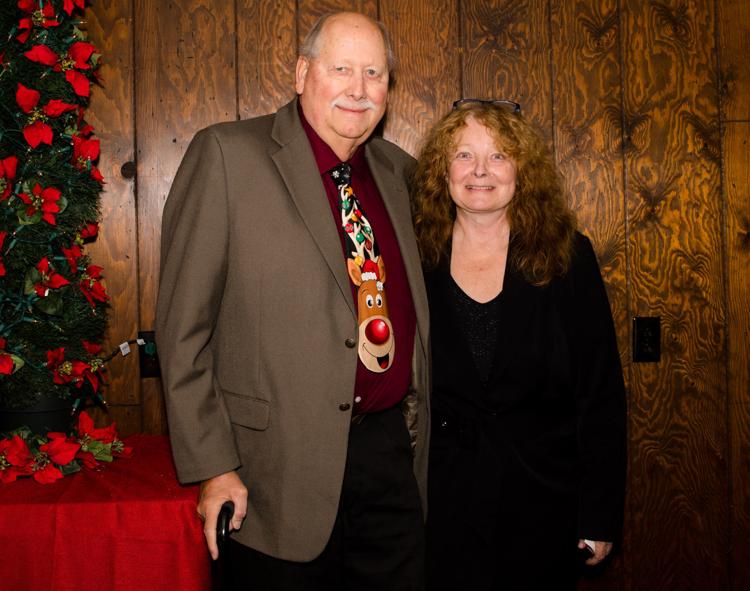 Williamson County Shrine Club Annual Christmas Party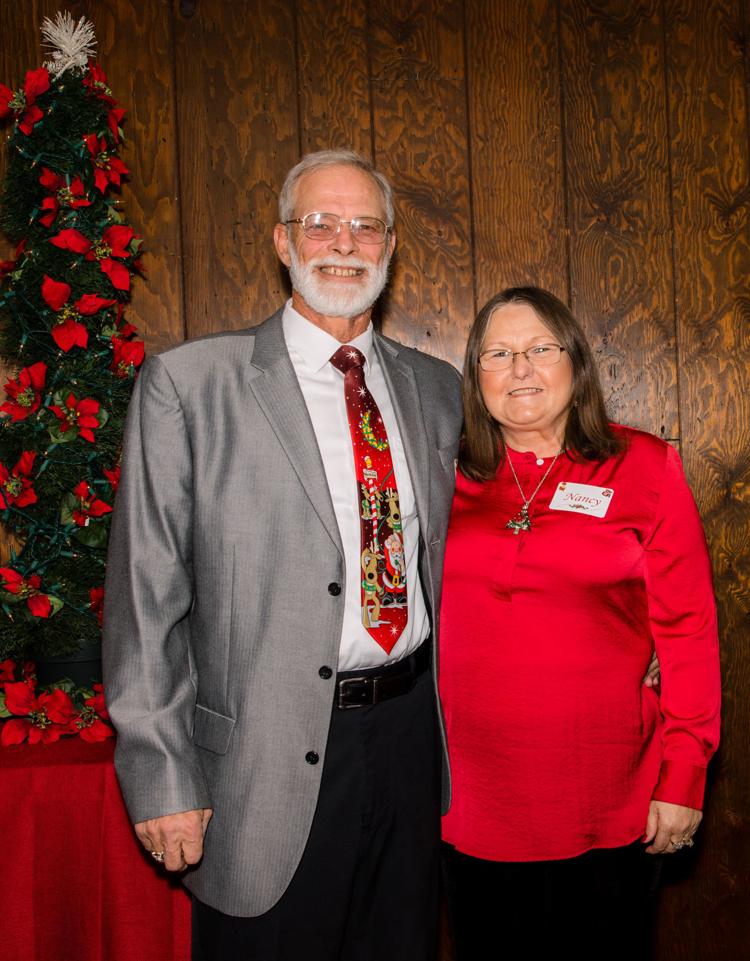 Williamson County Shrine Club Annual Christmas Party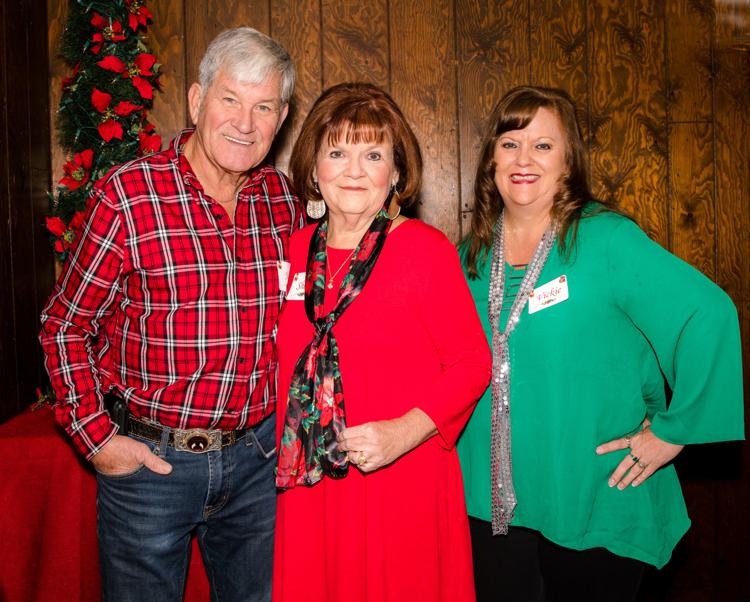 Williamson County Shrine Club Annual Christmas Party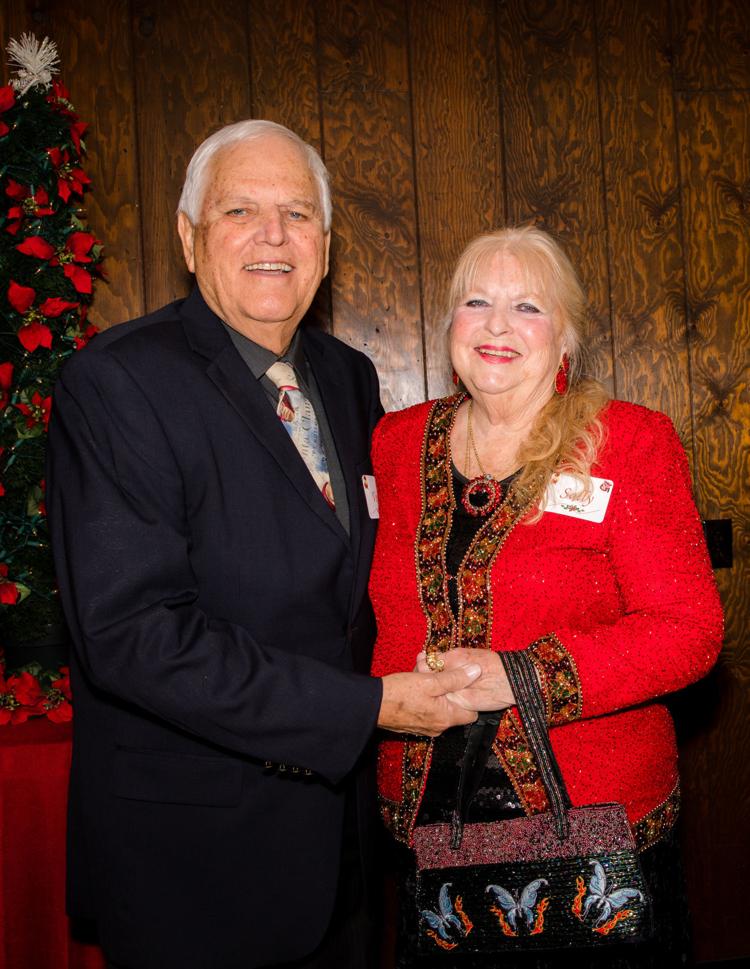 Williamson County Shrine Club Annual Christmas Party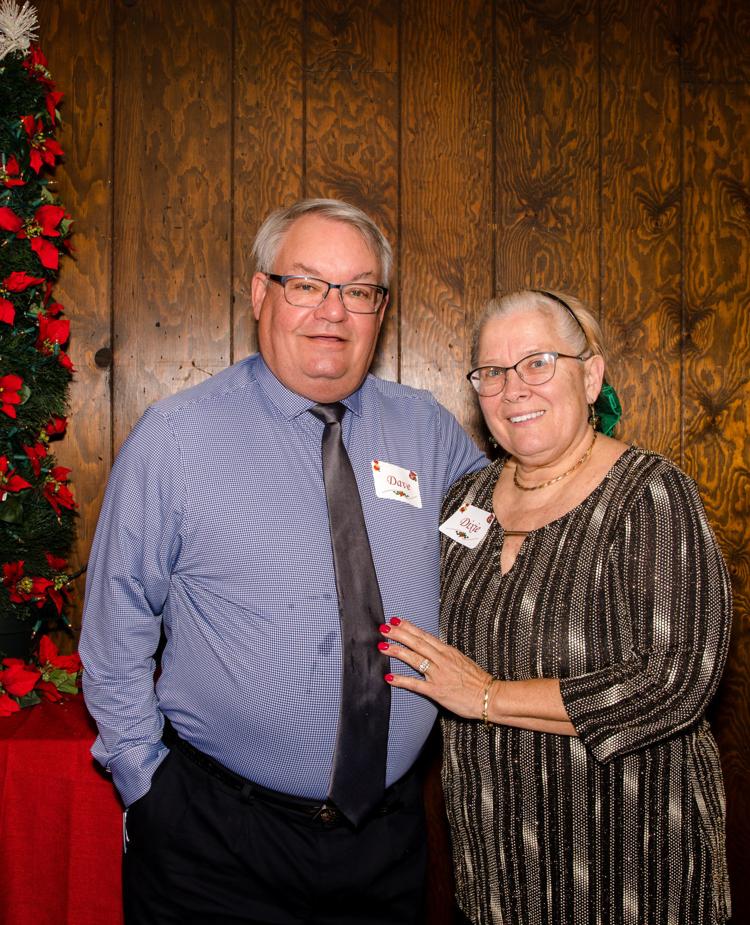 Williamson County Shrine Club Annual Christmas Party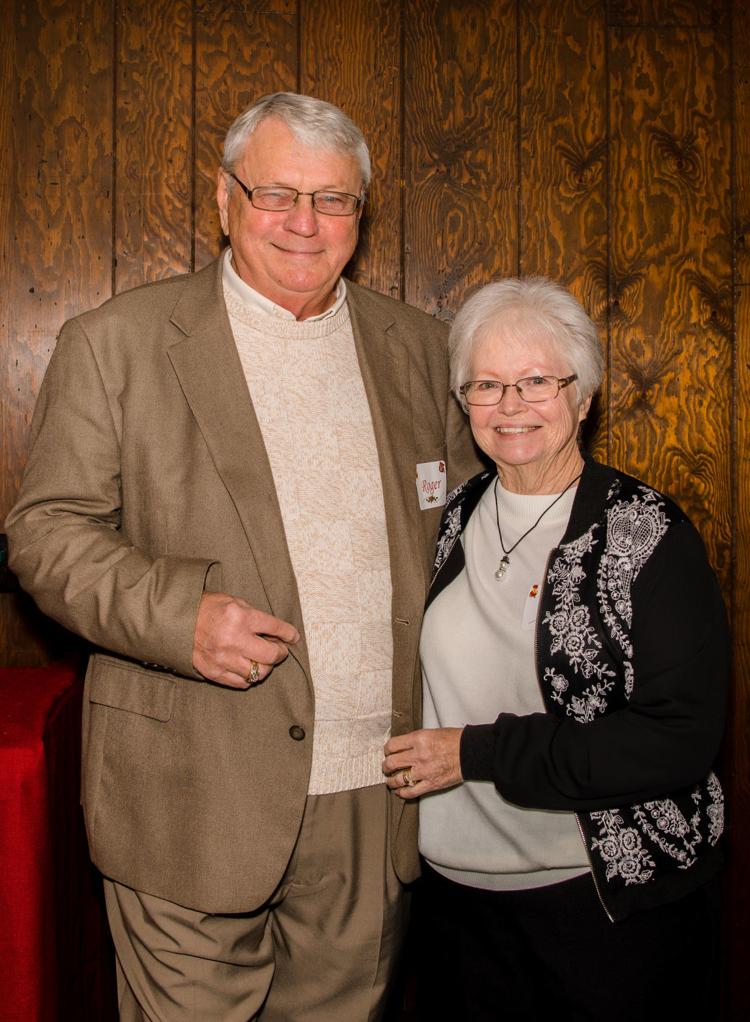 Williamson County Shrine Club Annual Christmas Party
Williamson County Shrine Club Annual Christmas Party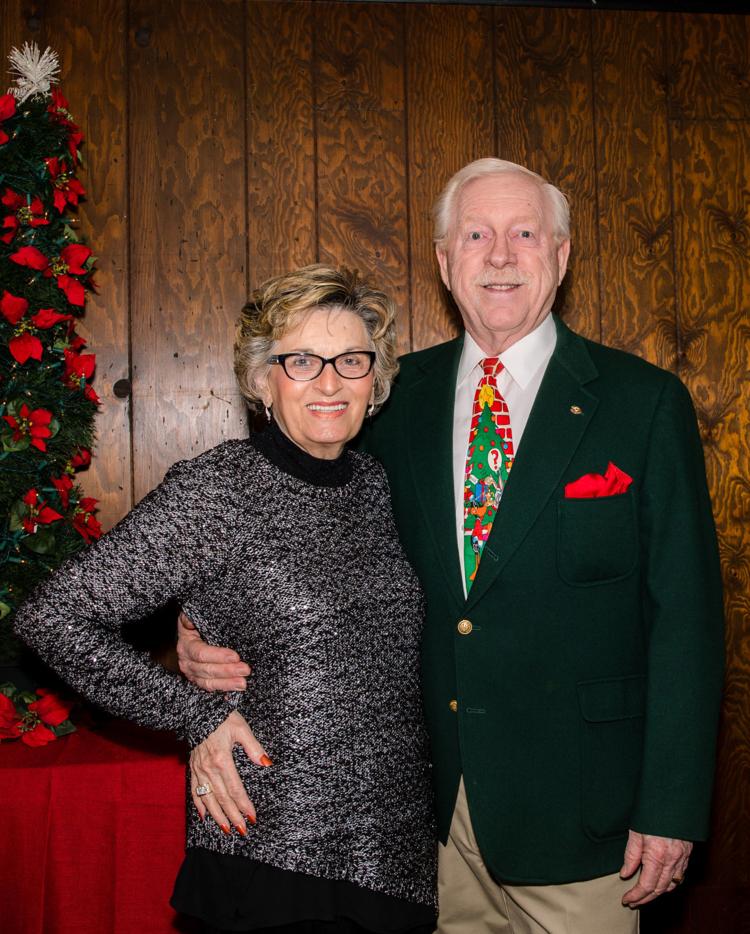 Williamson County Shrine Club Annual Christmas Party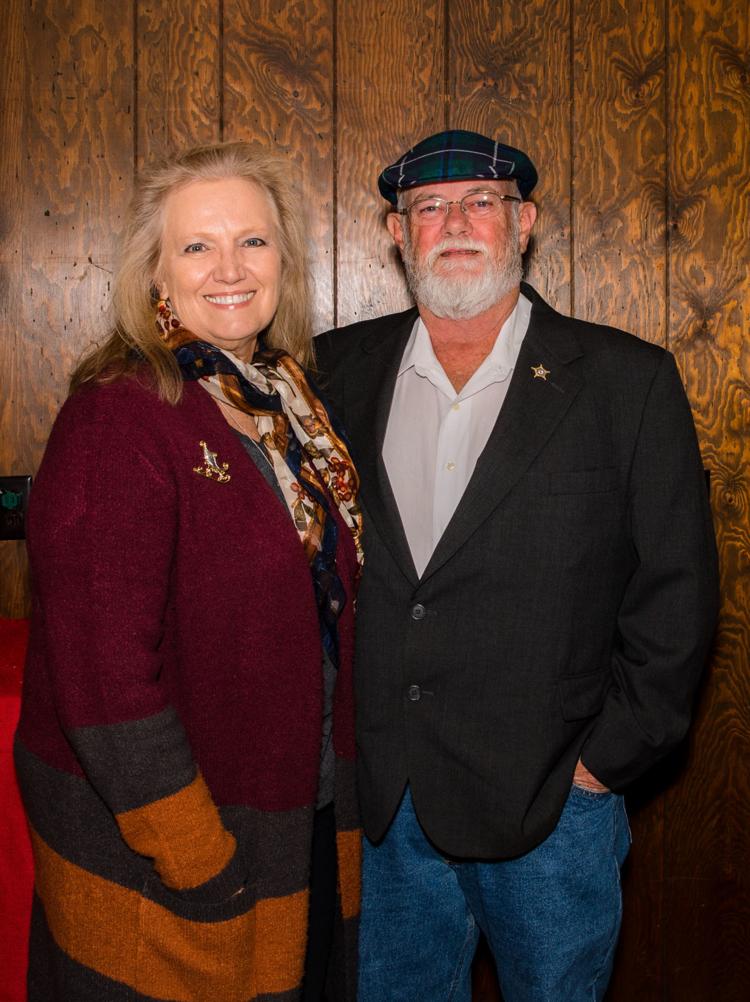 Williamson County Shrine Club Annual Christmas Party
Williamson County Shrine Club Annual Christmas Party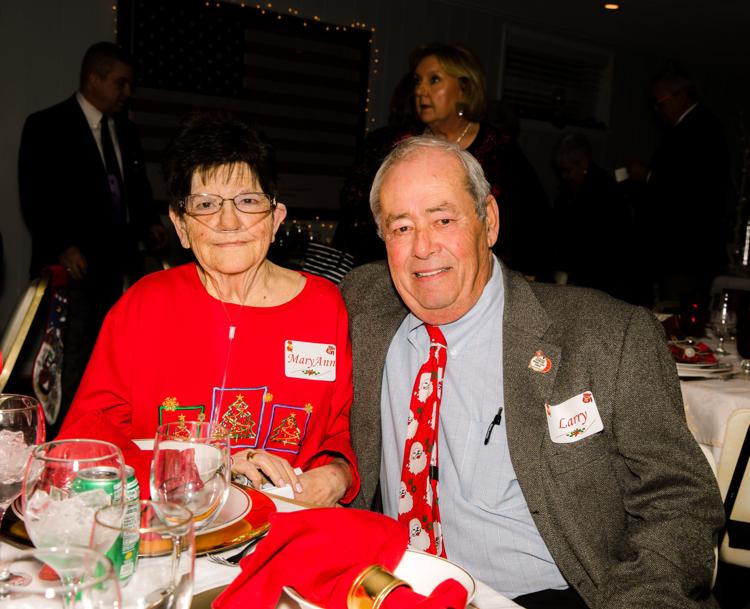 Williamson County Shrine Club Annual Christmas Party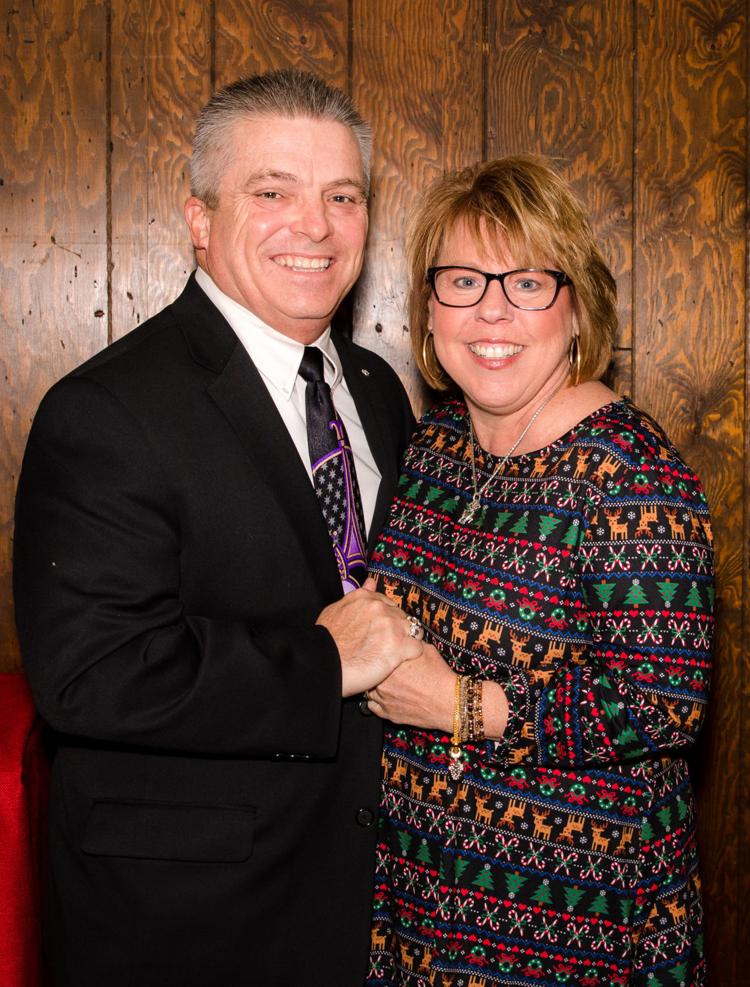 Williamson County Shrine Club Annual Christmas Party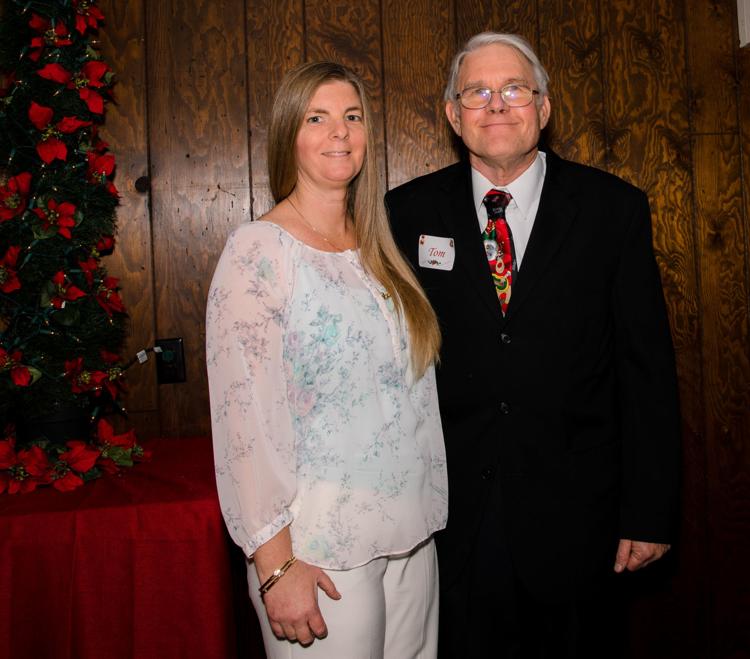 Williamson County Shrine Club Annual Christmas Party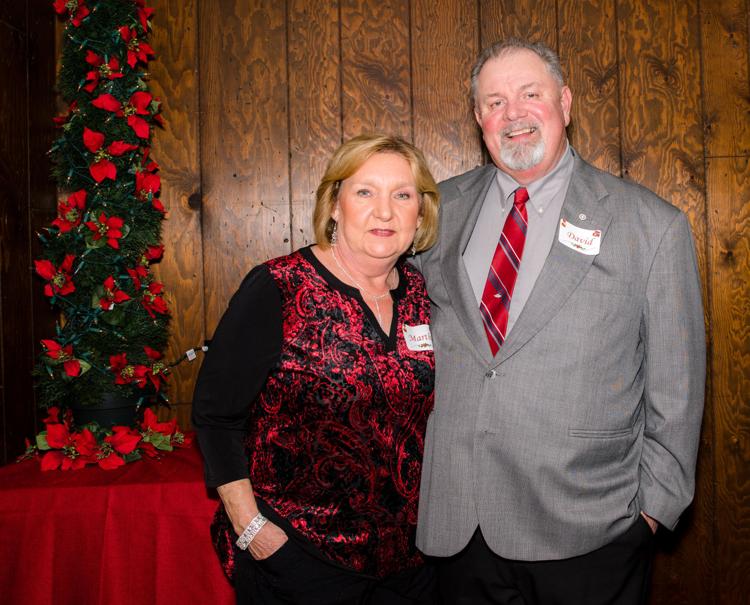 Williamson County Shrine Club Annual Christmas Party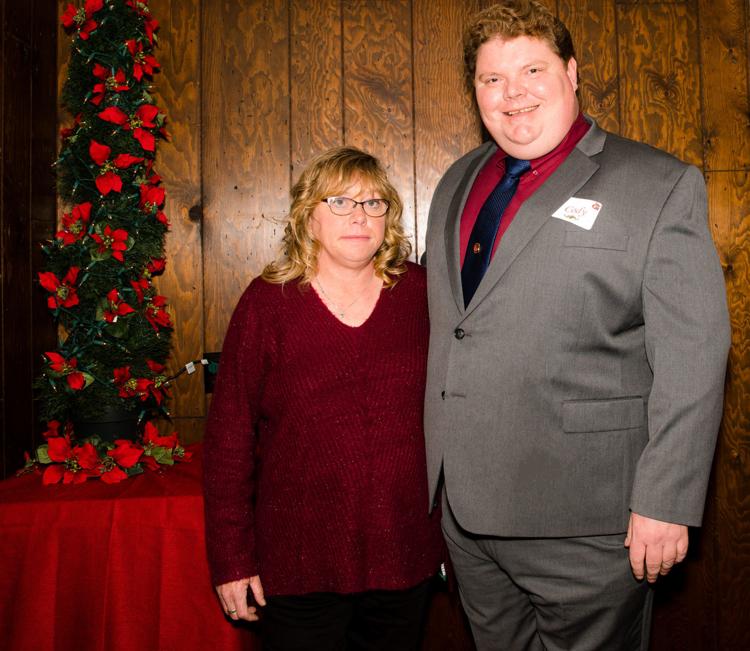 Williamson County Shrine Club Annual Christmas Party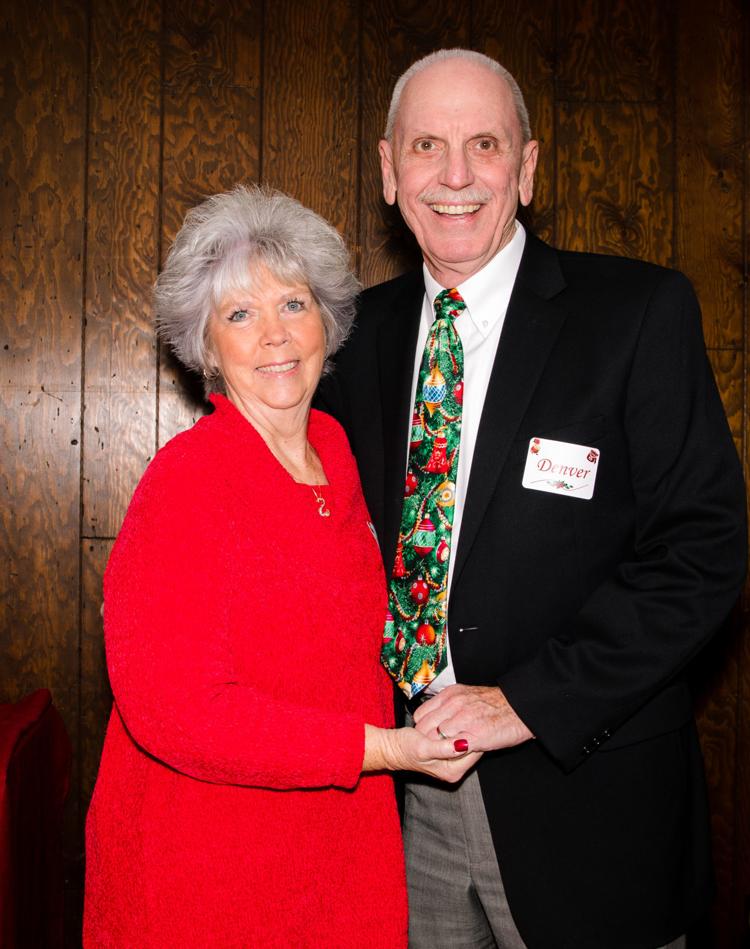 Williamson County Shrine Club Annual Christmas Party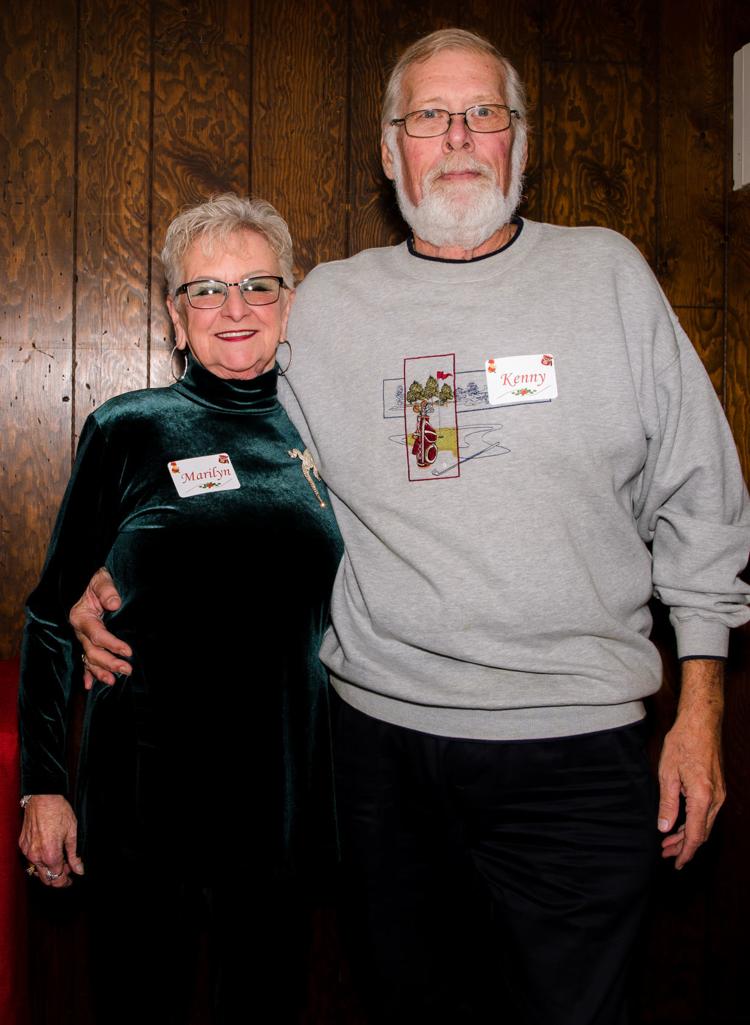 Williamson County Shrine Club Annual Christmas Party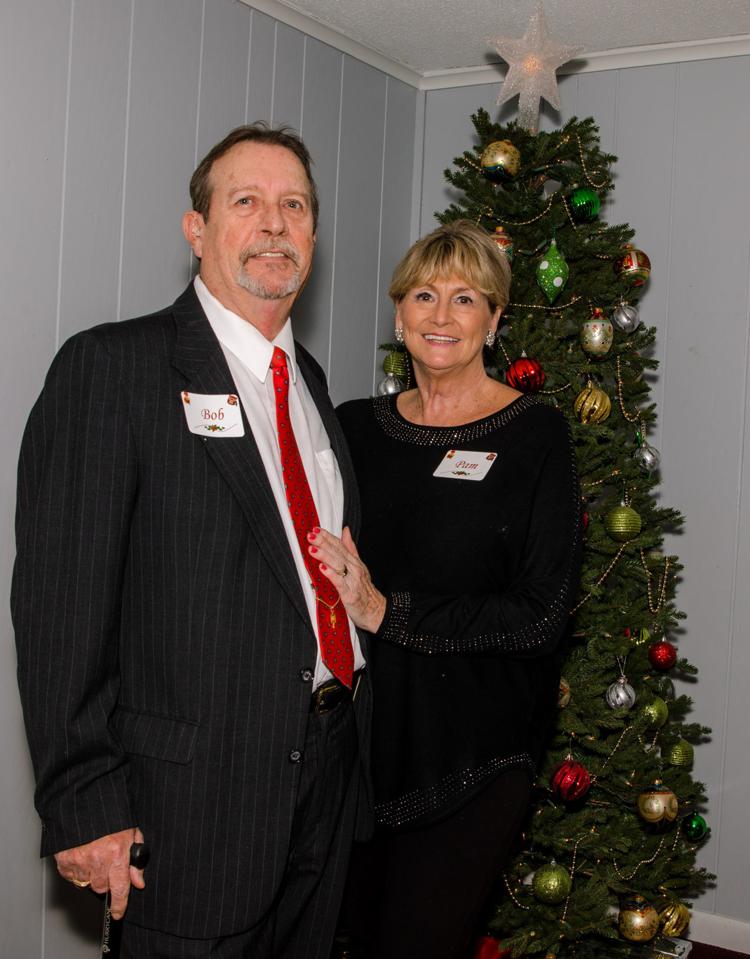 Williamson County Shrine Club Annual Christmas Party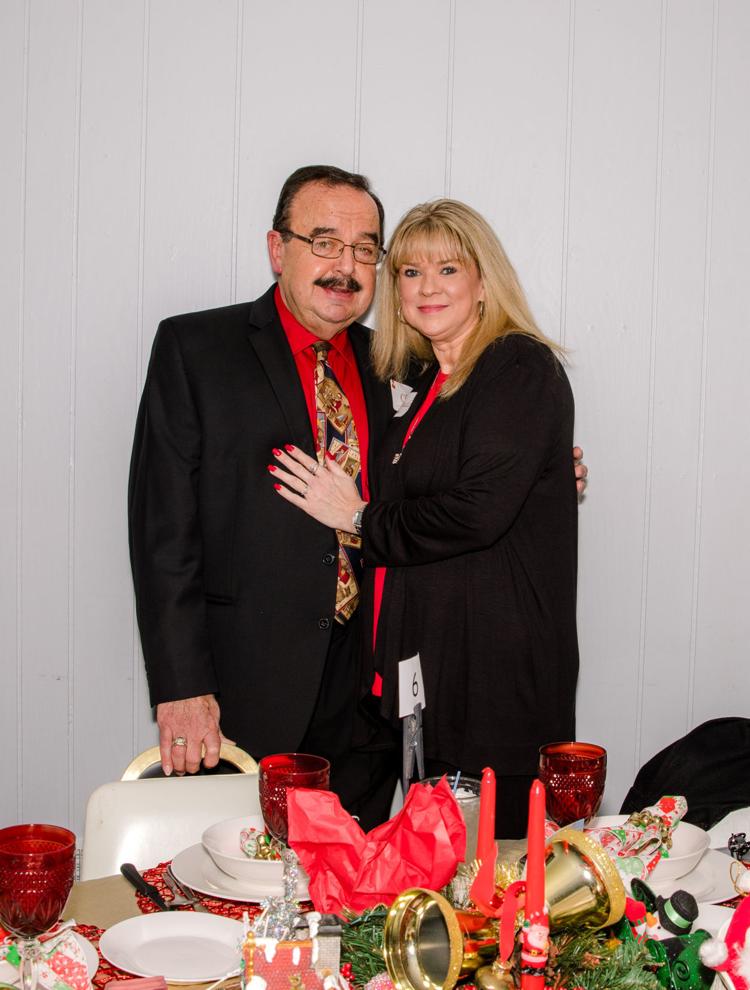 Williamson County Shrine Club Annual Christmas Party