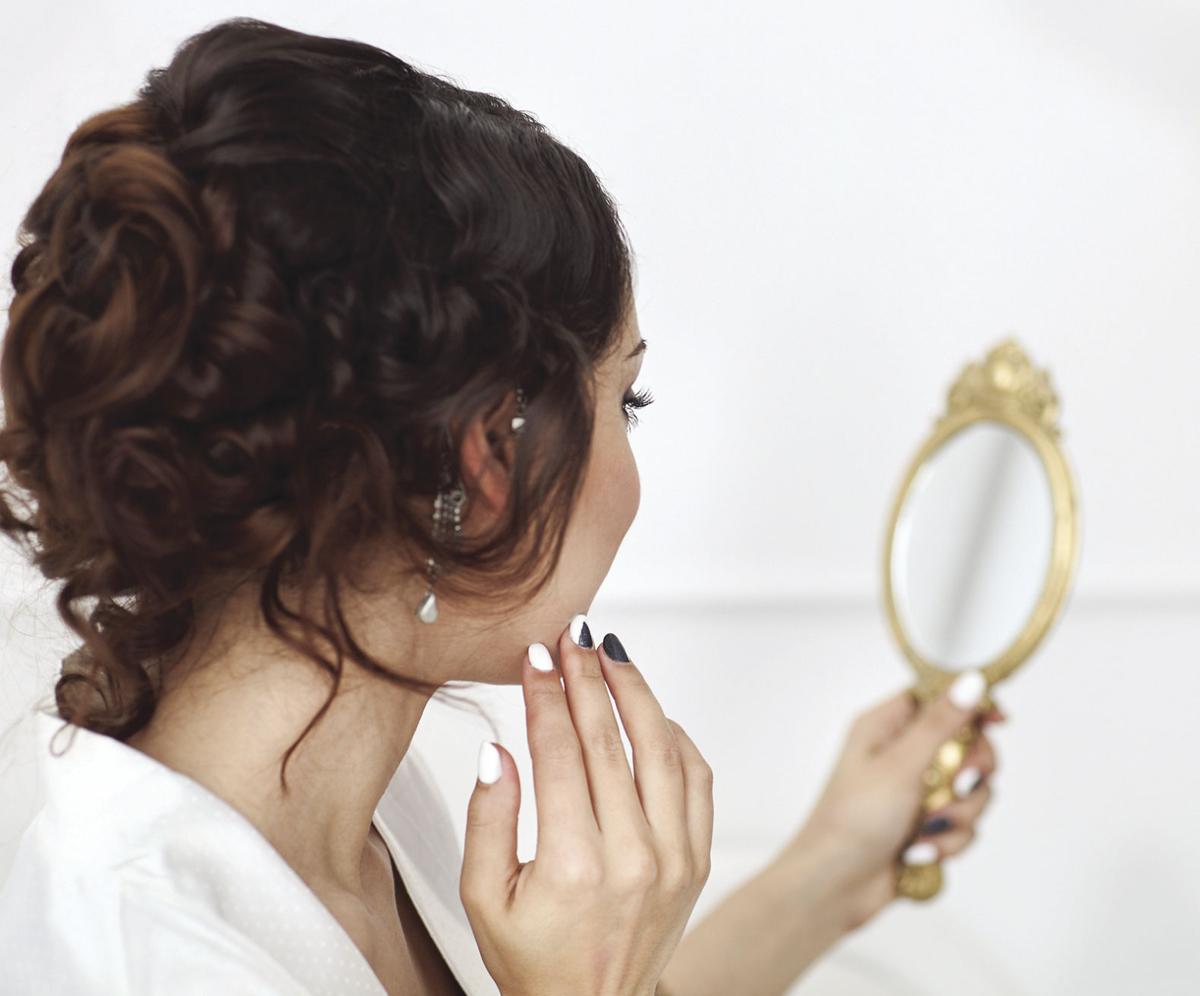 The countdown is on! With prom night just around the corner, you're going above and beyond to prepare for one of the most eventful soirées of your life. Here are some beauty tips for a ravishing look that will undoubtedly turn heads.
First, to achieve radiant skin, make sure to hydrate regularly using a rich and nourishing moisturizer. For optimal results, exfoliate with a gentle cleanser once or twice a week — especially if you're prone to acne or oily skin. Second, for soft luscious hair, choose a shampoo and conditioner specially formulated for your hair type — whether curly, dyed or dry — and nourish your scalp with quality essential oils.
With the necessary preparatory steps out of the way, it's time to get down to business: hair and makeup! If you don't feel comfortable doing your own, make sure to book your appointment with a professional stylist without delay. Prom season is high season for salons, so space will be limited. Book at least one trial appointment before the big event to make sure you get the jaw-dropping look you envision.
Now that you're shining bright, all that's left is to slip into your beautiful gown and create memories to last a lifetime.
Be the first to know
Get local news delivered to your inbox!