MARION — The Williamson County Board unanimously passed two agreements Monday related to the building of Walker's Bluff Elite Casinos Resort.
The first was a Host Community Agreement by and between Williamson County and Walker's Bluff Casino Resort, LLC. This agreement spells out the details of the development of the casino resort and lists the parties involved in the development. It is required to be filed with Illinois Gaming Commission before a permanent license can be granted.
"It's basically a summary of everything involved in the project, a development agreement," said Board Chairman Jim Marlo. "It outlines the plan and identifies all the players. It is a document required by Illinois Gaming Commission."
The second agreement was an Intergovernmental Agreement Between Counties of Jackson and Williamson, and has to do with a road that needs to be built into Walker's Bluff property.
The current road into Walker's Bluff, Meridian Road, is narrow and tends to flood easily. Another road is needed to build the addition of a casino and resort.
"Best way to get to casino is to go down Reed Station Road and build a new road into Walker's Bluff," Marlo said, explaining that the road will be built mostly in Jackson County
"The bottom line is no road, no casino, and the casino is the end goal. It will add temporary and permanent jobs and increased the value of property in the county," Marlo said.
He added that the cost of the road project is not available, but it is estimated at about $10 million. The road project will not be funded through the county general fund or taxpayer dollars, but will be funded through gaming revenues Williamson County will receive.
Marlo called the casino a "revenue generating engine" for Williamson County and all of Southern Illinois.
During the meeting, the board was joined electronically by Cynde Bunch, CEO of Walker's Bluff; and David Bunch, partner; Omar Garcia, chief financial officer; Emily Burke, senior vice president; and partners from Elite Casino Resorts: Dan Kehl, CEO; Bobby Kehl, executive director; Mo Hyder, general manager; and Karlyn Ollendick, chief operating officer; as well as Tony Baxter of Baxter Development and attorney Terry Dunleavy.
"As a proud daughter of Cambria, Illinois, I applaud the historic effort that Williamson County has made to work together as a region, sharing this opportunity to ensure our mutual success," Cynde Bunch said.
She called rural America a "national resource that so many are rediscovering in these troubled times," adding that rural areas offer prosperous locations for business.
"I firmly believe for all of Southern Illinois that our time has come," said Cynde Bunch. "The best lies just ahead of us — and today pushes us another important step closer."
Dan Kehl thanked Dave and Cynde Bunch for choosing Elite Casino Resorts as their partners and Williamson County for supporting the project.
"Together we will bring jobs, economic growth and tourism to this region. Your neighbors will become our neighbors, your friends will become our friends, and we look forward to becoming a small part of the many good things to come for Southern Illinois," he said.
"This comes at a time we need the revenue in the county. It's a good day for Williamson County," Marlo said.
Did you know? These 29 celebrities went to SIU.
Melissa McCarthy and Ben Falcone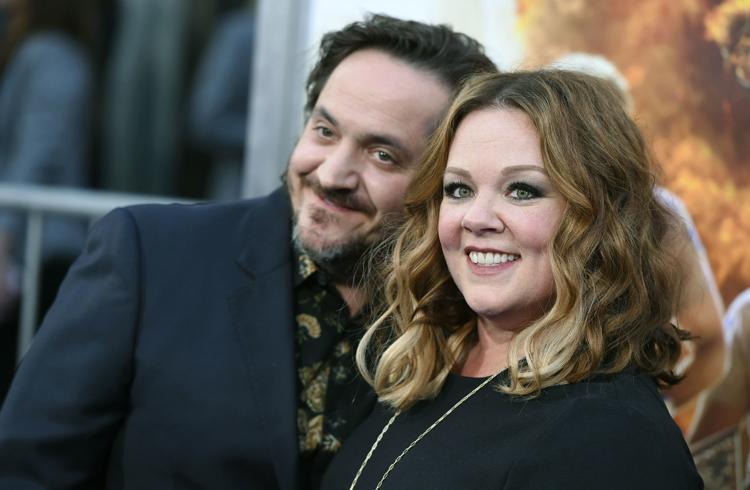 Bob Odenkirk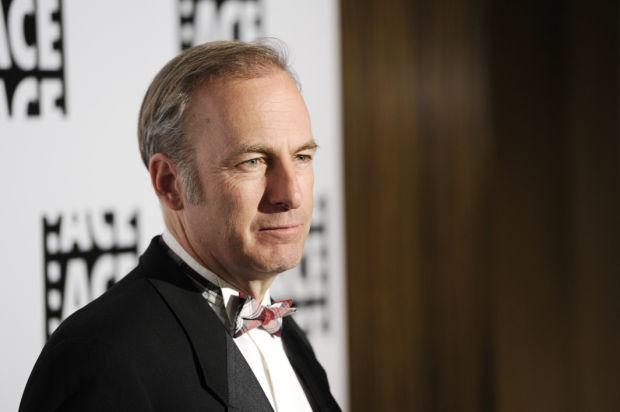 Jenny McCarthy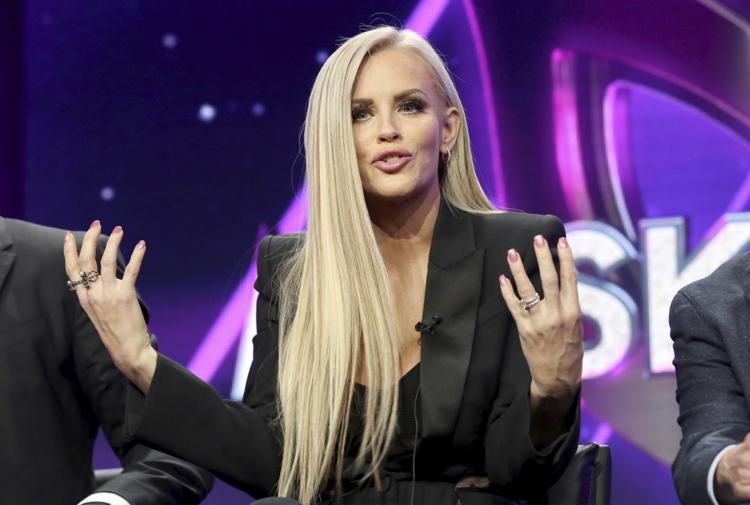 Jim Belushi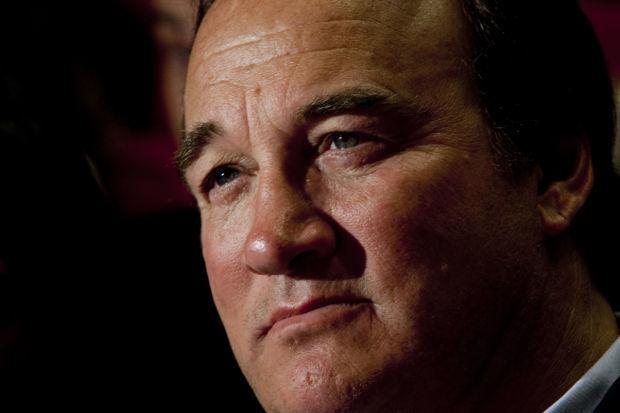 Hannibal Buress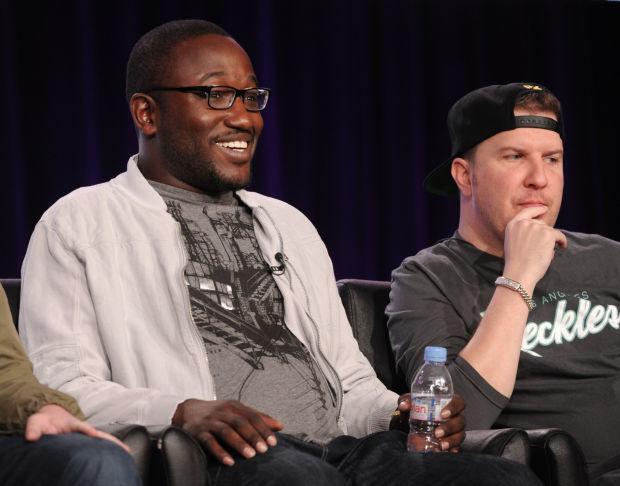 Brandon Jacobs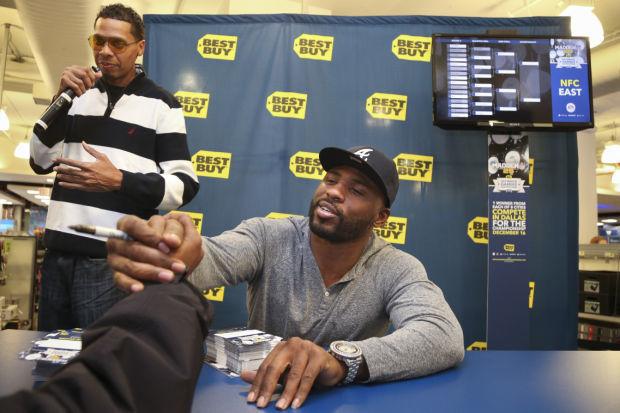 Curt Jones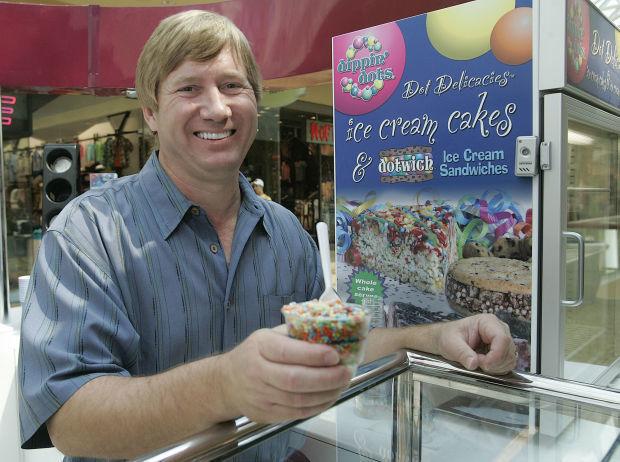 Darryl Jones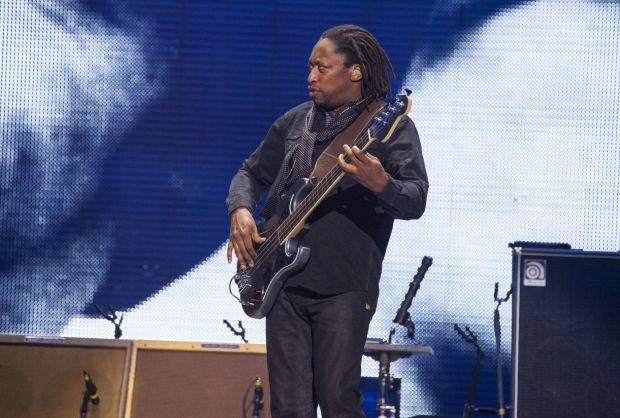 Justin Hartley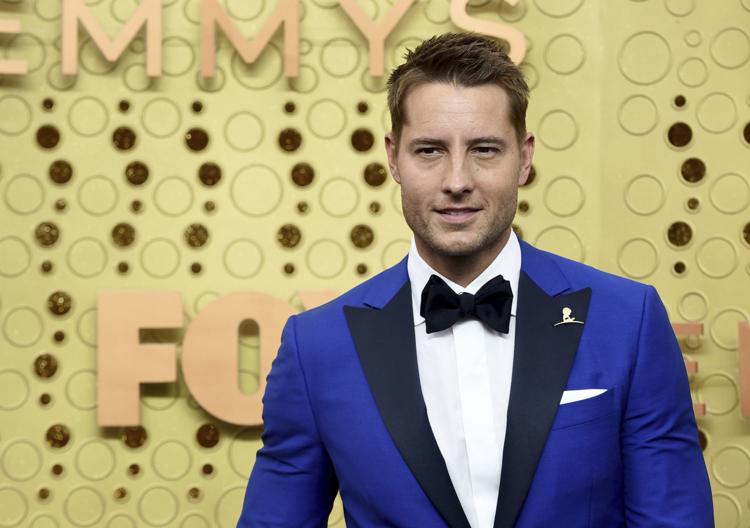 Joe Swanberg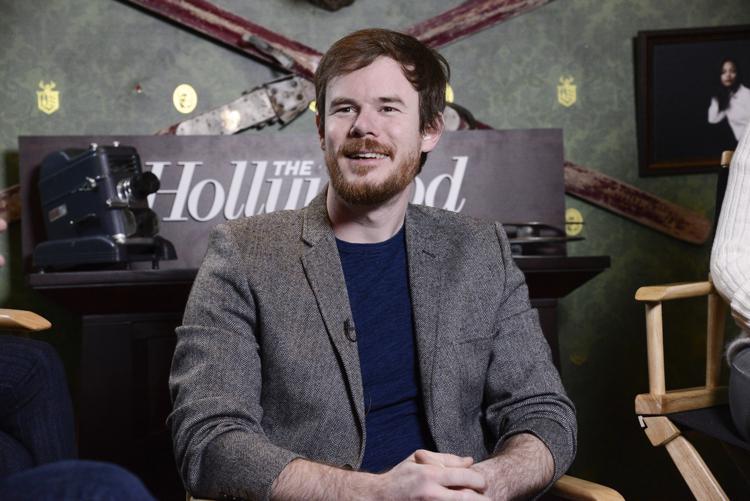 Thelma Mothershed-Wair, Minnijean Brown Trickey and Terrence Roberts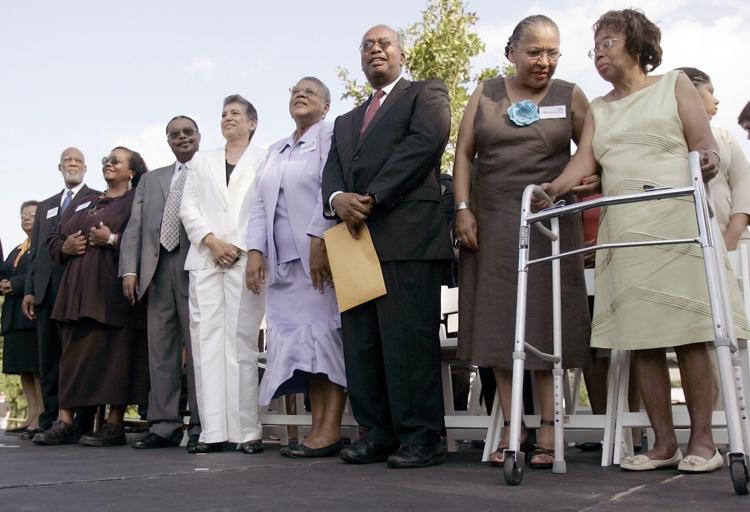 David Lee Murphy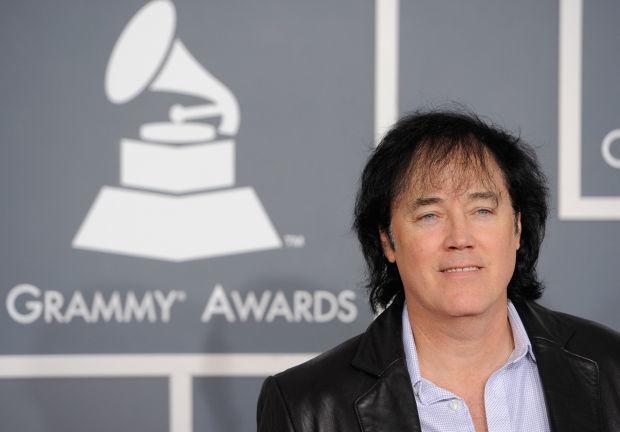 Dave Steib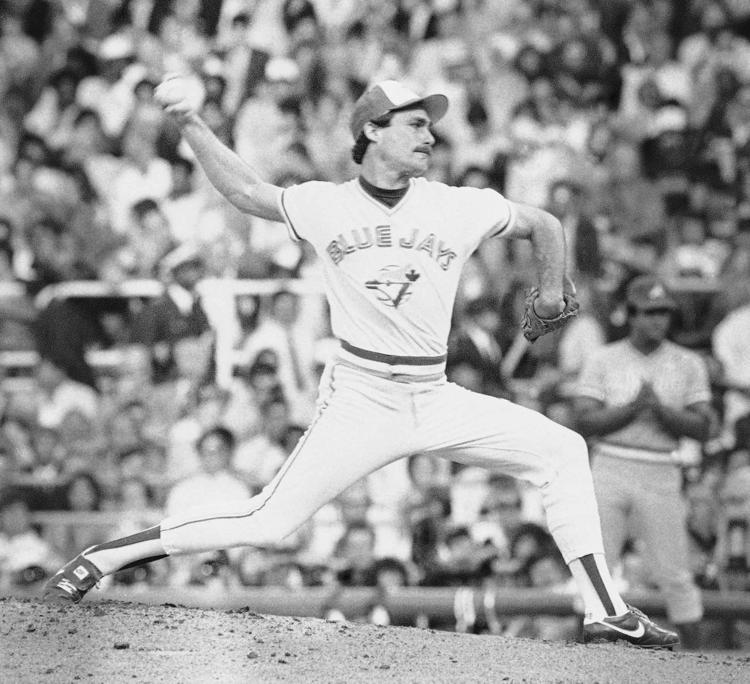 David Selby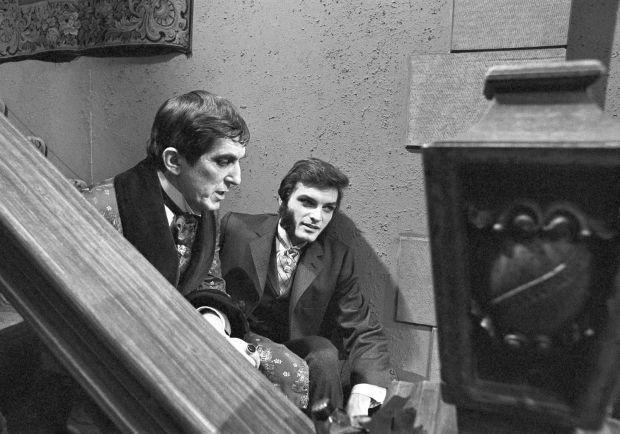 Dennis Franz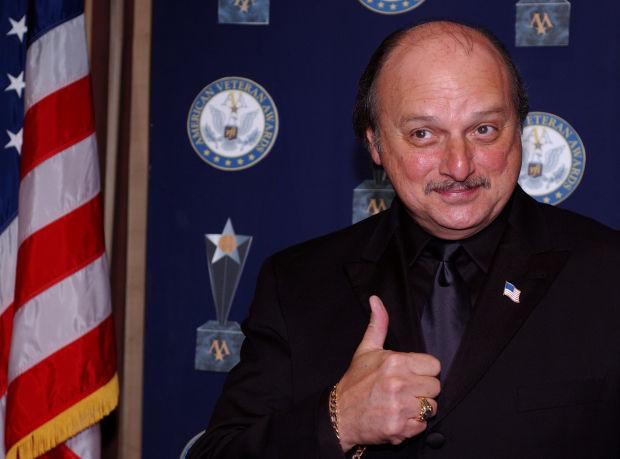 Dick Gregory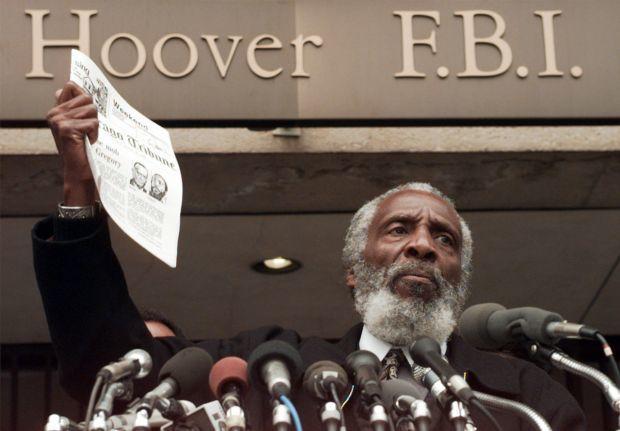 Jason Frasor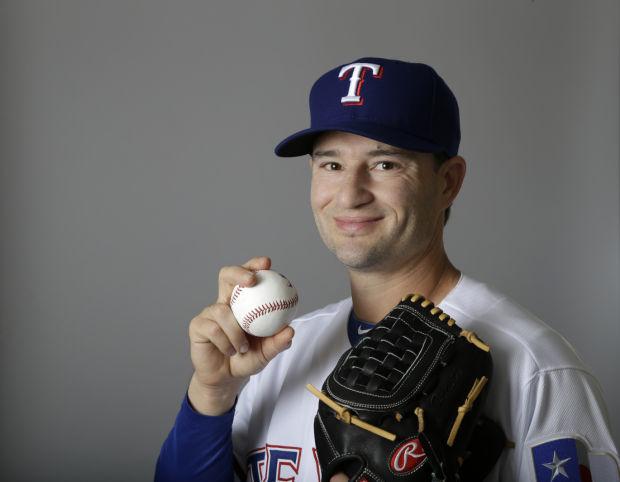 Jim Hart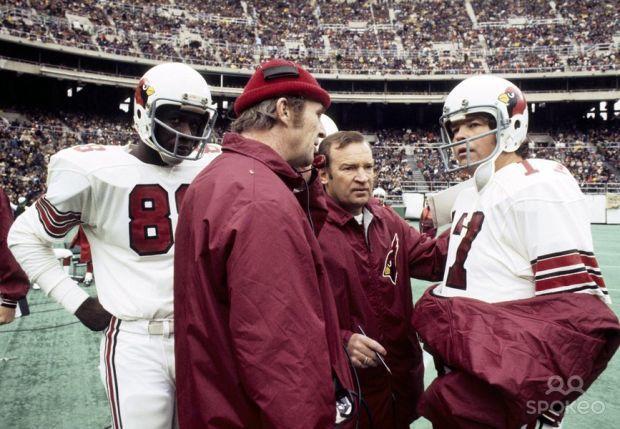 Joan Higginbotham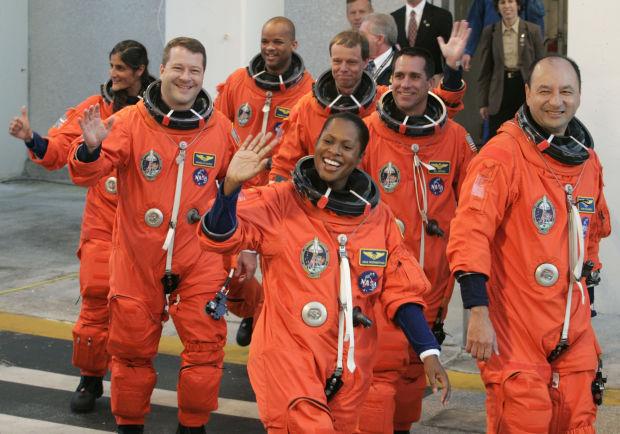 Roland Burris
Donald McHenry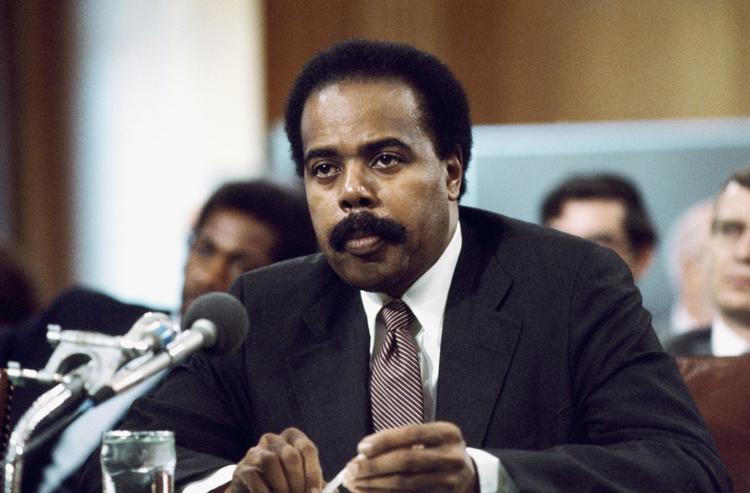 Mark Victor Hansen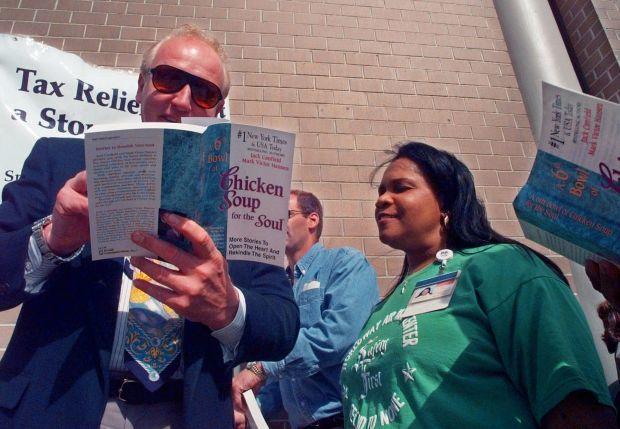 Randy Daniels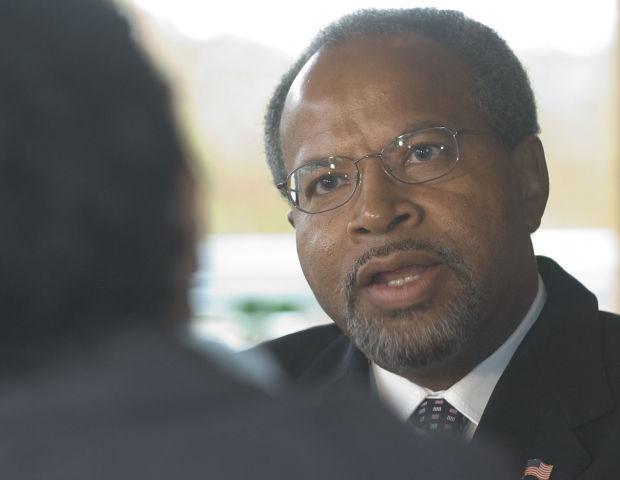 Richard Roundtree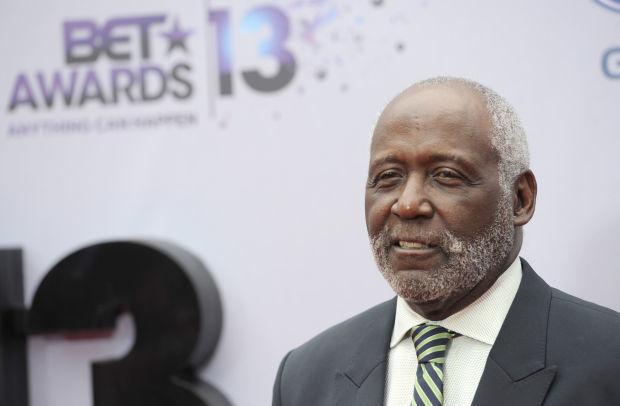 Steve Finley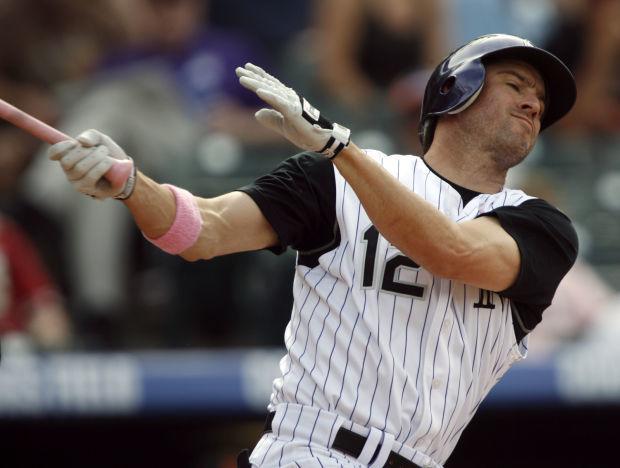 Walt Frazier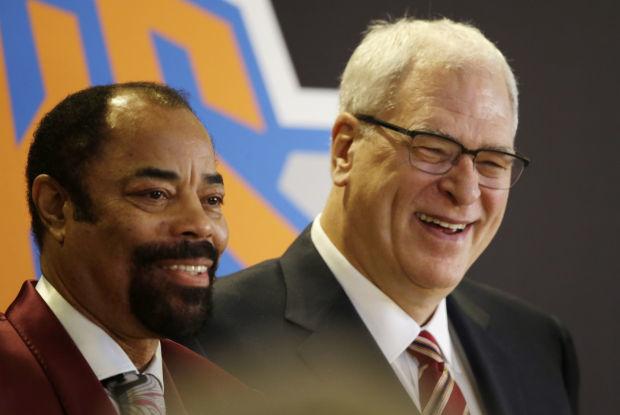 Walt Willey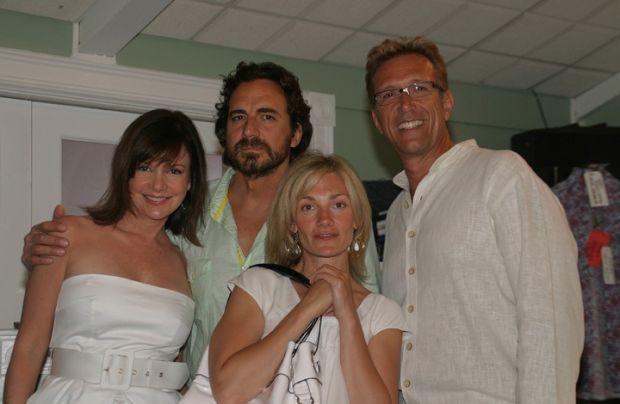 Steve James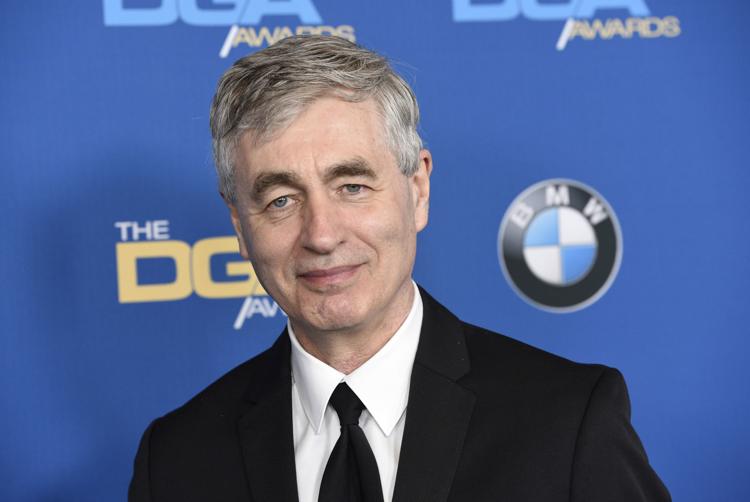 Shawn Colvin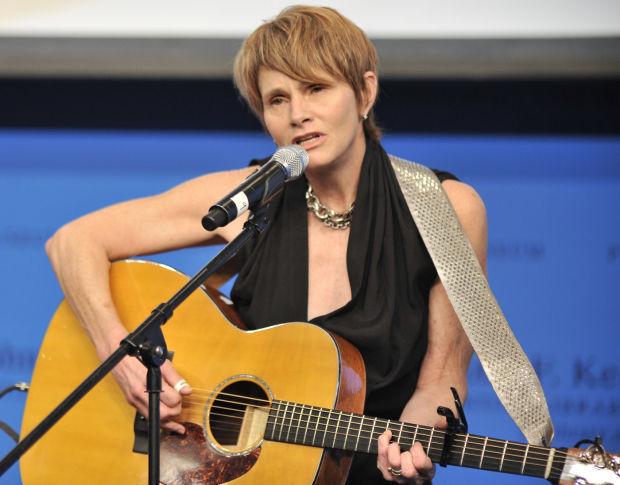 Get local news delivered to your inbox!
Subscribe to our Daily Headlines newsletter.