CAIRO — Court documents show that Martha Franklin, who previously served as executive director for the Alexander County Housing Authority, has reached a settlement with the U.S. Department of Housing and Urban Development after HUD filed a fraud complaint against her last year.
In addition to her executive director's role, Franklin also served at a separate time as the finance director. She worked closely with disgraced former ACHA executive director and former Cairo mayor James Wilson — the two were cited last year for defrauding HUD of hundreds of thousands of dollars and making more than 100 false claims.
A 2017 complaint filed by HUD alleged that the former director of the Alexander County Housing Authority submitted false documentation to HUD after spending federal public housing dollars on travel and gifts. Meanwhile, residents in two Housing Authority-managed apartment buildings lived in deplorable conditions.
Together, the actions of Wilson and Franklin contributed to the accelerated dilapidation of several housing authority properties in Cairo. Through a lengthy investigation, The Southern previously uncovered that Wilson approved sweetheart deals for employees, improperly expensed travel and used federal dollars for personal items and gifts.
Court documents filed in August show that Franklin agreed to pay HUD $30,000 in two $15,000 installments — one the day the agreement was ratified and another by Jan. 15 of next year.
"Under Martha Franklin's direction and control, the ACHA failed to maintain the Elmwood and McBride complexes resulting in significant degradation in the quality of the housing," an attachment to the settlement agreement says.
CAIRO — On a recent afternoon when Kristen Simelton was digging for the remote under the couch cushion, she pulled out a smashed rat instead.
"Martha Franklin failed to direct the income and resources of the ACHA to maintaining the ACHA's properties or benefiting its residents: instead Franklin continued the practice of directing the ACHA's income towards personal enjoyment and staff bonuses," the attachment also says.
Franklin served as director after Wilson left the position, but authorized Wilson's consulting fees, the document says.
It also details that Franklin was responsible for making sure that the ACHA properties met HUD standards for lead paint but failed to do so. However, the court document says she certified to HUD that the ACHA was indeed in compliance. It also says she similarly misreported compliance with civil rights laws.
Wilson, who was also named in HUD's 2017 complaint, also reached an agreement with HUD this year. After pleading that he made a total of 125 false or fraudulent statements, he agreed to pay a fine of $500,000.
According to HUD spokesperson Jereon Brown, the money paid will be sent to the U.S. Treasury.
Sen. Tammy Duckworth, D-Ill., weighed in on the fines. 
"While this does not make the residents of Cairo whole or change the conditions they were forced to endure, it is a positive step that finally brings a measure of accountability and justice to the community. I will continue working to ensure the individuals who failed these residents are brought to justice," Duckworth said through a spokesperson Thursday.
The degrading ACHA properties and their complete mismanagement in Cairo caused HUD to take over local control of the housing authority in 2016. A year later, HUD announced to 185 families that the Elmwood and McBride housing complexes would be closed and its residents relocated. This meant that almost 400 people would be forced to leave the city as there was not sufficient HUD-sanctioned housing in town.
Some have found success in their new homes and cities, and others have struggled with the transition, saying that they wished there had been more done to prepare them for not only a new home but also a new way of life.
Franklin could not be reached for comment for this report. 
Photos: A look at life in Cairo's public housing
022017-simleton-child1.jpg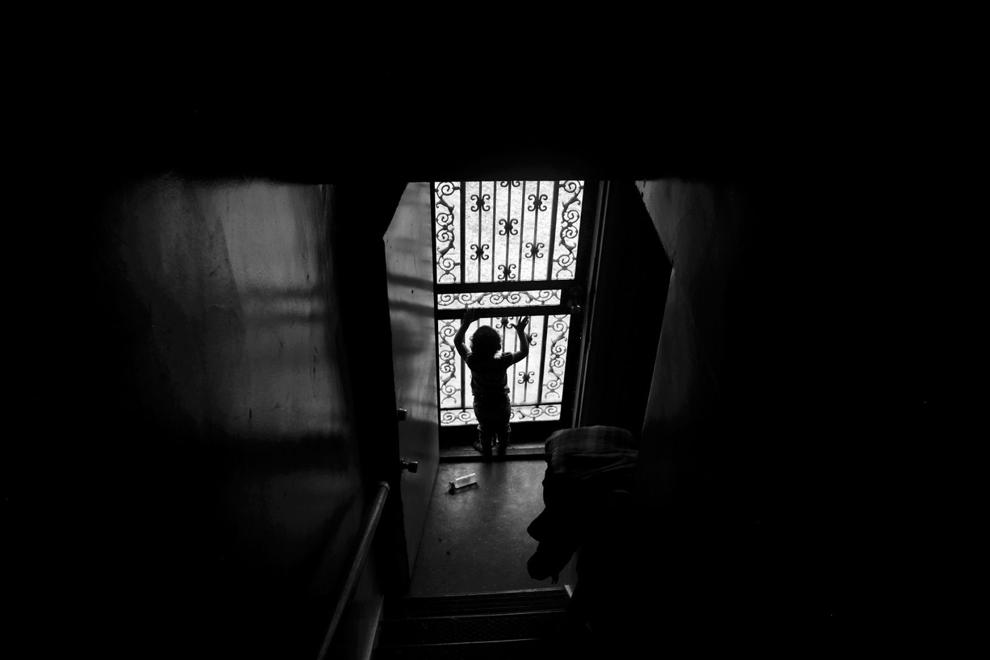 022017-kids-bikes1.jpg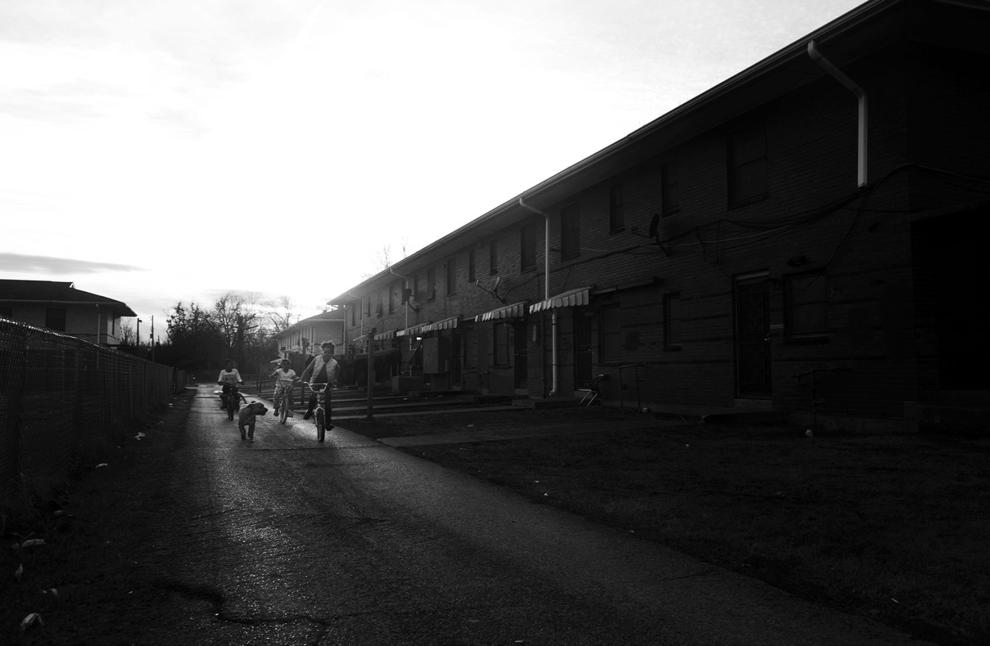 020116-nws-jacklyn-portrait1.jpg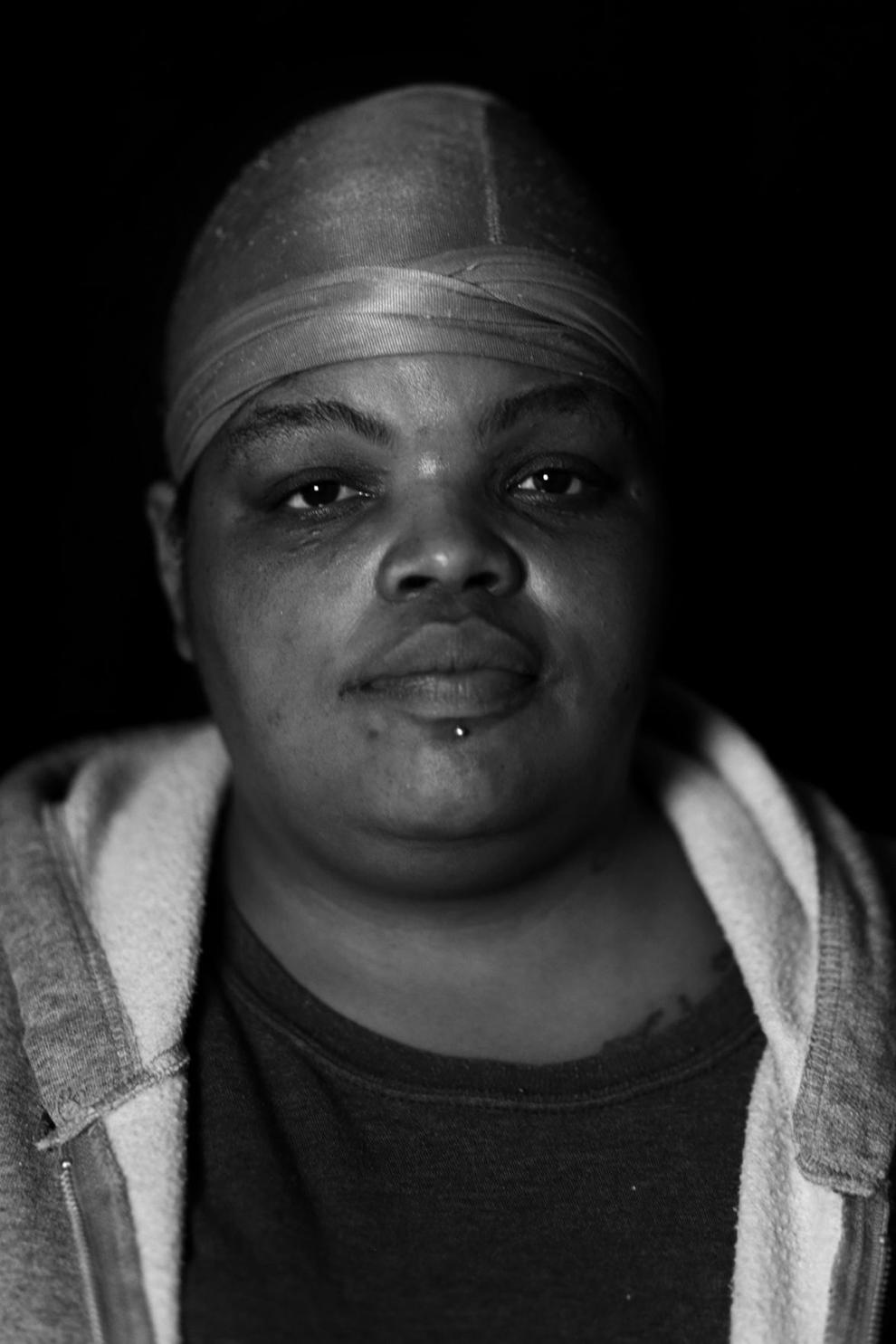 020116-nws-jacklyn-door2.jpg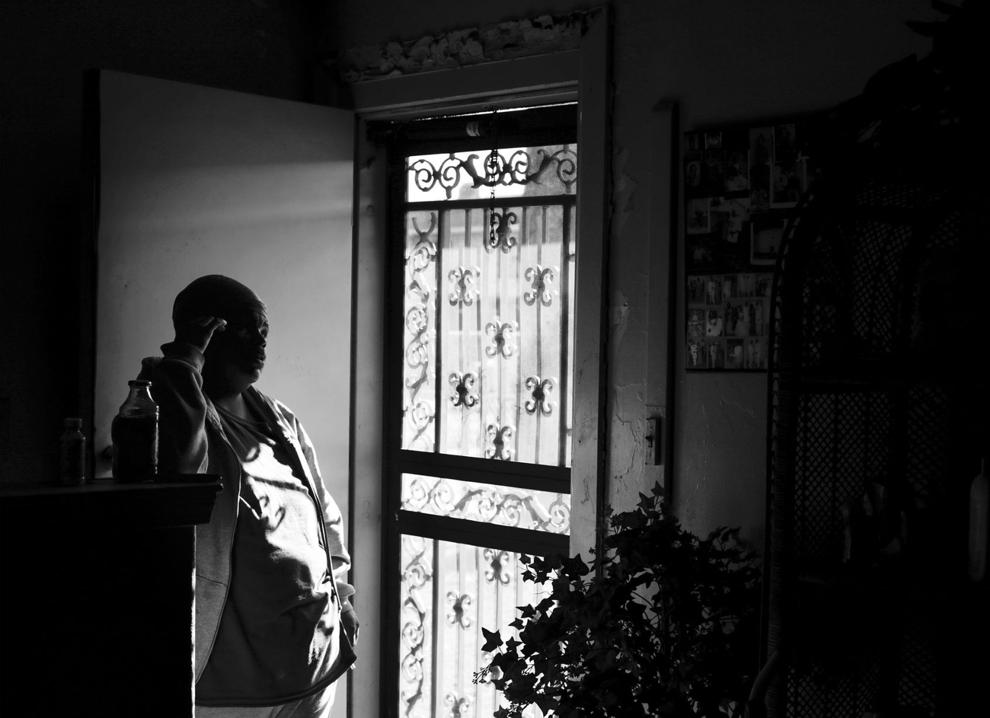 121616-nws-cairo-jacklyn-family1.jpg
121616-nws-cairo-jacklyn-mice1.jpg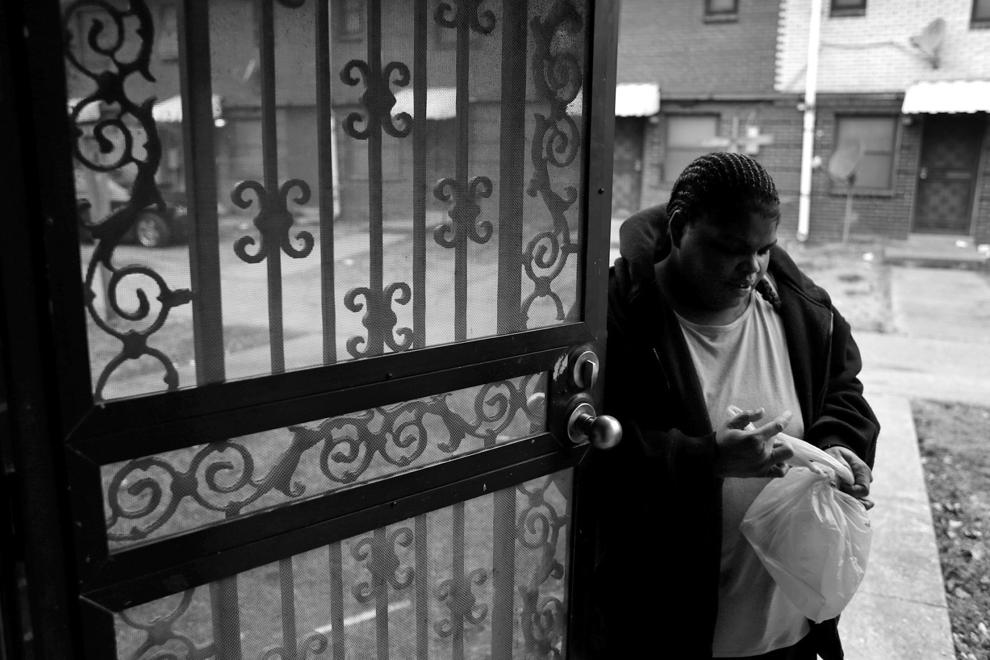 121616-nws-cairo-jacklyn-kids1.jpg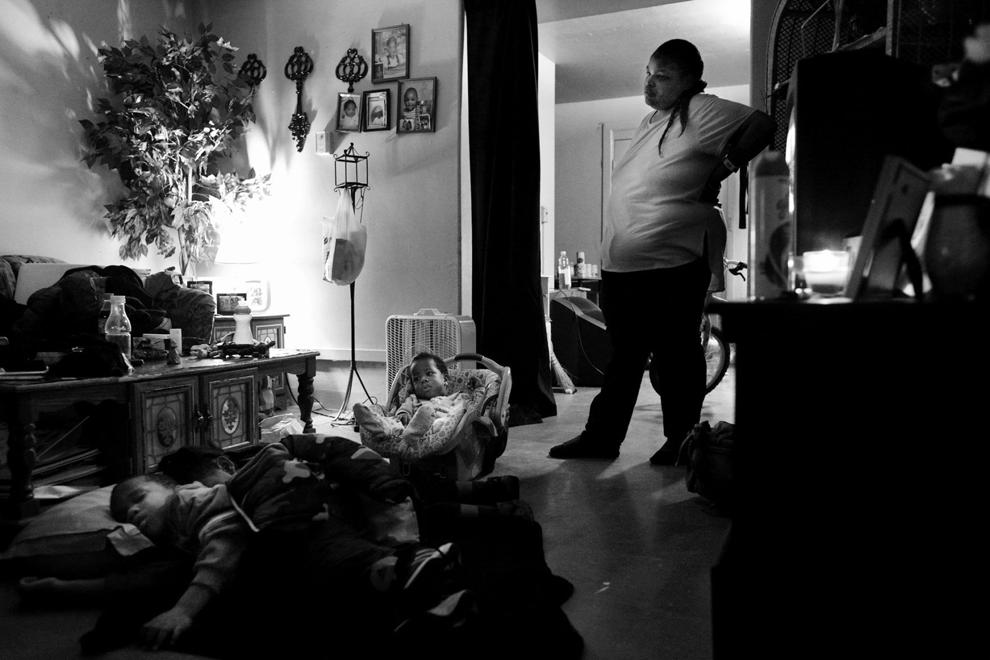 022617-nws-cairo-doc-may.jpg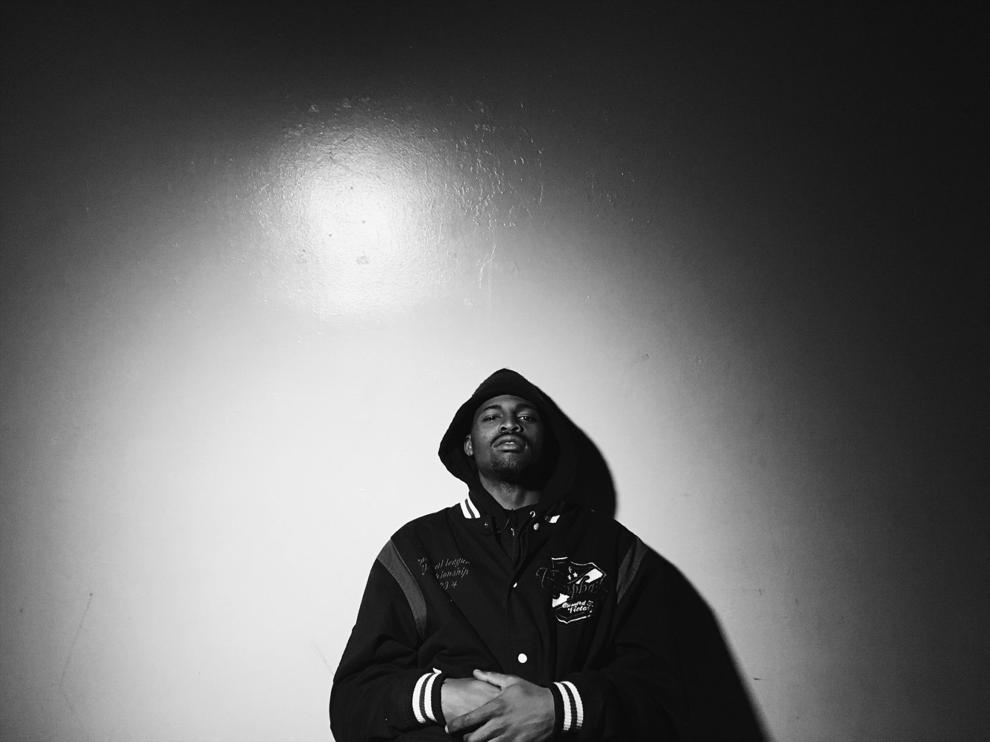 020517-nws-cairo-kids-sing1.jpg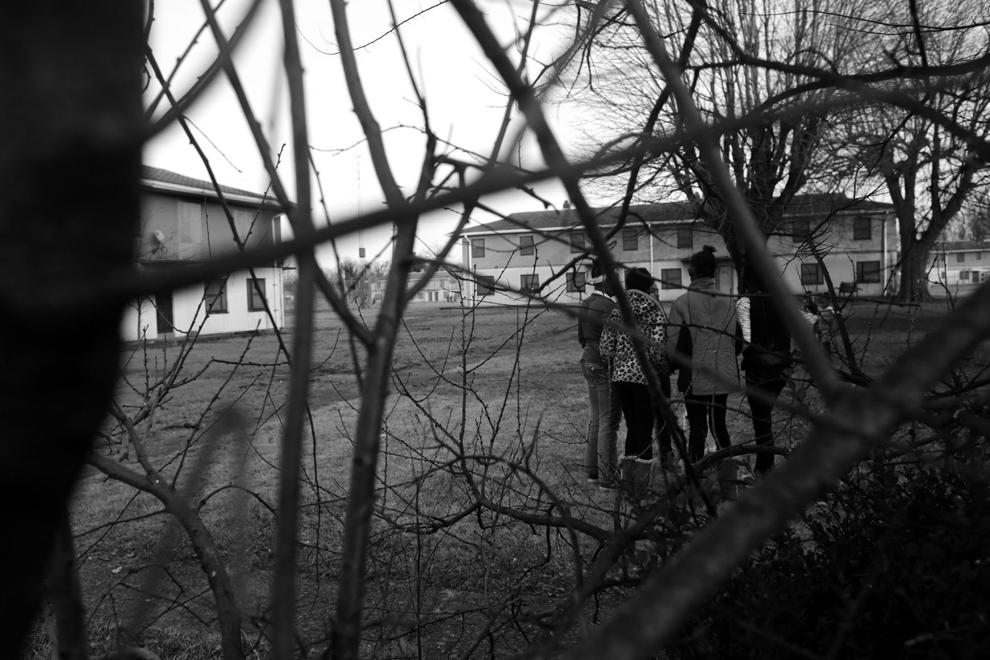 022617-nws-cairo-liquor-store.jpg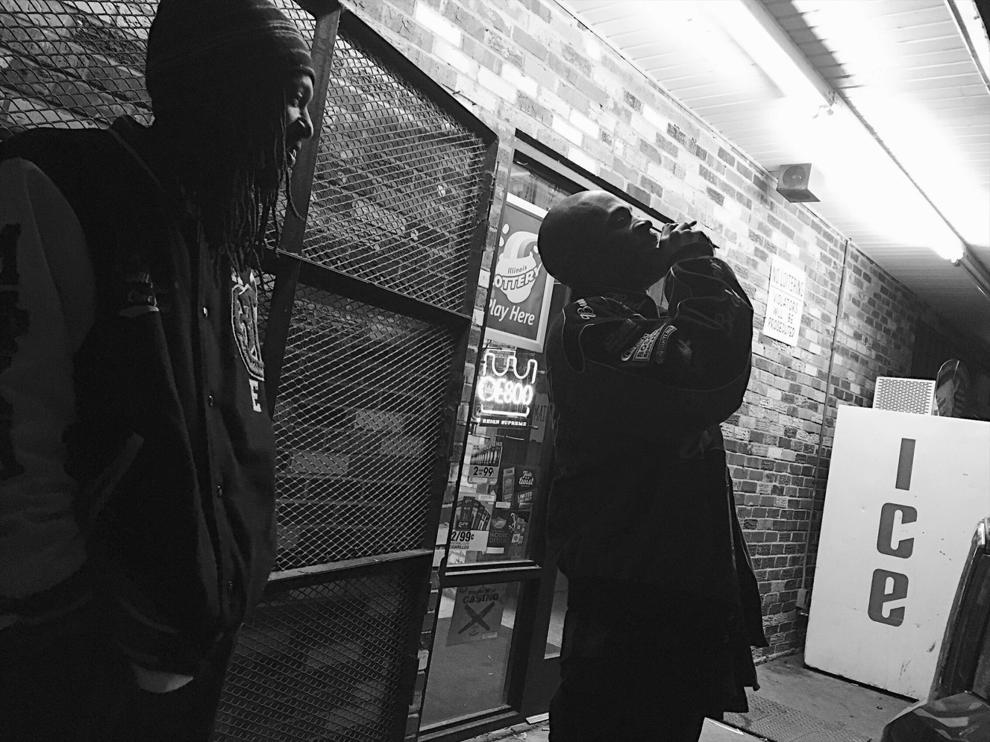 012516-nws-myra-portrait2.jpg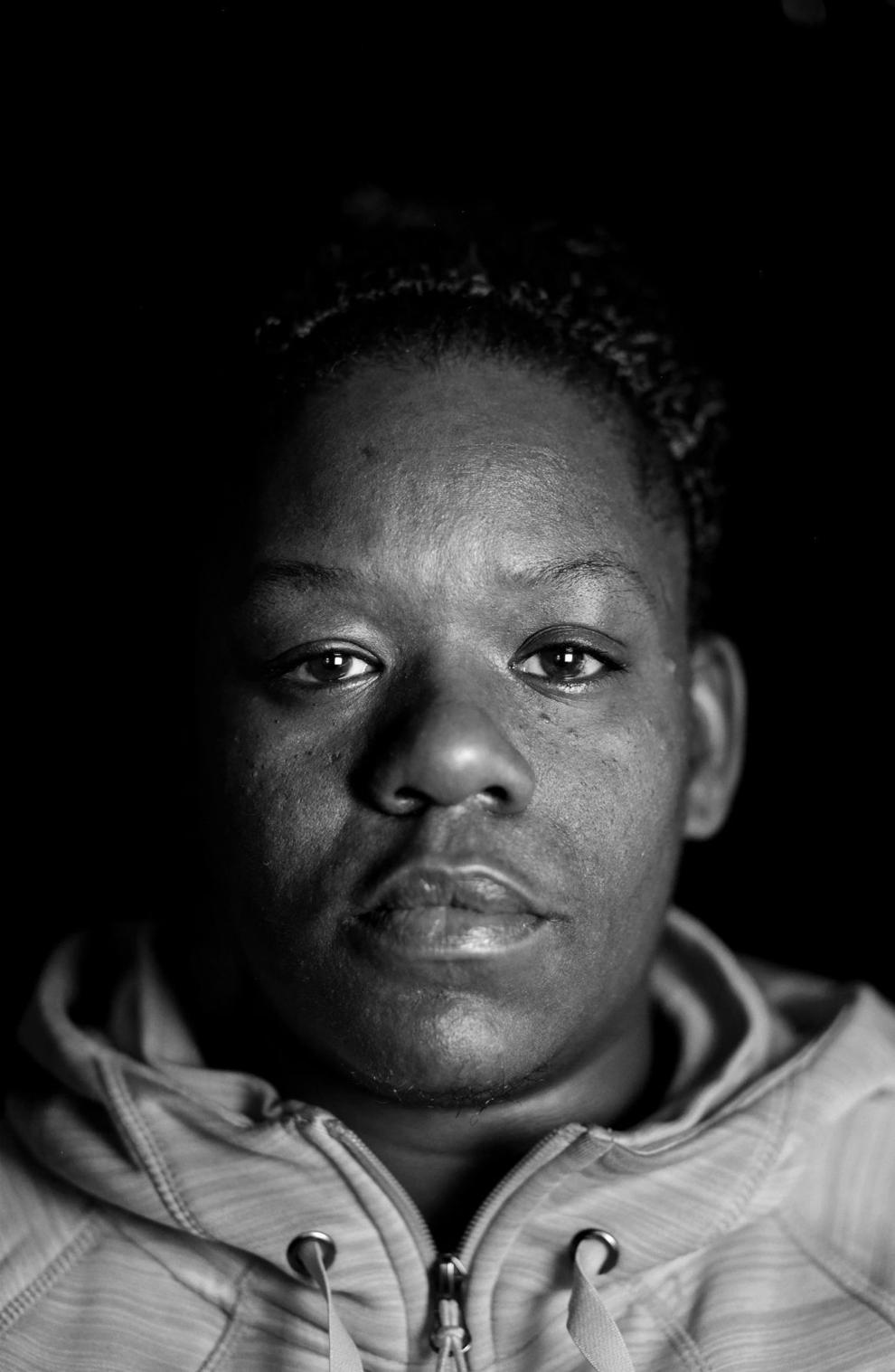 083115-cairo-bedtime1.jpg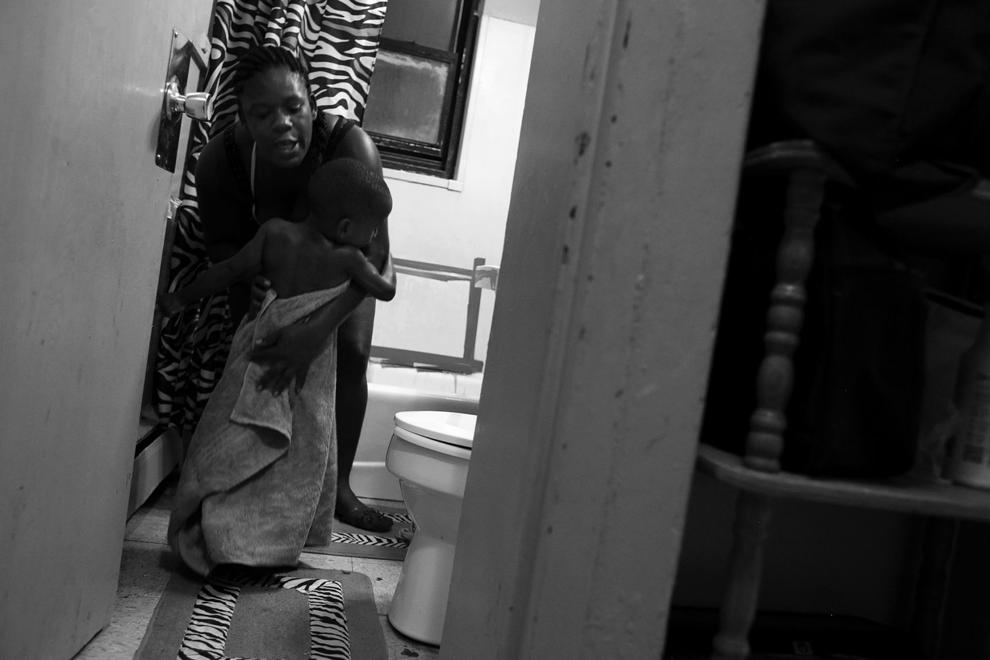 083115-nws-cairo-bedtime4.jpg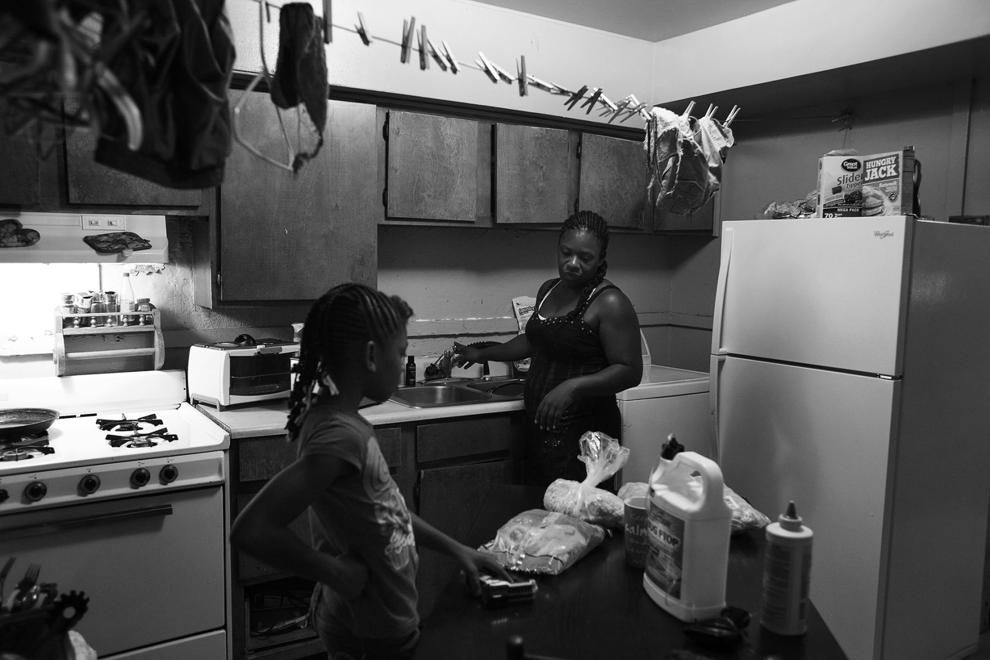 083115-nws-cairo-bedtime5.jpg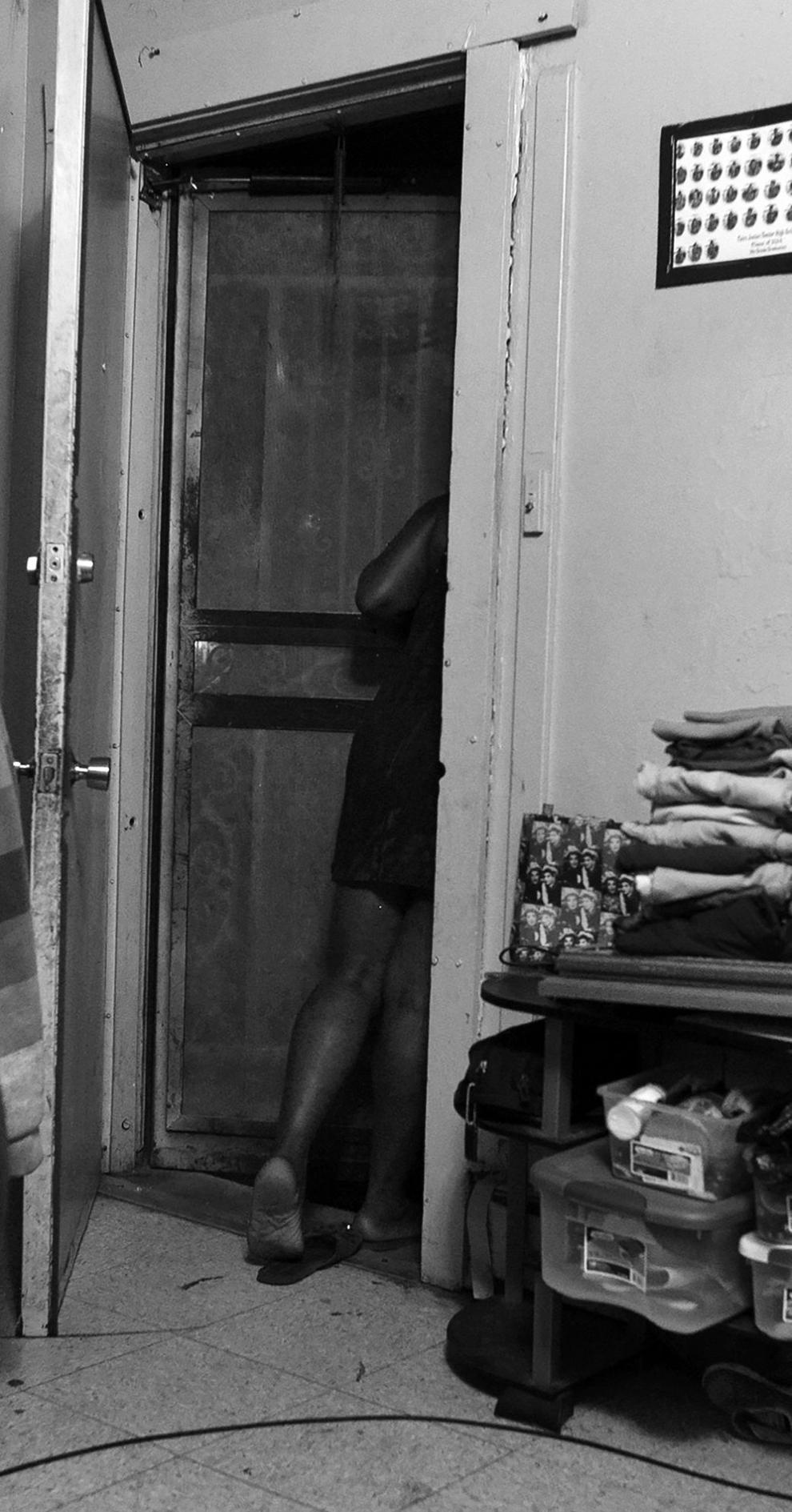 083115-nws-cairo-bedtime7.jpg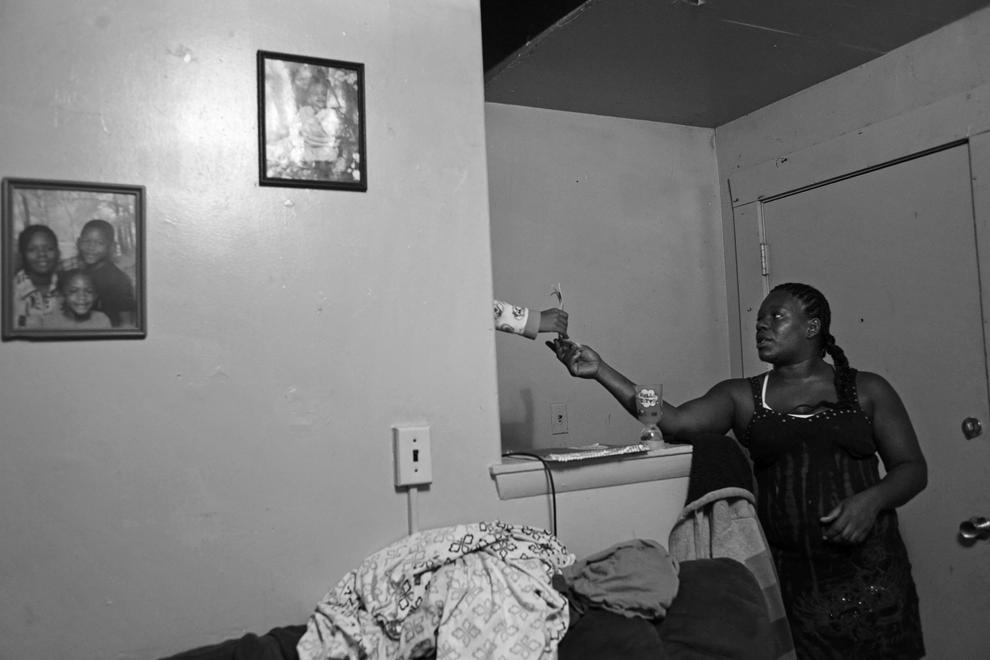 083115-nws-cairo-bedtime9.jpg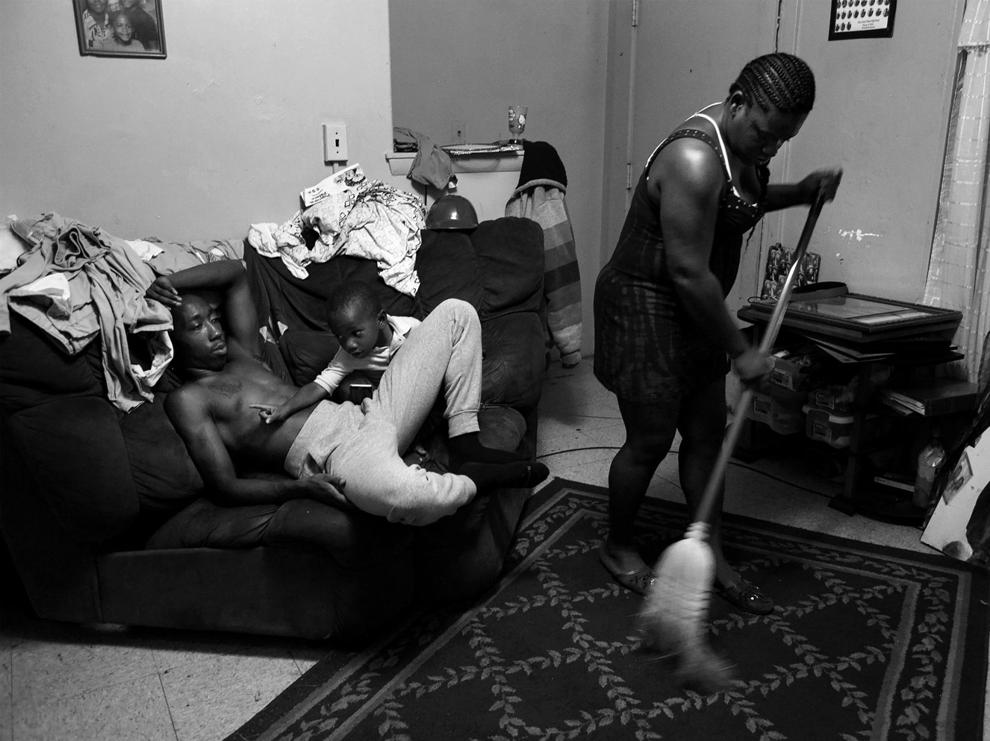 083115-nws-cairo-bedtime13.jpg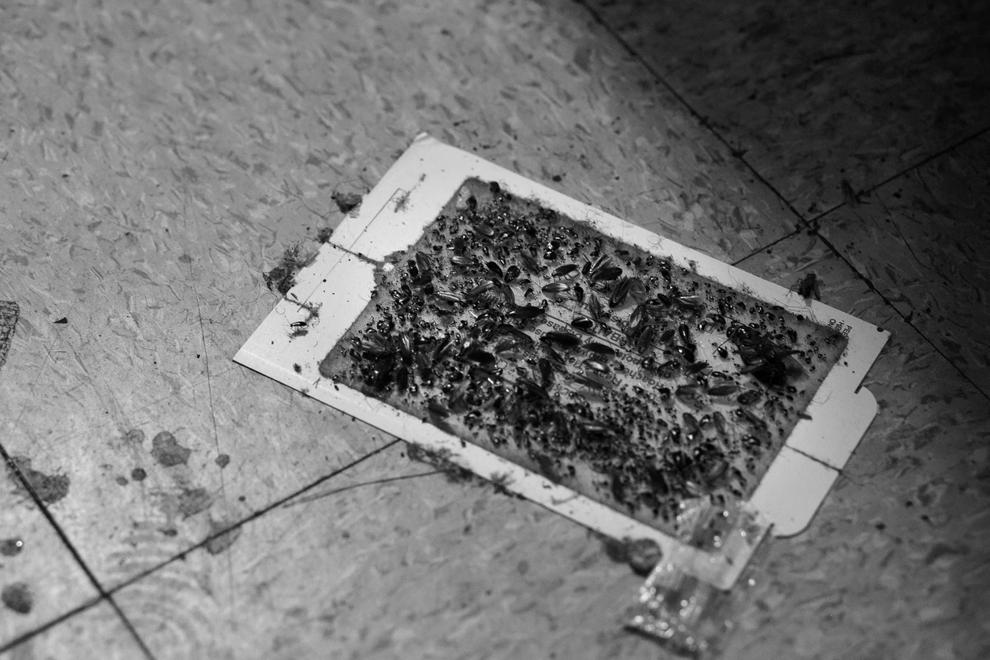 083115-nws-cairo-bedtime15.jpg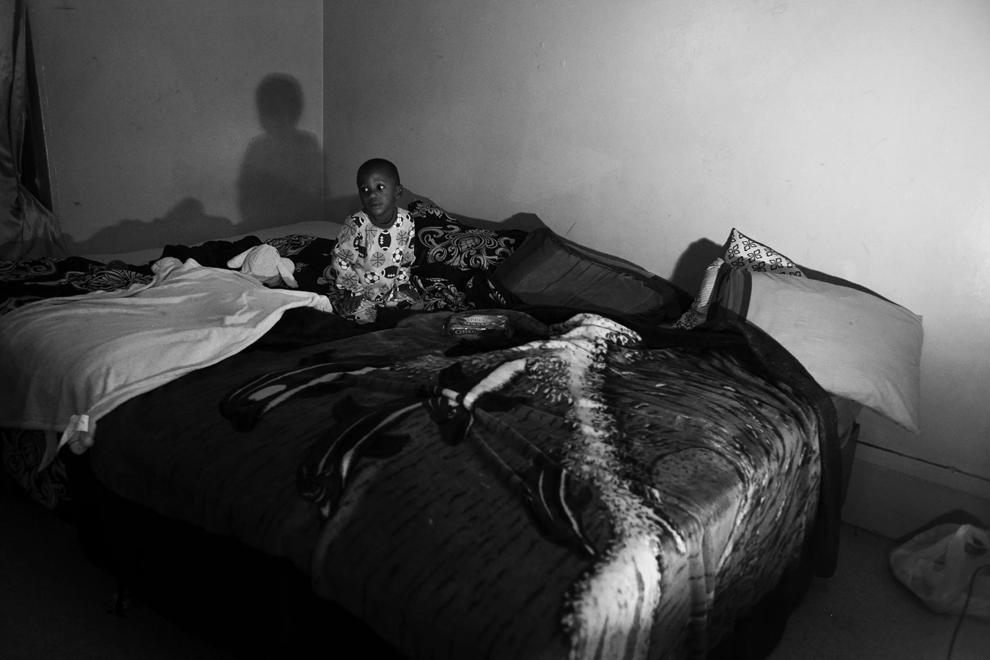 083115-nws-cairo-bedtime17.jpg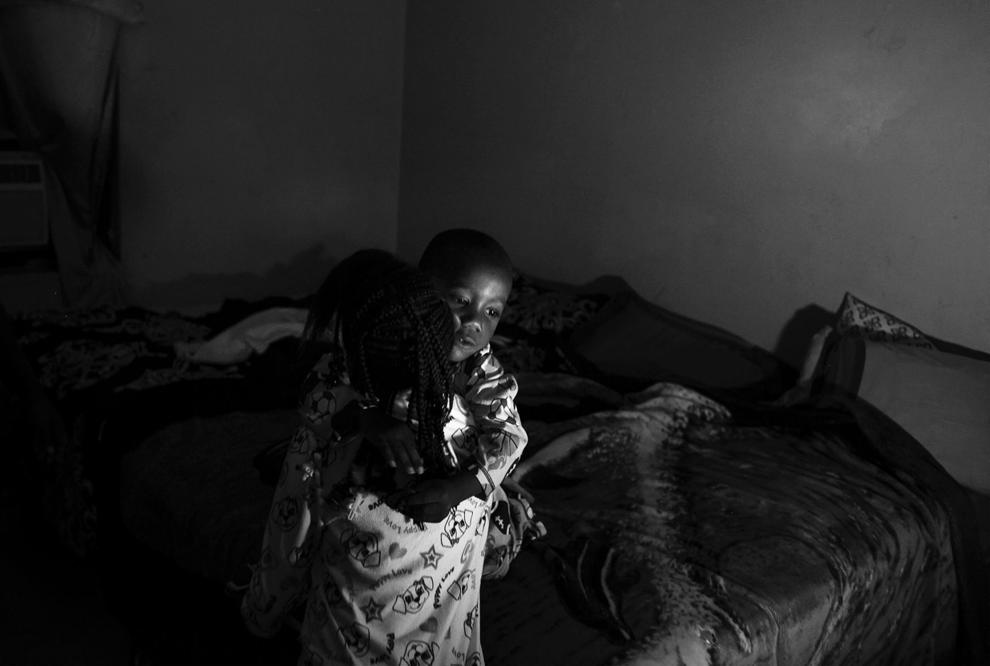 083115-nws-cairo-bedtime18.jpg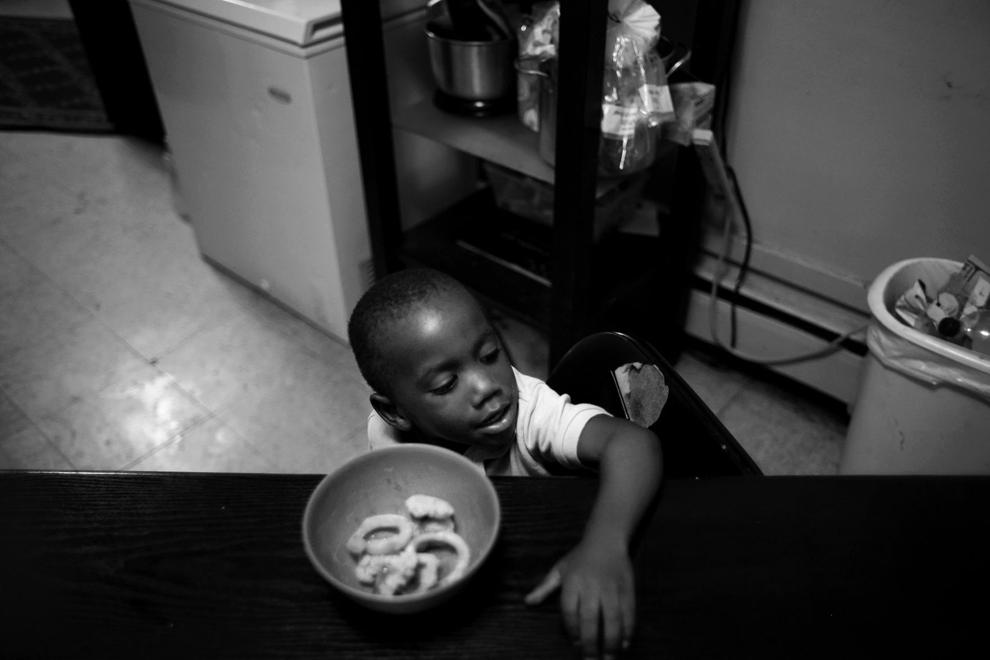 618-351-5823
On Twitter: @ismithreports