The U.S. Attorney's Office for the Southern District of Illinois has been tasked with enforcing collection of the fine owed by former Alexander County Housing Authority Director James Wilson.
That's according to a letter from the U.S. Department of Housing and Urban Development to Illinois Sen. Tammy Duckworth.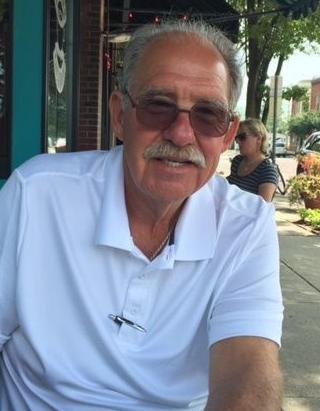 A year ago, HUD announced that it had reached a settlement agreement with Wilson and another former ACHA employee stemming from claims it had brought against them the year prior under the Program Fraud Civil Remedies Act. Wilson agreed to pay $500,000 related to mismanagement of funds during his time as director of the housing authority based in Cairo. 
While the act allows the federal agencies to pursue claims against those who it alleges have made false claims to the government, it does not allow the department to pursue debt collection if officials fail to pay assessed fines. The law states that the U.S. Justice Department is to pursue unpaid debts. 
You have free articles remaining.
Keep reading for FREE!
Enjoy more articles by signing up or logging in. No credit card required.
The letter from HUD's Len Wolfson, assistant secretary for congressional and intergovernmental affairs, said that under its customary practice, the agency referred the unpaid fine to the Justice Department. 
On Oct. 10, HUD received notification that the enforcement of this had been assigned to the U.S. Attorney's Office for the Southern District of Illinois, Wolfson told Duckworth. 
The department "believes that those who misuse federal funds should be held accountable," Wolfson wrote. "To that end, HUD has implemented all enforcement authorities available to HUD in this matter."  
Nathan Stump, a spokesman for the U.S. Attorney's Southern Illinois office, confirmed that the office had received the referral, and declined further comment.