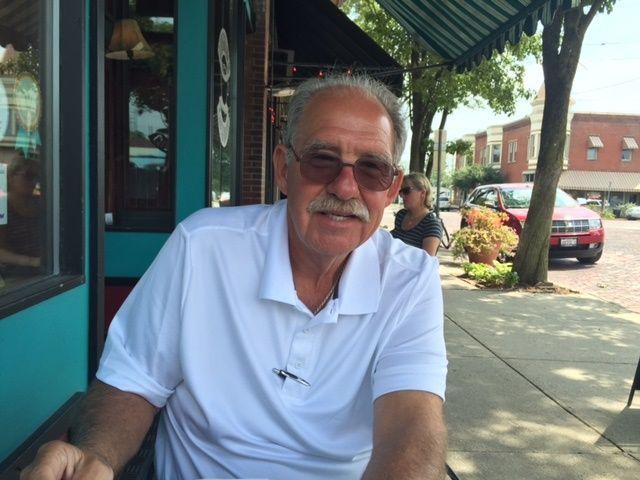 The U.S. Department of Justice filed a civil lawsuit on Friday against former Alexander County Housing Authority Director James Wilson seeking to collect the $500,000 that he agreed to pay to settle a federal administrative fraud claim, court records show.
In late 2017, HUD brought claims against Wilson and another former ACHA director under the Program Fraud Civil Remedies Act, which allows federal agencies to collect penalties and assessments for false claims made to them, outside of the federal court system.
HUD accused Wilson, the longtime director in charge of public housing in Cairo and Thebes, of inappropriately spending federal funds intended to serve low-income families on alcohol, food, gifts, excessive travel, payments to a tenant council leader and on a consulting contract for himself upon his retirement that he should have known was a conflict of interest.
A year later, an administrative law judge approved a settlement agreement between the parties in which Wilson admitted to making 125 false claims to HUD, and agreed to pay $500,000 to the U.S. Treasury.
You have free articles remaining.
Keep reading for FREE!
Enjoy more articles by signing up or logging in. No credit card required.
But then Wilson failed to make any payments, according to the complaint filed in the U.S. District Court for the Southern District of Illinois on HUD's behalf.
The Program Fraud Civil Remedies Act does not provide a mechanism for federal agencies to collect on debts owed to them. The law, instead, directs the Department of Justice to do so on their behalf.
The lawsuit, signed by Steven Weinhoeft, the U.S. attorney representing the Southern District of Illinois, seeks the $500,000 owed by Wilson, plus costs, and "any further relief the Court may deem just and proper."
Neither Wilson nor his attorney returned a phone call seeking comment Friday afternoon.