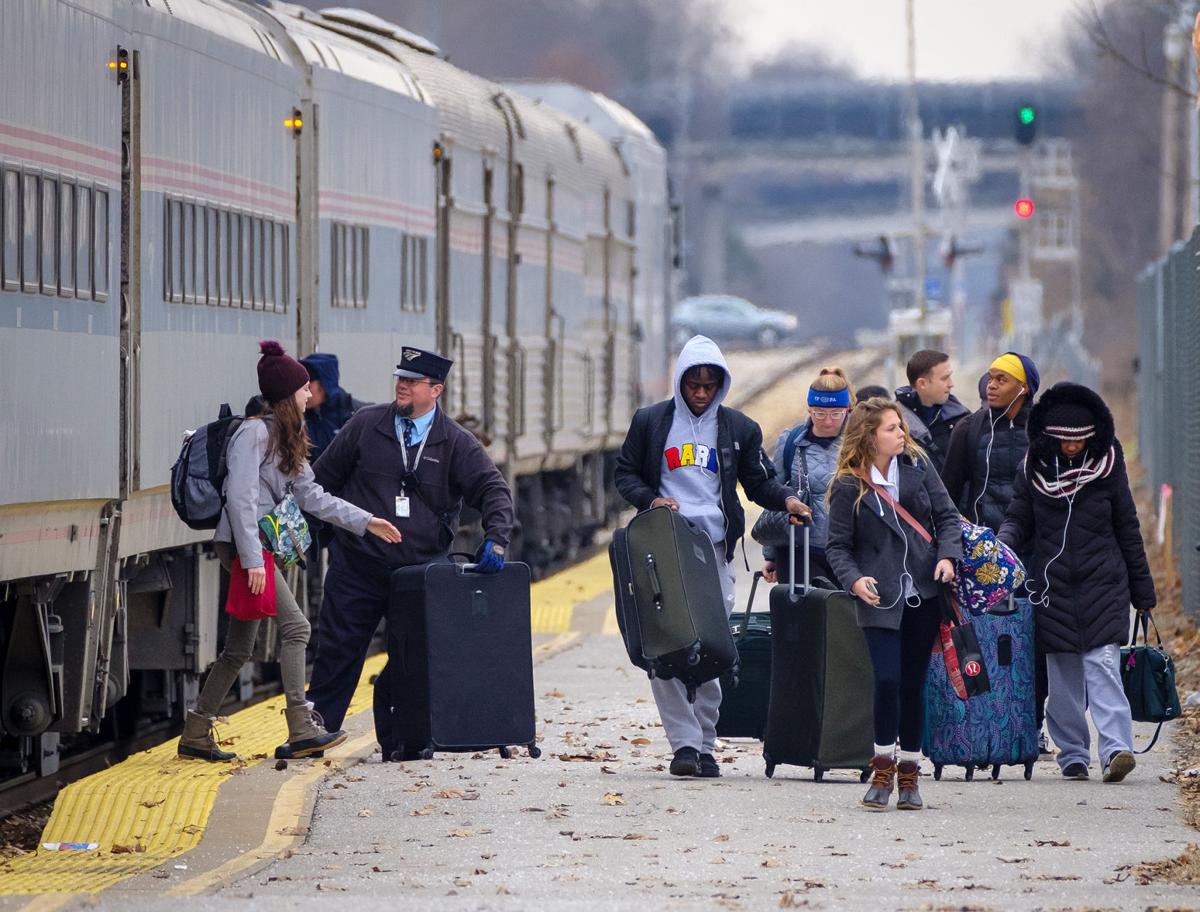 CARBONDALE — Amtrak is further reducing its direct Carbondale-to-Chicago routes as part of nationwide cuts, and more than a dozen employees with the agency's Carbondale crew are facing furloughs for upwards of a year.
In a statement, Amtrak said it has undergone a thorough review of its fiscal year 2021 budget during the past several weeks.
"While we have implemented initiatives to minimize the number of furloughs and involuntary separations, significant reductions remain necessary due to the slow recovery of ridership and revenue," Amtrak said in the statement a spokesman provided to The Southern. 
Across the U.S., the agency plans to furlough about 1,950 employees and eliminate another 100 management positions. Amtrak is also reducing some of its long-distance routes.
Beginning in October, there will only be one northbound train leaving Carbondale direct for Chicago on four days out of the week. Currently, there are two direct Carbondale-to-Chicago trains daily, leaving most mornings at 3:16 a.m. and 7:30 a.m.
The 7:30 a.m. train is not affected by changes Amtrak announced this week.
But the long-distance, overnight City of New Orleans train, which runs between New Orleans and Chicago and makes stops in Carbondale, will run only three days per week going forward. Once the change goes into effect, it is scheduled to make northbound stops in Carbondale at 3:16 a.m. on Mondays, Thursdays and Saturdays. It will make a southbound 1:21 a.m. stop in Carbondale on Tuesdays, Fridays and Sundays. 
Amtrak's latest move chipping away at Carbondale-to-Chicago service comes on the heels of the agency doing away with a northbound train for Chicago leaving Carbondale in the afternoons.
Prior to March, there were three daily northbound trains from Carbondale — two in the morning and one in the afternoon. The afternoon train was halted as COVID-19 began to spread across Illinois, universities moved classes fully online and the state's first stay-at-home order took effect. The round-trip Carbondale-to-Chicago Saluki and Illini trains are popular transportation options for Illinois college students attending Southern Illinois University and the University of Illinois in Champaign.
Across the state, Amtrak plans to furlough about 200 workers, according to an internal memo obtained by The Southern Illinoisan. That includes about 184 full-time employees in Chicago, 12 in Carbondale and three in Quincy.
The reductions in Carbondale staff affect five full-time engineers and seven conductors. Two trainees are also expected to face furloughs. In total, Amtrak employs about 30 people at its Carbondale location.
In its memo to employees, Amtrak said it would continue to make health insurance available to employees until the sooner of their recall to work or Sept. 30, 2021.
Amtrak is an independent agency that is subsidized by the federal government. According to the New York Times, national ridership since March is down 95%, and projected revenue for 2021 has declined by 50%. Amtrak received $1 billion in emergency bailout funds from Congress after passage of the federal stimulus CARES Act in March. In May, company executives announced that Amtrak needed another nearly $1.5 billion more from Congress, while outlining plans to reduce its workforce by 20% if lawmakers didn't extend further help.
Amtrak is seeking the additional bailout funds in the round two stimulus bill that has been hung up in the Senate for weeks.
Some critics have questioned Amtrak's furlough and service reduction plans in light of the initial bailout the agency received. A U.S. House panel will hold a hearing next week on Amtrak's response to the pandemic. 
U.S. Rep. Mike Bost, R-Murphysboro, said in a statement via a spokeswoman that he appreciates that "the COVID-19 shutdown presents unforeseen challenges for a company like Amtrak, which is accustomed to moving large numbers of people in close confines each day." 
"Nevertheless," Bost added, "I am concerned for these working men and women and the local families who rely upon the rail network, especially the Illini and Saluki lines, to get them where they need to go. Congress allocated emergency funding to keep Amtrak running this year and there must be a plan to restore operations as quickly as possible."
U.S. Sen. Tammy Duckworth, D-Illinois, said she supports additional funding for Amtrak to help it restore its services and prevent furloughs. 
"As Ranking Member on the Senate Transportation & Safety Subcommittee, I think it's critical that we include robust transportation workforce relief in the next COVID relief package," she said, also in a statement sent through a spokeswoman. "From Amtrak to airlines, to transit and motor coach operators, hardworking Illinoisans shouldn't be furloughed because Donald Trump and Mitch McConnell can't get their acts together."
The job cuts Amtrak announced to employees this week affect about 10% of its 20,000 employees. The company said the furloughs it announced of union jobs could fluctuate in either direction by 2%.
Take a peek inside Cairo's historic Magnolia Manor
Magnolia Manor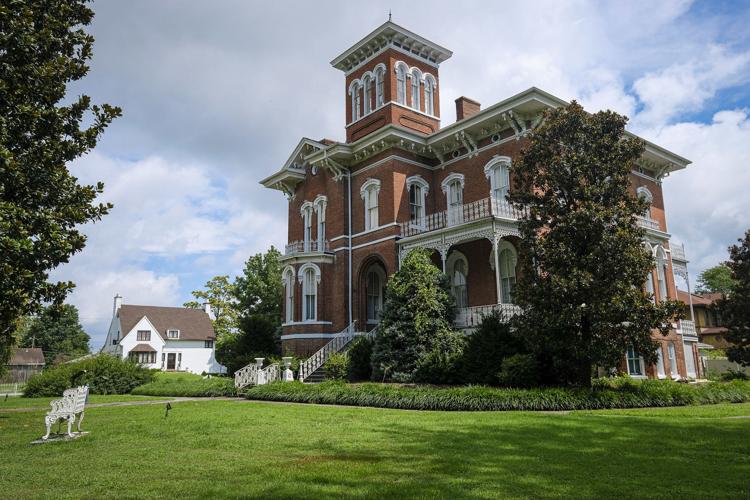 Magnolia Manor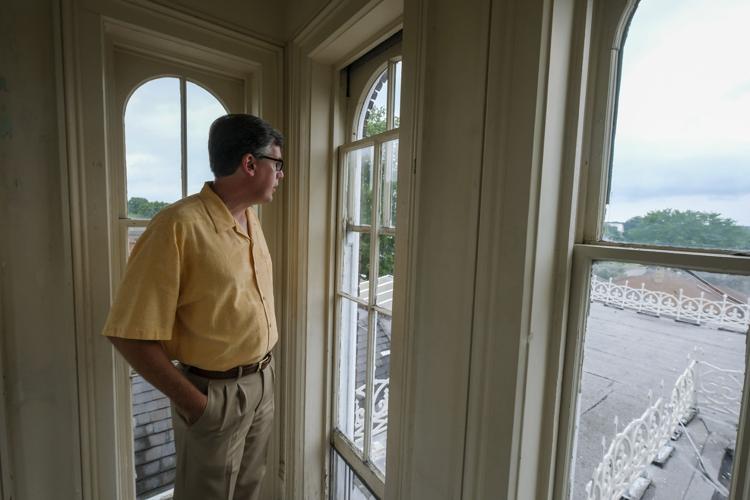 Watch Now: Take a peek inside Cairo's historic Magnolia Manor
Magnolia Manor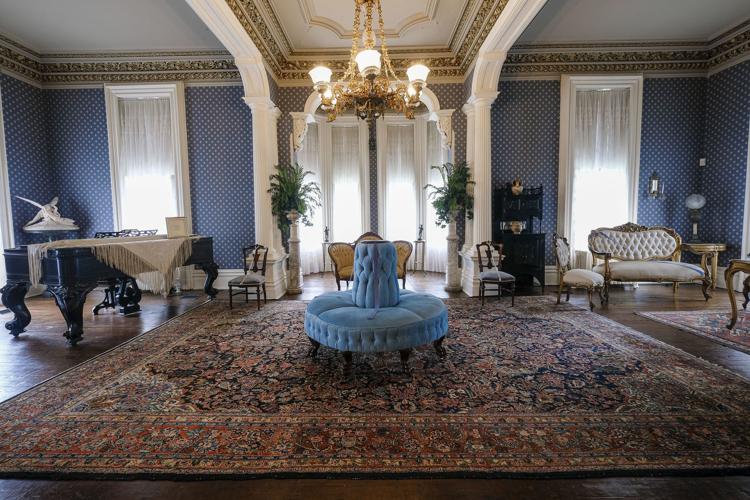 Magnolia Manor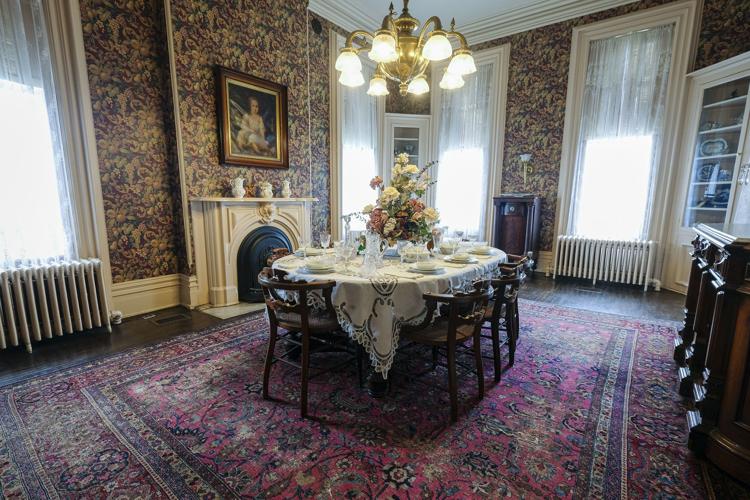 Magnolia Manor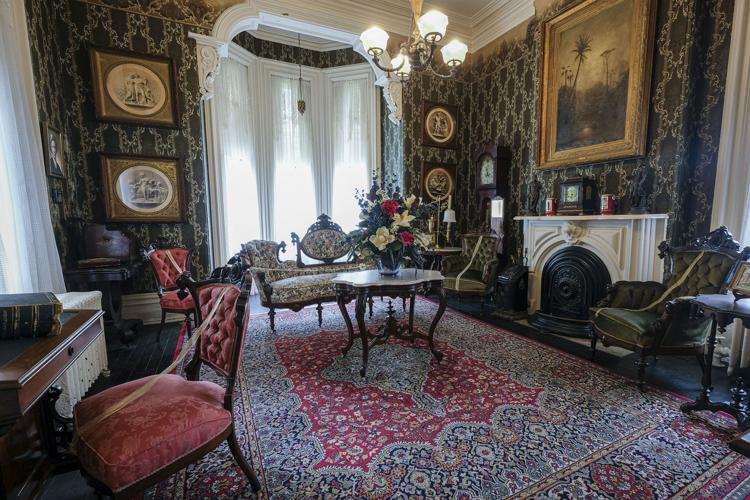 Magnolia Manor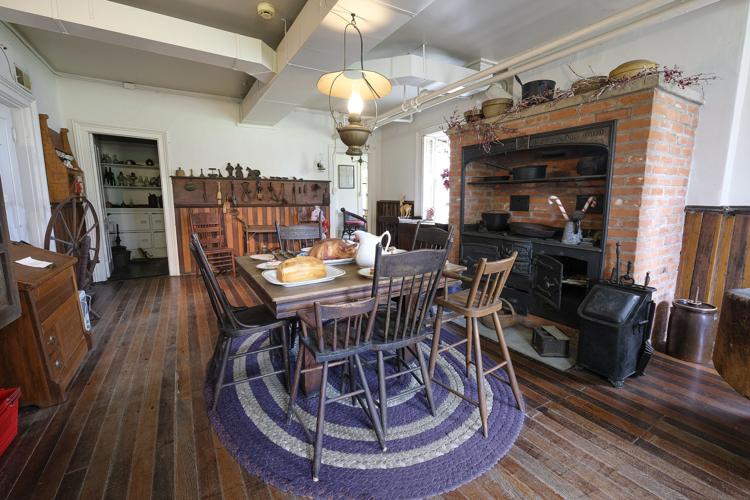 Magnolia Manor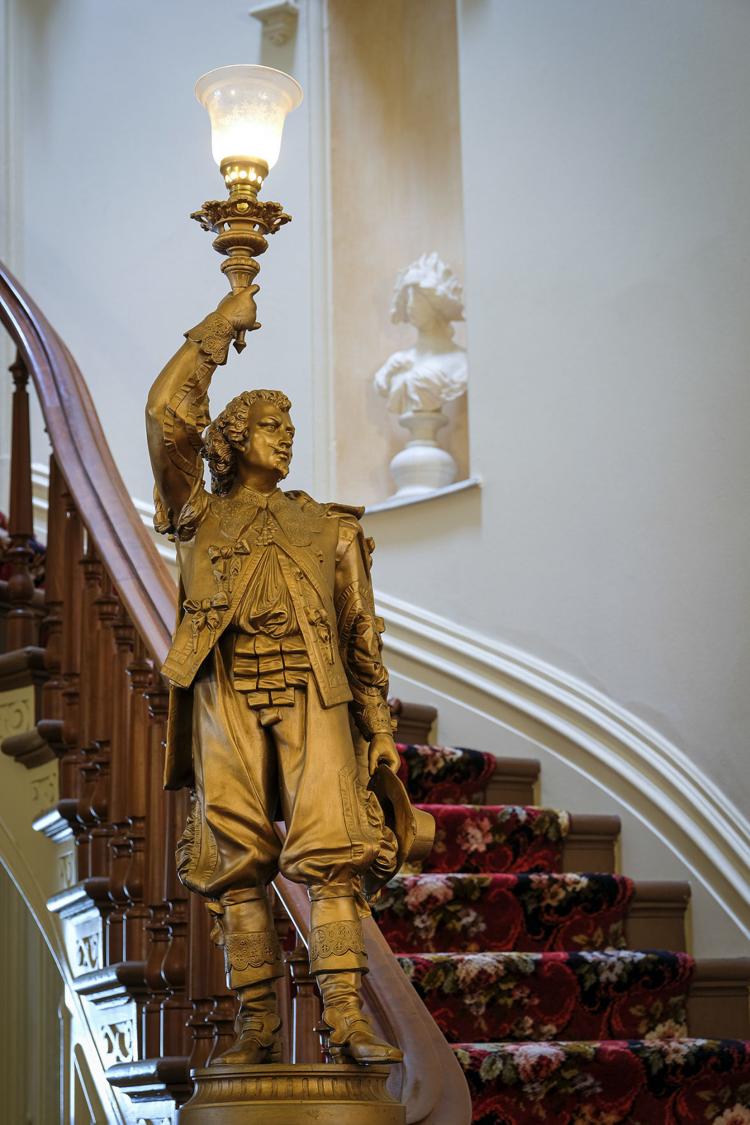 Magnolia Manor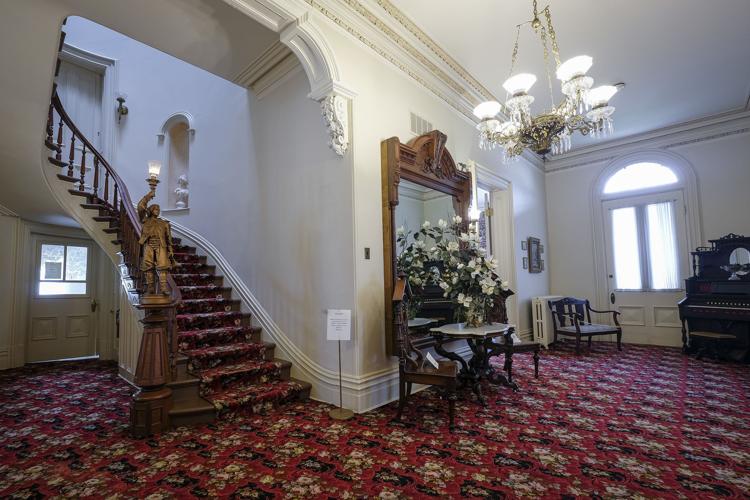 Magnolia Manor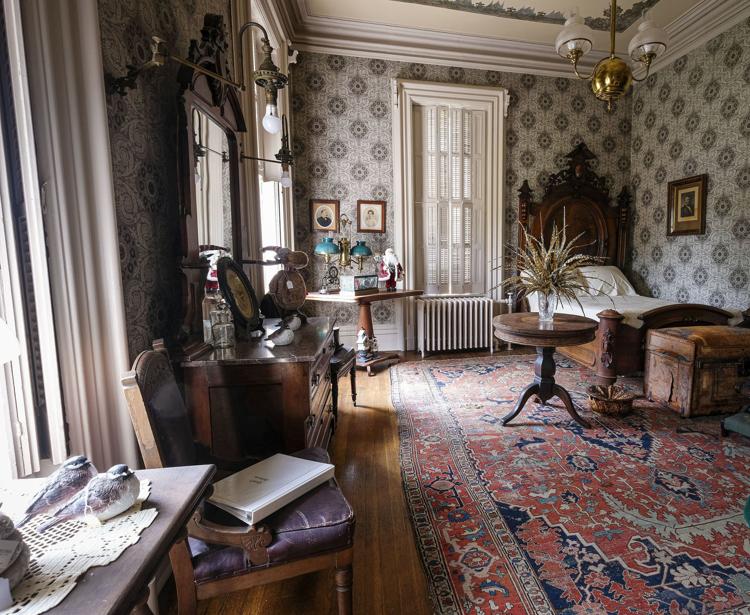 Magnolia Manor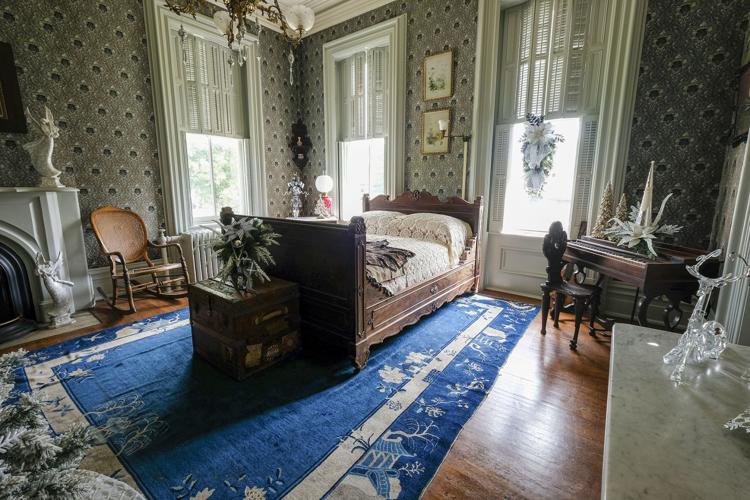 Magnolia Manor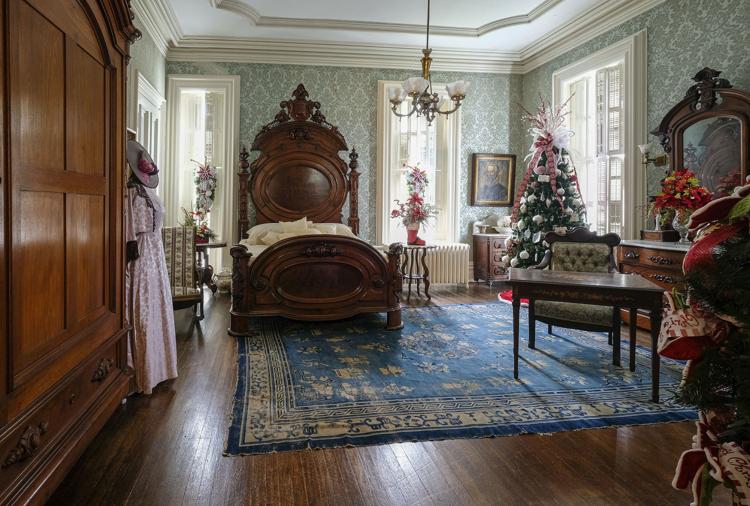 618-351-5079
On Twitter: @MollyParkerSI ​