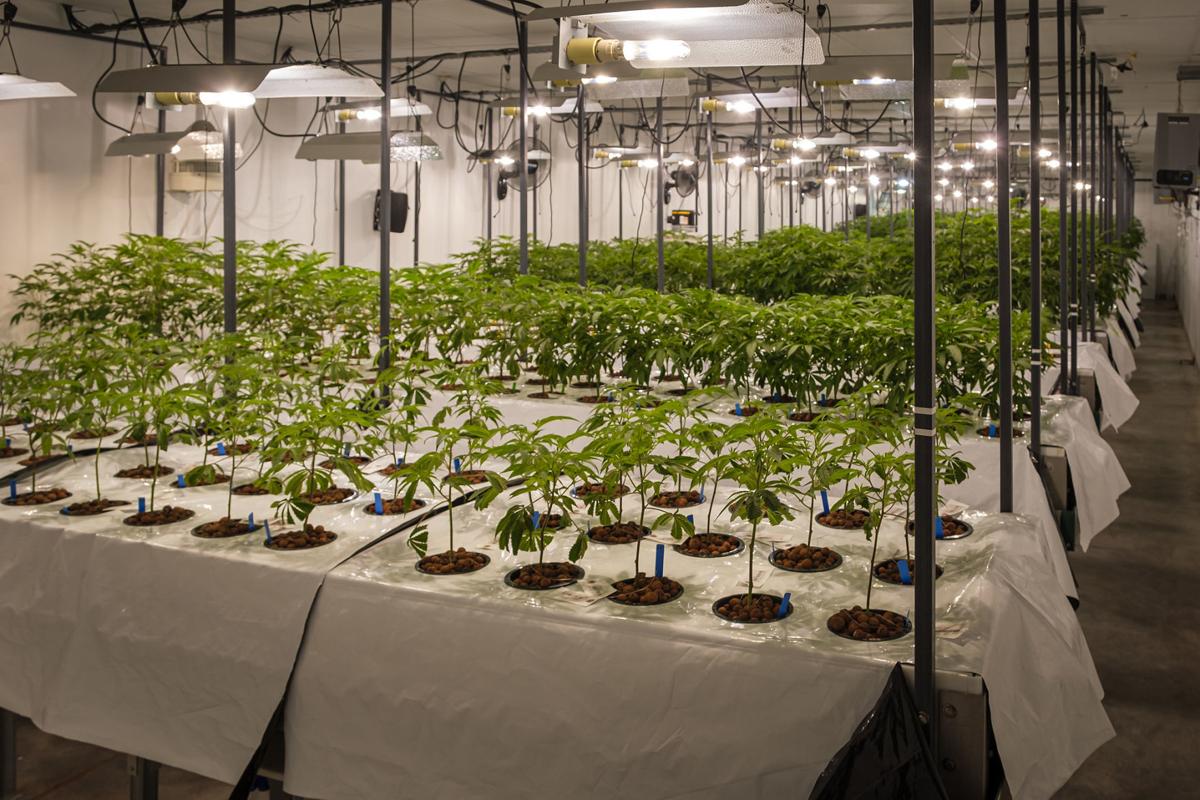 ANNA — A local cultivation center for medical cannabis has been granted a license to grow cannabis for adult recreational use. Wellness Group Pharms LLC is now licensed to grow for adult-use and is one of 10 cultivation centers growing for the Jan. 1 launch of adult-use cannabis in Illinois.
Wellness Group Pharms started working in Anna in July 2015 and opened for production in December 2015. The cultivation center produces products sold under the Aeriz label.
Steve Bundy, general manager, said the facility is less like a farm or greenhouse and more like a laboratory. Cannabis plants are grown in an aeroponic system, which allows growers to control the amount of light, air and water the plants receive. Water is mixed with a nutrient blend and controlled for PH and concentration of nutrients.
"We grow in an enclosed high-pressure, nutrient-rich, atomized system that makes air, water, food and light available to plants to help them grow and keep them healthy," Bundy said. "There is no soil."
The walls, ceilings and growing tables are all white, like you might see in a high-tech lab, making it easy to keep out dirt and pests. The plants are grown in net pots filled with recyclable clay pebbles.
"When everything is going right," Bundy said, "no other growing method can top it."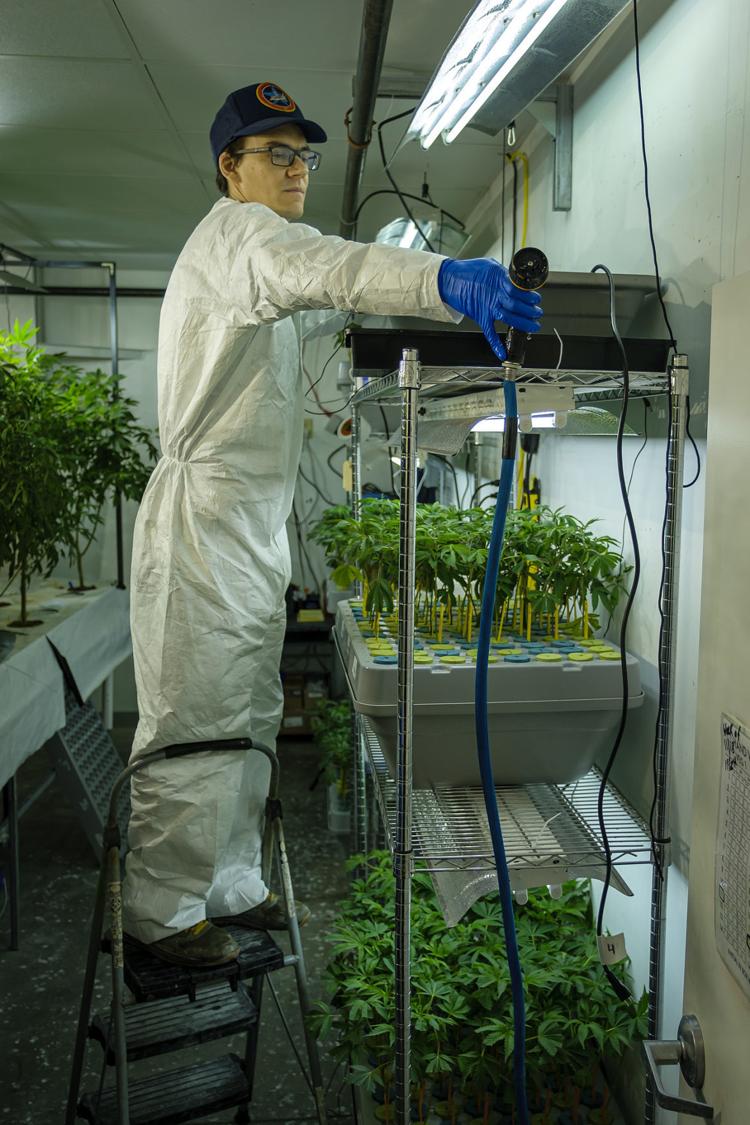 The plants are grown mostly using a cloning process from what they call "mother" plants. The process itself is considered a trade secret but produces a consistent product. The new plants spend about five weeks in a grow room with other new plants before they are moved to a different room to mature for eight or nine weeks.
After plants are harvested, they are cleaned, dried and cleaned again before they go to processing. What happens next depends on the type of product the cannabis will be. Aeriz sells flowers, vape cartridges, edibles, resin concentrate and bottled teas, coffees and fruit-flavored beverages to dispensaries. Its products are not sold directly to individuals.
You have free articles remaining.
For many of the products, cannabis has to undergo an extraction process, which also is done at the Anna cultivation center.
Bundy said many of the products used in extraction are recycled. The process uses alcohol, so they have a machine that cleans the alcohol. Used water from the growing process goes through reverse osmosis to help clean it. The whole process is more environmentally friendly than a traditional dirt growing system.
With the new license, the business will expand, increasing its production capacity by up to 40%.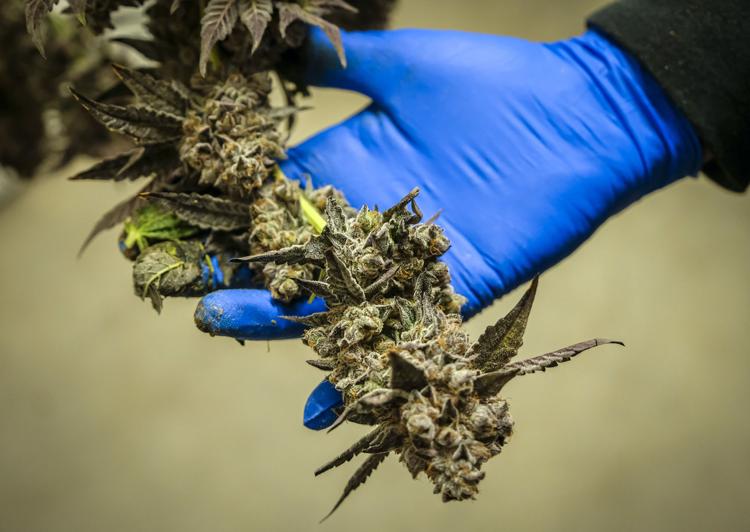 "We are hoping to do another expansion before this time next year," Bundy said. "We expect a minimum of 100 employees at that time. We are at 50 now."
The company has two other cultivation centers. One, located in Phoenix, is like the Anna facility only just a little larger, Bundy said. The third is in California. They expect the expansion to be complete and to increase production for Jan. 1 implementation of adult-use cannabis in Illinois.
"I am amazed at how well Anna and the county have been to work with," Bundy said. 
Currently, only cultivation centers licensed to grow medical marijuana can apply for early approval adult-use growth. Social equity applicants will have additional opportunities to open cultivation centers in an upcoming phase.
For more information about Aeriz growing process and products, visit aeriz.com. More information about Wellness Group Pharms is available at wgpharms.com.